Bringing a gaming mindset to physical activity not only keeps you competitive with yourself and others, but it keeps exercise fun. It's never too late to enjoy moving. Myzone challenges within the gym mean that you can stay connected with your gym buddies and motivate each other with every move. That's why last month we encouraged our Myzone community to work out together and make every move count.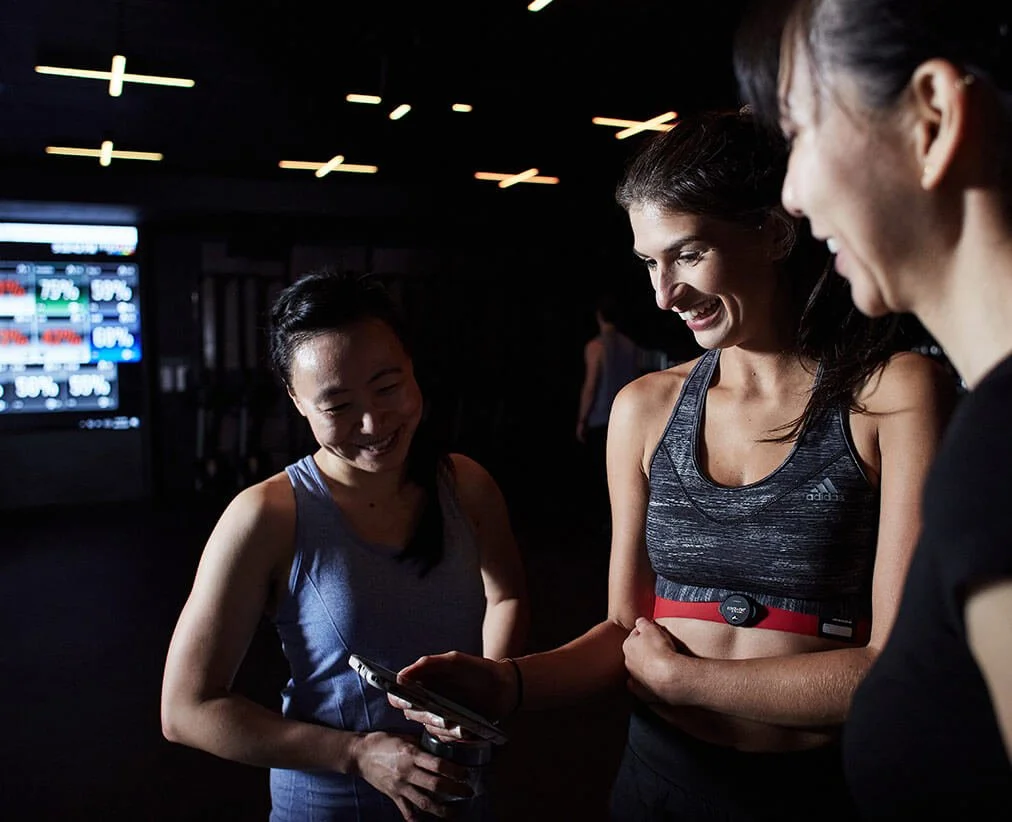 Let's share experiences and keep motivating each other to stay active. After months of uncertainty, it's time to take back control and make every move count. Whether you're working out in the gym, hitting the trail and running through nature, or diving into the deep end, let's get back to making experiences to remember.
Throughout October we asked our community to move as much as possible. We are excited to share that together we smashed over 667 million MEPs! Congrats to our 10 lucky winners. Enjoy your $500 USD experience day voucher!
Winner's name

Gym

Country

Claudia Boeri

Wellness Evolution

United Kingdom

Santi Medrano

Train Anywhere

United Kingdom

Chantal Weiss

Hove Fitness & Squash Club

United Kingdom

Brett Hayes

Myzone

Australia

Alan Mitzner

Competitive Edge Athletics

Australia

Lorie Fabrizio

I

ron Oxygen/Level Red Boxing

United States

Niamh Martin

Base Fitness

United Kingdom

Jimbo Man

Snap Fitness - Antioch

United States

Kasturi Khare

Ignite Fitness

Ireland

Sandy Lane

Body Fit Training - Devonport

Australia
Keep moving and boost your immunity. Looking to upgrade your routine? Switch up your workout when you buy the MZ-Switch heart rate monitor.