Car Free Day on September 22 presents MYZONE users across the globe with the opportunity to earn MEPS in new and different ways.Take a different route to work, school, the grocery, or wherever you need to go. Make an intentional effort to get your blood flowing and give your heart more of a workout than usual. Get your friends together, ditch your cars, strap on your MZ-3's and see who can get the most MEPS using MYZONE's group fitness heart rate monitoring system! Check out our suggestions for alternative ways to get around town while earning MEPS: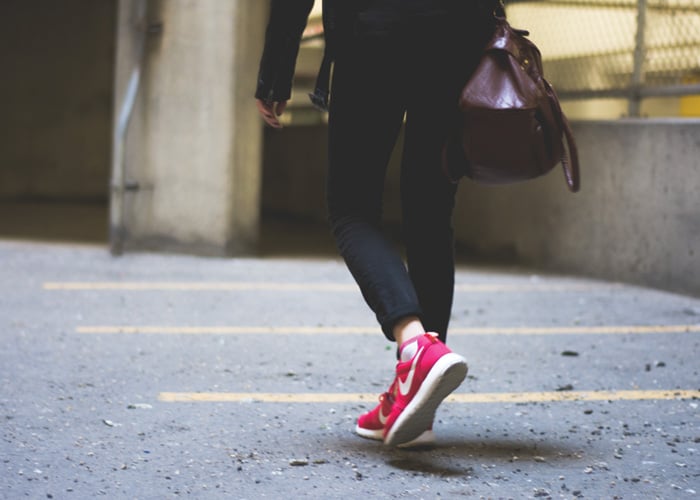 Walk to work
Looking for ways to extend the length of your life? Research out of the University of Michigan Medical School say that those who exercise regularly in their fifties and sixties are 35 percent less likely to die over the next eight years than their nonworking counterparts.There are many benefits to skipping the drive and taking a walk to work. Walking helps to improve your circulation. When you walk to the store, the park, or work, you're giving your heart and lungs a chance to work more than usual.
Bike to work
Studies from Purdue University have shown that regular cycling can cut your risk of heart disease by 50 percent. 50 percent! And according to the British Heart Foundation, around 10,000 fatal heart attacks could be avoided each year if people kept themselves fitter. Cycling just 20 miles a week reduces your risk of heart disease to less than half than that of those who take no exercise, it says. Biking has been linked to a myriad of physical as well as health benefits, from combatting cancer to increasing your lung capacity and upping your endurance, biking can get you to work and around town while contributing to a healthier environment and lifestyle.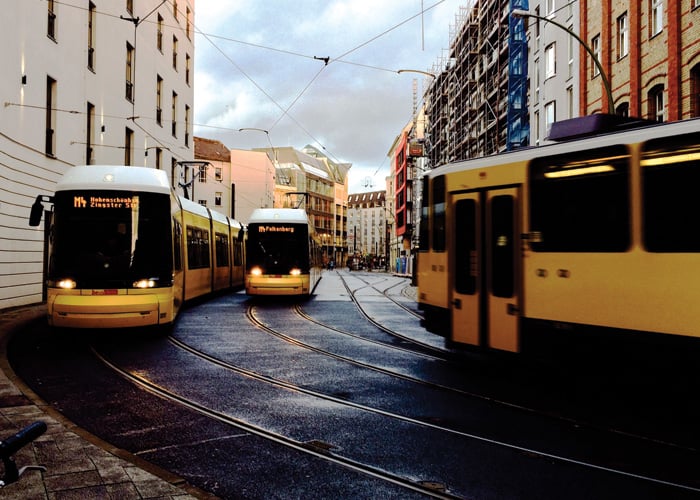 Public transportation
Besides the fact that most forms of public transit have been proven safer than individual vehicles, it's also better for your physical fitness. Opting for public transit as opposed to your car is great from both your body and the environment. Individuals who use public transportation get over three times the amount of physical activity per day of those who don't. By walking or biking to the nearest public transit area you're giving your body more fresh air and a cardiovascular workout than you get when driving to your destination.
We believe that Car Free Day is not only a good option for once a year, but may be something you want to try each month, or better yet, each week! If you're able to walk, bike, or use public transportation to get where you need to go, we suggest you strap on your MZ-3 and see how many MEPS you could be earning between your daily destinations. Challenge friends and family to do the same and encourage them to track their effort with the MYZONE system!
Are you or your family and friends planning to take part in car free day this year? We would love to see how you get around while you ditch your car on September 22 and opt for more physical and economical forms of transportation. Share your pictures with us and others in the worldwide MYZONE community on social media using #myzonemoves and #carfreeday2016 to see how others are getting around!