MYZONE is providing valuable support to a professional Swedish cycling team, which aims to be one of the best continental cycling teams in Europe.
The UCI Continental Cycling team, Team Tre Berg - PostNord, participates in UCI Continental Circuits races. For the last 12 months, the nine members of the team have been working with MYZONE's fitness wearable to increase the effectiveness of their training.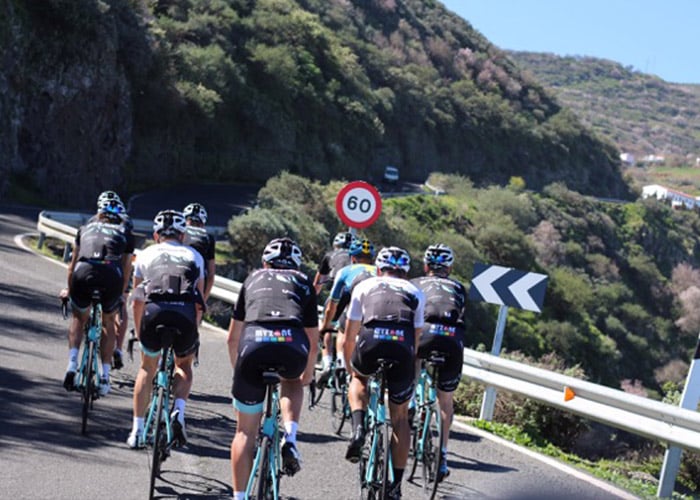 "MYZONE shows the effort that riders put into their team training and how they are performing overall, which helps us when we are preparing for races. During the races themselves, we can see how riders respond heart-wise to the speed and tempo of the ride," says team member Alexander Wetterhall, who is also the Swedish TT and criterium champ.
"I use MYZONE for every training ride I do. Having reliable heart rate data is important to see how my body responds to the training and how well it recovers. I also use the technology during my indoor sessions on my ergometer bike – it's good to know which heart rate zone I'm working in, especially when I'm digging deep," he says.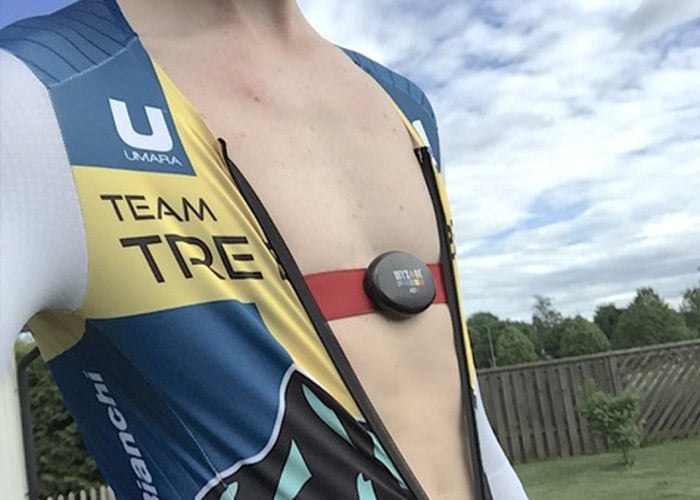 MYZONE is also proving to be a useful training diary. Having uploaded the data from every ride for an entire year, Wetterhall can use the MYZONE app to examine his performance over the last 12 months.
"The data is simple to understand and is a great help to me both as a rider and as a coach when training other riders. I love the social functionalities, which lets me see how well my teammates are performing and keeps us all accountable," he says.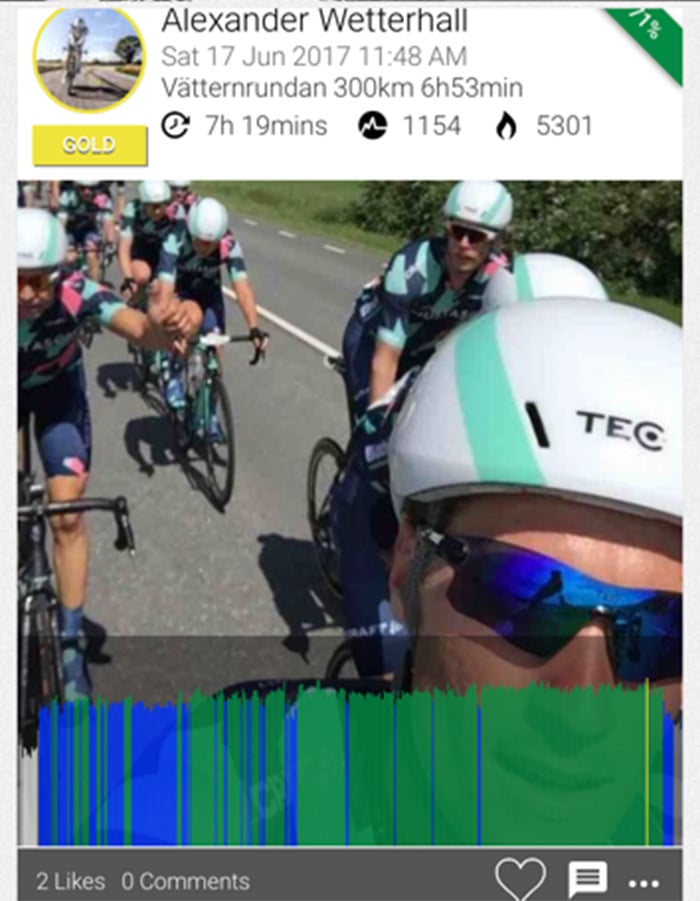 The team uses MYZONE's fitness wearable in preparation for all of its races, including this Saturday's 300km VätternRundan, the world's biggest cycling-for-all event, as well as this month's Swedish Nationals, where Wetterhall will defend his title in the 50km TT.
Whether you're apart of a cycling team, or another sport community, MYZONE is one of the best wearables designed to improve your group heart rate training.