MYZONE® has become the official supplier to Yeovil Town Ladies Football Club allowing the first team to benefit from the latest heart rate wearable technology as it prepares for the challenges of the top division.
The team is currently enjoying its first season in the Women's Super League (WSL) 1 after being promoted to England's top division at the end of 2016.
The club has come a long way in just four years when it was playing in a park. Now based at Huish Park, Yeovil played in the fourth tier in 2011-12 and finished third in the 2012-13 Women's Premier League Southern Division, before joining WSL 2 for the summer of 2014.
They finished fifth in WSL 2 in 2014, fourth in 2015 and came top of the table in 2016. Following their promotion to WSL 1, Yeovil will be competing against the likes of Manchester City, Arsenal and Chelsea to name but a few.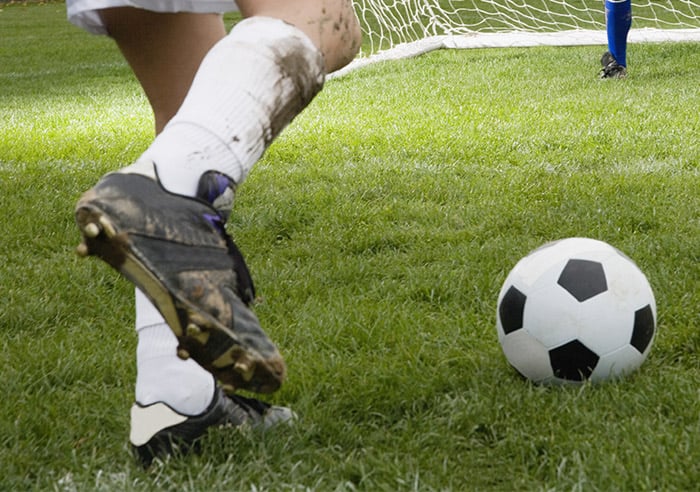 The first team players train five times a week. MYZONE® has been incorporated into their training regime allowing sports scientist, Ewan Greenhill, to monitor their progress daily.
"To have MYZONE® as our official supplier of heart rate monitors is a massive step in our aim to create one of the leading support processes in WSL. The monitors give us great insight into our players and means as coaches we can do the best by our squad," says Greenhill.
"The MZ-3 provides accurate data and combined with the mobile app allows a unique set up where players can see their data as quickly as I can. Being transparent with data and closing that feedback loop is very important to the staff and not all heart rate monitors can do that as easily as MYZONE®."
Jonathan Monks, director EMEA at MYZONE® said, "We are delighted to support Yeovil Town Ladies. Women's football has never been more popular and the dedication and success of teams like Yeovil will help inspire the next generation of players."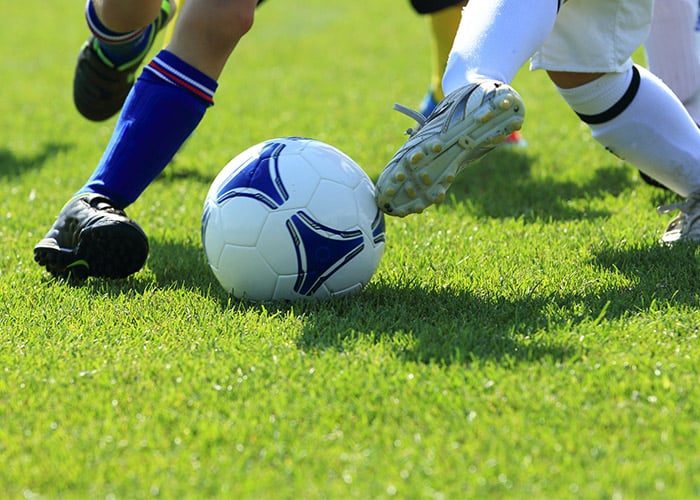 For more information on MYZONE® visit www.myzone.org
For more information about Yeovil Town Ladies Football Club visit www.yeoviltownladies.com
About MYZONE
MYZONE is the next big step in sports wearable technology, motivating you to get the most from exercise, whatever your fitness level, however you train. It lets you know how hard you're trying when you work out and features a heart rate accuracy of over 99%. MYZONE also offers amongst the most precise calorie-crunch data on the market, plus the ability to effectively calculate cardio and weight training.
MYZONE uniquely rewards effort, while providing a game based platform and social experience that is both inclusive and engaging to all, regardless of athletic ability. As the name suggests, its technology creates bespoke and responsive targets for each individual, to provide personal feedback – hence 'MYZONE'.
Creating a personal handicap based on your maximum heart rate, it is possible to beat an elite athlete by simply working harder. For example, you might finish behind Mo Farah in an endurance run, but exert greater effort and MYZONE makes you the winner – so everyone competes on a level playing field.
MYZONE encourages competition with other users through cloud-based challenges via a web-based account and bespoke app. The community aspect of MYZONE makes it a Facebook for physical activity. Users can analyze, 'like', and comment on each other's workouts, while the app logs your activity history and even updates you over email. In fact, this is the only system to recognize and notify you when you have attained the World Health Organization's recommended guidelines for physical activity.
MYZONE develops accurate wearable technology, to provide engaging and motivational experiences, which support behaviour change to make exercise habits stick. Its primary markets are premium gyms and health clubs, corporate wellness sites and educational establishments. MYZONE is already represented in over 2,500 facilities in 35 countries.