User testimonials and customer feedback
Everyone loves a success story
Real user experiences here show just some of the incredible positivity that comes from a community
united by movementthat's measured in MEPs.
You'll find even more reviews and user stories in articles on the Myzone blog, too.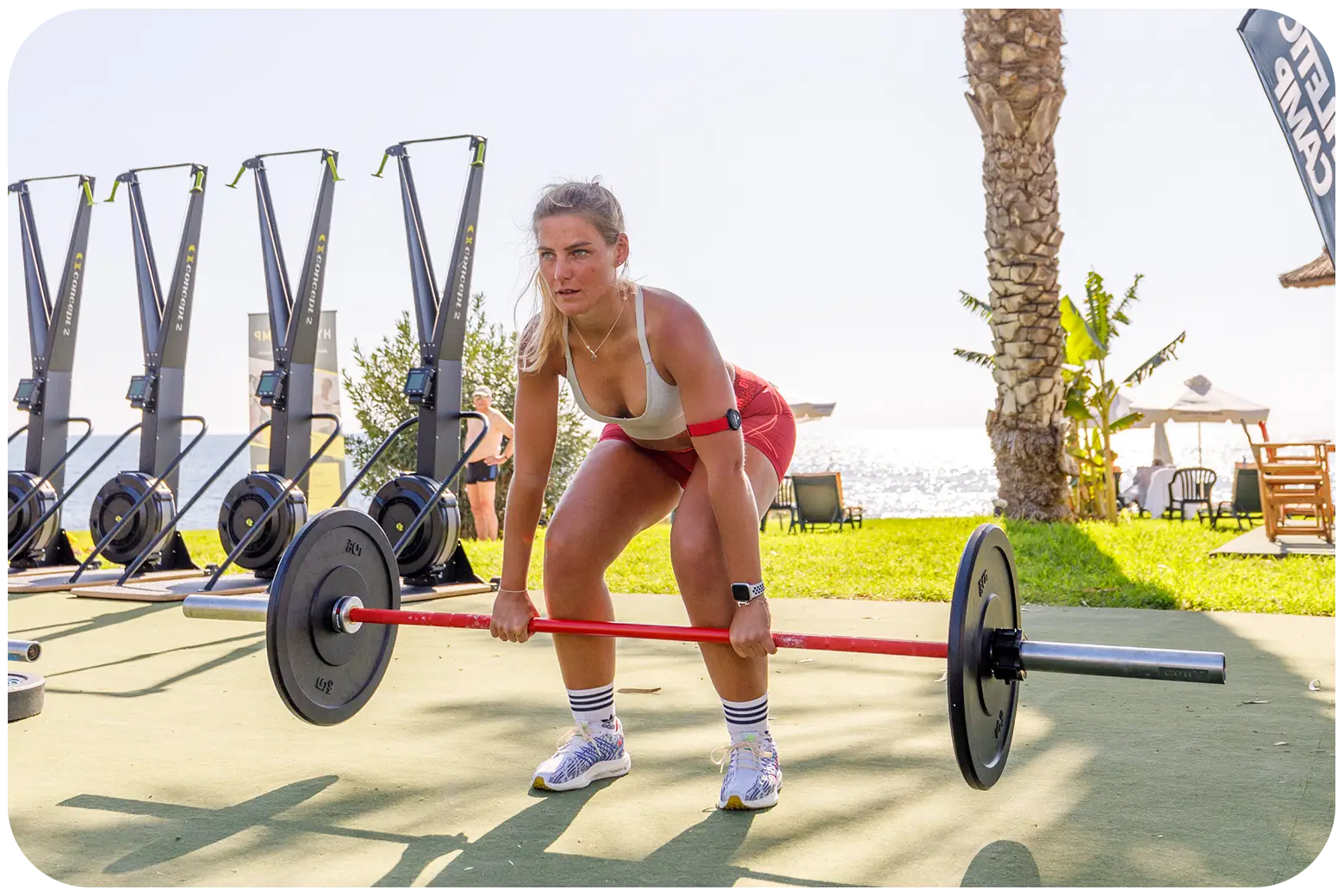 I've been using Myzone for over eight years now.
It gives me the feedback I want to stay fit and strong. I row, I lift, and generally am always moving. During the cooler months I include hiking. It's a lifestyle that I love and Myzone has been a huge part of it. I believe Myzone is a big part of what I am and look like today. Thank you Myzone!
Dianne Little
Myzone helps me to attain the goals that I have set.
It keeps me from overworking if I'm trying to build muscle and lose weight. It also helps me keep my heart rate levels in the proper zone if I'm focusing on cardio.
Ronnie Walker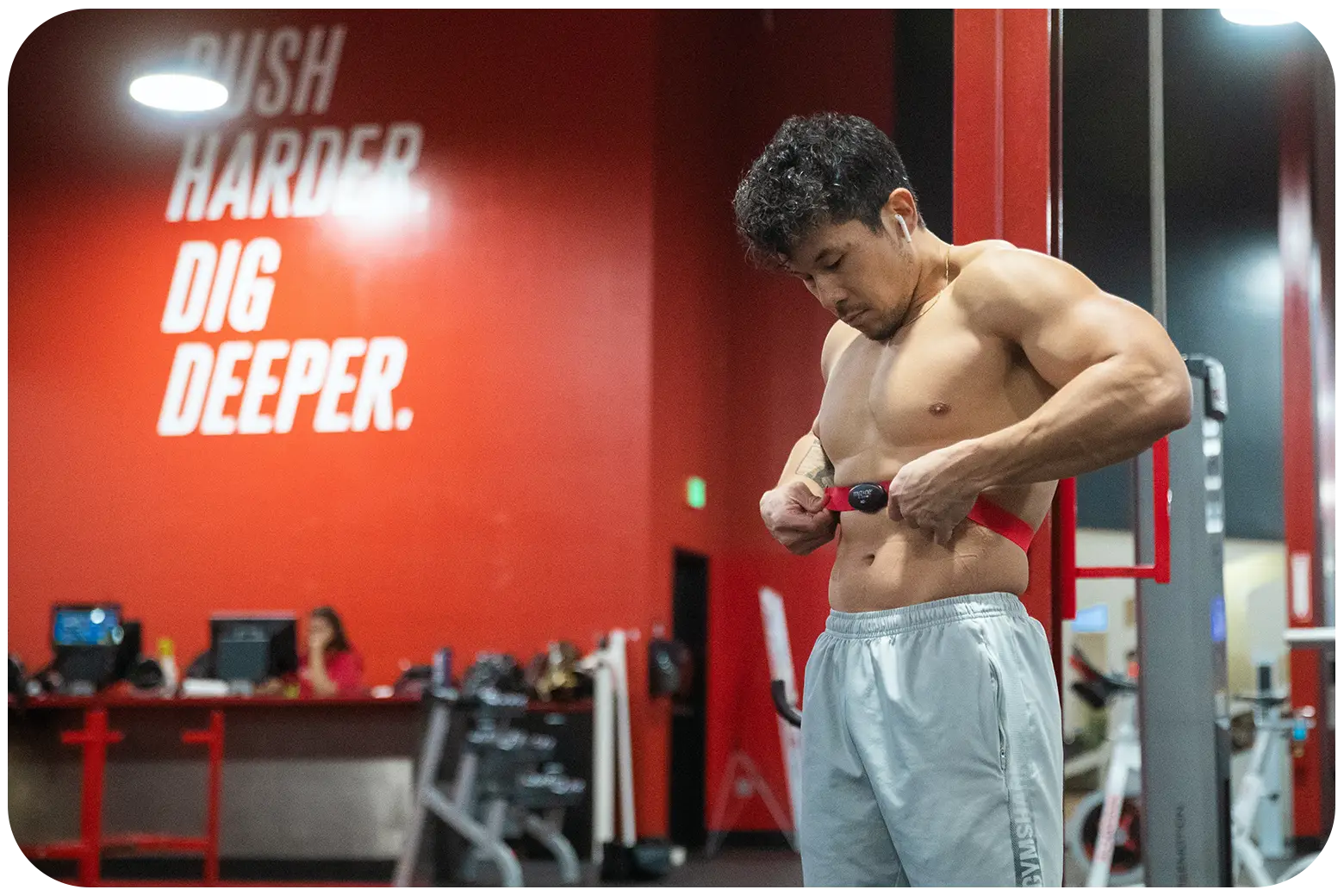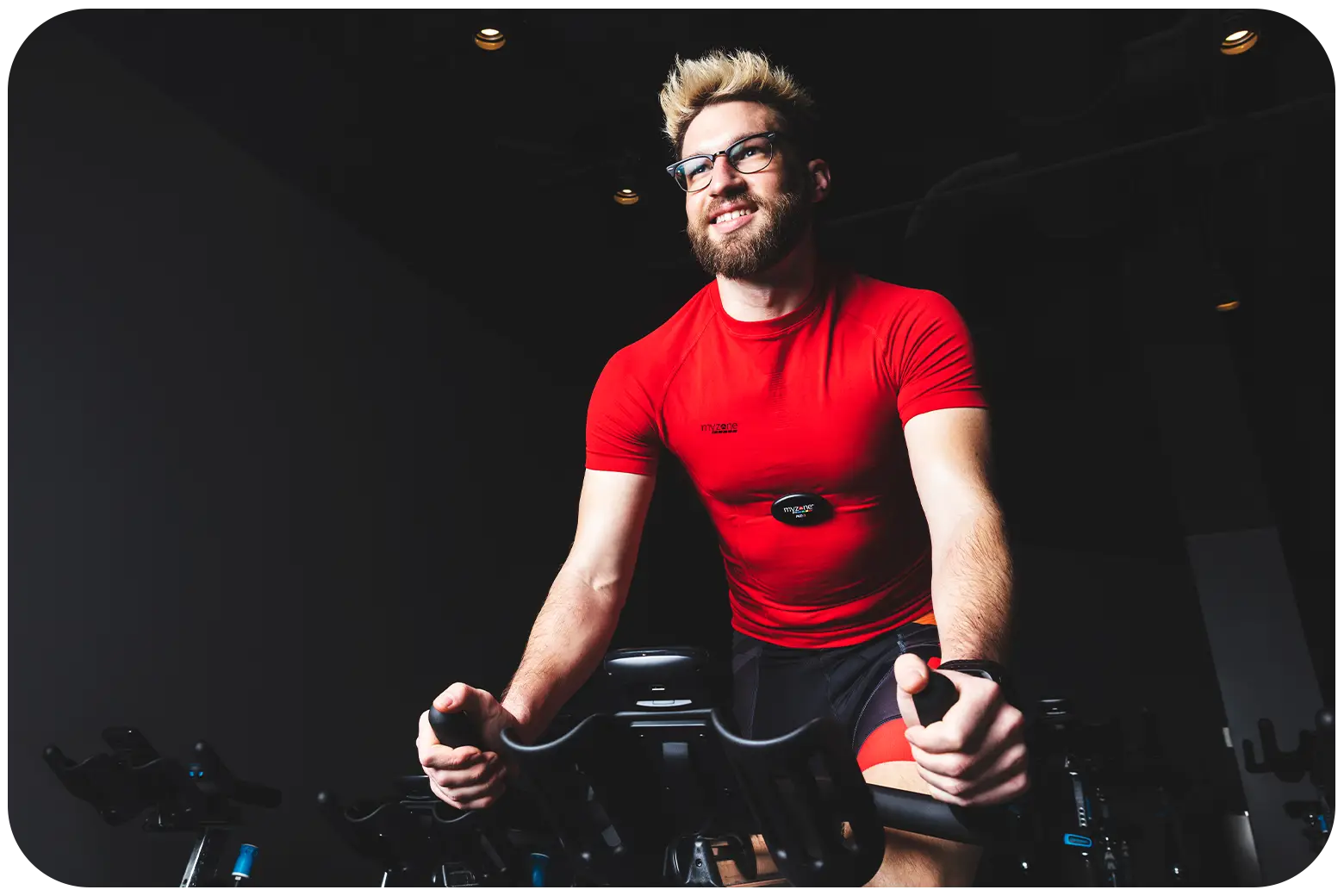 Myzone helps me see where my heart rate is;
if I'm working hard enough or too hard. It helps keep me in range when I'm on the exercise bike, too. I love it!
Jean Maclay
Myzone is something I didn't think I'd use.
When we saw them at Spartan events, I thought "Naah, I'm not going to use that." Then I wore one, and now I've used it every workout since. It makes every workout harder than the previous one because I'm always trying to keep it in the green and yellow MEPs zones. If it drops down to blue then I'm thinking: "go faster, go faster, go faster."
Richard Slack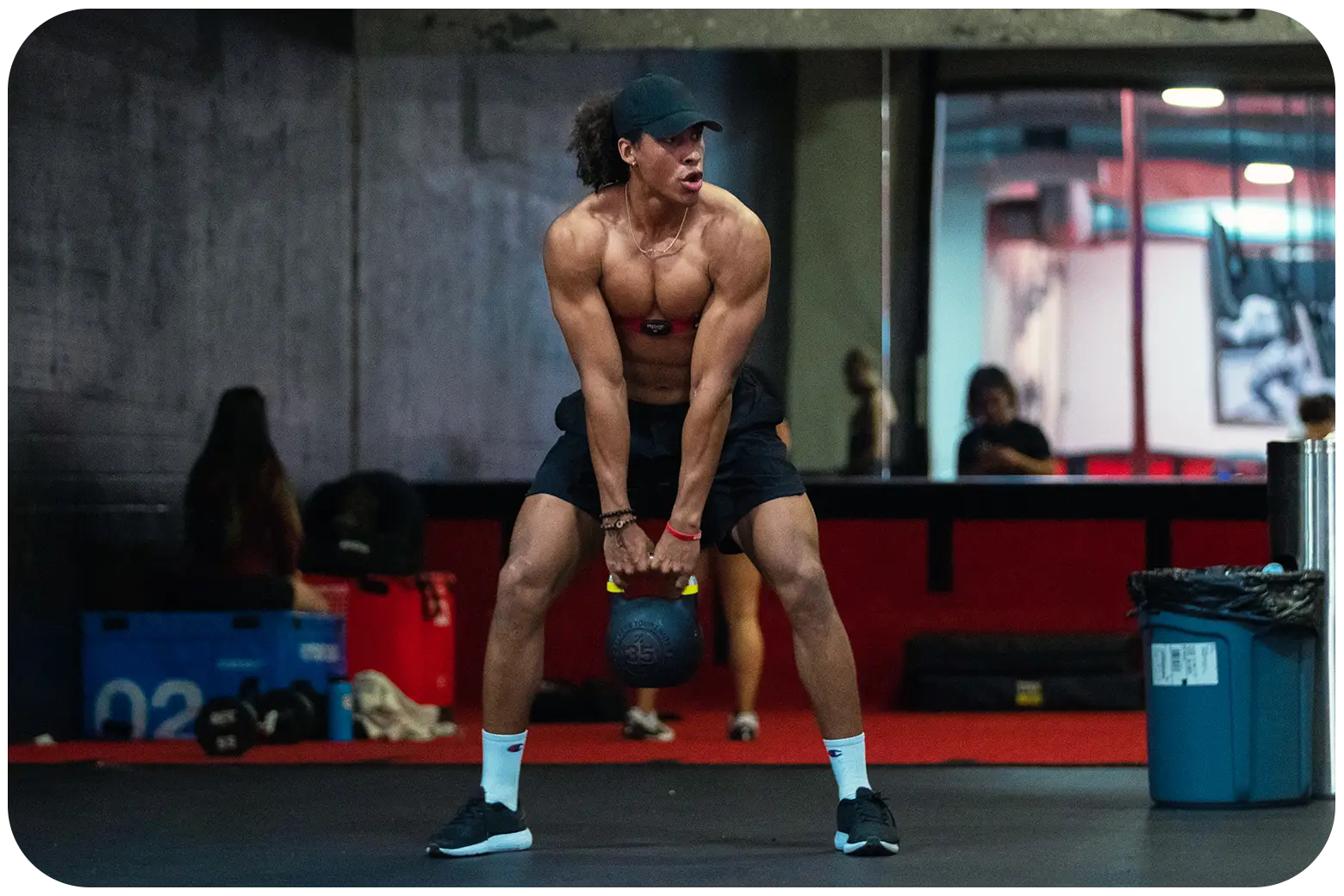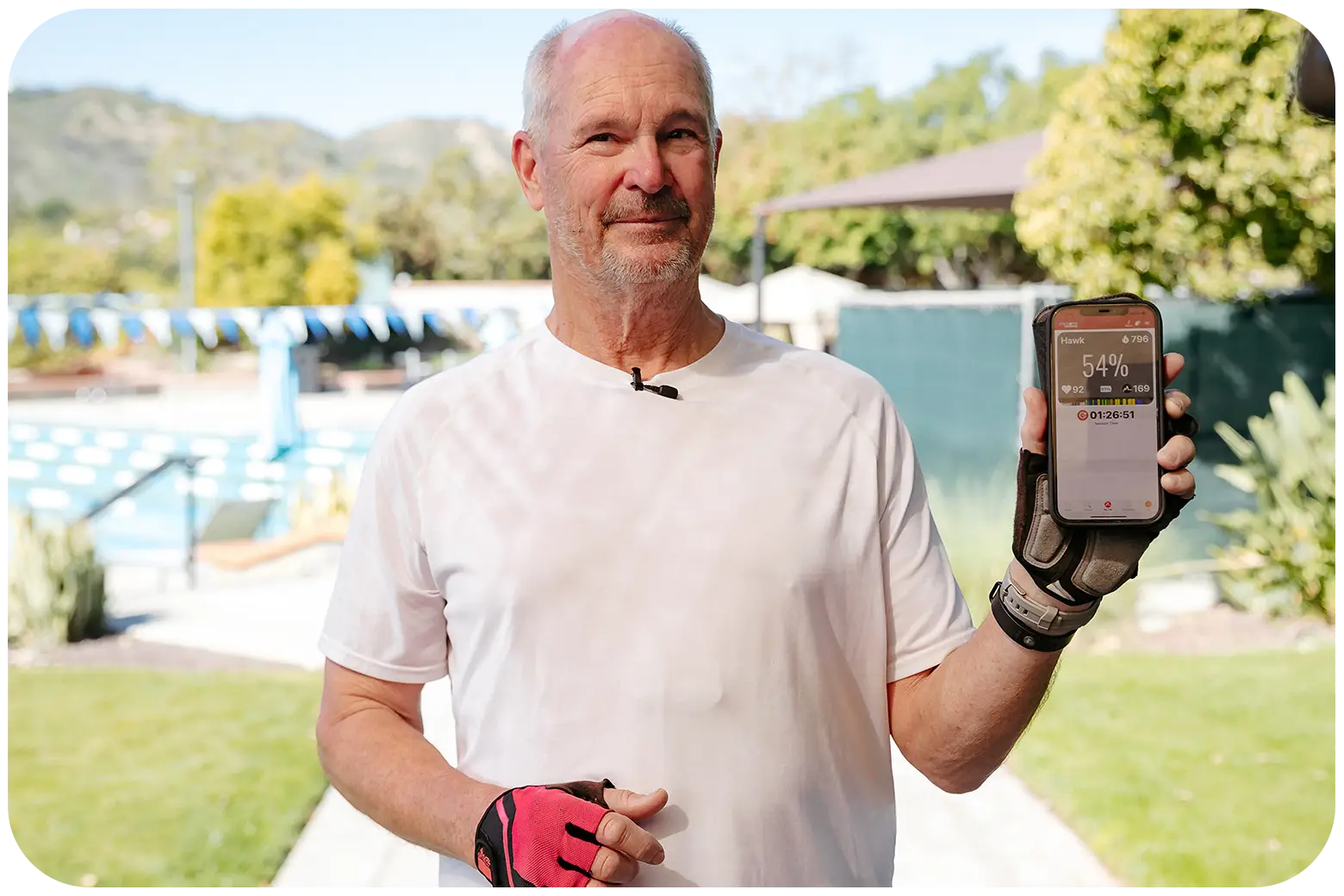 It's inspiring because you can see the people around you doing their workouts.
The community's brilliant because it's something that you don't know you're getting when you buy a Myzone.
That was a big surprise because you think that you just wear the thing, see your stats, and that's it. There's a lot more behind it. It's so encouraging.
Richard Tasker
Why Myzone? I love Myzone!
First of all I love that it tracks my heart rate, which is great for me to know because I've been diagnosed with Friedreich's ataxia, and I also have cardiomyopathy [described by the Mayo Clinic as a condition that makes it harder for the heart to pump blood to the rest of the body]. It's great knowing not to get my heart rate to high or just to keep it in a certain zone.
Kelly Gregory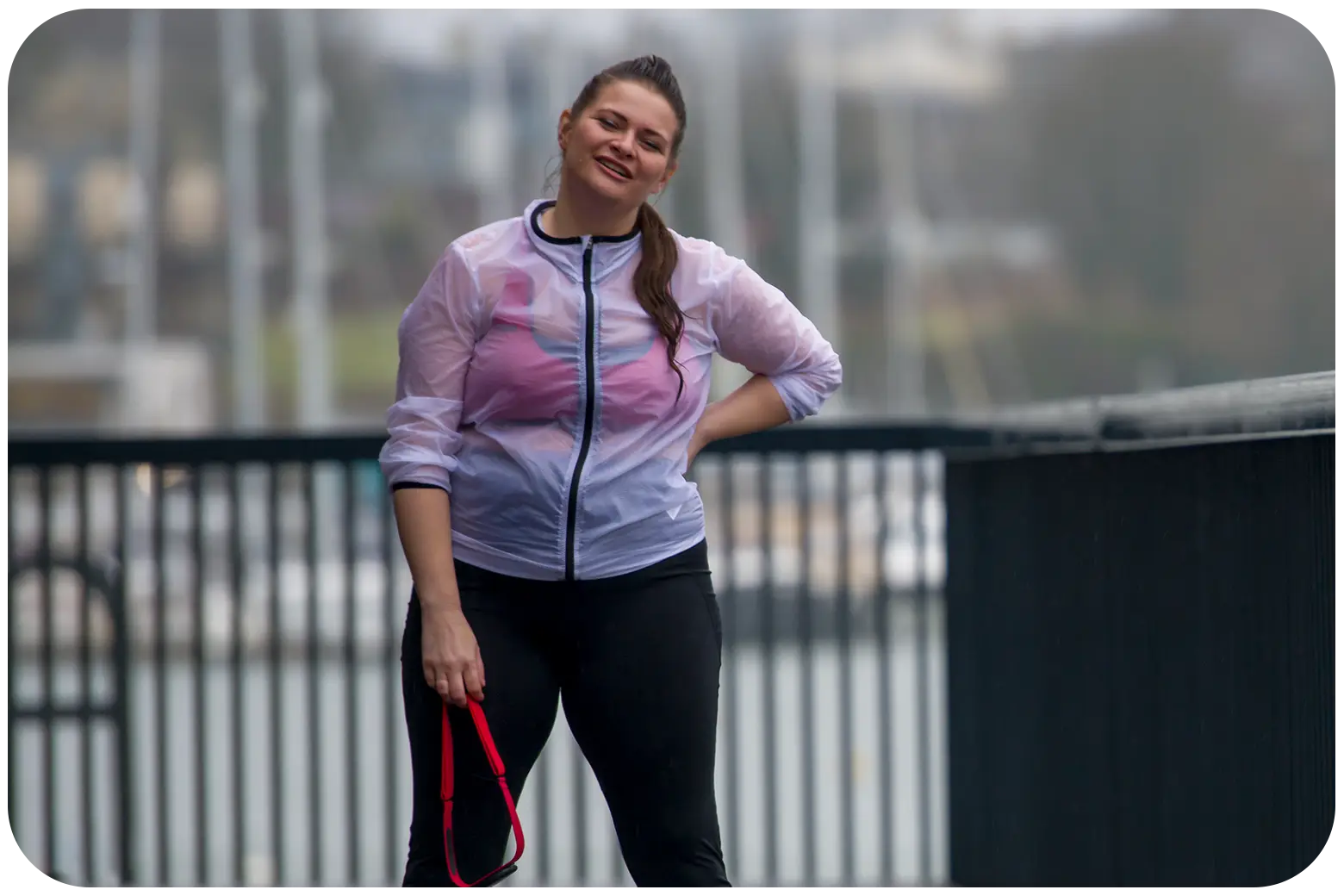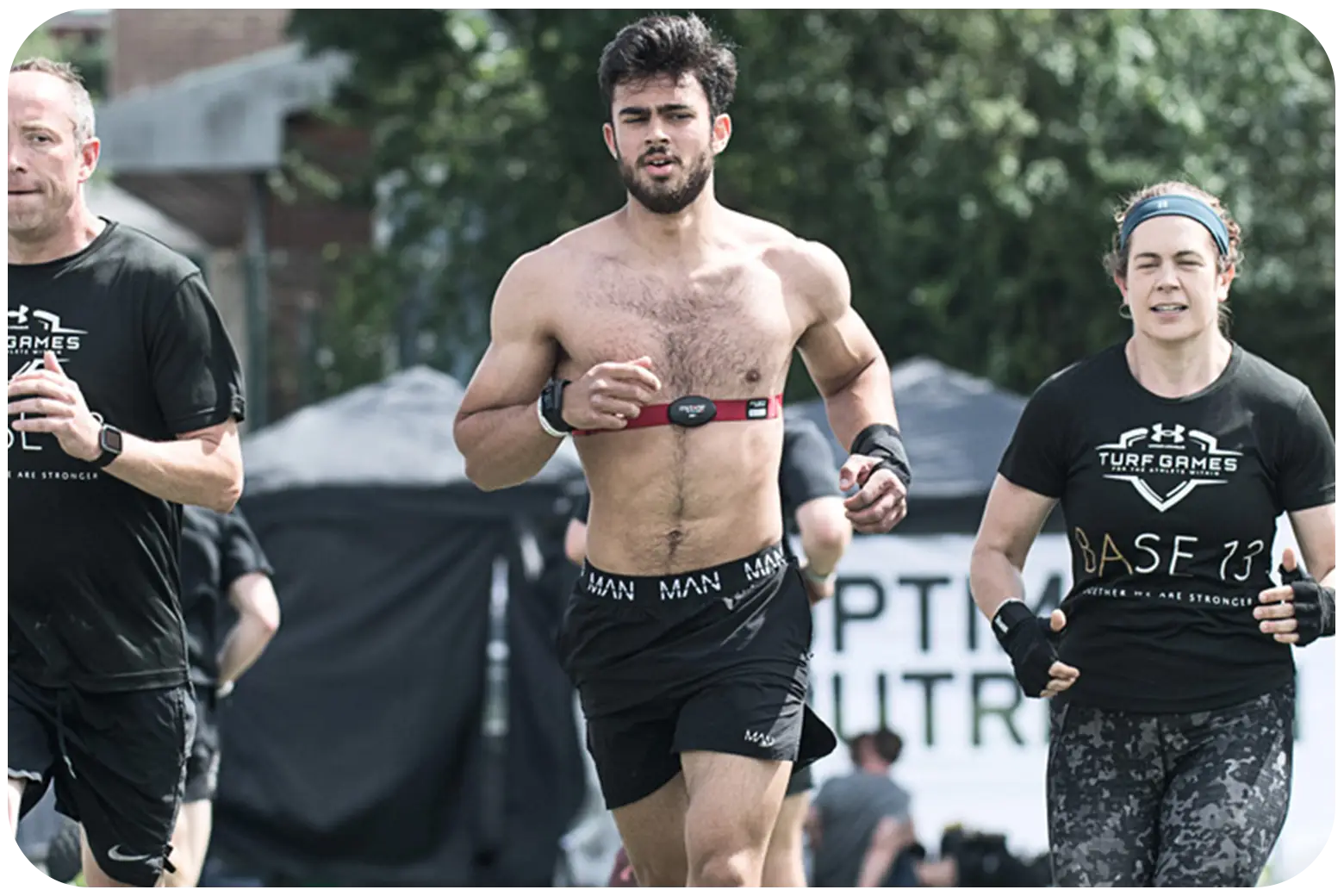 I'm very competitive.
You always want to beat your friend in the gym. It's always fun trying to get better, especially when you're beating your friends. It brings another dynamic to training. It makes my training a lot more efficient. I use it a lot! I go running a lot and it lets me see how hard I'm pushing myself, while also giving you a review after your workout.
Pat Ford
Myzone helps me exercise
I like to move and exercise because it gets me healthy, it's fun, and it makes me feel great. I like doing little squats before it's bed time. And Myzone has helped me with my Spartan obstacle course races as well.
When I do sport and exercise, it makes me feel proud of myself, especially when I learn new ways of moving or achieve a challenge that I've set myself.
Alex, aged 7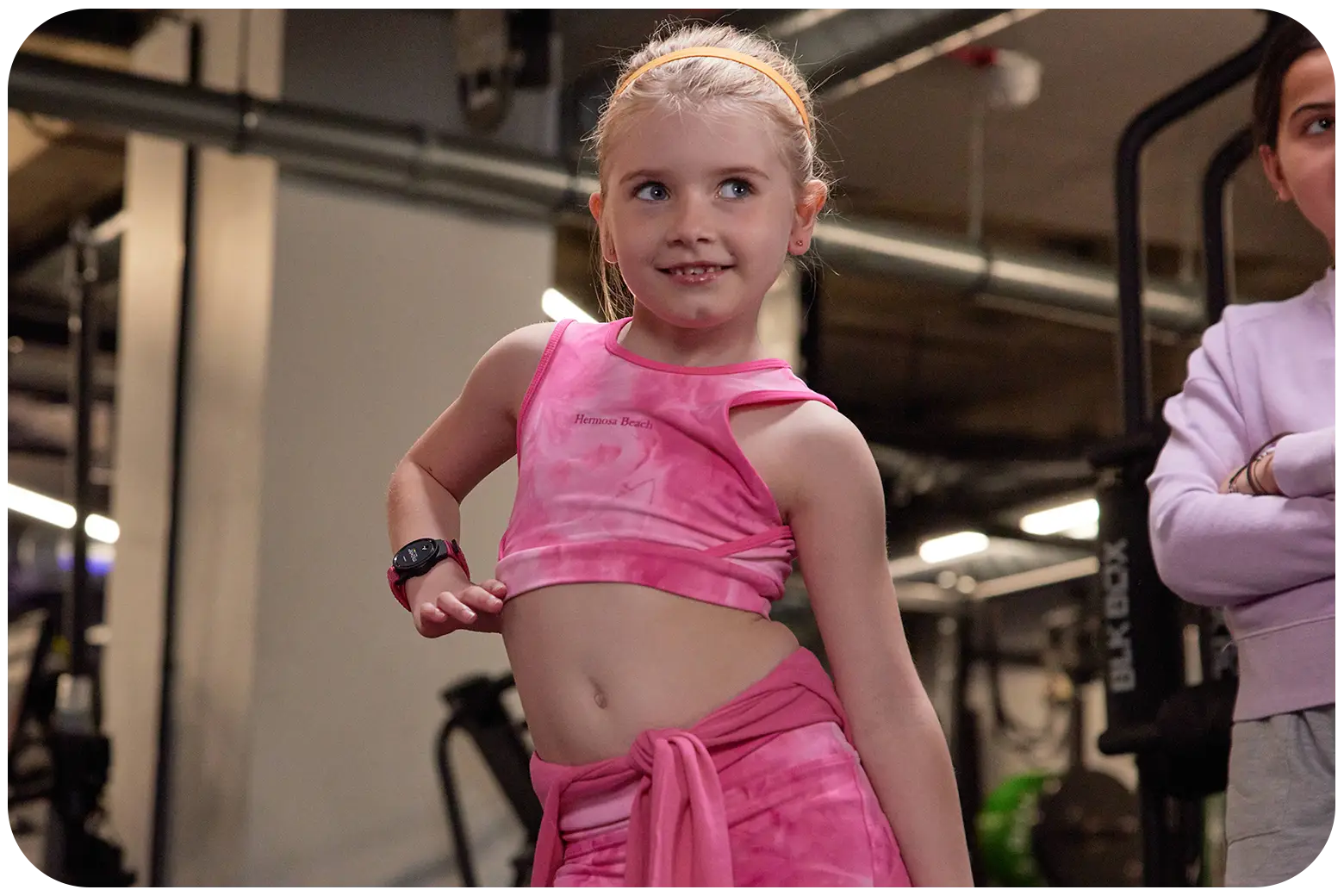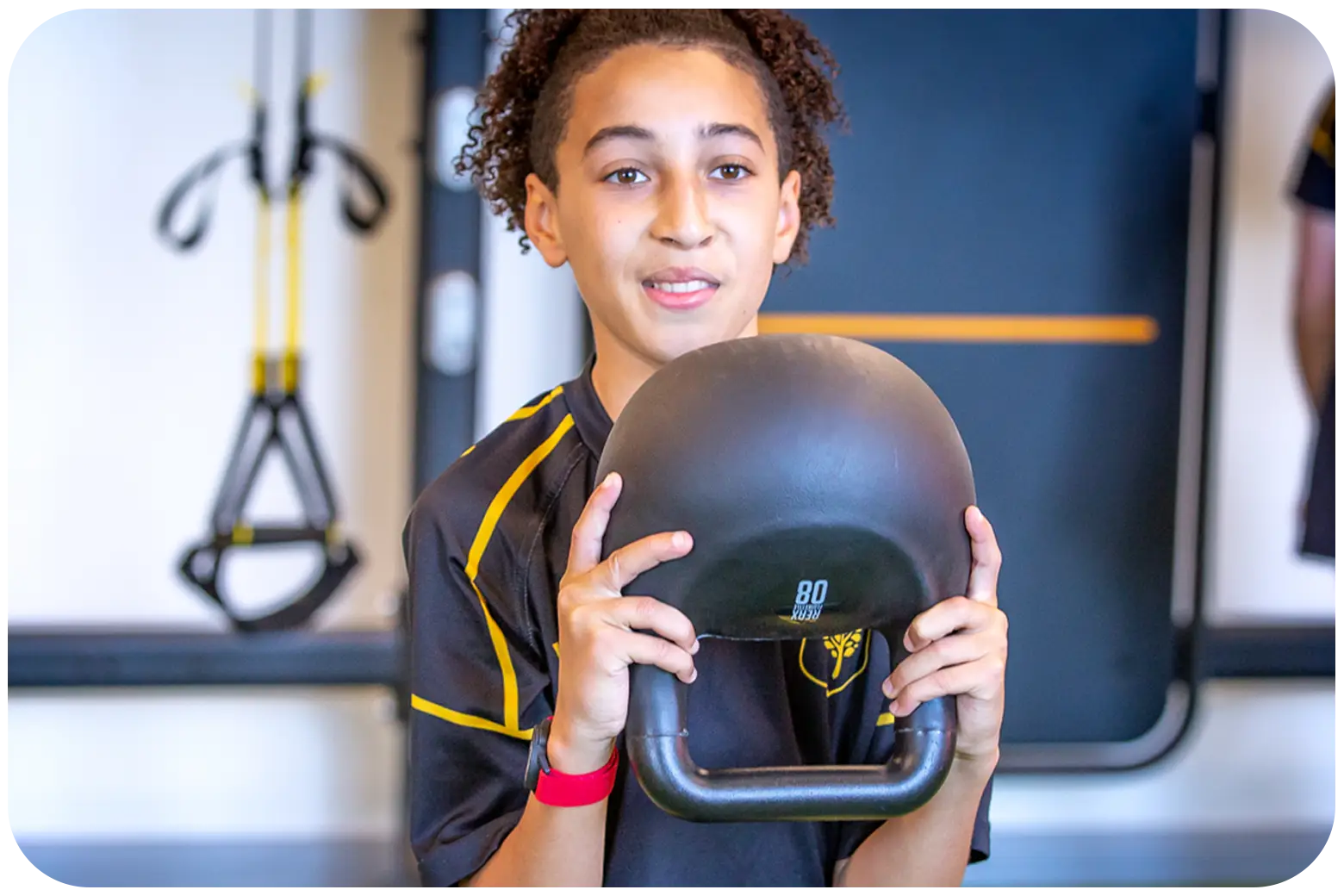 Mason loves how MEPs are like real-life XP points
like you would get playing video games. The best part is now he is the real player, not an avatar.
9-year-old Mason's parents
I feel it's important to set an example
and show my two sons that it's important to make health and fitness an integral part of your day, regardless of what else is going on. I show them that regular exercise has benefits outside of just what you look like, such as mental health.
Steve Blake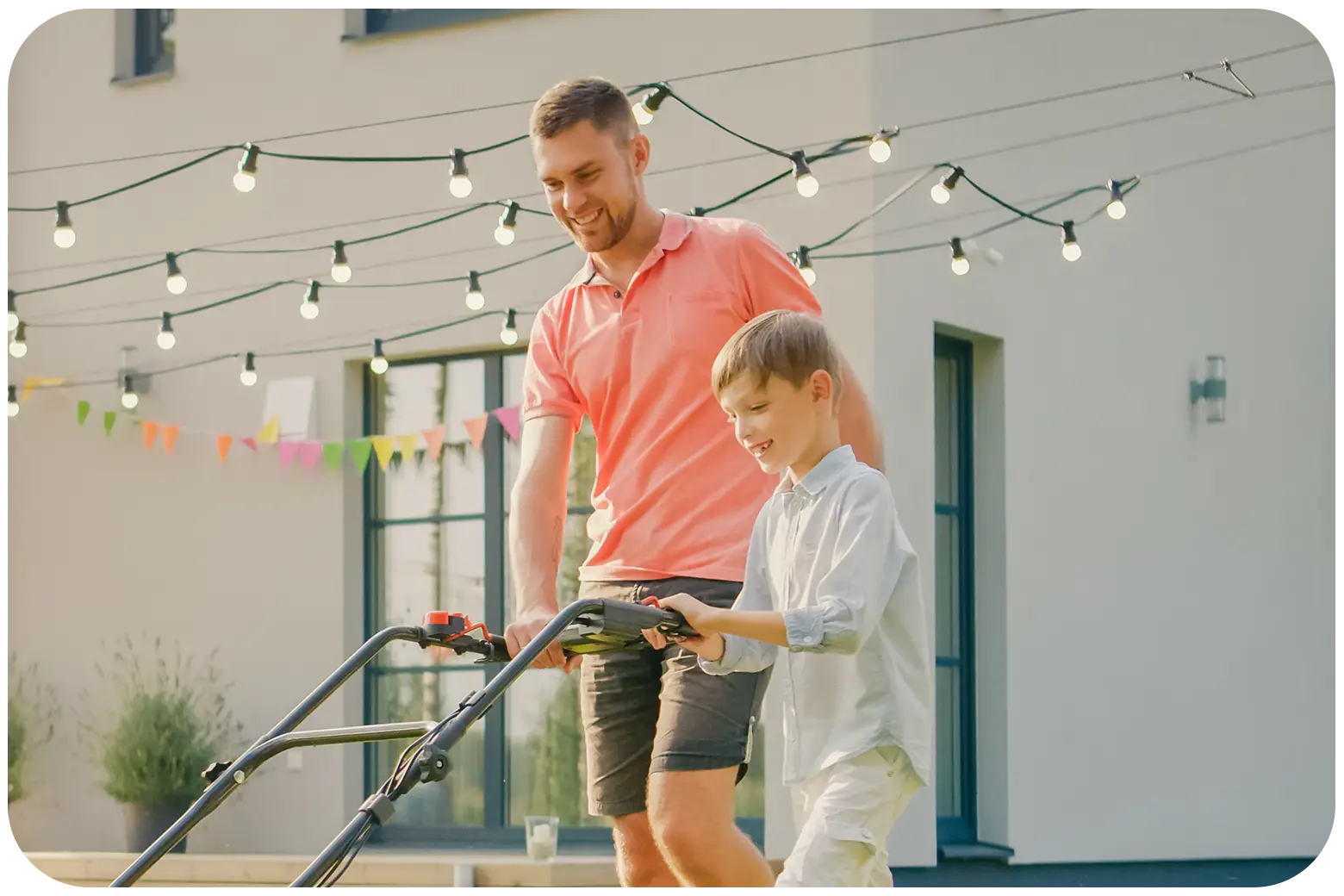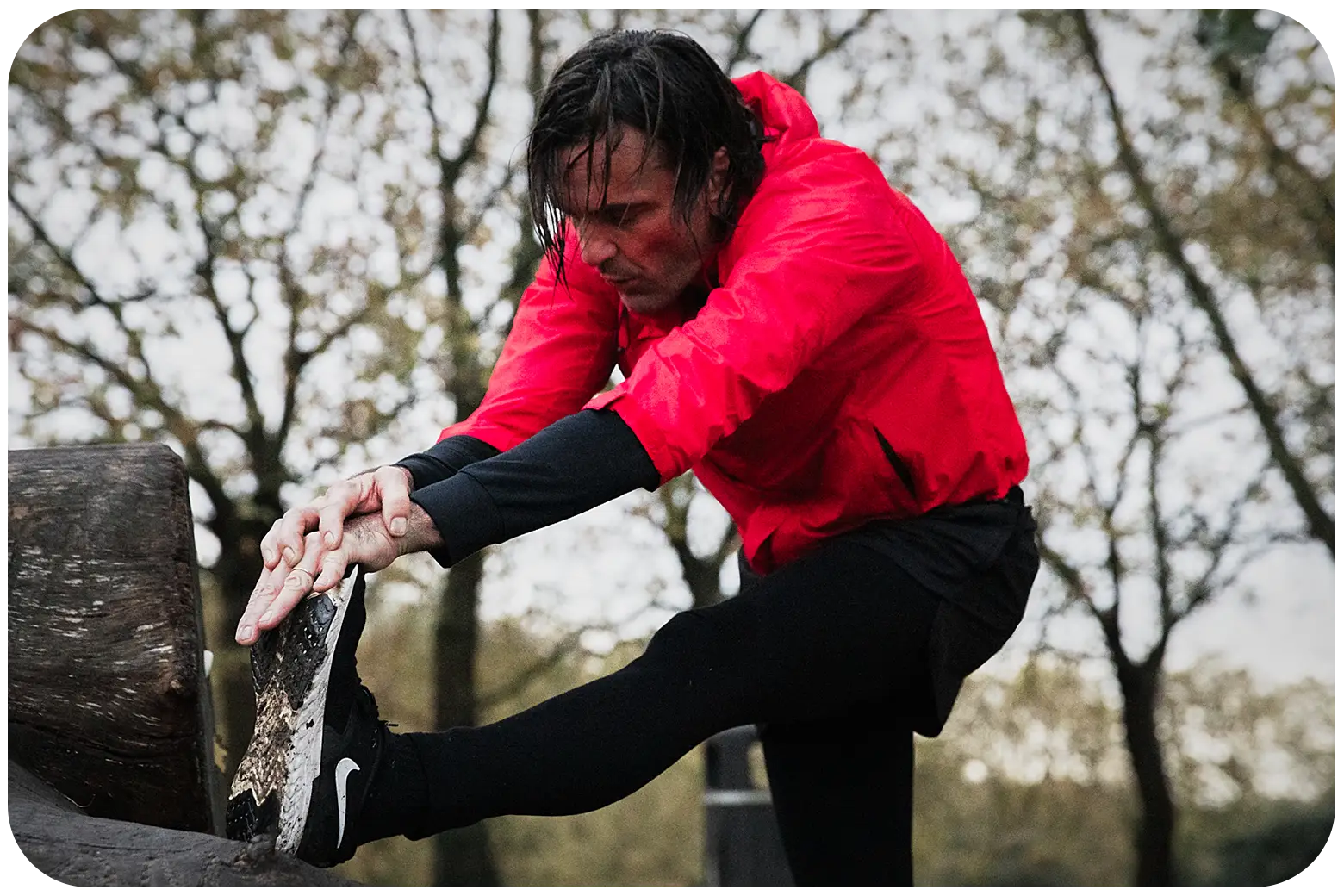 My main drive is to be better than yesterday;
to be better than five minutes ago. I don't motivate myself, I become obsessed to be the best version of myself. Myzone has helped develop habit-changing discipline. Even if I have a bad day, I still work out.
Andrius Cesnauskas
My main reason for exercising can be described in one word:
sanity. Myzone has been a big help. Everyone knows, if you don't have your heart rate monitor on, the workout doesn't count. Seeing your effort and calorie burn from Myzone is by far one of the best motivations after a good work out.
Angela Schumacher