Business

testimonials and

gym owner

feedback
Heart rate training makes a big
difference to communities.
Here are some of the business testimonials and gym owner feedback that show what happens when you strive to unite people through movement with Myzone.
Want more of the good stuff? Find more business reviews and community stories in
articles on the Myzone blog, too.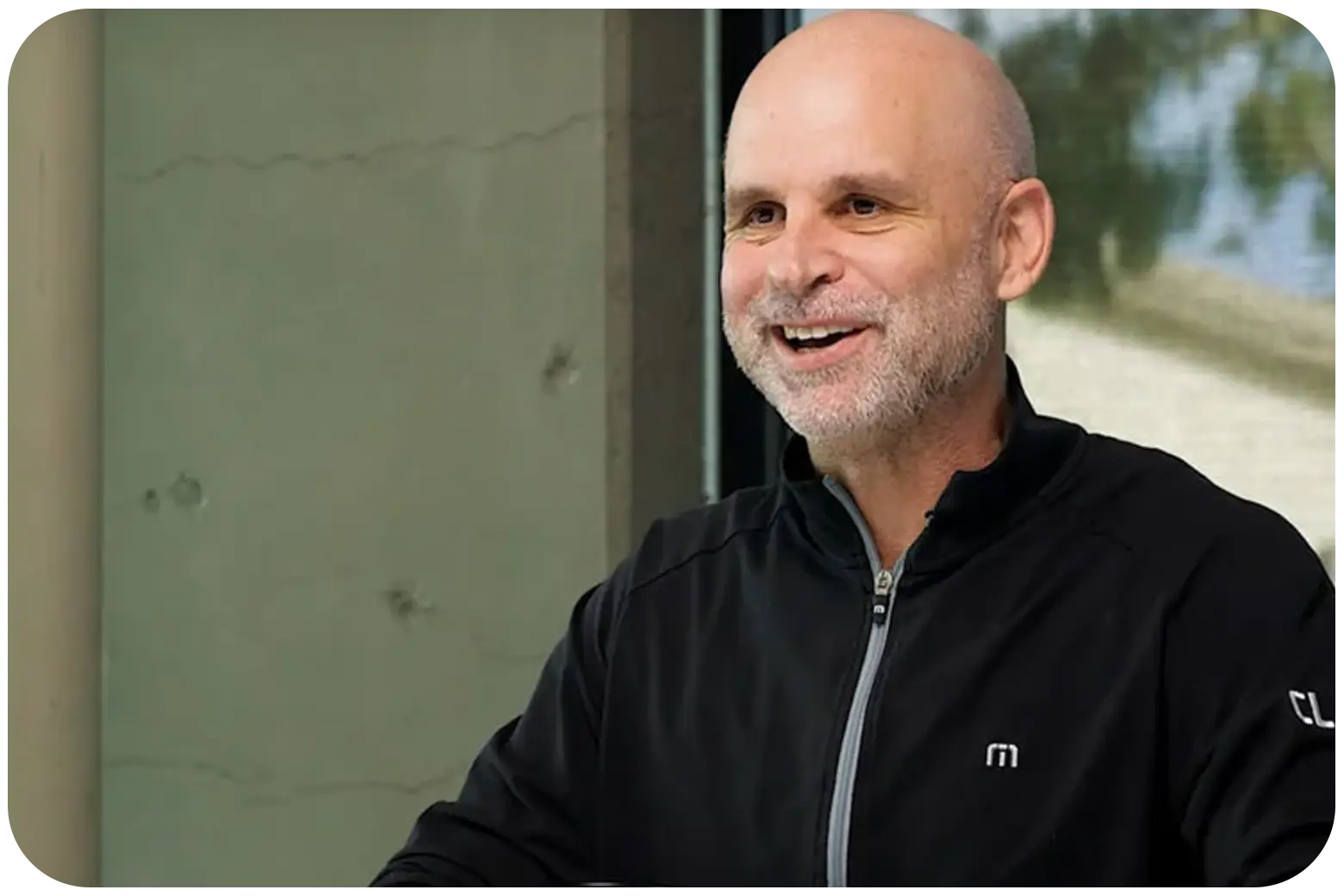 We went out and invested into mics, better music, and Myzone.
We're doing this globally now. It didn't cost a lot of money. What it did was connect the dots – the void in our industry. This, to me, is what needs to happen in higher cost facilities in order to thrive in the right way. The connectivity for the consumer through technology; the connectivity of the coach, and the connectivity from client to client is going to be very important.
We give every member a Myzone Switch when they sign a contract.
We also instruct every member on how Myzone works, including installing the app. Myzone brings enormous added value, especially for our intensive coaching concept. For our beginners, the easy handling and the simple readability with the coloured tiles is an ingenious tool for their training.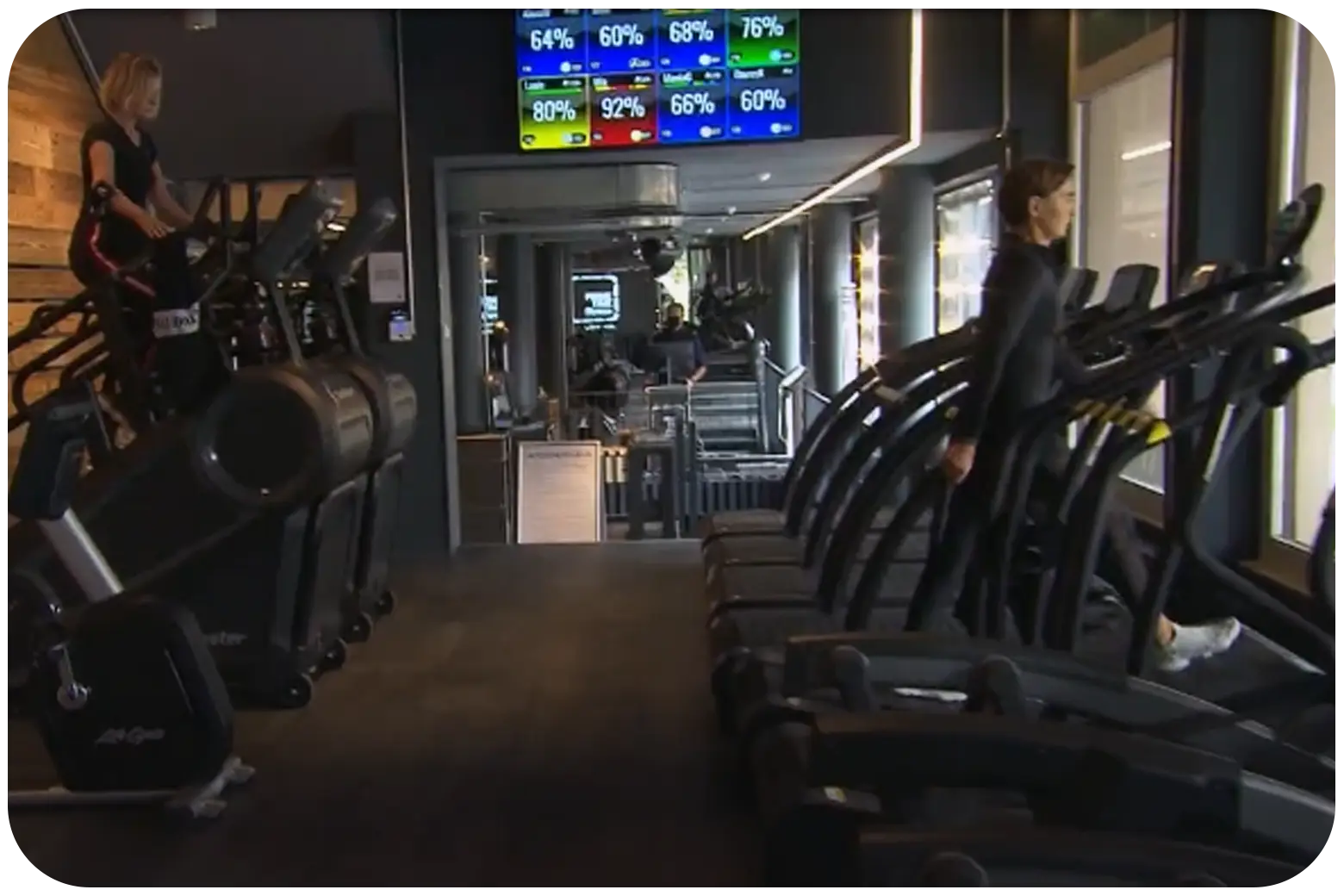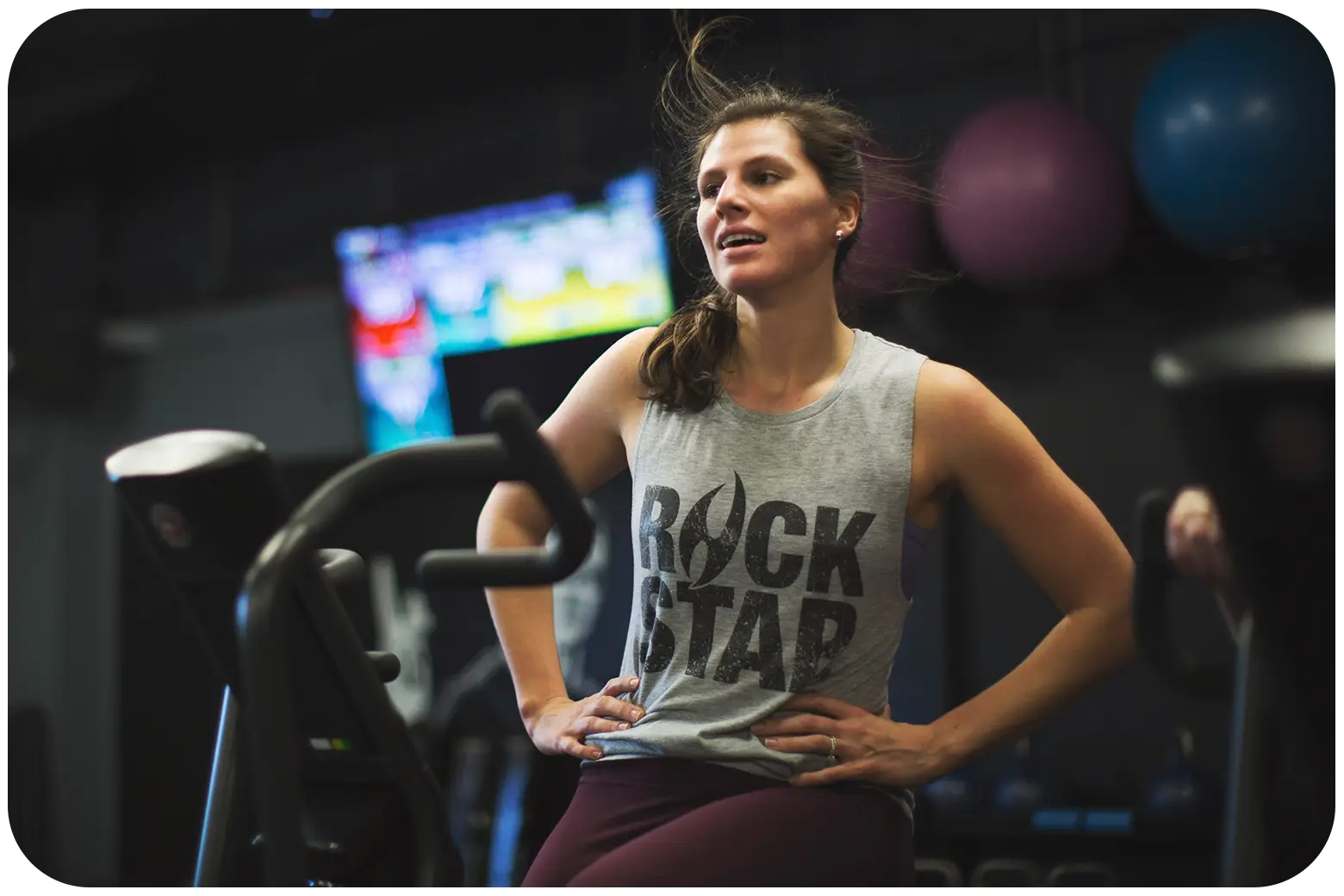 Myzone gives our members a measurable method of what drives them.
whether it's accountability with their daily MEPs goal, our monthly Myzone challenges, or seeing their name up on the Myzone leaderboard. Our staff also uses it as a tool to teach clients to track their heart rate zones and be more efficient in their workouts.
Brent Potter, Anytime Fitness multi-site operator
I instantly knew I needed,
not only this for me, but I needed Myzone for all of our clubs as well, because how can you not have it?
Steve Hochman, OC Fit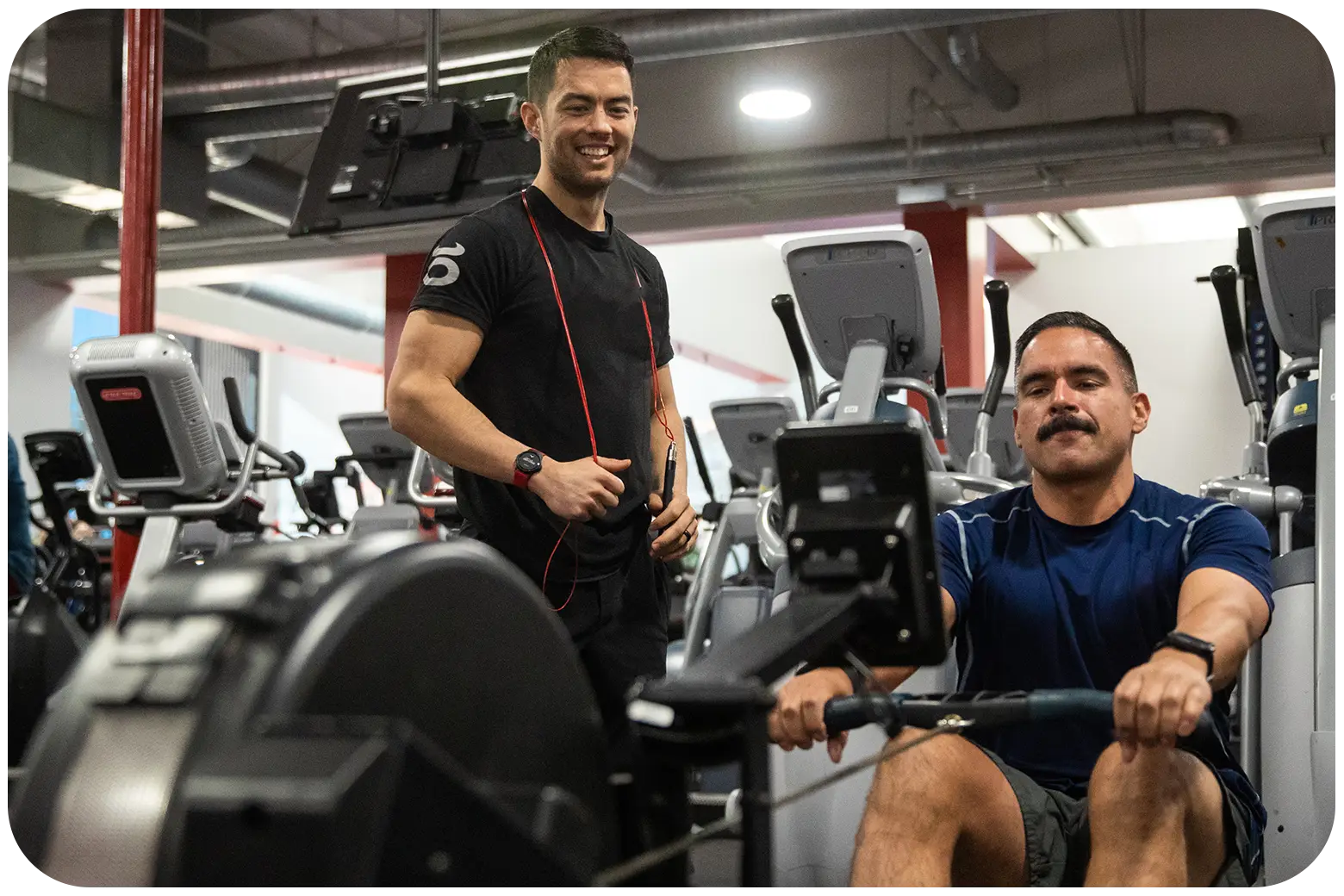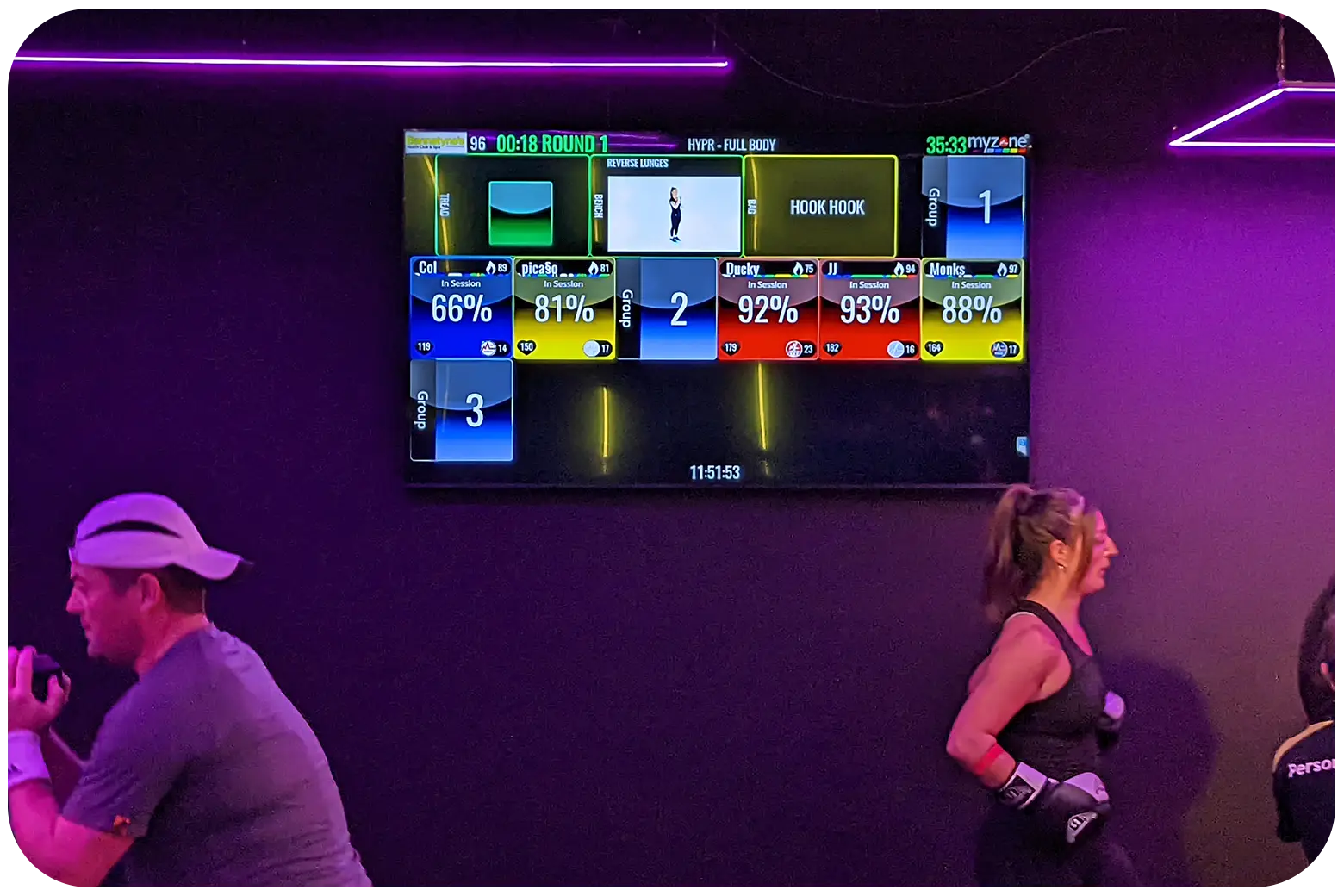 It's a great tool to use to help motivate our clients;
help keep track of our clients, and just to ensure they're working within the right heart rate zone.
Jasmine Castro, Cut Fitness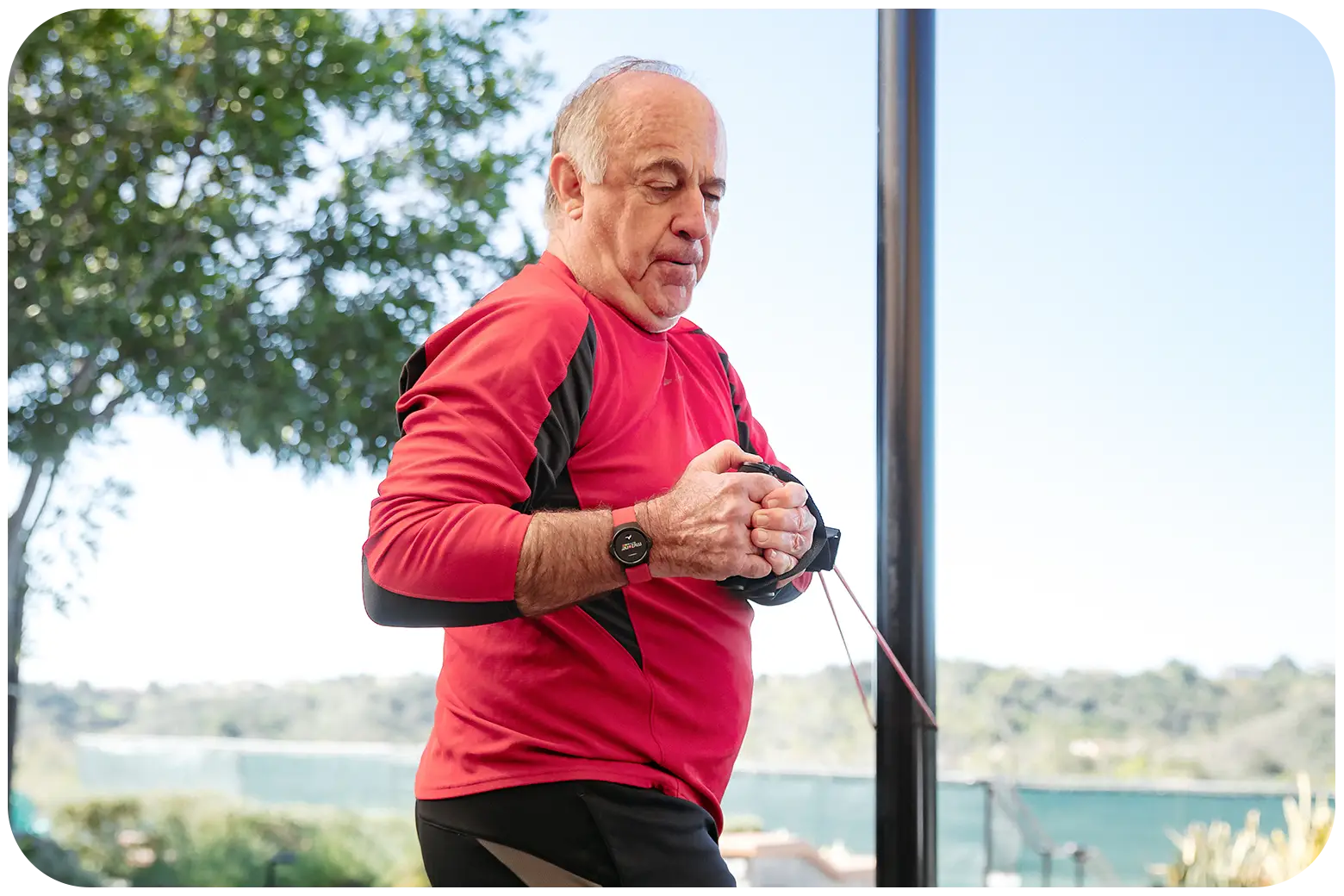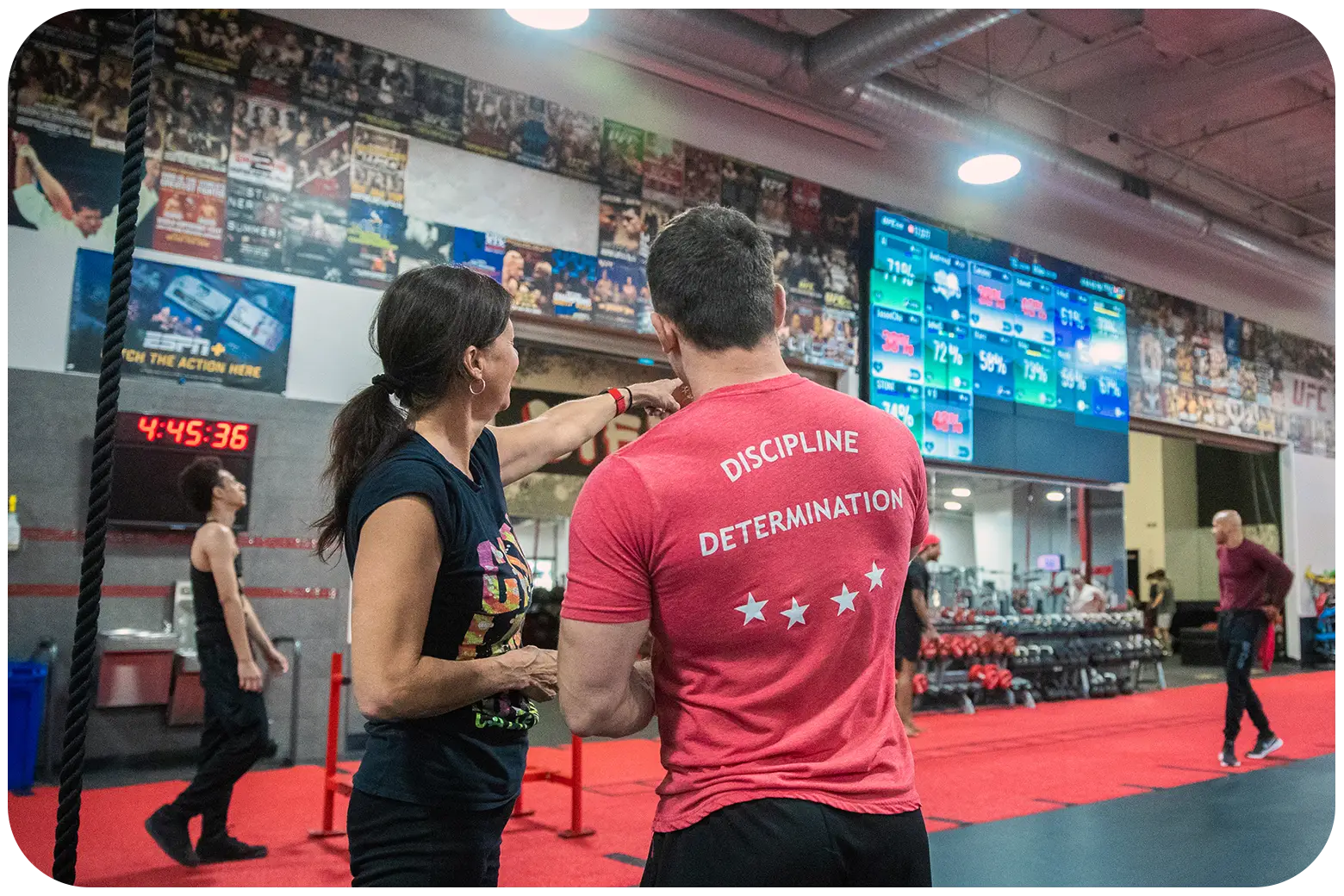 Myzone makes our members feel connected.
You can hear them talking about it in the gym. And it really motivates people to get fitter. The number of members you see who squeeze in those last MEPs at the end of the month just to hit the target – they wouldn't do that if it wasn't for Myzone.
Why Myzone? I love Myzone!
First of all I love that it tracks my heart rate, which is great for me to know because I've been diagnosed with Friedreich's ataxia, and I also have cardiomyopathy [described by the Mayo Clinic as a condition that makes it harder for the heart to pump blood to the rest of the body]. It's great knowing not to get my heart rate to high or just to keep it in a certain zone.
Kelly Gregory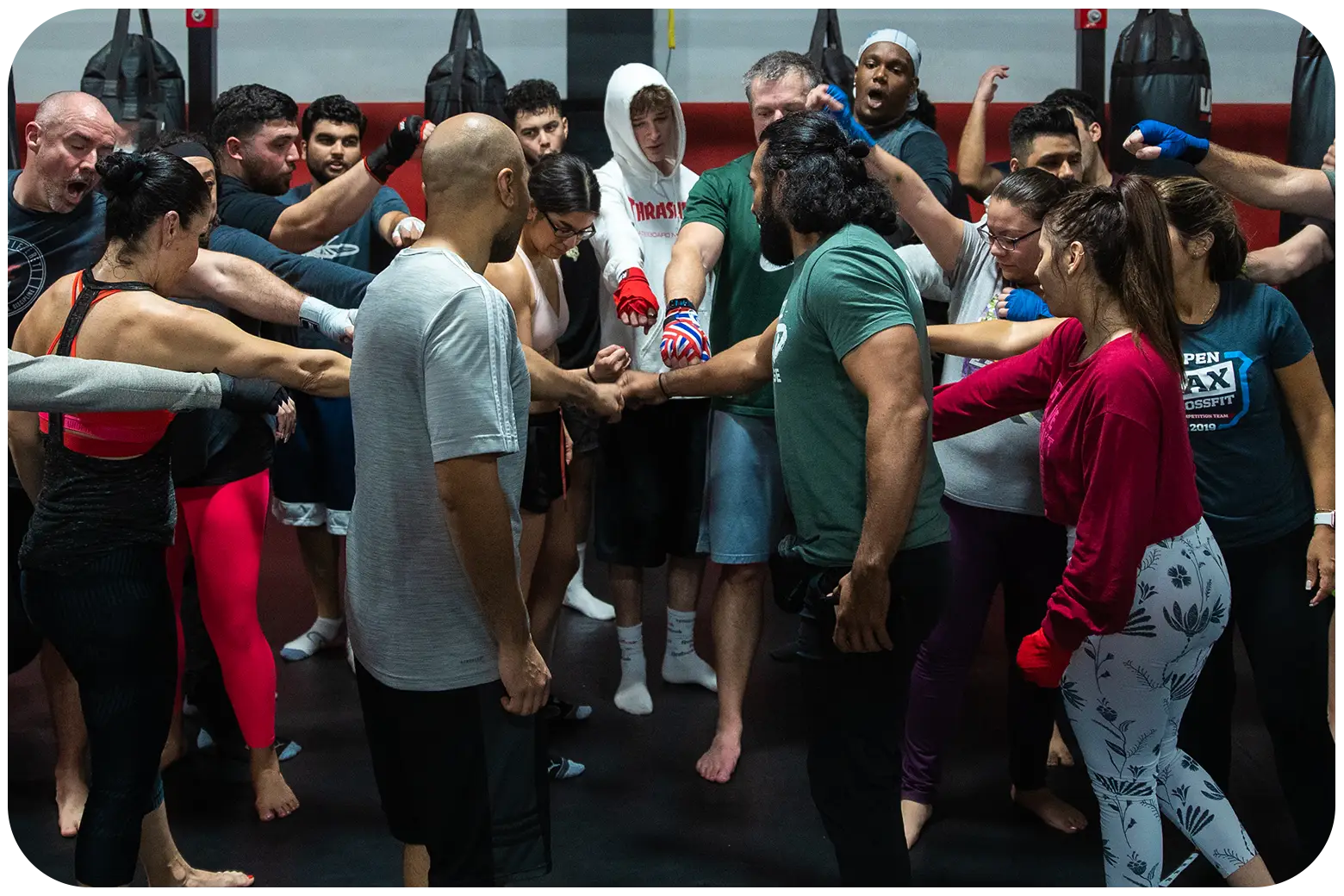 Myzone always plays a massive part in our classes here at Elevate.
A lot of our customers have got Myzone belts. When you've got a day of busy classes and a board full of people wearing Myzone, we can track how hard people are working and it gives us some really good feedback.
The awesome thing about Myzone Effort Points is
that it really kind of evens the playing field. The intensity of grandma at 70 years old – she might be working just as hard as one of the NFL superstars of MVPs. It's a fun way to look at numbers. Numbers give us feedback and feedback is the breakfast of champions.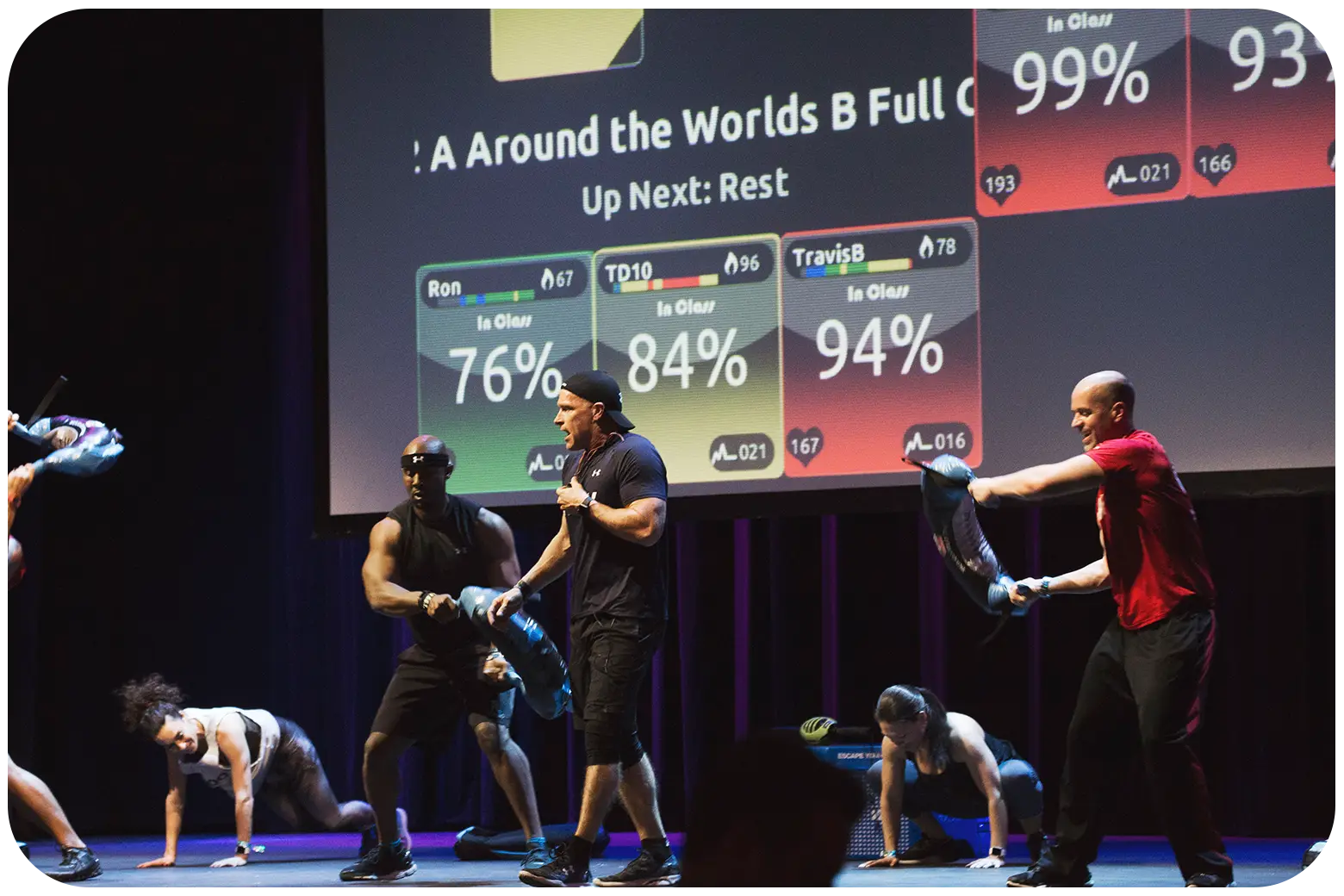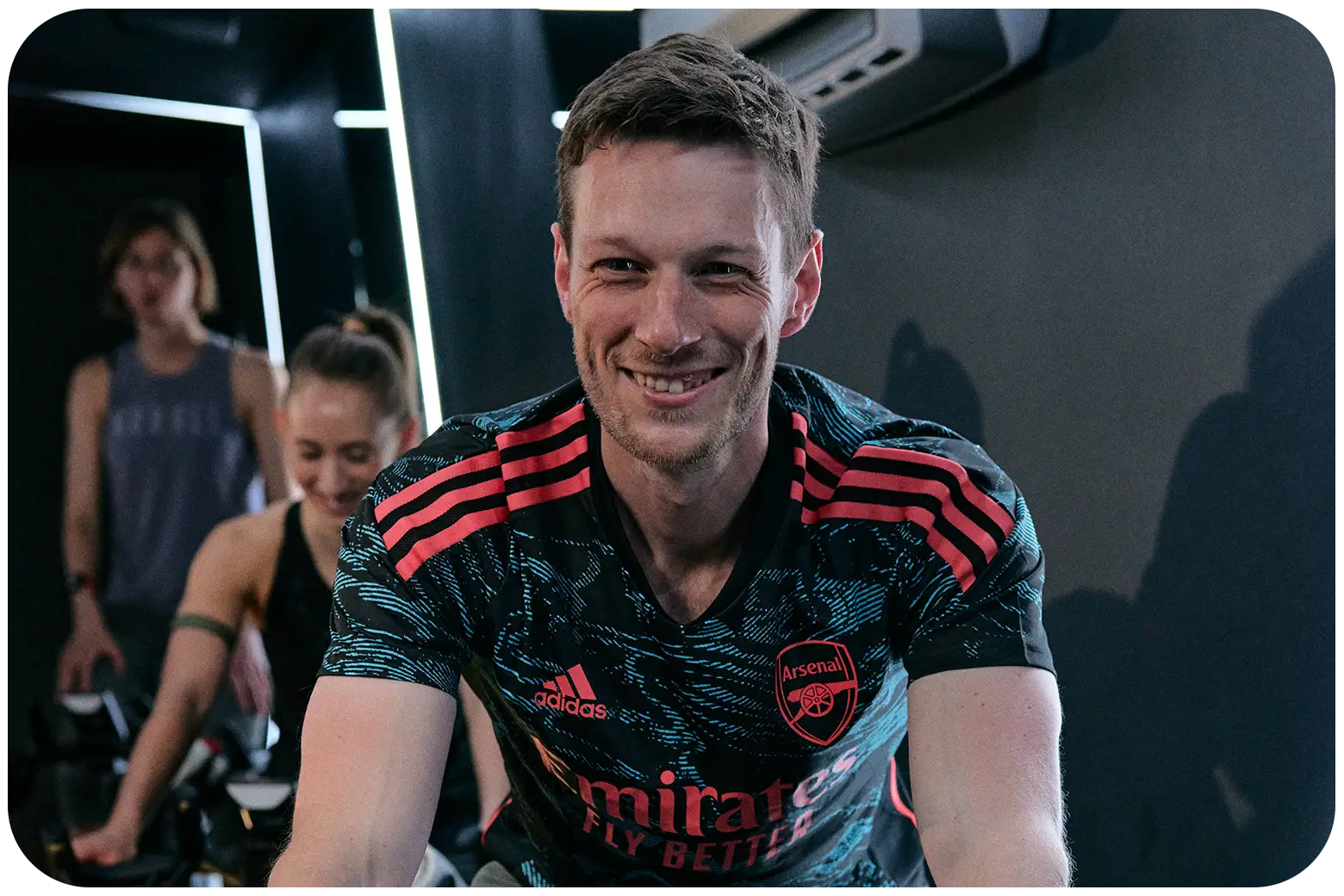 The one standout for us at Snap Fitness is the
Myzone app
.
The app itself is incredibly engaging and interactive. We've used this a lot to communicate with our community.
One of the main things we use Myzone for is our energy system development – gauging fitness.
The beauty of Myzone is that it's changeable. So, for example, if we're on the bike we can whack a chest strap on one of the lads and make sure they're in 80-90%, and they can get a decent stimulus from there and get the adaptation.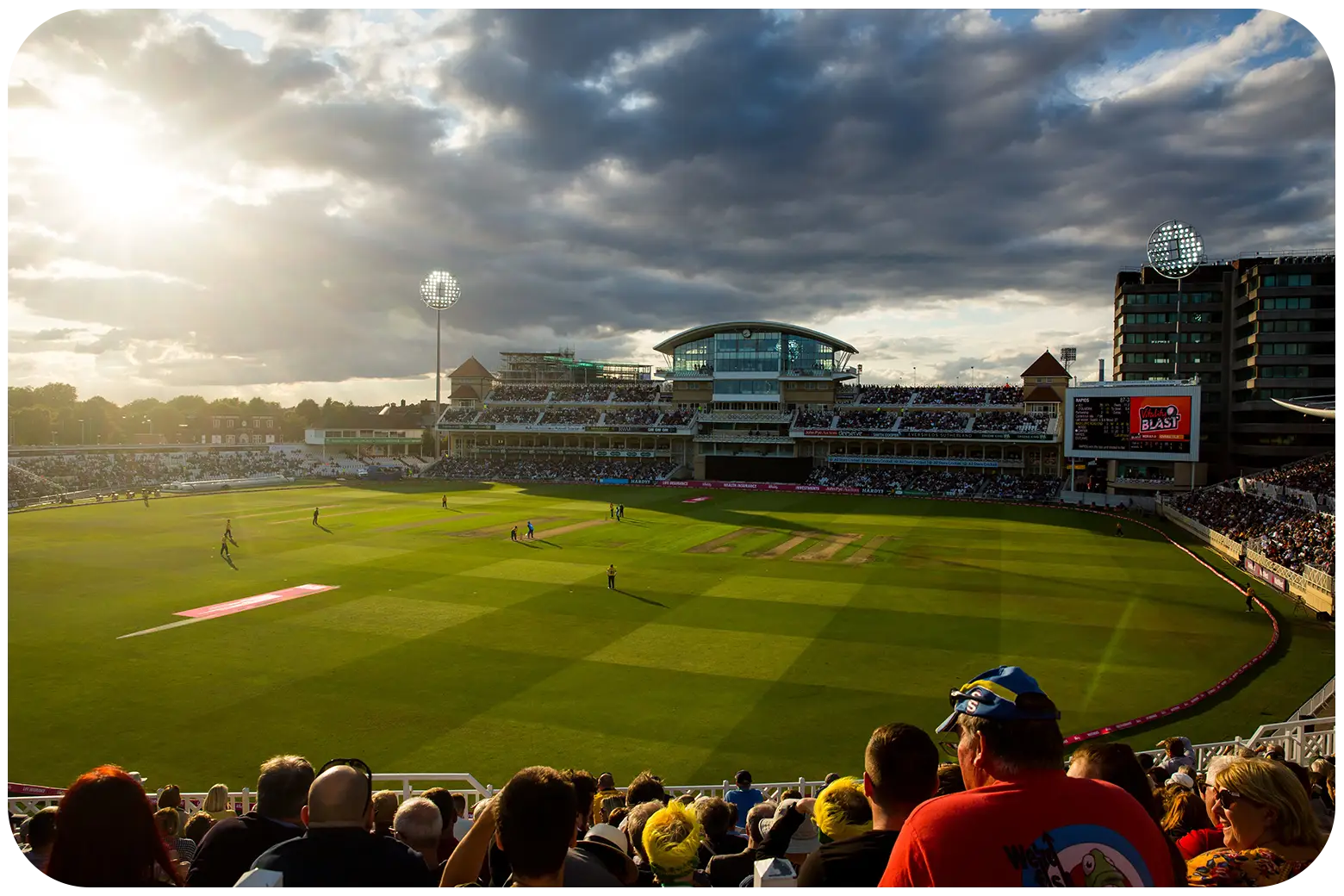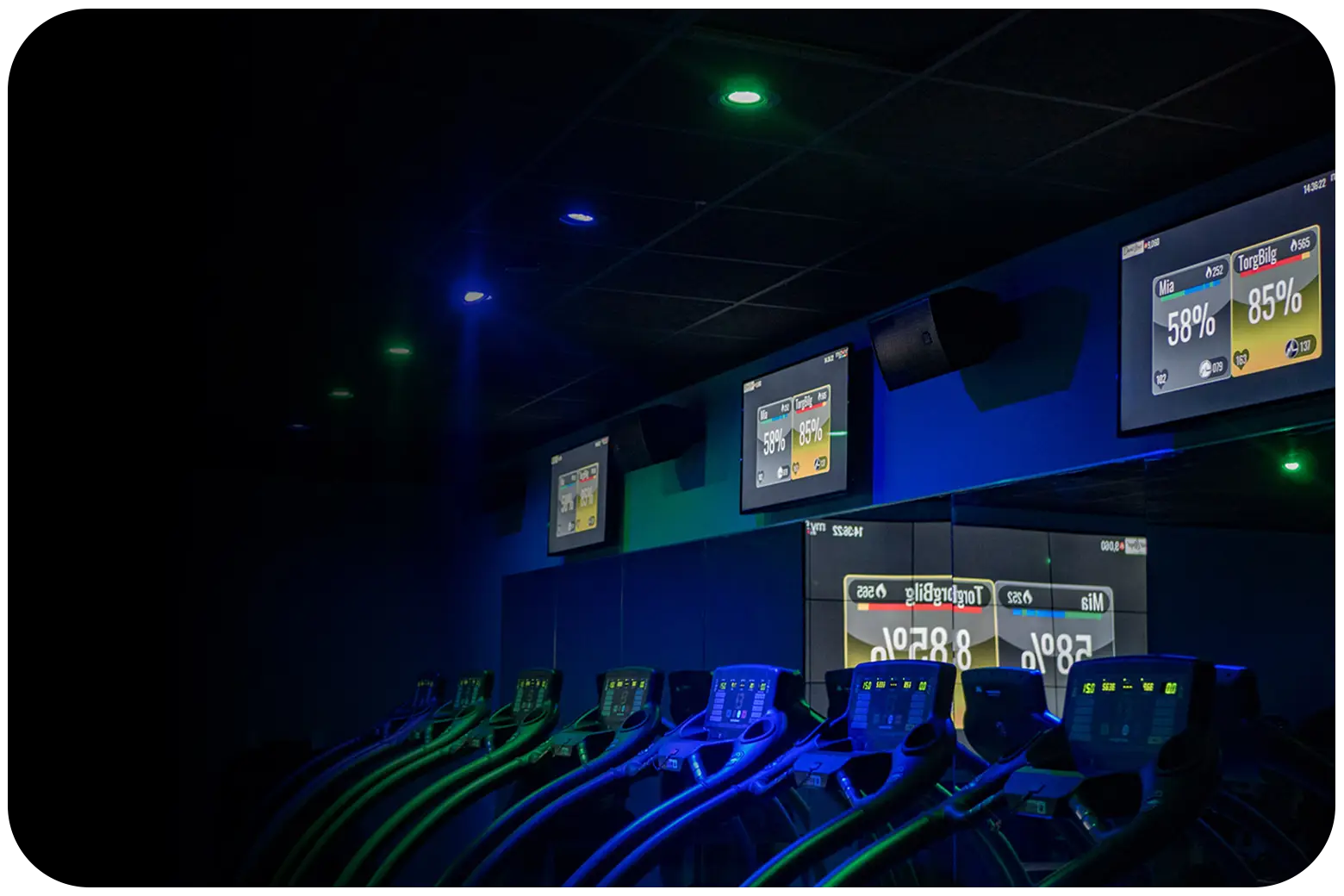 I love using Myzone.
I absolutely love it. I train a group of ladies that never knew anything about Myzone. From wearing my Myzone belt, they've all started asking what it is. I told them all about it and now all 15 of them wear one. They go to other gyms and they do Zumba classes or body conditioning and they're all working out with Myzone heart rate monitors.
Freedom Bootcamp has been around for 10 years,
but I'm not sure how we kept going all that time without Myzone. It's made everything so much easier.