Hi my name is Angela Schumacher, I am a member of Crossfit Country Gym in in the US. My main reason for exercising can be described in one word: sanity. With the uncertainty of the recent months, my daily workouts were the one consistent part of my day.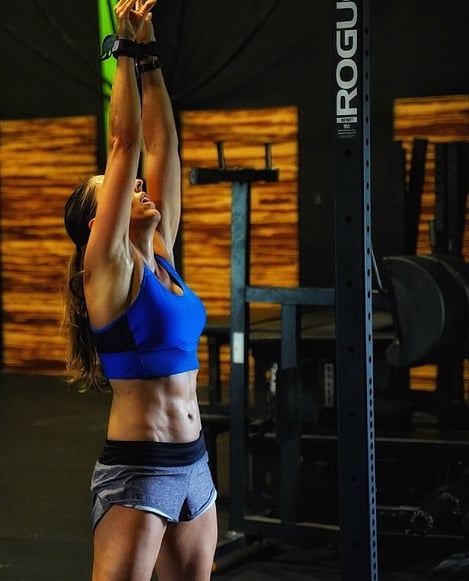 My motivation to stay active is tied to my commitment to stay healthy and balanced. I don't think of motivation in terms of "motivating me to workout", I think of working out as my motivation to get through the day and "adult". That being said, our gym is pretty incredible. Without missing a beat, they kept our gym family together by renting members equipment, posting videos, and sharing at home daily workouts. I have burned through a few jump ropes while working out at home, but I'd have to say my favorite workouts are a combination of body weight movements and cardio.
Myzone has been a big help. Everyone knows, if you don't have your monitor on, the workout doesn't count. Seeing your effort and calorie burn from Myzone is by far one of the best motivations after a good workout!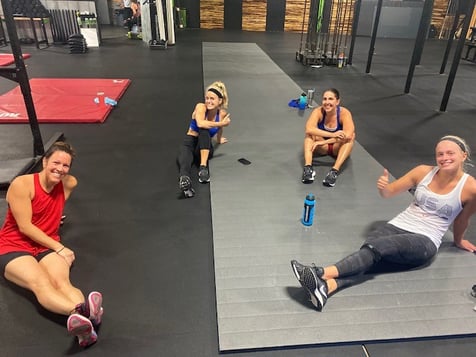 The charity I've chosen to donate my winnings to is Commission 127. This charity is all about helping families support the children in foster care. They believe everyone deserves a family and a safe and secure place. During this time of uncertainty, I can't think of a better cause.
When I found out I was a winner in the challenge I was very surprised! I'm excited to help my Gym with more bands too. I haven't decided yet what I will spend my prize money on, maybe splurge on some new workout gear… but more likely Back to school shopping for the kids!
Remember to use the hashtag #myzonemoves when you post your workout pics, to add a photo with your move in your Activity Calendar.
Click Here for more tips on how to use the Myzone® heart rate monitor and App, and remember to follow us on Instagram and Twitter @Myzonemoves.