One of the most inspiring stories I must tell involves Andrew Marshall.
I've known Andrew for several years and we regularly socialize, generally over a few beers and something to eat. We've rarely talked about running, walking or fitness as it's never been a common interest. German wheat beer (by the stein) is more of a favorite common interest of ours.
When we got the Myzone bands, it didn't take long for me to realize that we could 'compete for MEPs' in our own individual ways. For example, a half hour run on the treadmill for me versus an hour walk to town and back for Andrew gave us roughly the same MEPs. The game was on …. but not for long.
Andrew has been smashing the MEPs to a point where he is 3000 ahead of me in March. He's progressed from a slow walk into town at lunchtime, to exercising twice a day. He's created a workout he can do from home which has now become 'the norm' and is part of his daily routine. He has 100% embraced the MEPs and a new fitness regime and I'm very proud of him for doing so. We are now talking about exercise which we have never done before.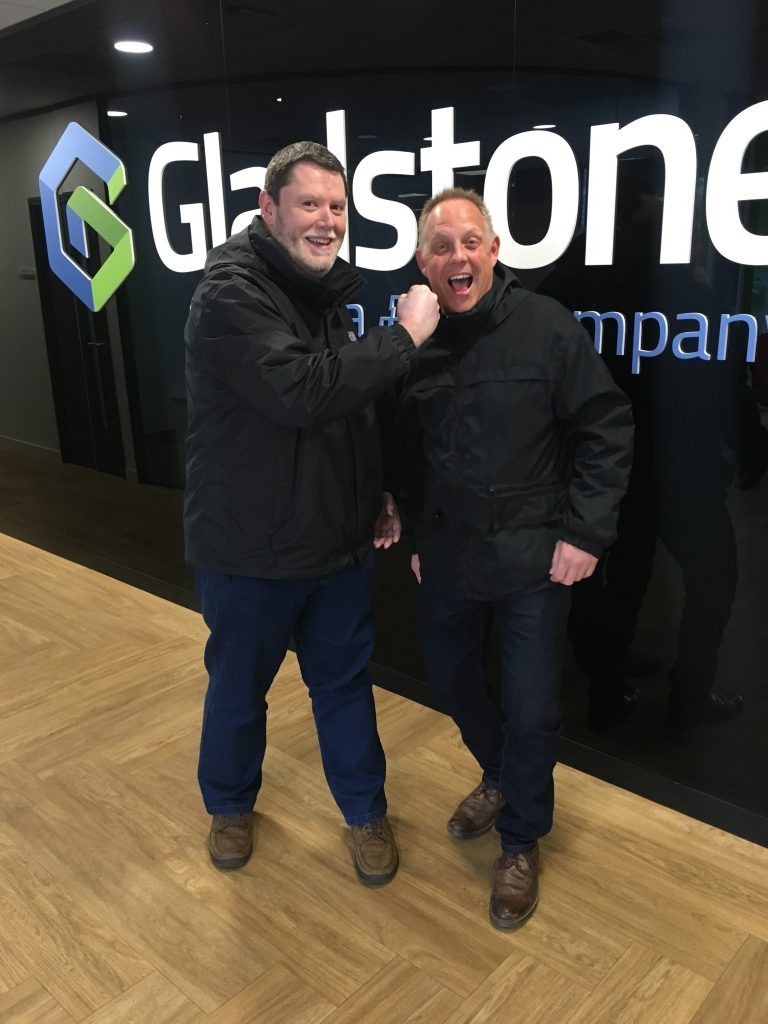 He sent me a text recently that simply said, "Fancy a walk this weekend?". It's a simple message on the surface but dig a little deeper and it shows a complete change of lifestyle. Normally it would have said, "Fancy a beer" or similar.
We did a 1.5-hour walk and got our MEPs. We've since set a challenge of walking Solibury Hill in Bath, and after that we hope to walk Cleeve Hill in Cheltenham. We went out for a drink last week and Andrew swapped Steins of German Beer for Gin & Soda (I even tried a couple of Gin and Sodas as well!). He swapped his burger a healthier option. Andrew continues to exercise twice a day and is losing weight and getting fitter every week.
I'm very proud of him for embracing the new lifestyle change, it's an amazing effort. I'll continue watch his MEP count rise and look forward to our walks soon. Not sure about the Gin & Soda thing though, I might have to go back to beer.