Make your physical activity count with a heart rate monitor that rewards effort over ability.
MZ-Switch
The world's first interchangeable heart rate monitor for the gym, outdoors or in water. Wearable three ways, switch between the chest, wrist and arm, depending on your choice of physical activity.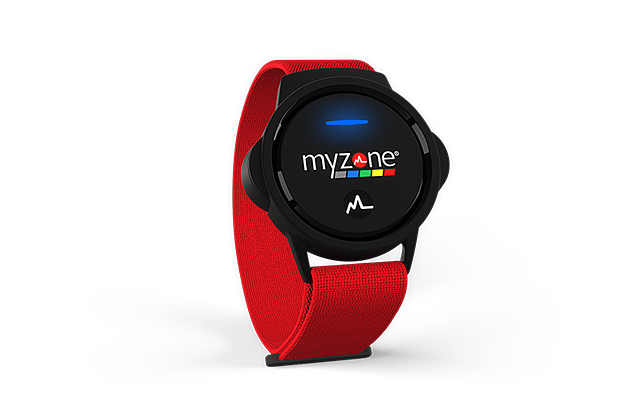 MZ-3
The award-winning original, with extra connectivity and a memory boost. Track your heart rate and effort anywhere, collect MEPs and plug into a community that works hard to feel good.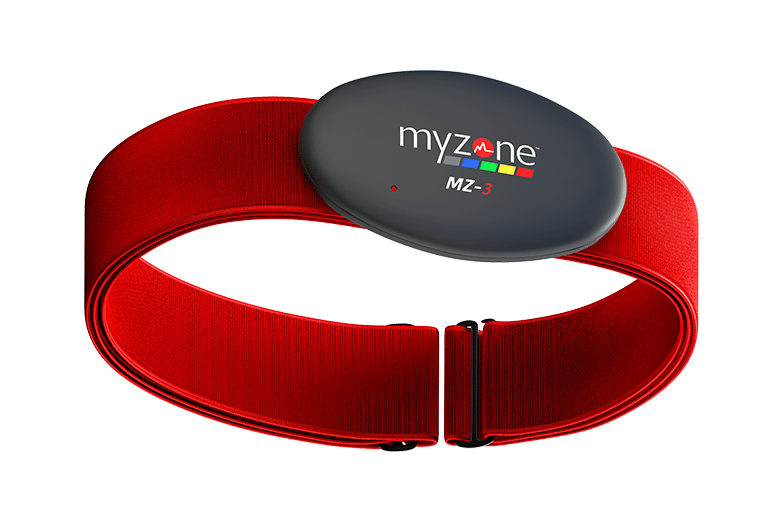 MZ-1
Built for a studio setting, the MZ-1 is competitively priced for club and gym operators. Perfect to bundle in for new customers, the MZ-1 offers the full Myzone experience of fun, fair fitness.
Prefer to exercise outdoors, phone-free? The MZ-Switch is a better choice, with built-in memory and better connectivity.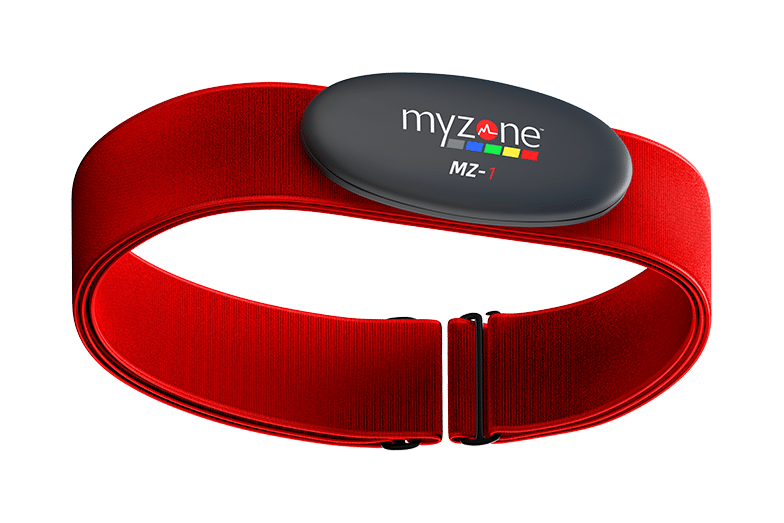 Connected sportswear
Get in the zone, seamlessly. Discover our connected clothing that integrates with your heart rate monitor. Work out belt-free with the MZ compression shirts or sports bra.
Connected sportswear
Myzone in your gym or fitness studio
Meet the game-changing wearable that keeps people motivated, wherever the choose to work out. Discover how to build a community with Myzone in your club.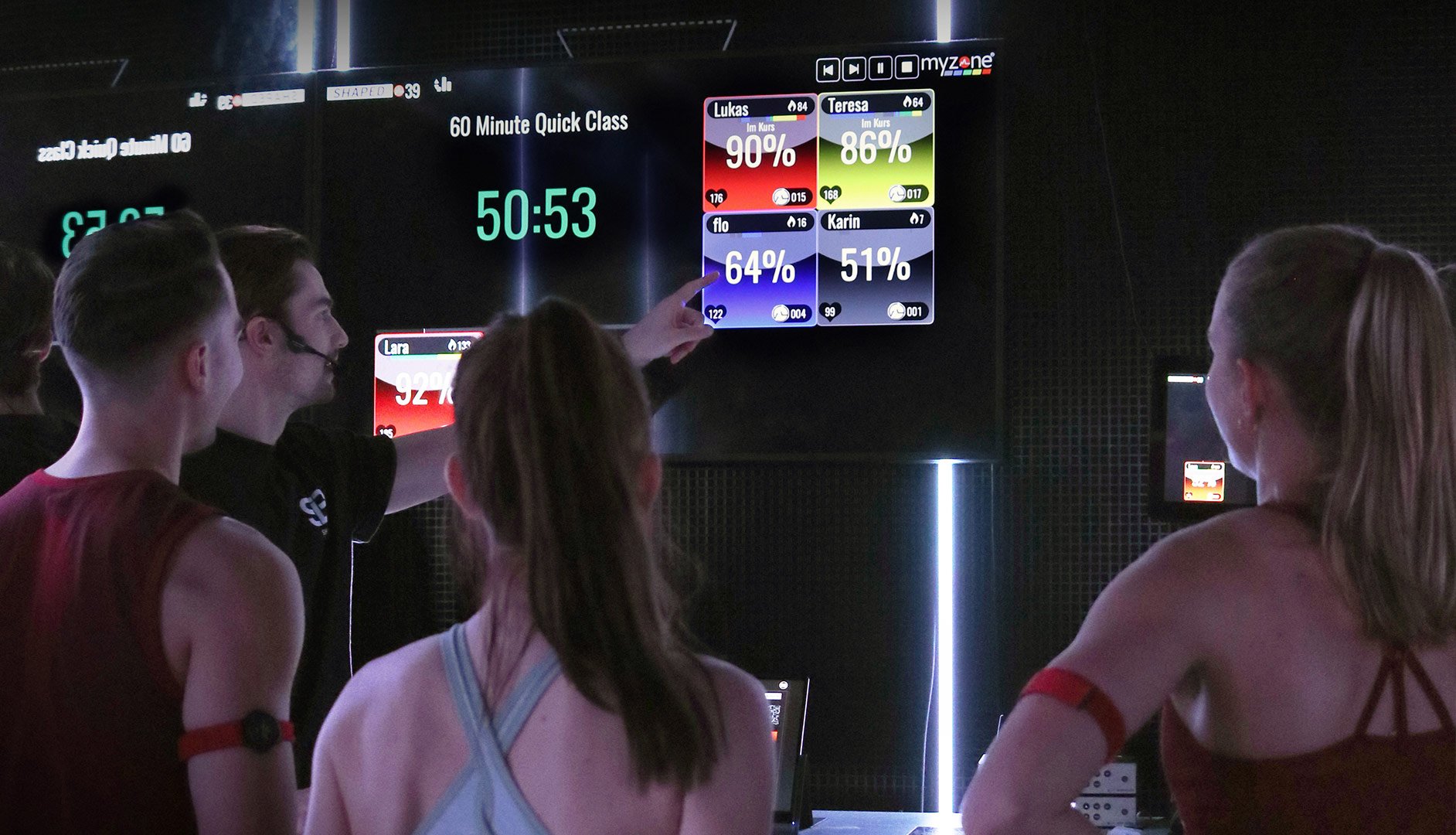 Looking to boost your business with Myzone? Step this way.