Hybrid fitness for everyone
The only shared workout experience that lets participants pick how and where they move.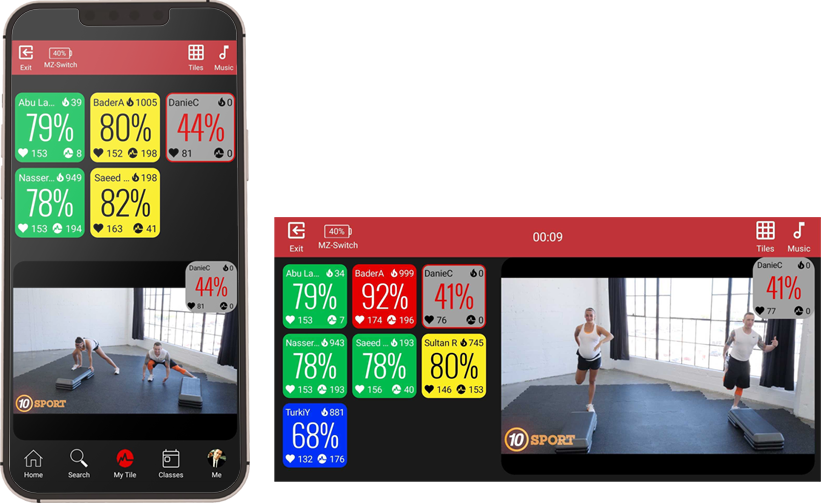 MZ-Remote+
MZ-Remote+ is a full schedule of on-demand and live classes with effort-based feedback. It's the only hybrid fitness experience where class participants can be in a cycle studio, running in the woods, or swinging kettlebells at home, in an engaging workout environment where you never train alone.
Remote explained
A zoom integration, within your Myzone software, allows your trainers to exciting classes virtually via the Myzone app.

Deliver standalone virtual classes, or bring together your virtual and in-club members, by hosting a hybrid group exercise experience. This means everyone can share the same community workout and studio buzz.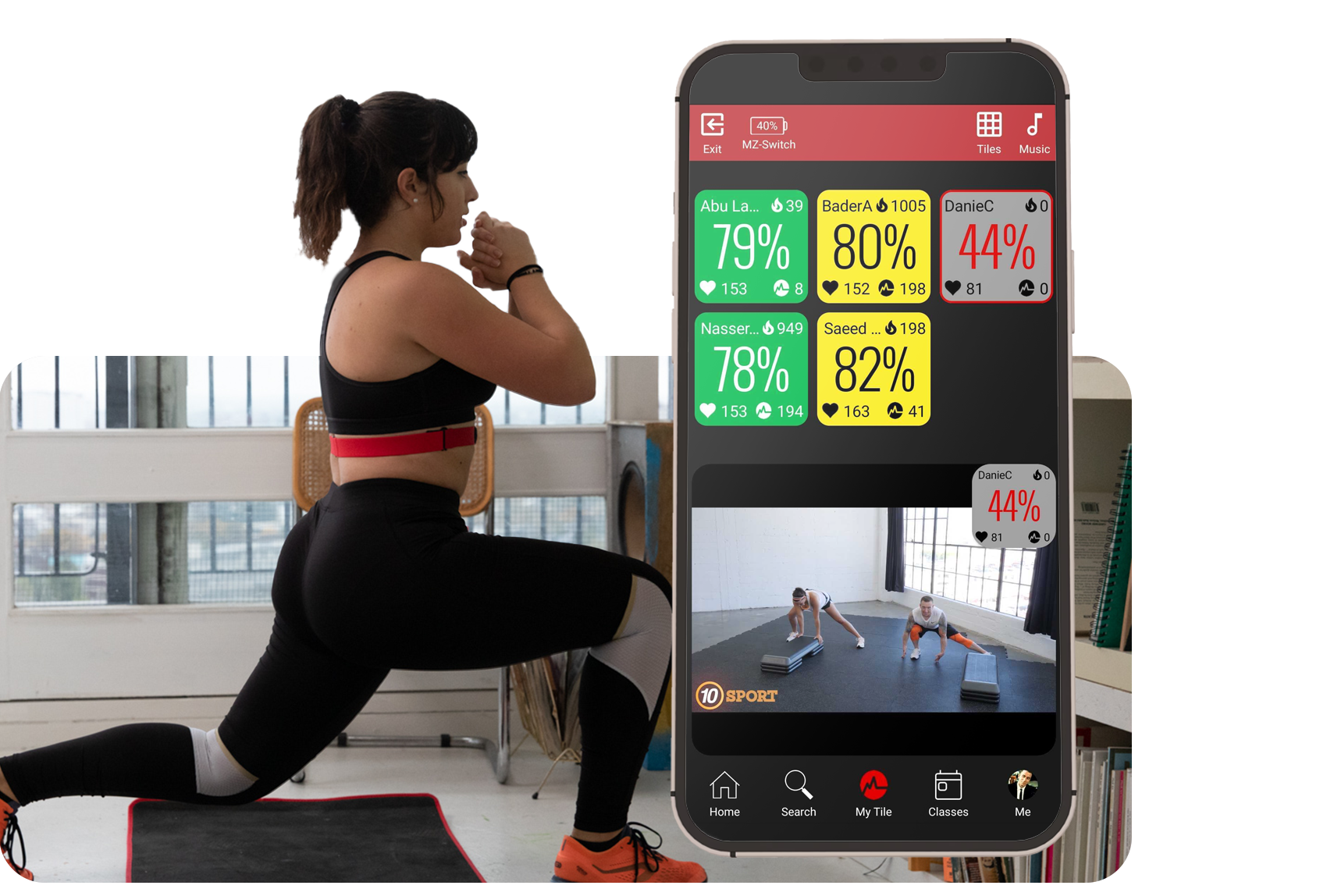 Engage your community.
Day or night, support your members in working out via a shared training experience, anywhere they choose.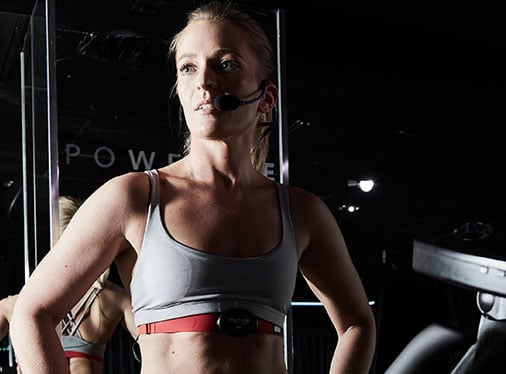 Support your class schedule.
Enhance your existing class schedule and class capacity with ease.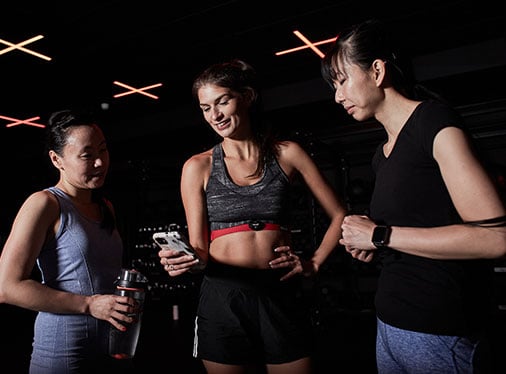 Add a personal touch.
Deliver remote PT sessions for individuals or groups.
Member focused training
No matter the group size, MZ-Remote+ allows trainers to connect with every class member more easily at motivational and instructional moments.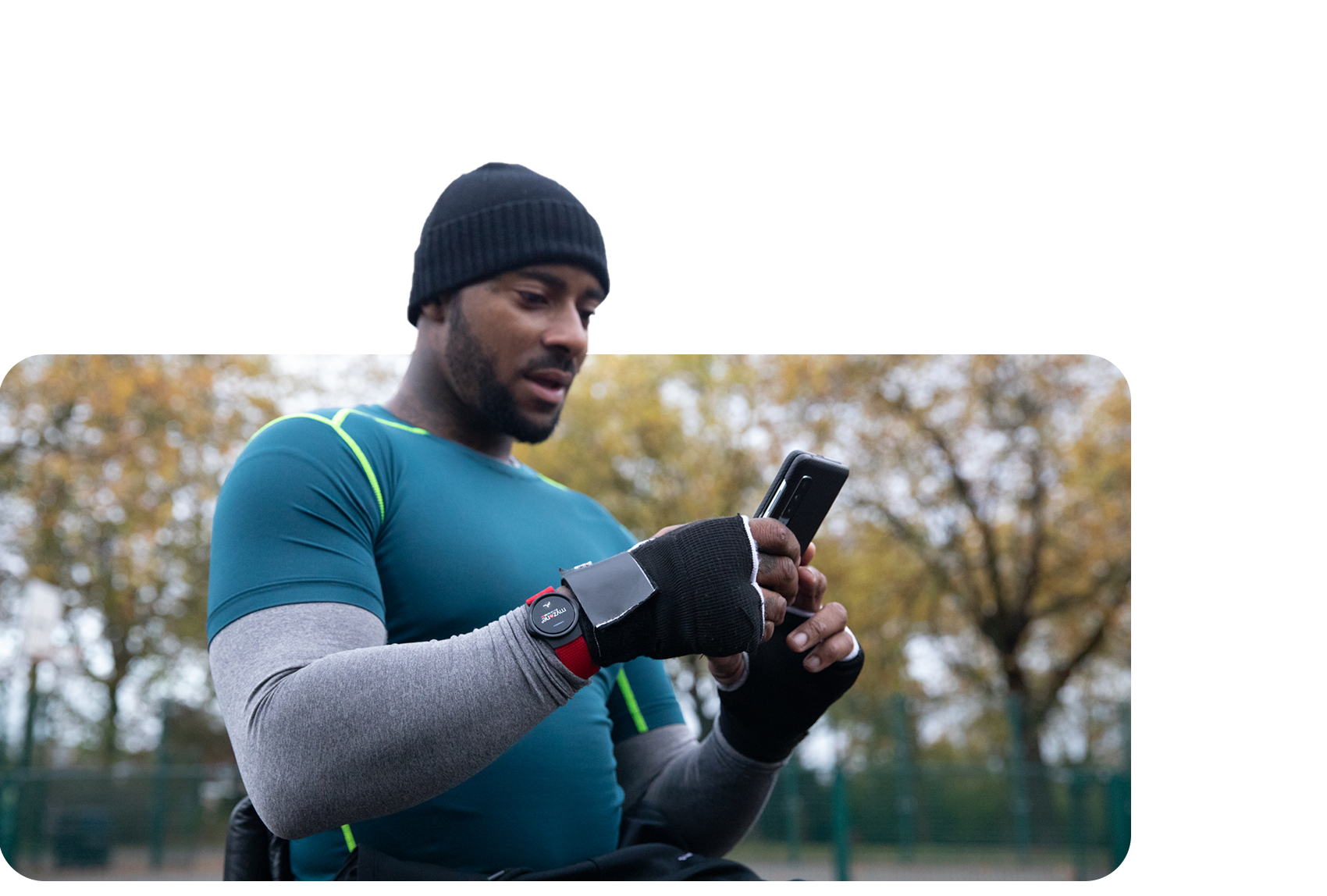 Who it's for
Add value to your virtual fitness offering by providing an experience of community and accountability for every member.
Increase class sizes as members can join from elsewhere in the gym, at home or even on holiday – your studio just got bigger. This enables you to be flexible in your programming and enhance your timetable, with over 100+ classes every week, delivered by Myzone.