OPERATOR RESOURCES
eLearning
Myzone hosts an online education platform to help equip your club staff with knowledge around the value and relevance of the Myzone system from commercial and fitness training perspectives.
Marketing Portal
Marketing materials are hosted online, with physical and digital collateral available to help operators build awareness around the Myzone system.
eCommerce
Myzone's online store allows members and prospective members to purchase products using a unique club discount code. The online store eliminates the need for clubs to hold stock and earns the club commissions that are paid monthly.
eSupport
24/5 support via live chat, email and phone.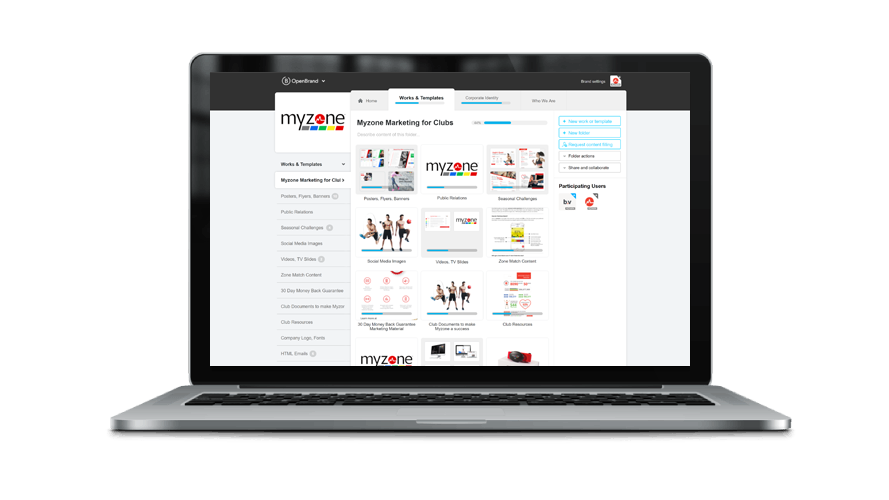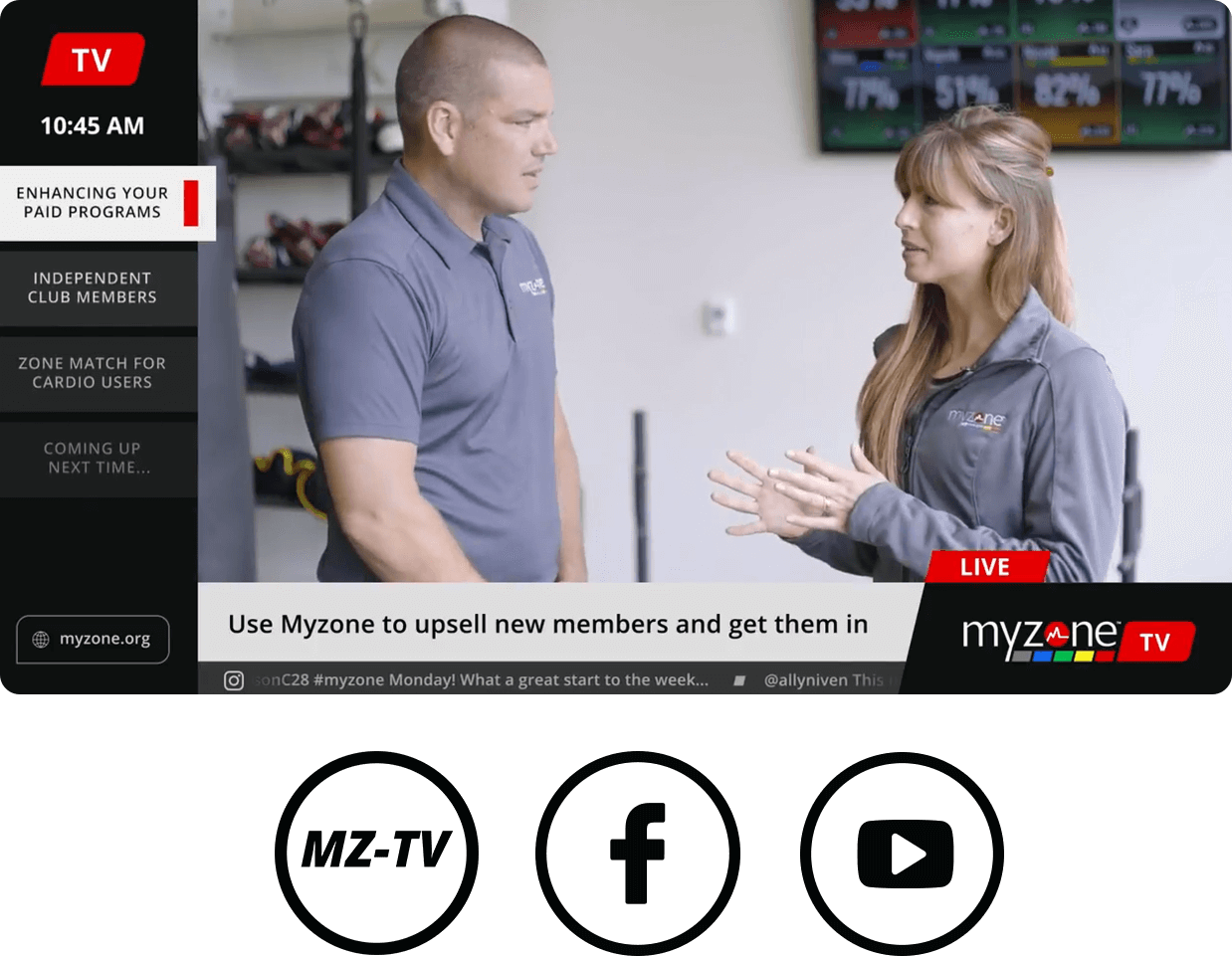 MZ-TV Myzone Moves Youtube Channel Operators Facebook Group