Track your MEPs or it didn't happen.
In the gym, at home, at work or at play, reward every effort with Myzone.
The Myzone app
The Myzone app is your key to connecting with others, competing with yourself and collecting Myzone Effort Points (MEPs). Go for your goals with real life data that's tailored to you.
Live tile
See your MEPs, heart rate and calorie burn on your in-app Myzone effort tile, wherever you choose to work out.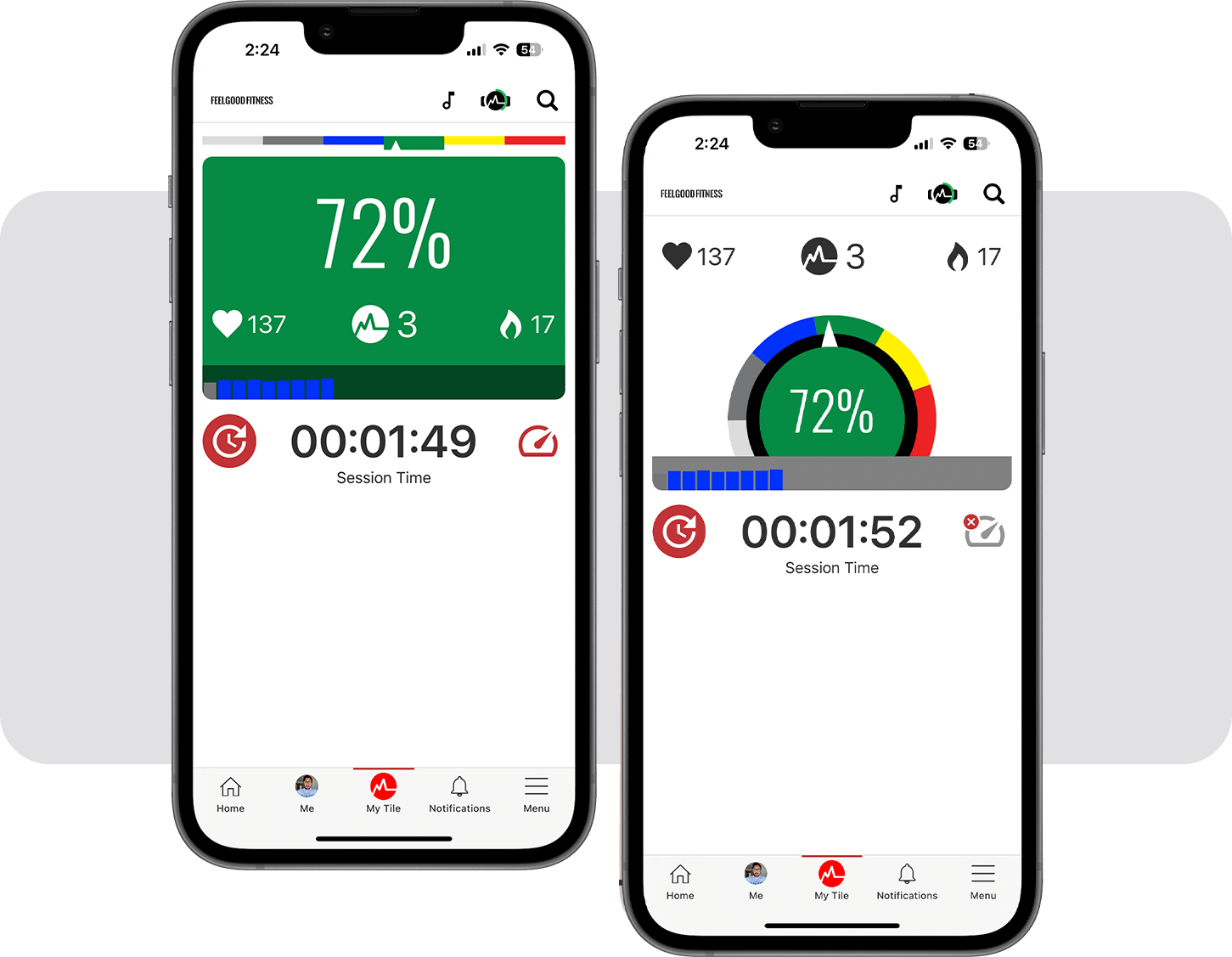 Newsfeed
Find your squad and connect with your class pals. See their progress in your feed and give each other props for progress.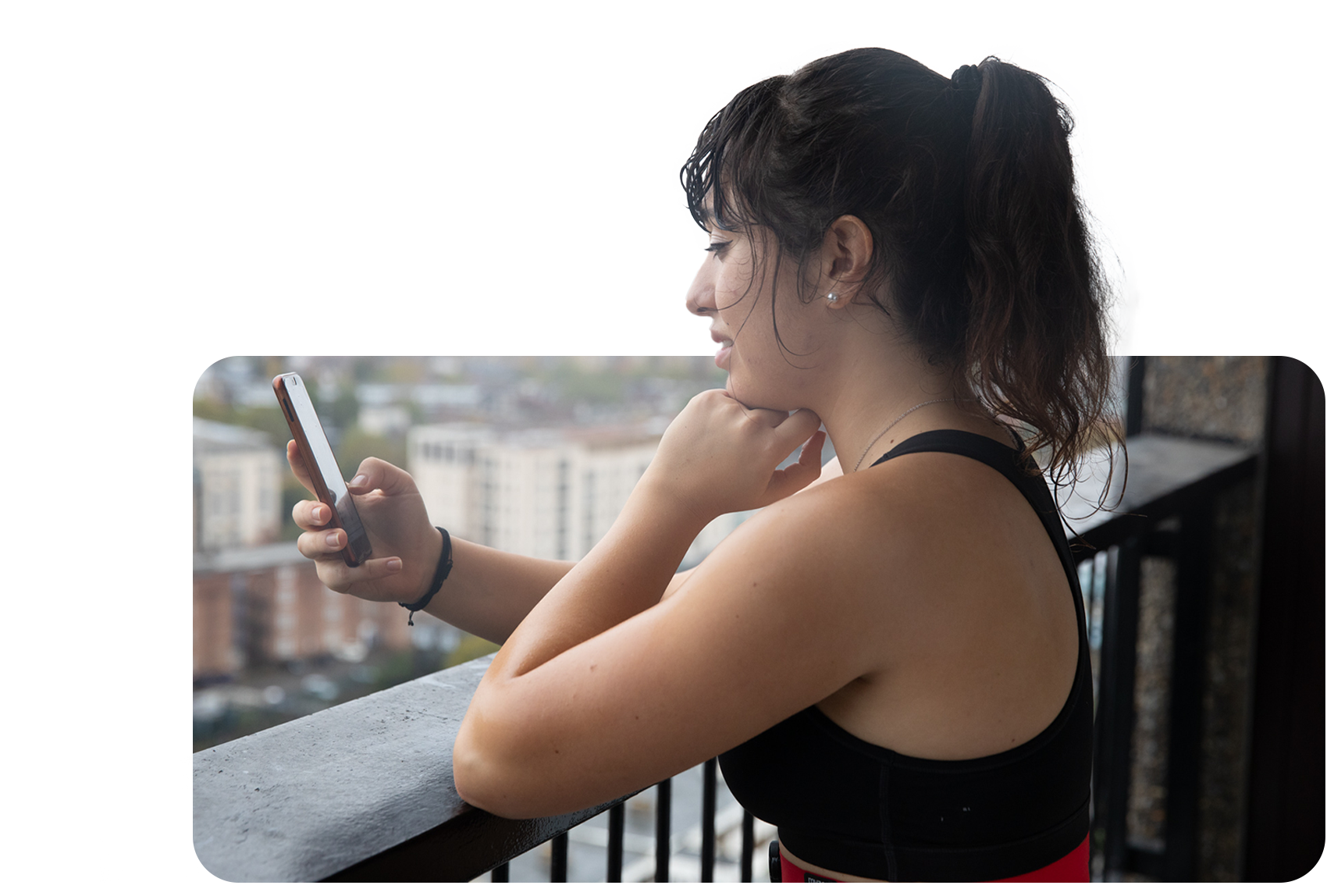 Struggling to drive community?
Schedule a short call with the team to see how we can help.



MZ-Chat
Connect with your trainer, friends, team or message one-to-one with friends in private group chats.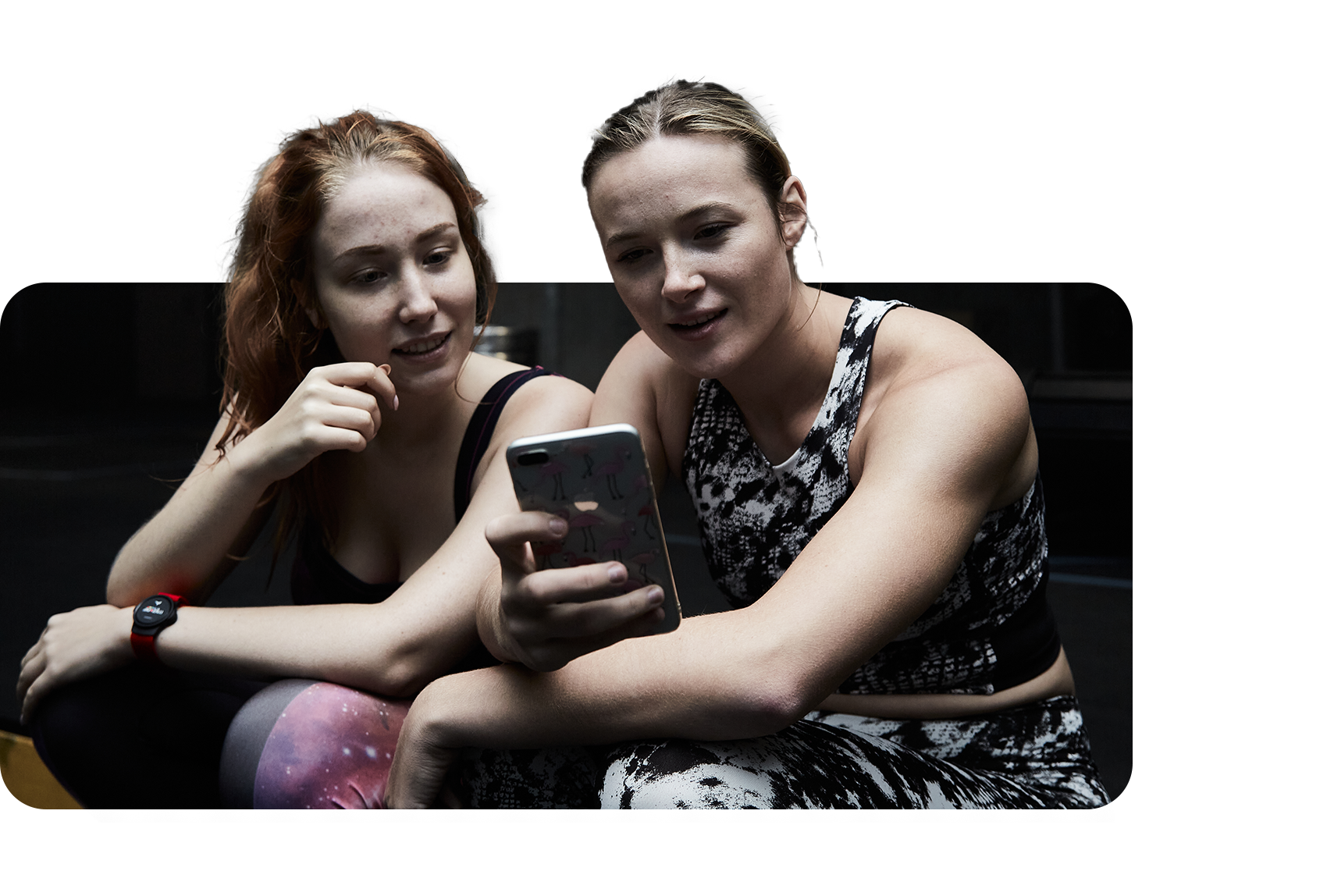 Social connections
Define your own Myzone community by connecting with friends, family, other gym members, trainers, or clients.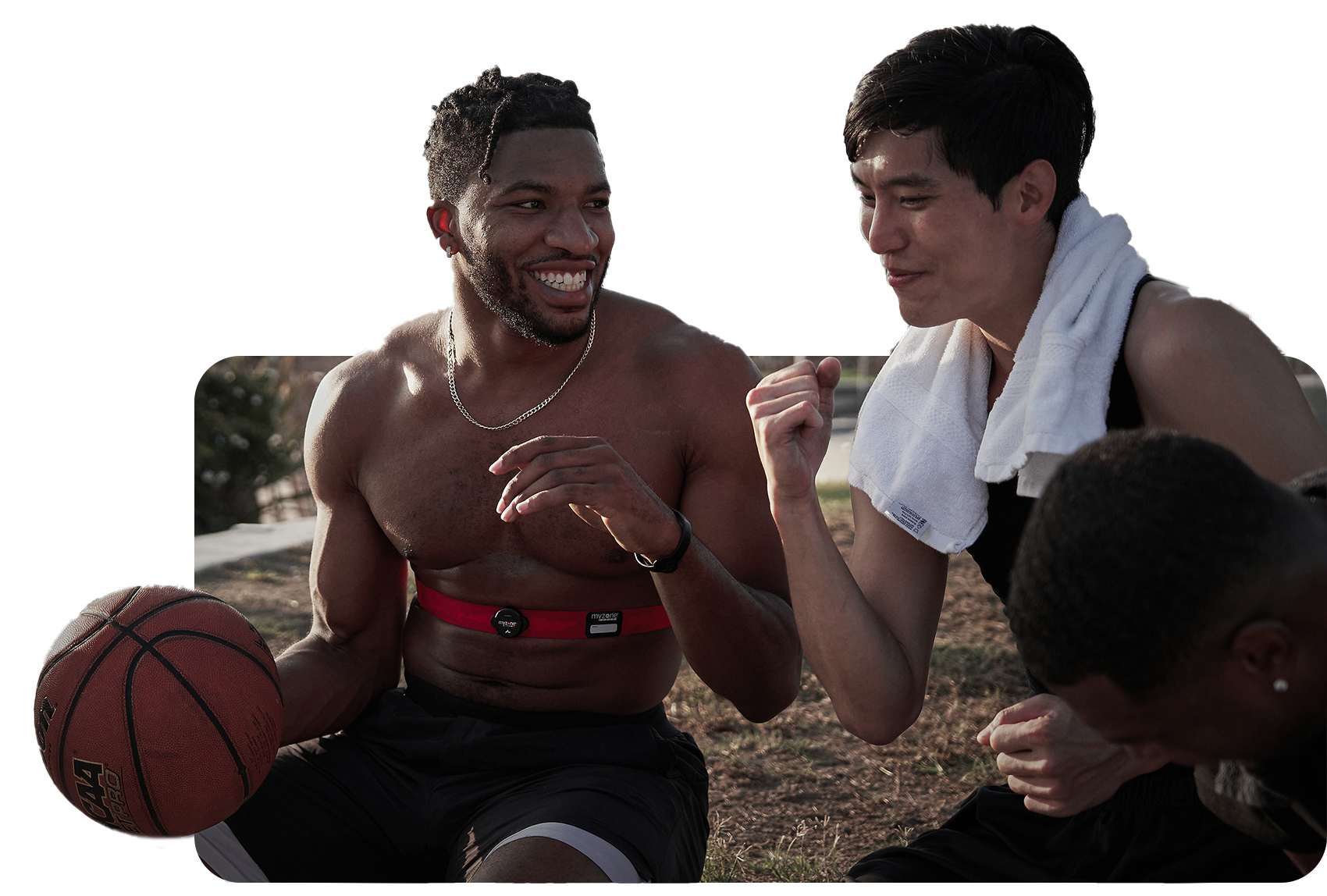 Challenges
Take part in global, club, team, or one-to-one challenges. Or simply set your own personal challenges to keep your motivation high.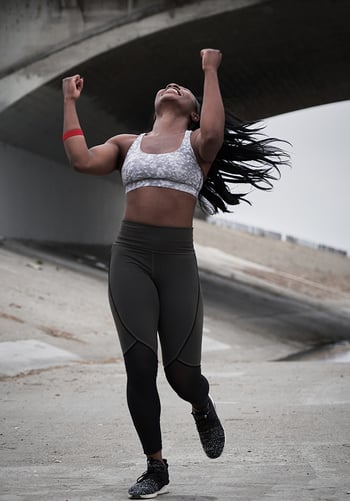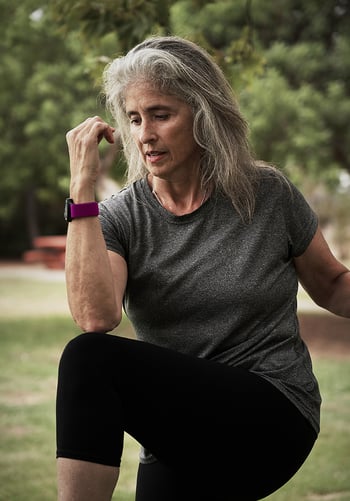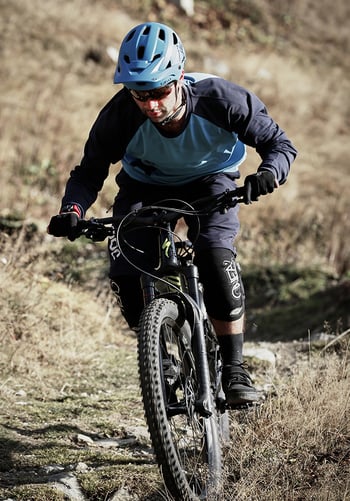 In-app workouts
With a hours of classes in your pocket, pick from heart rate zone match and cardio, to full body workouts; choose your favourite ways to get active whenever you want.
Live community classes
Join your friends in a live virtual class, experiencing that fun community buzz from the comfort of your home.