Inspire a lifetime of activity
Create healthy habits in and out of the classroom, with teaching tools that reward everyone's effort and make positive behaviour change.
What is Myzone?
Myzone is a heart rate technology tool for teaching the importance of physical activity in a way that adapts to every individual's differences, in and out of the classroom, encouraging positive habits for life.
How does Myzone work?
We work with you to understand what you want to achieve. We offer a full proposal of how Myzone can best support your school, staff and students through accurate heart rate technology and a community app.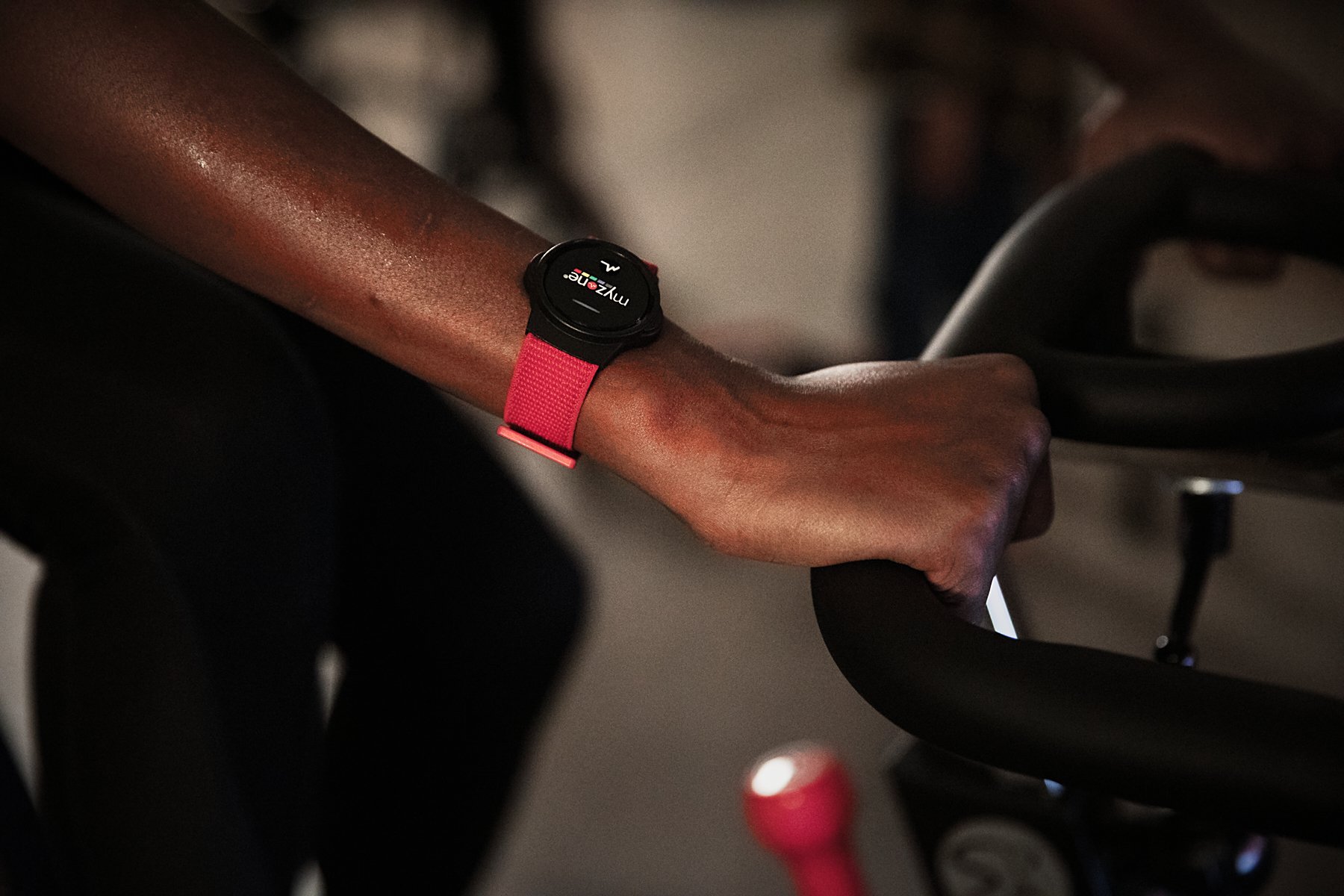 Why does Myzone work?
Through an interchangeable heart rate tracker, every student's effort is monitored via the Myzone app or a live screen in-class. This real-time feedback provides you insight on how hard each learner is working in every session, whether they're in class, on the field, or at home, helping you to understand the needs of every individual, hold them accountable, and instil positive behaviour for life.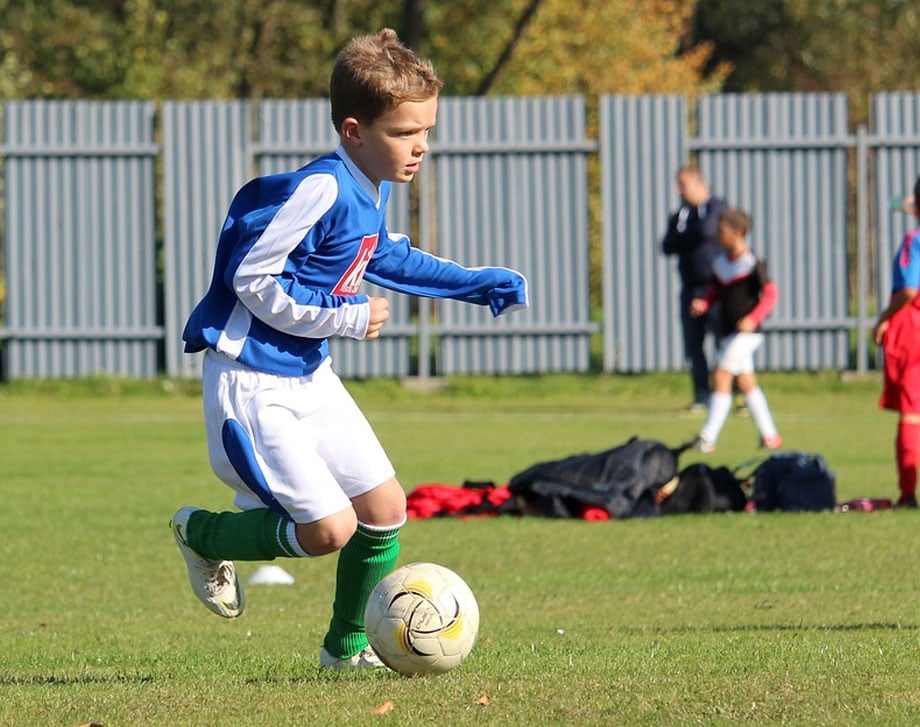 Something to support every individual
It's about enjoying exercise in whatever form that may be. Using accurate wearable technology and in-facility hardware, Myzone creates personalised zones for each user, based on their maximum heart-rate.
Community for the whole class
Every learner has their effort rewarded, every time, while staff also gain important visibility of the hard work being done. This means that teachers and coaches know when anyone could be doing more to push for their potential, or if they're working too hard.
Looking to boost your business with Myzone? Step this way.