What is Myzone?
Myzone is a hardware, software and wearable platform that supports and motivates everyone in being more physically active, building a community and increasing member engagement.
How does Myzone work?
We work with you to understand what you want to achieve and how Myzone can best support your club and staff needs.

A plug and play system, with a quick and simple set-up process and full support throughout.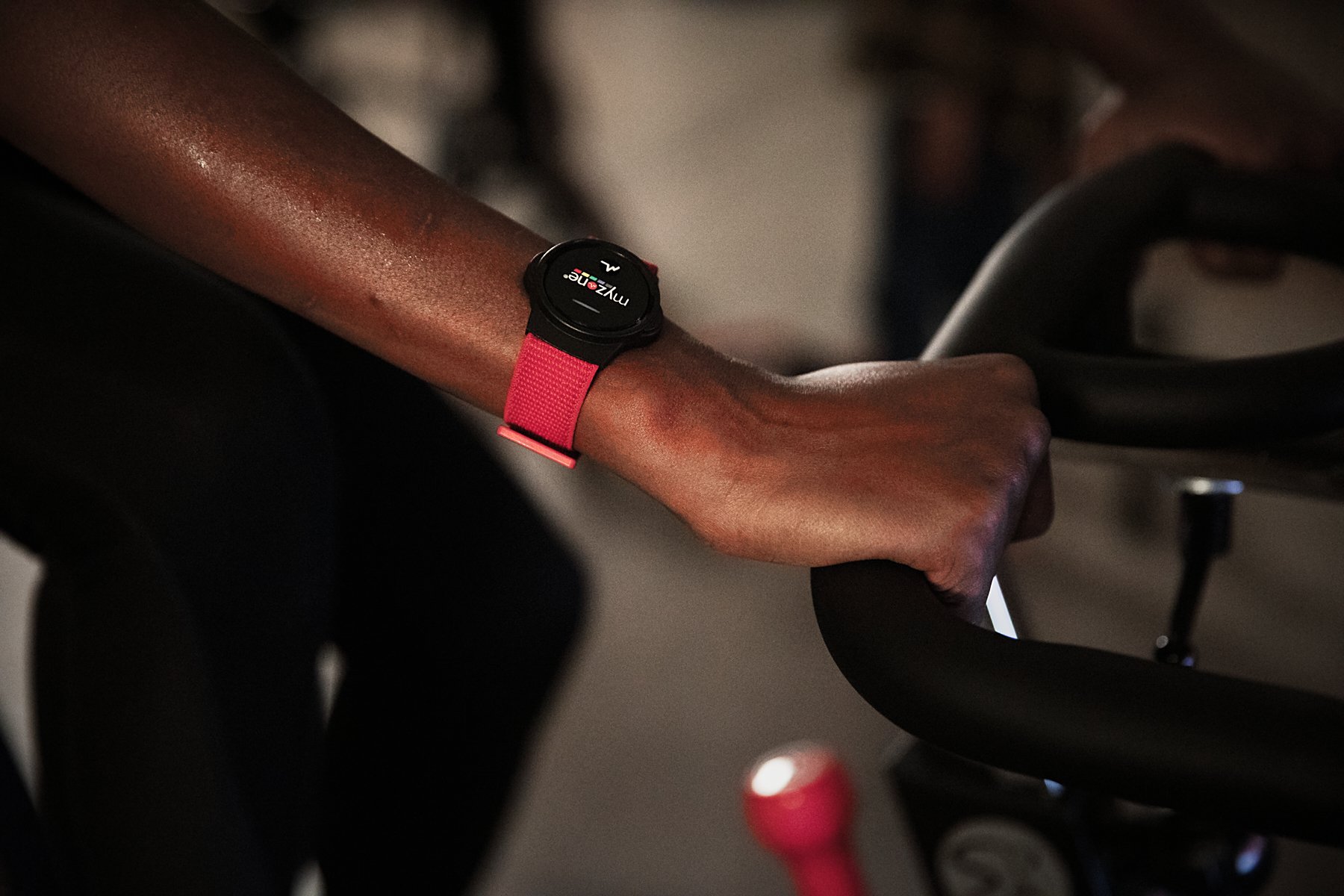 Why does Myzone work?
Through an interchangeable heart rate tracker, every member's effort, heart rate and calories burned are monitored via the Myzone app or a live screen.
Along with social elements and challenges within the app, this real-time feedback provides you insight on the physical activity of every individual, whether they're in the gym, outdoors, or at home.
This helps you to keep your people healthy and instil positive behaviour change that makes exercise more fun.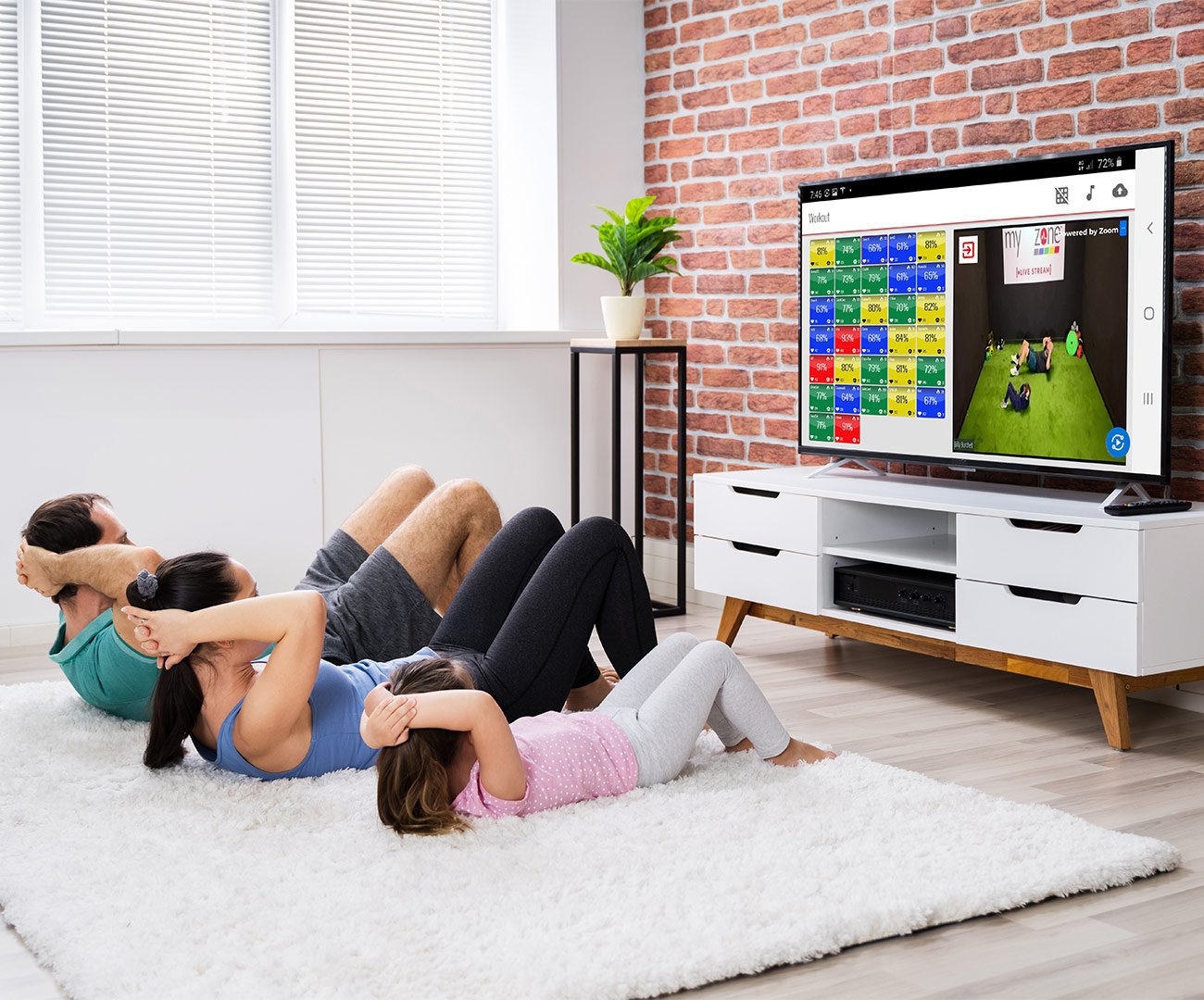 Stay connected through
the app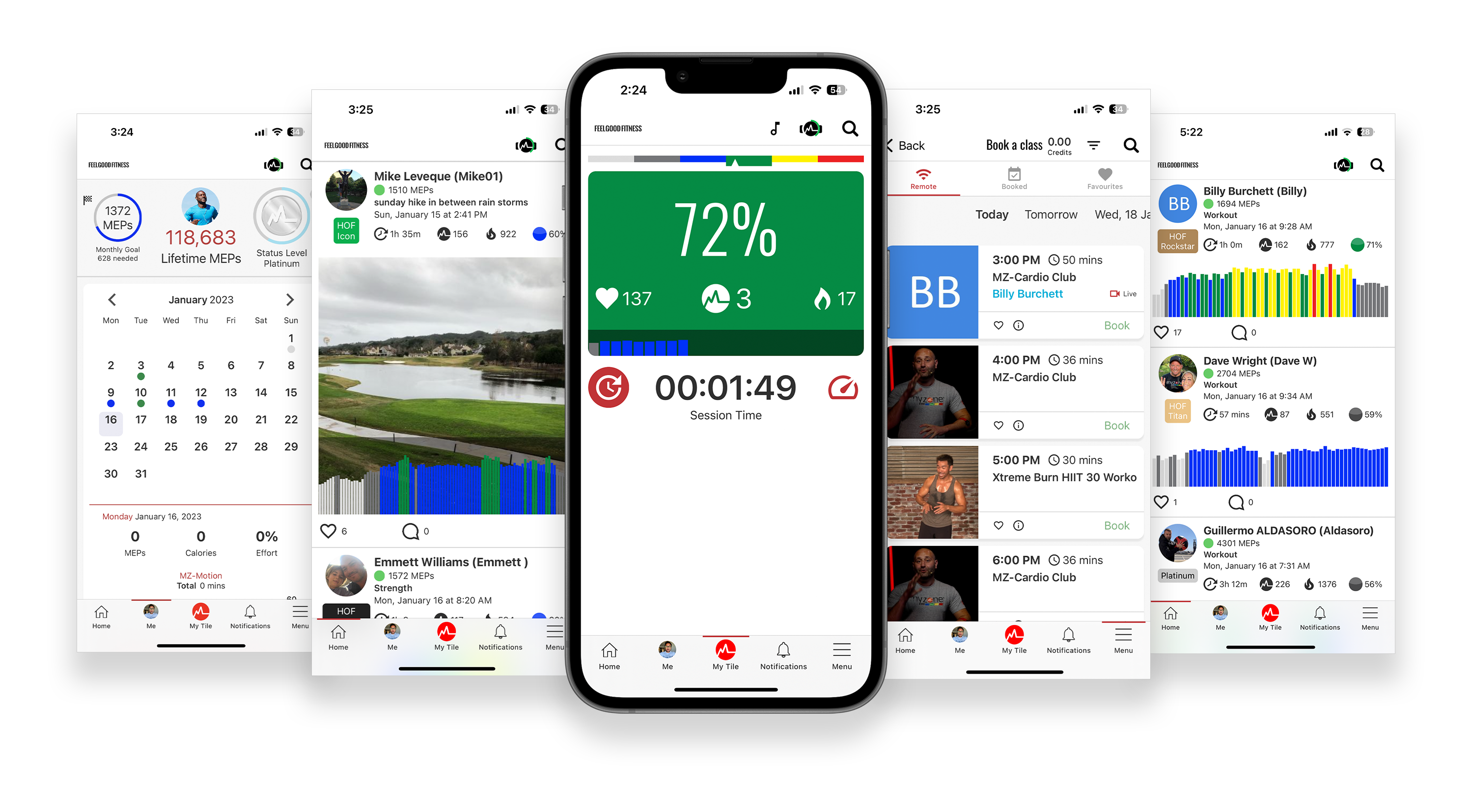 Measure what matters and workout wherever you want, with a community that's with you every MEP of the way.
Additional Myzone features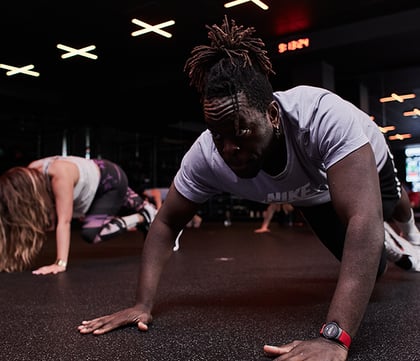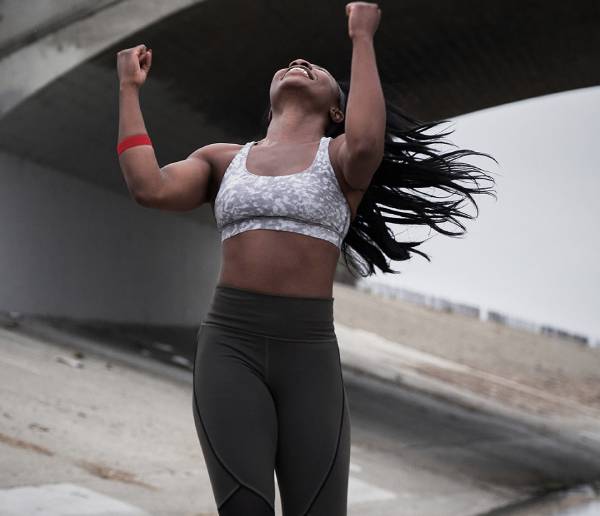 Looking to boost your business with Myzone? Step this way.