Help your teams keep more people safe and healthy
Embrace trusted tools and technology to build an active, healthy workforce throughout military, medical, emergency services and government sectors.
What is Myzone?
Myzone is a heart rate technology tool that supports lifetime movement goals based on the World Health Organization's guidelines for physical activity. Using wearables, with innovative hardware and software, Myzone adapts to individual needs to keep staff healthy, complement training regimes, offer wellbeing insights to coaches, improve safety, and aid in patient recovery.
How does Myzone work?
We work with you to understand what you want to achieve. We offer a full proposal of how Myzone can best support your organisation, civic and civil services, GSA and non-GSA departments, or medical professionals, through accurate heart rate technology and a community app.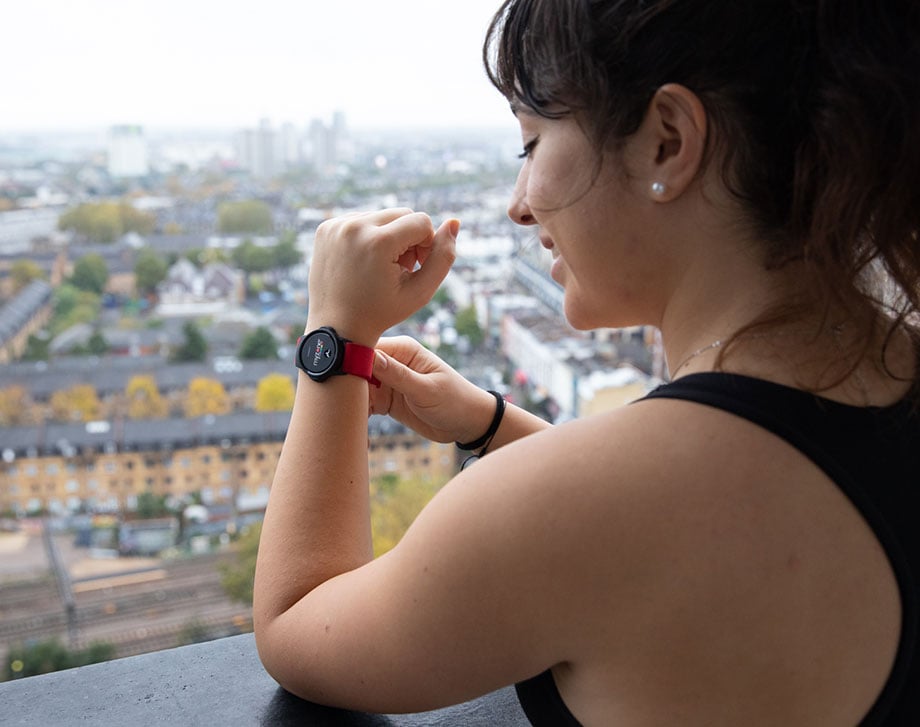 Why does Myzone work?
Through an interchangeable heart rate monitor, every individual's effort, heart rate and calories burned are monitored via the Myzone app or a live screen in a facility. This real-time feedback provides you insight on the physical activity of staff, whether they're in the gym, outdoors, or at home, helping you to keep your people healthy, while helping them to hold themselves accountable for the long term.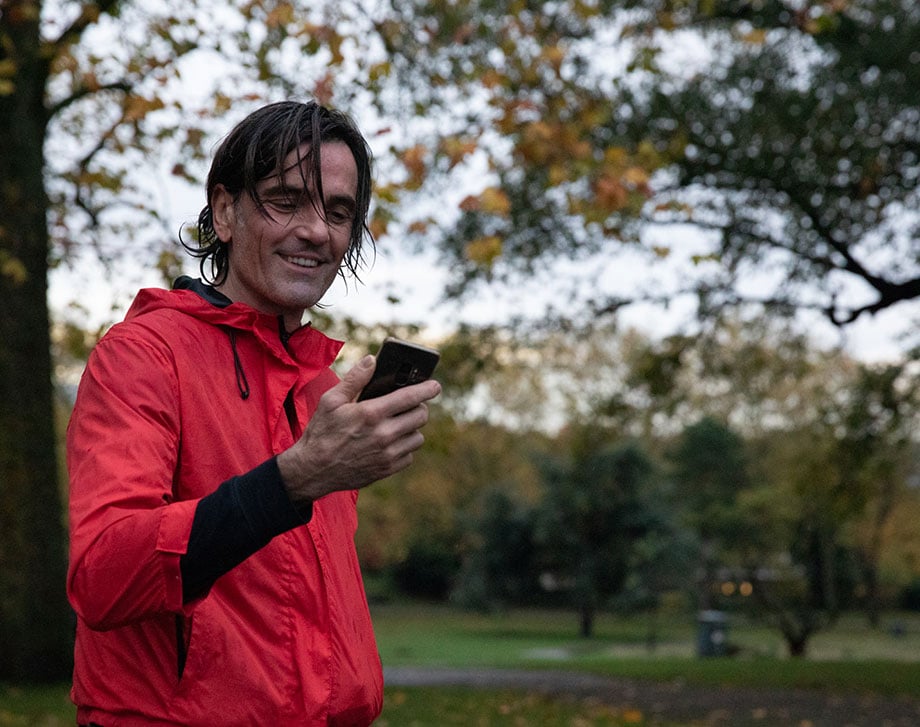 Stay connected through
the app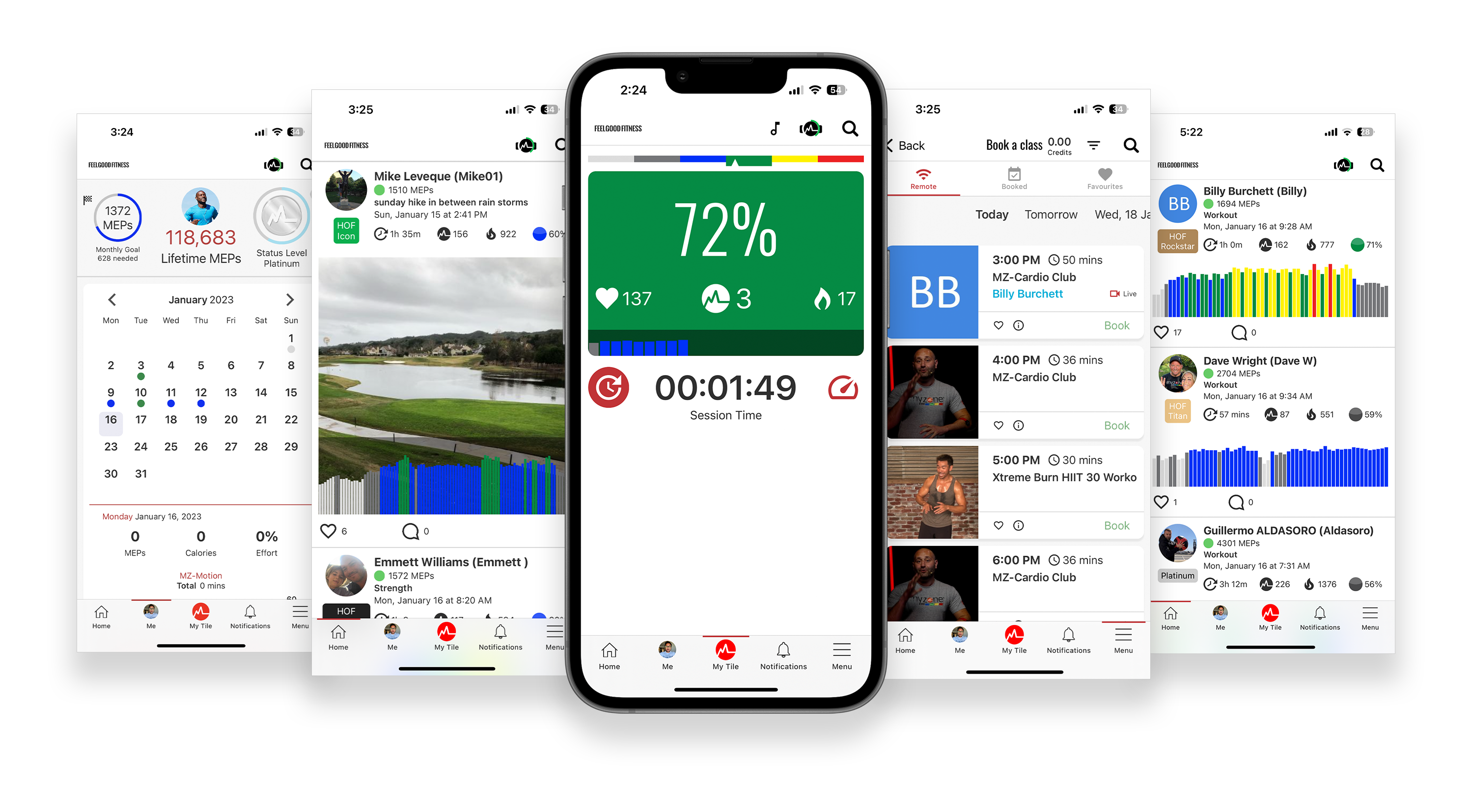 Measure what matters and workout wherever you want, with a community that's with you every MEP of the way.
Additional Myzone features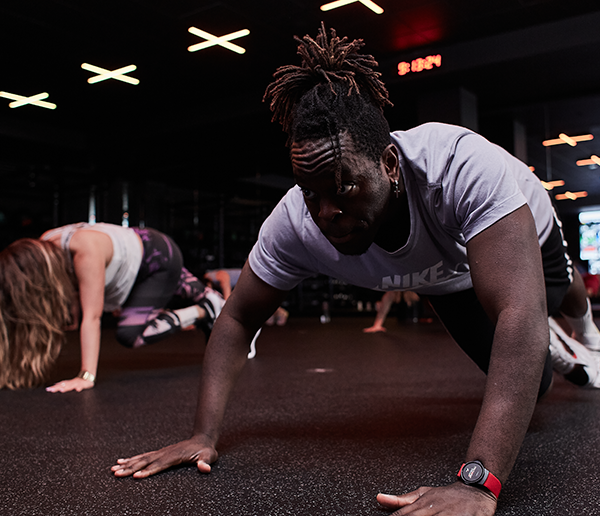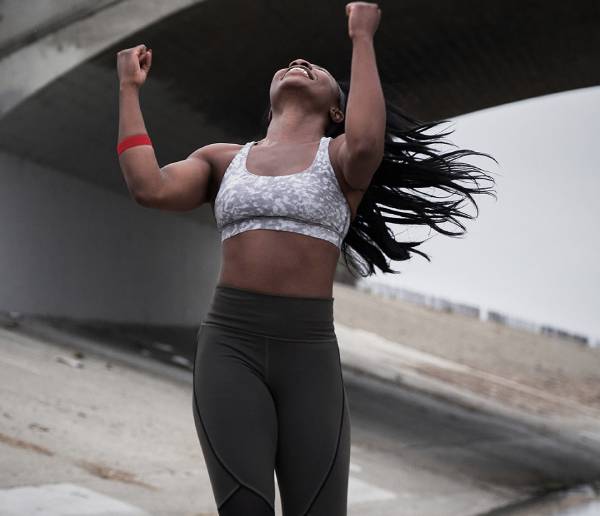 Looking to boost your business with Myzone? Step this way.