Embrace circuit training that gives something back.
Technology that provides more information for members, improved safety in class, and more time for you to focus on individuals.

MZ-Smart Station
With MZ-Smart Station in your gym, you can deliver a circuit training class where participants' Myzone tiles follow their every move. Get more people moving safely in any space.
MZ-Smart Station explained
MZ-Smart Station is a series of screens that instruct, engage, and inform class participants where to go next.

MZ-Smart Station organises your workouts, giving station-to-station direction for every movement. Through your programming, Smart Station will display every element of a class, leading groups from one station to the next; taking their Myzone tiles and metrics with them along the way.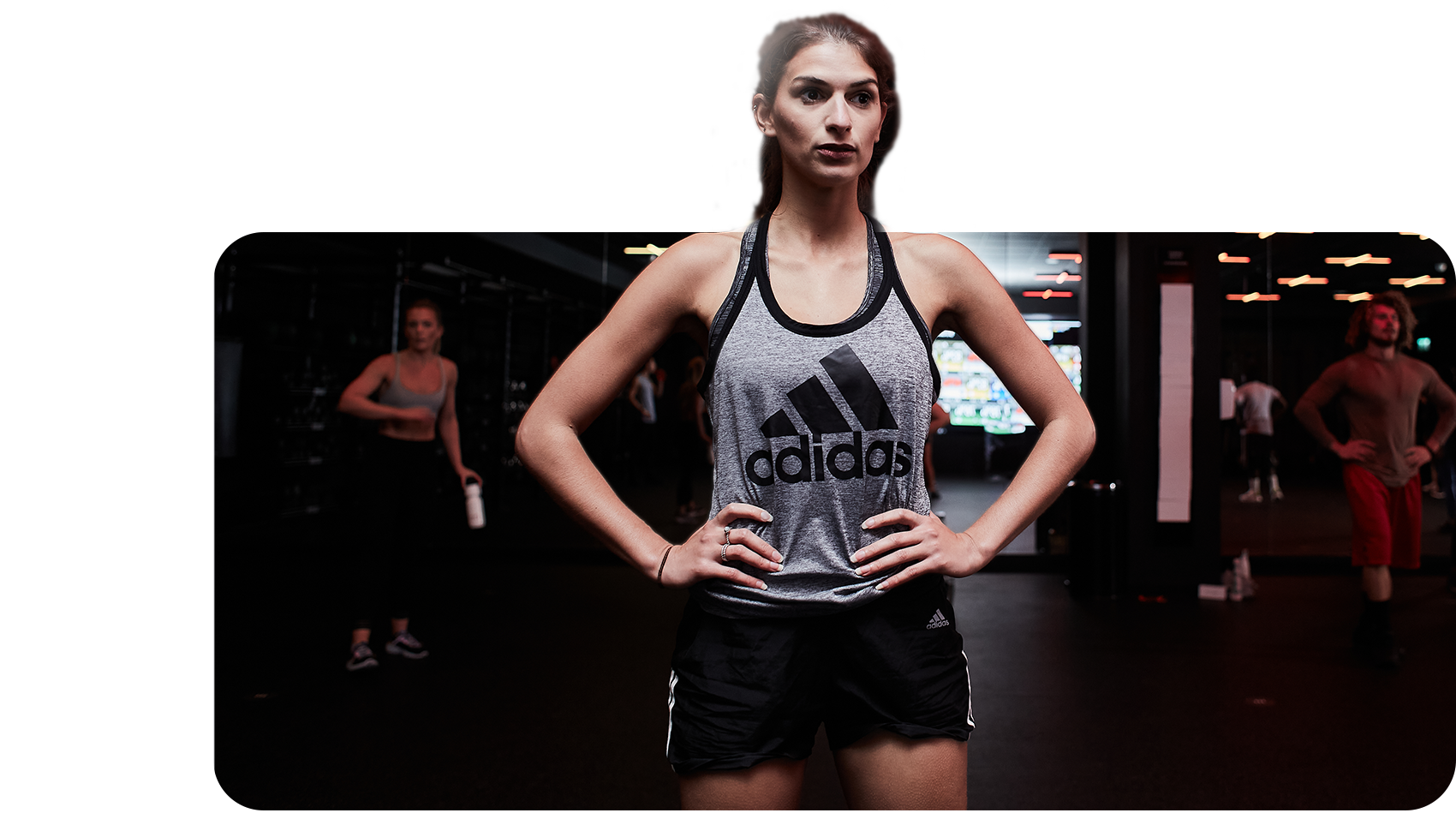 Instructional videos
Implement individual instructional videos for up to 12 screens with six stations per screen, preventing any confusion on what exercise participants need to be doing. Not only does this technology help your community, but it frees up instructors and PTs to focus on form and motivation for all.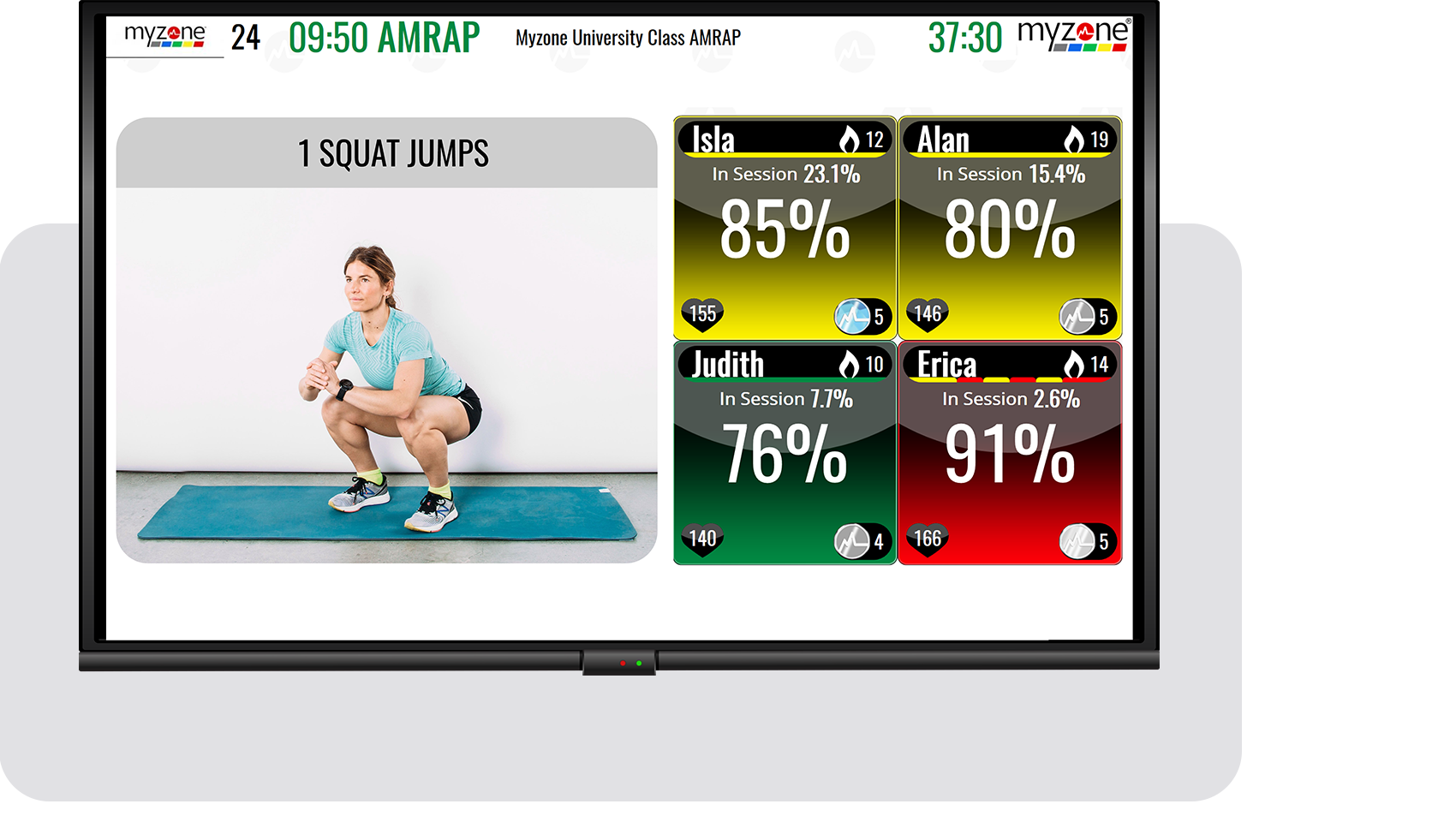 Get in touch to find out more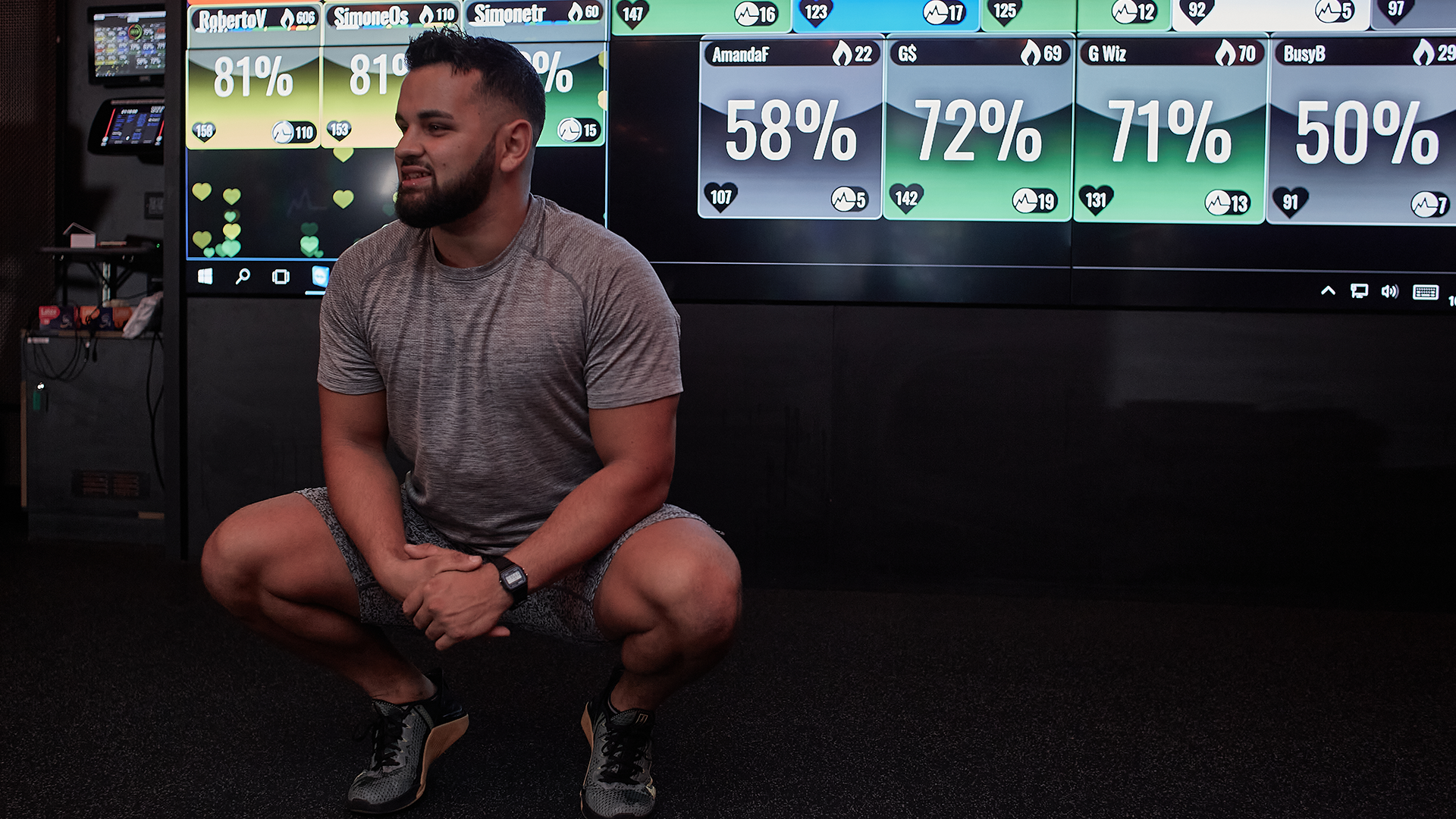 Automate your class.
Free up your time, as an instructor, to motivate and guide form.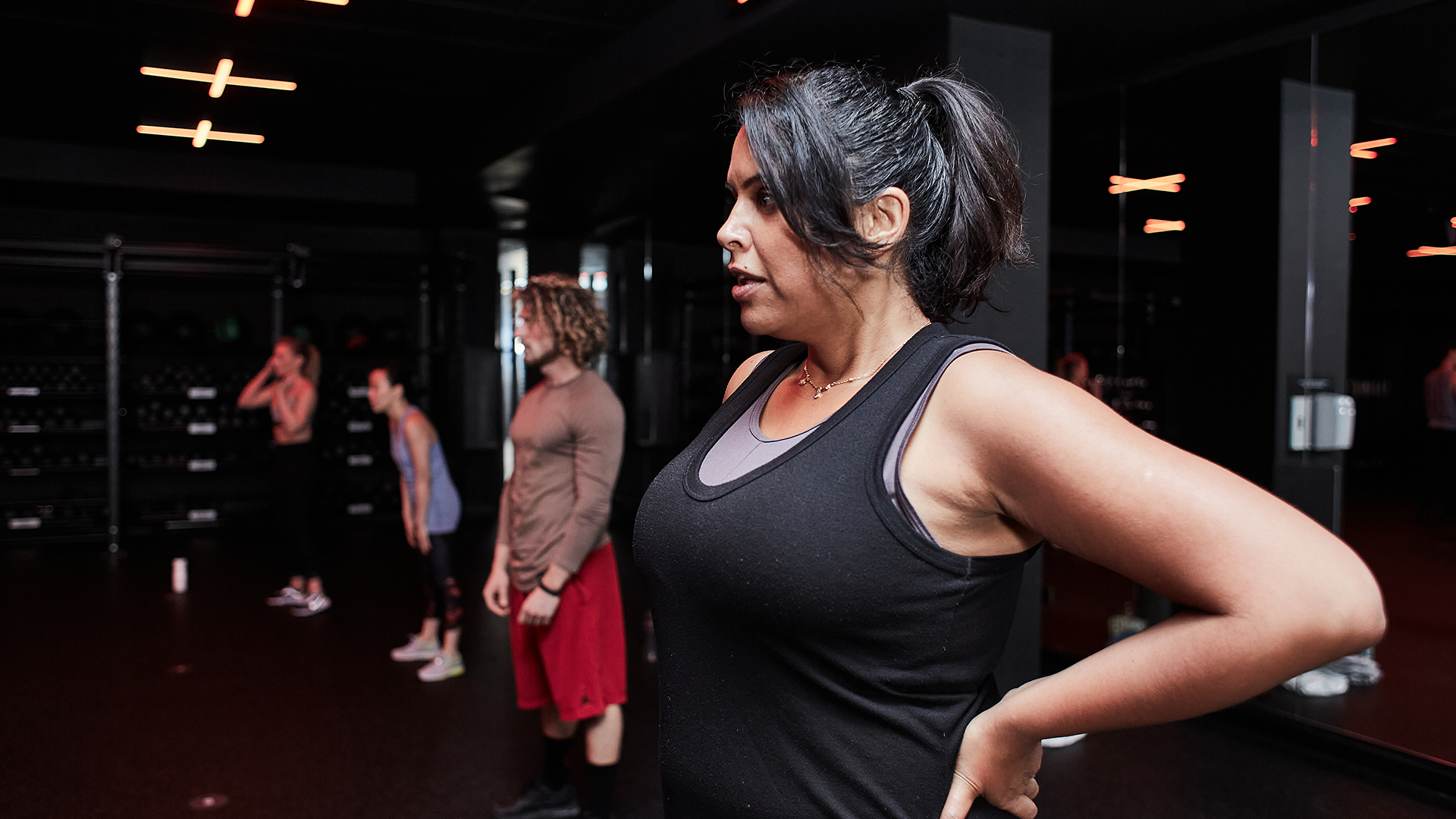 Enhance class safety.
Focus your full attention on monitoring and correcting form.
Drive effort
Seeing each other's Myzone effort tiles on screen and moving with them between stations, means that everyone can understand and check their effort levels at any point in a workout.

Who it's for
The perfect addition to any club looking to maximise their offering to members but can't commit to increasing their volume of instructor lead classes.
Or for an instructor who wishes to offer a more personal coaching experience for each of their class attendees, as no longer do they have to explain the session, instead their full focus is on every member, their form and offering encouragement.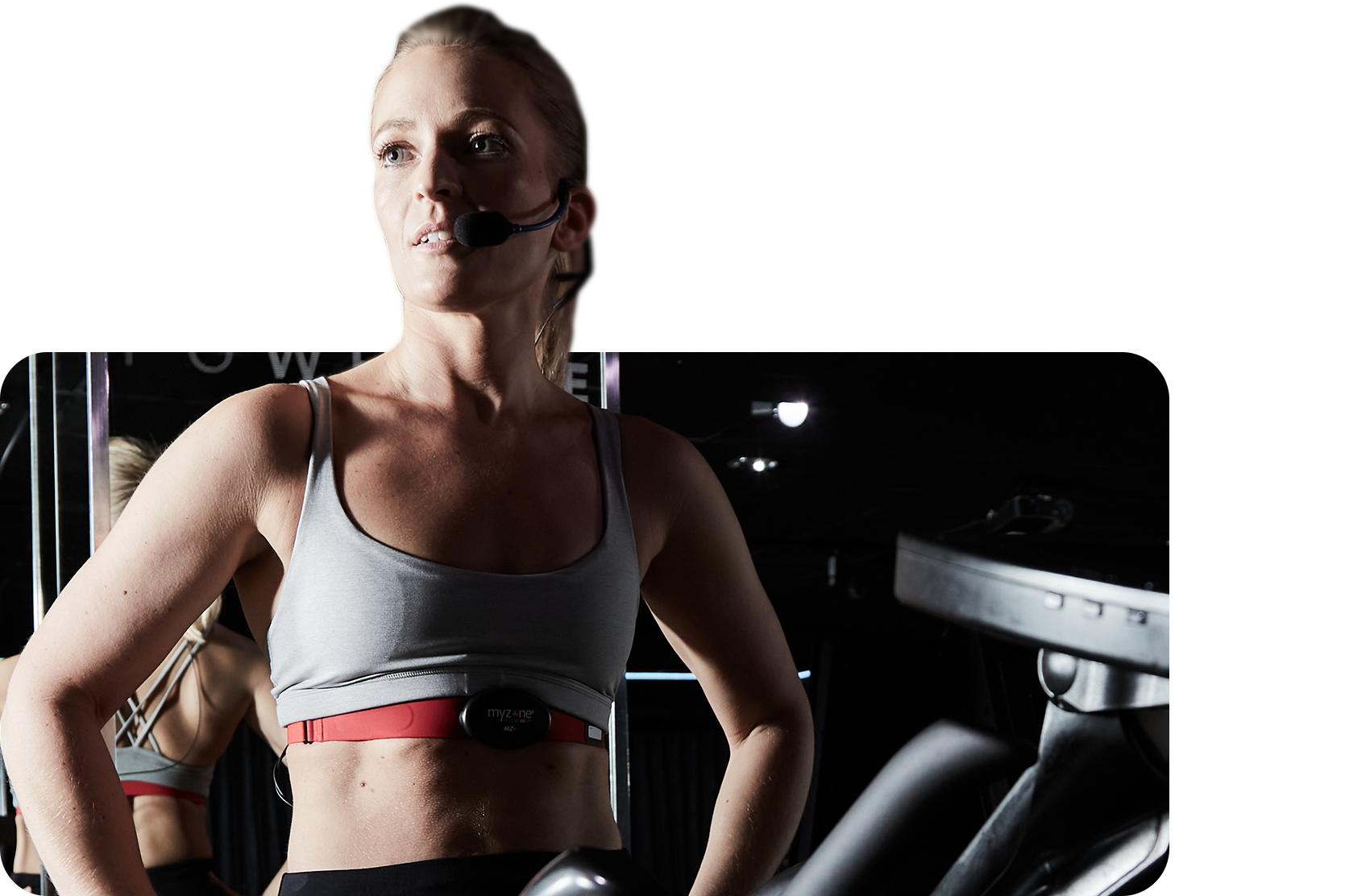 Pricing details
For accurate pricing and further details on the requirements for purchase and set up please speak to your account manager, or fill in the contact form below.
Looking to boost your business with Myzone? Step this way.