Measure and monitor effort from anywhere
Remove the guesswork from coaching by knowing exactly how hard each athlete is working, keeping every individual accountable, no matter where you are.
What is Myzone?
Myzone is a heart rate wearable that monitors an athlete's personal effort across any activity, helping you coach more effectively and programme more efficiently while ensuring your athletes remain accountable.
How does Myzone work?
We work with you to understand what you want to achieve. We offer a full proposal of how Myzone can best support your club, team and individuals' performance goals, through our accurate heart rate technology and a community app.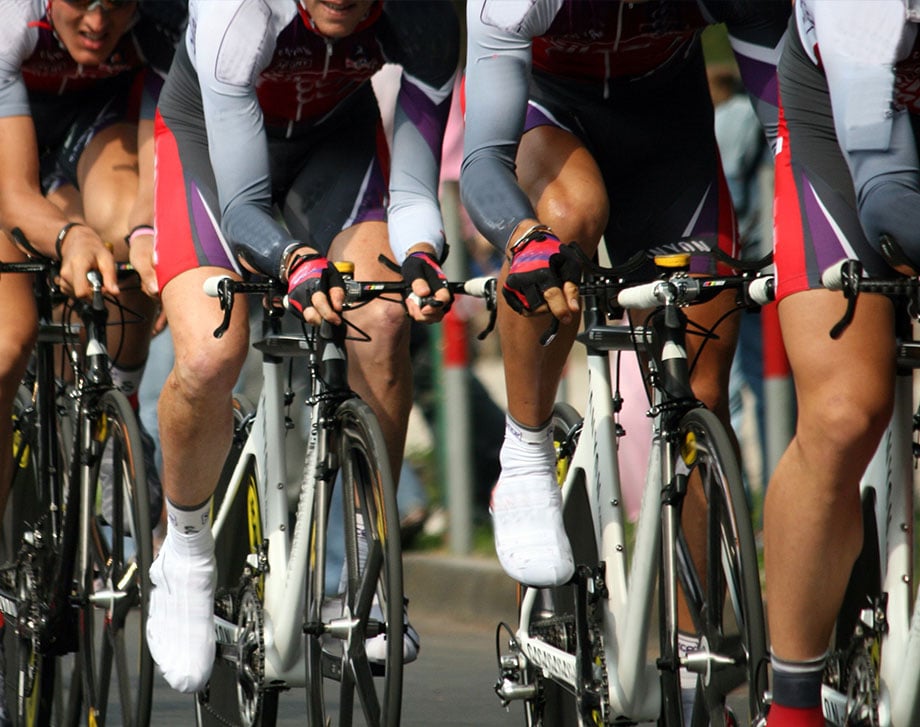 Why does Myzone work?
Through an interchangeable heart rate tracker, every athlete's effort, heart rate and calories burned are monitored in real-time via the Myzone app or a live screen. This real-time feedback provides you insight on how hard each athlete is working in every session, whether they're in the gym, on the field, at training camp, or at home. Helping you to maximise each session and keep your athlete's accountable.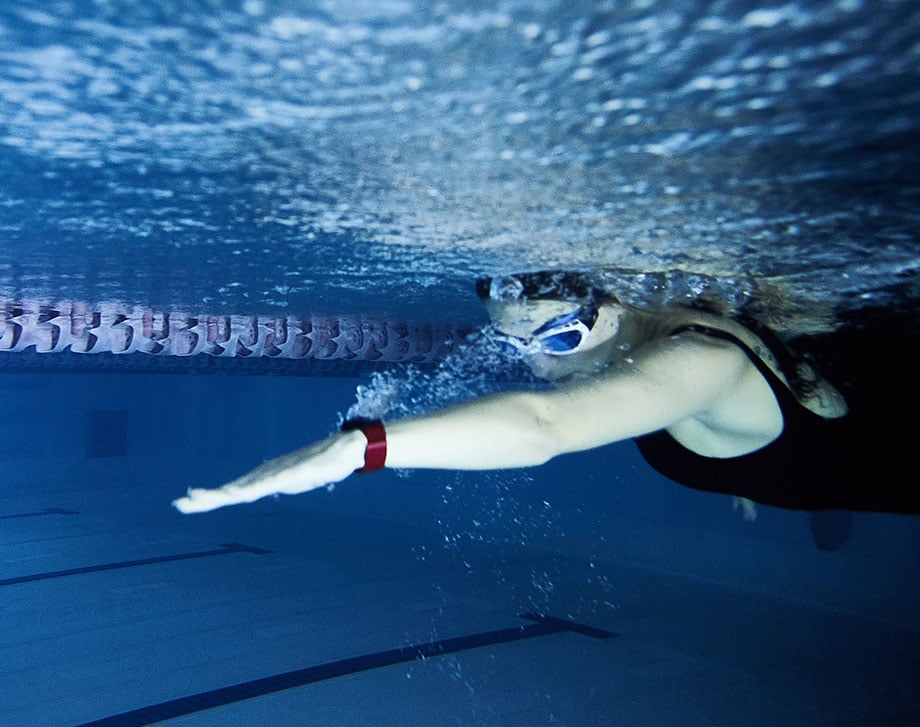 Stay connected through
the app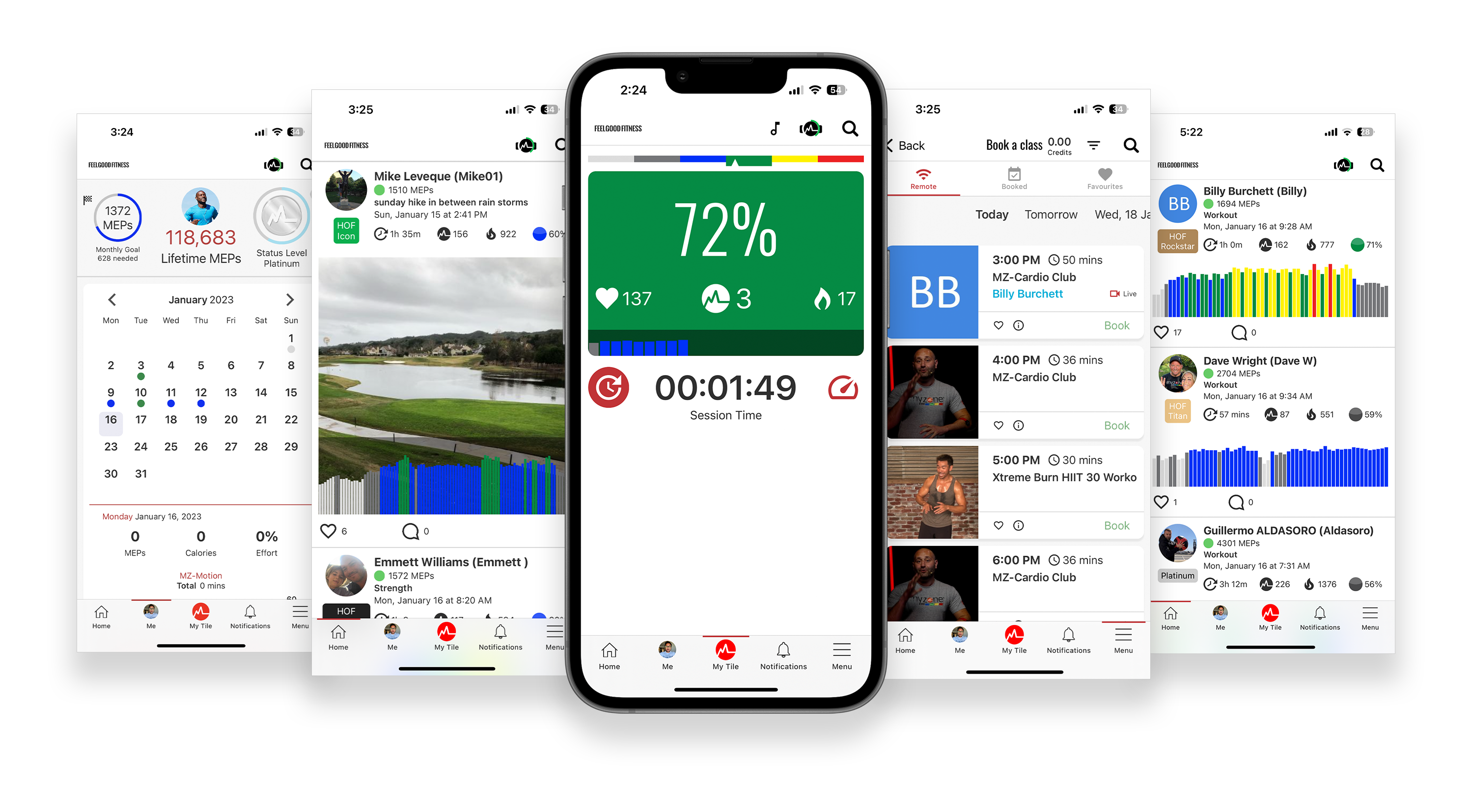 Whether your athletes are in between sessions, on camp, or away with family, the Myzone app is there to help you monitor their training and motivate from afar. You can coach individual or team sessions remotely, via MZ-Remote, with real-time feedback on their effort through their personal heart rate zone tiles.
Looking to boost your business with Myzone? Step this way.