Heart rate training simplified
Effort is different for all of us.
When we work out, we should be rewarded for what we put in. So, we invented MEPs – Myzone Effort Points – tailored to how hard your heart is working, not your fitness level.
Move with the community that's stronger together.
Get in the zone.
Myzone works in five zones. Each zone represents a percentage of your maximum heart rate (MHR).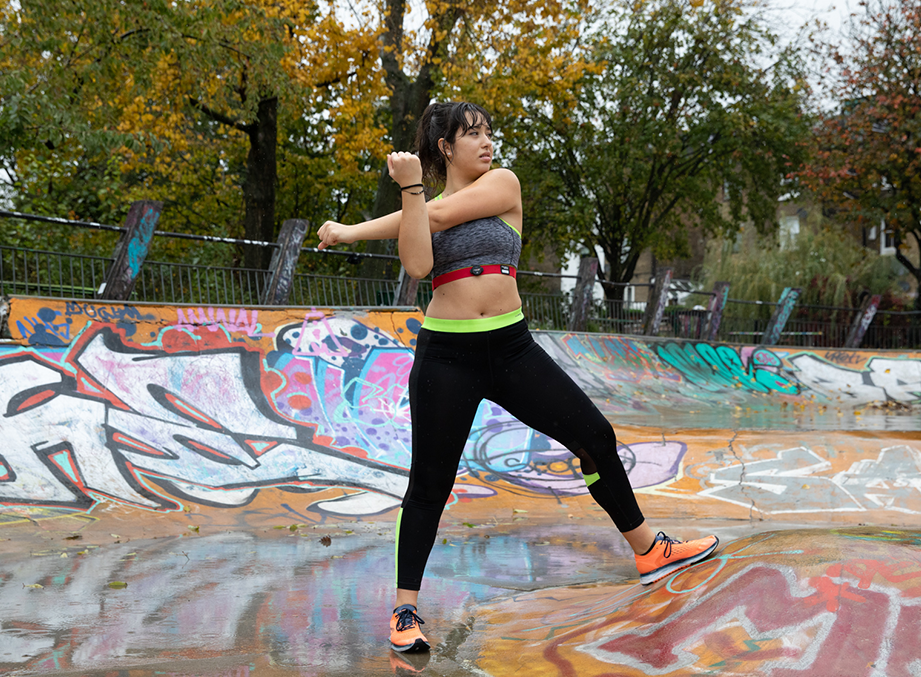 Effort over ability.
Myzone calculates your MHR from the moment you start training. It's your workout. Track your effort.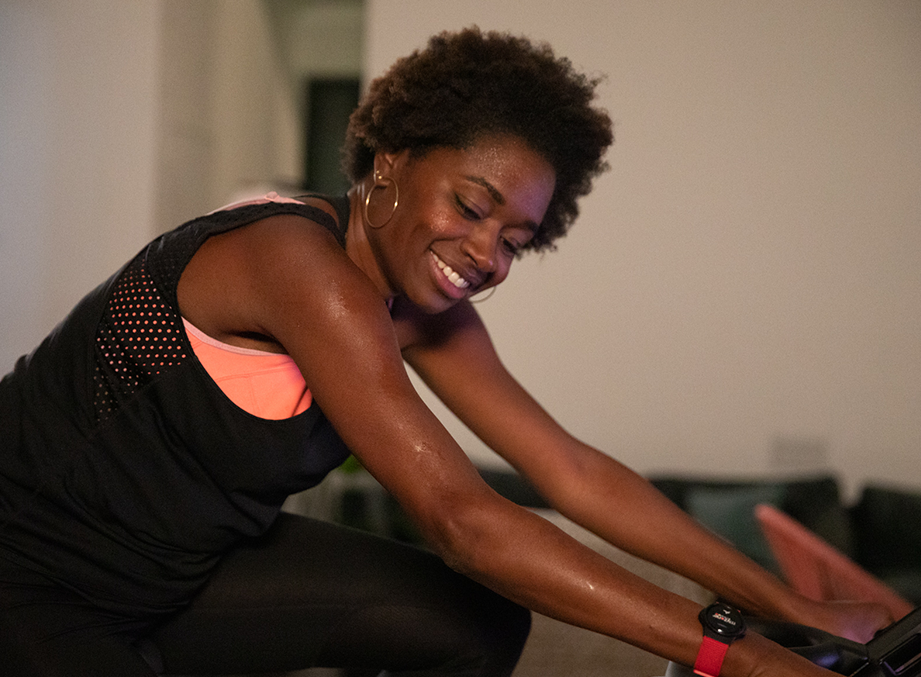 If your MHR changes over time, Myzone updates this automatically to guarantee your data stays personal to you.
Make it count.
Reach different zones based on your MHR. The harder you work, the more Myzone Effort Points (MEPs) you earn.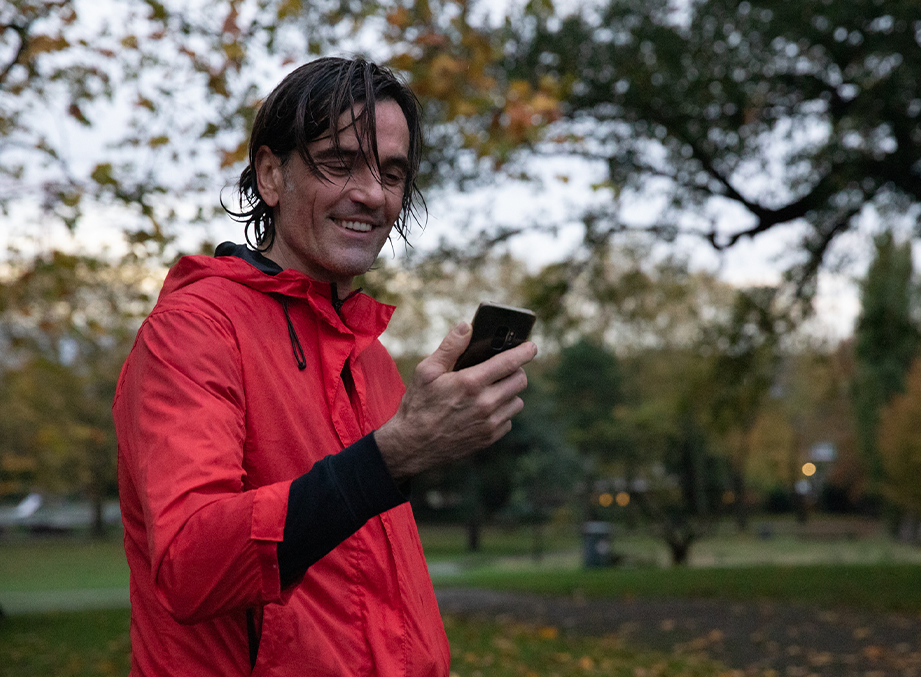 Gamification gains.
MEPs help to transform any workout into a game that leaves you feeling good, inside and out. Join the Myzone community.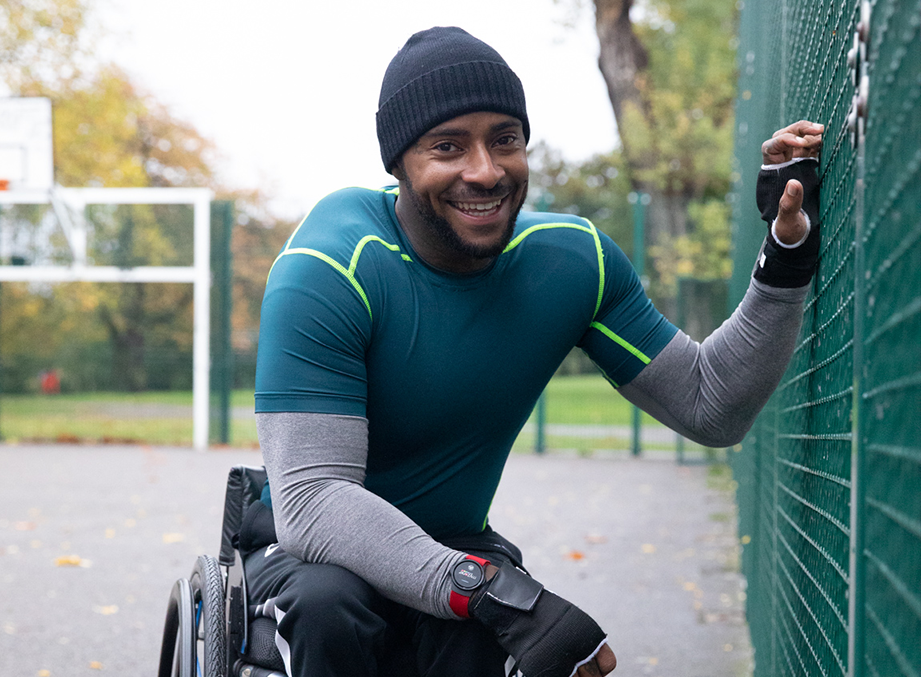 Grey, Blue, and Green zones of Myzone heart rate training
The grey, blue and green zones are best-suited to warm ups, low intensity movements, meditation, flow exercises, strength and conditioning work, and cool downs.

These zones are also vital to determining your ability to recover during more intense workouts.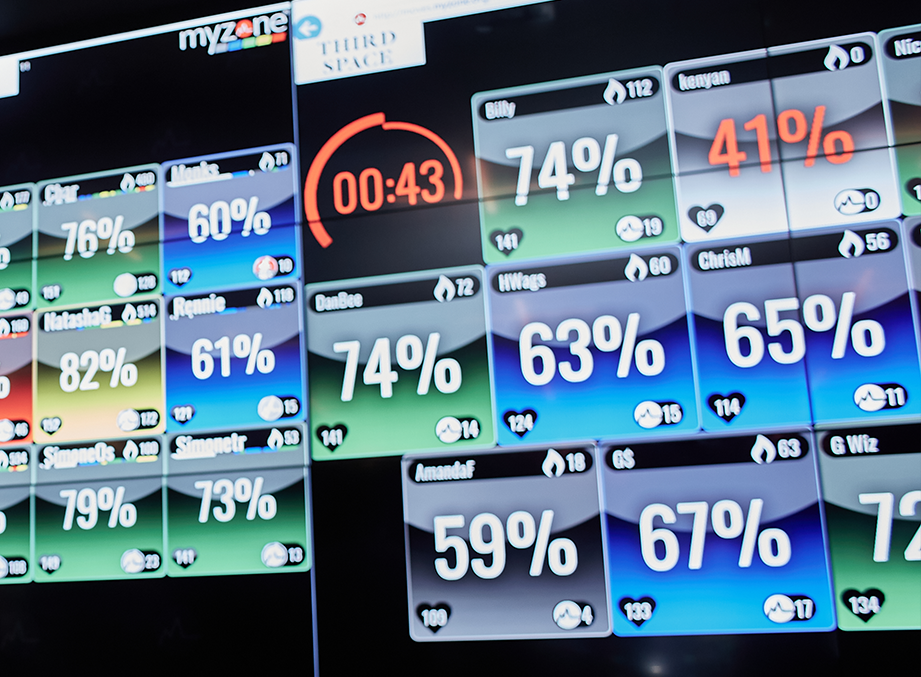 Red and Yellow zones of Myzone heart rate training
The yellow and red zones come into play with high intensity physical activity and cardio workouts. Whether you're running, performing plyometric movements, taking a spin class or interval training, pushing yourself into these zones will burn more calories and earn more Myzone Effort Points.

Most people shouldn't be aiming for the red zone with every workout. Nuances between the different zones are much more beneficial to your wellbeing than trying to max out with every movement.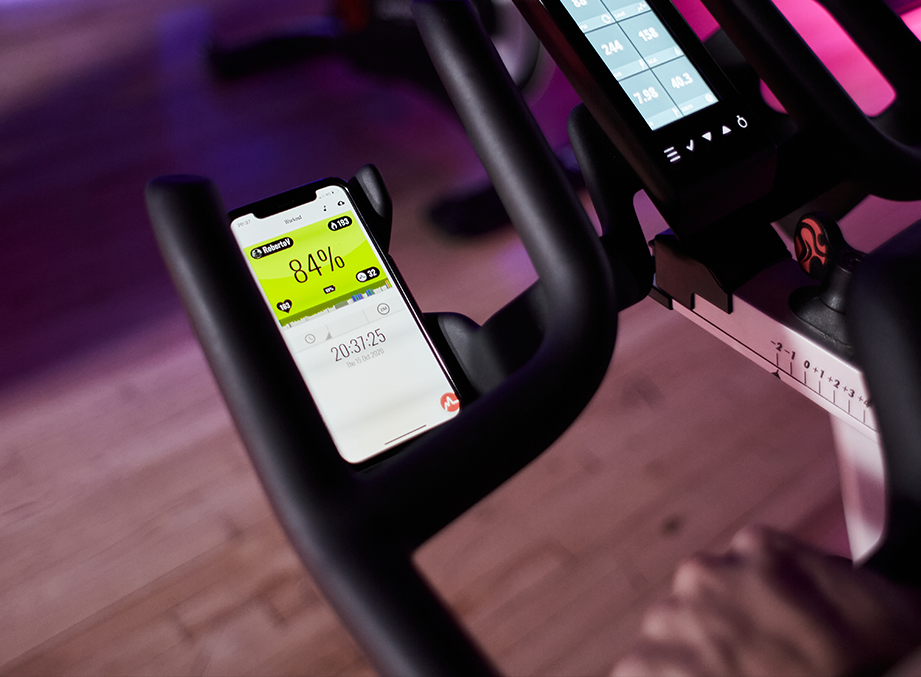 Forget what you know about fitness
We've levelled the playing field, and everyone's invited to play. Myzone is a unique heart rate monitor – it doesn't measure speed, cadence, or weight lifted. It measures the effort put in by your heart.

This means beginners can take on gym bunnies and come out on top.
99.4% accuracy
Myzone measures your heart rate to the same level of accuracy as an ECG heart rate monitor, as used by health professionals. Discover motivational data you trust.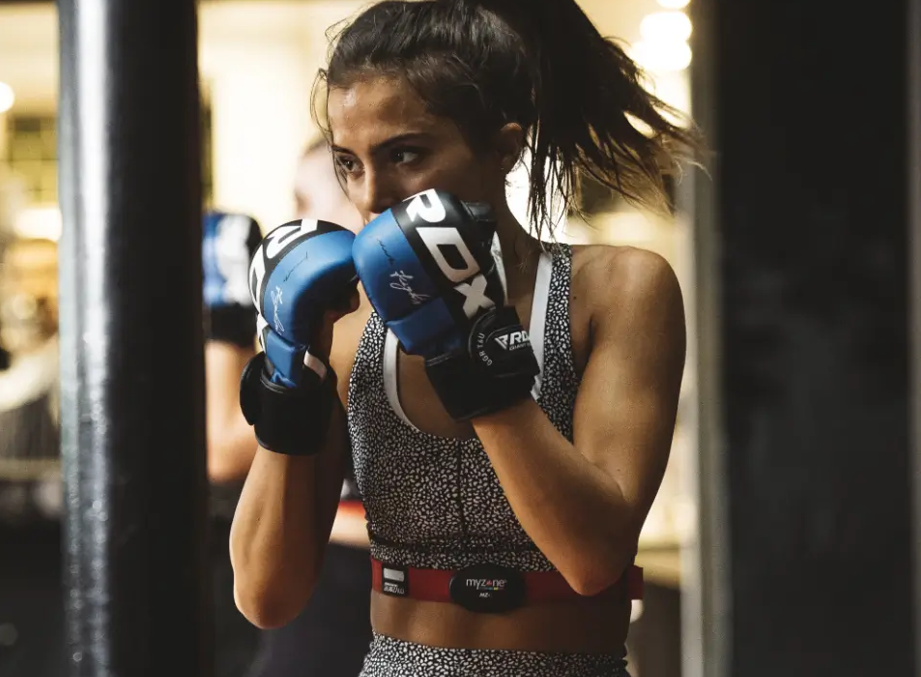 Make it count
Achieve 1300 MEPs a month and earn your status. Start off with Iron and progress until you're active for years to come.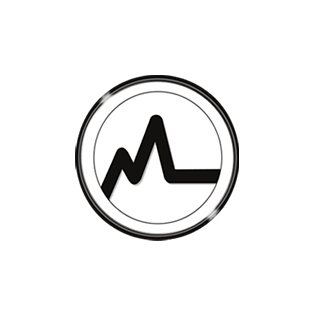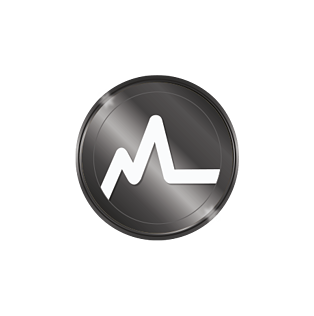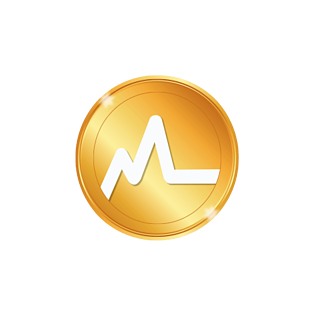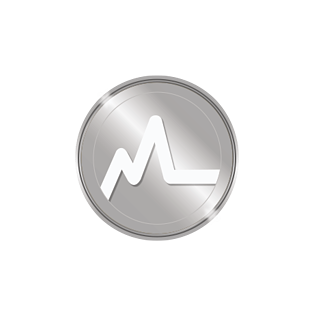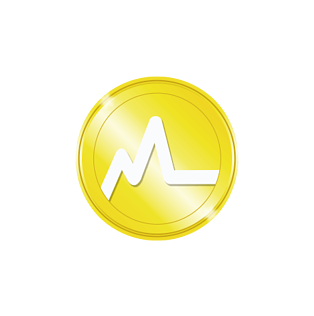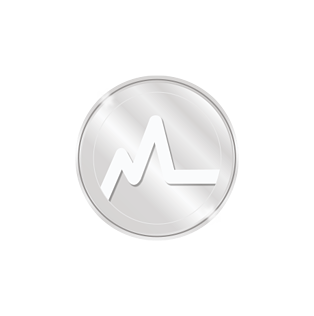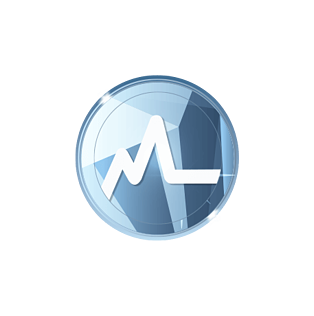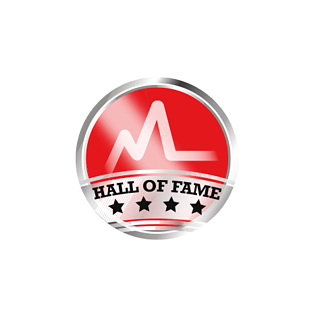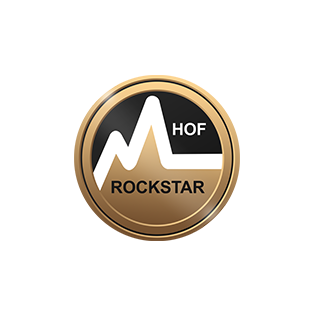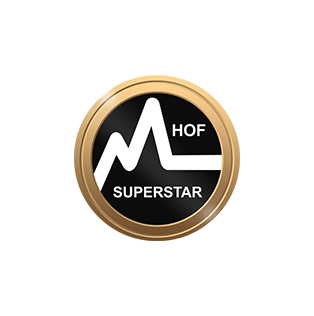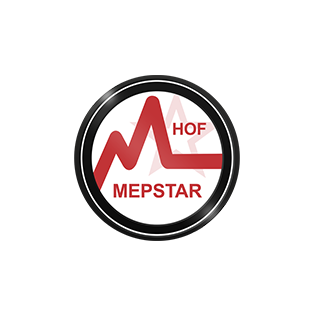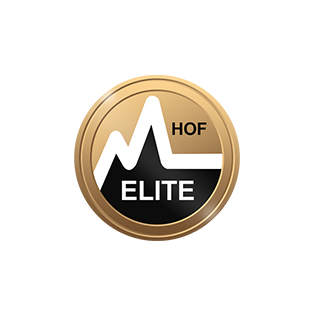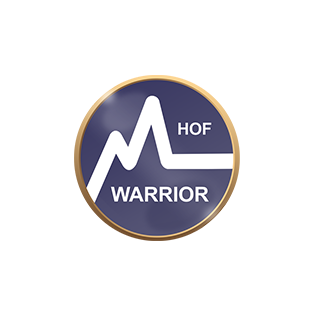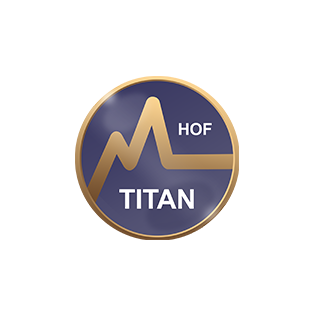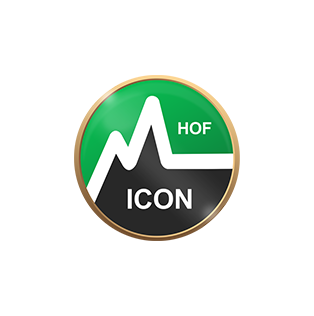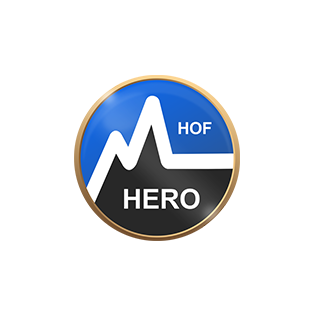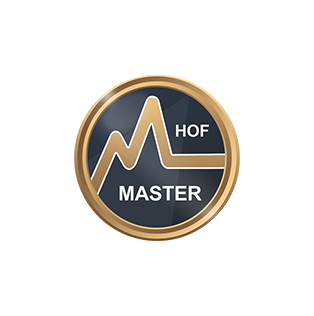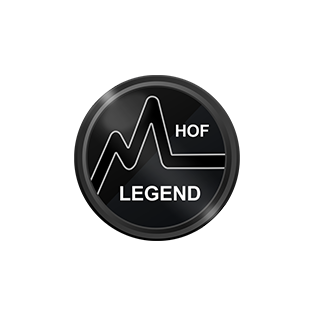 Looking to boost your business with Myzone? Step this way.