Boost employee wellbeing and your bottom line
Embrace fully inclusive heart rate technology for happier and healthier employees where every effort is rewarded.
What is Myzone?
Myzone is a fully inclusive corporate health and wellbeing solution that supports and motivates employees to be more physically active.
How does Myzone work?
We work with you to understand what you want to achieve. We offer a full proposal of how Myzone can best support your organisation's wellbeing goals, through our accurate heart rate technology and a community app.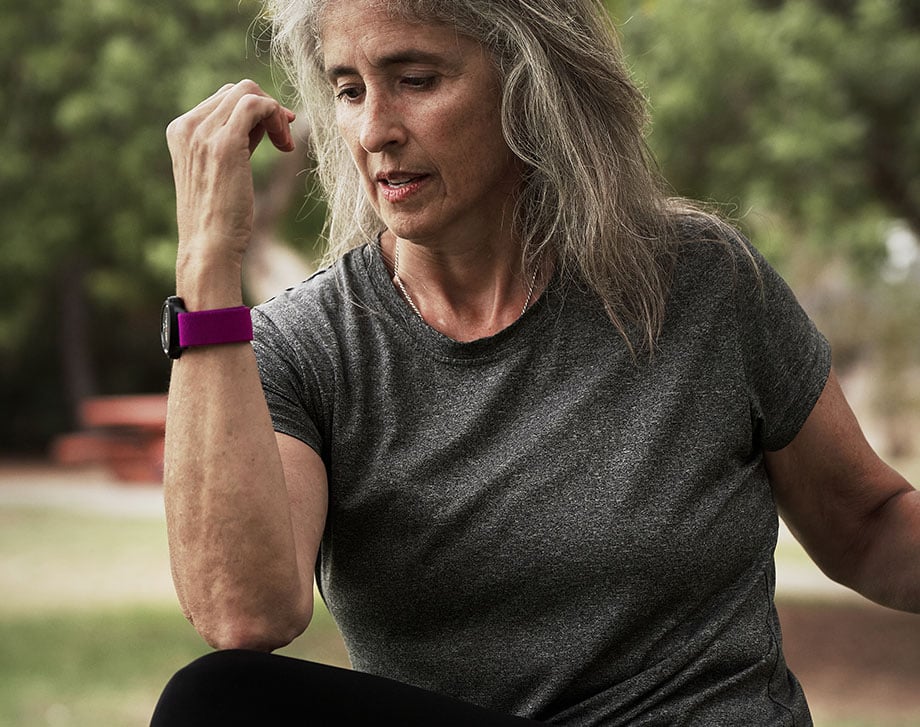 Why does Myzone work?
Through an interchangeable heart rate tracker, every employee's effort, heart rate and calories burned are monitored via the Myzone app or a live screen. This real-time feedback provides you insight on the physical activity of your staff, whether they're in the gym, outdoors, or at home, helping you to keep your people healthy and instill positive behaviour change that boosts your bottom line.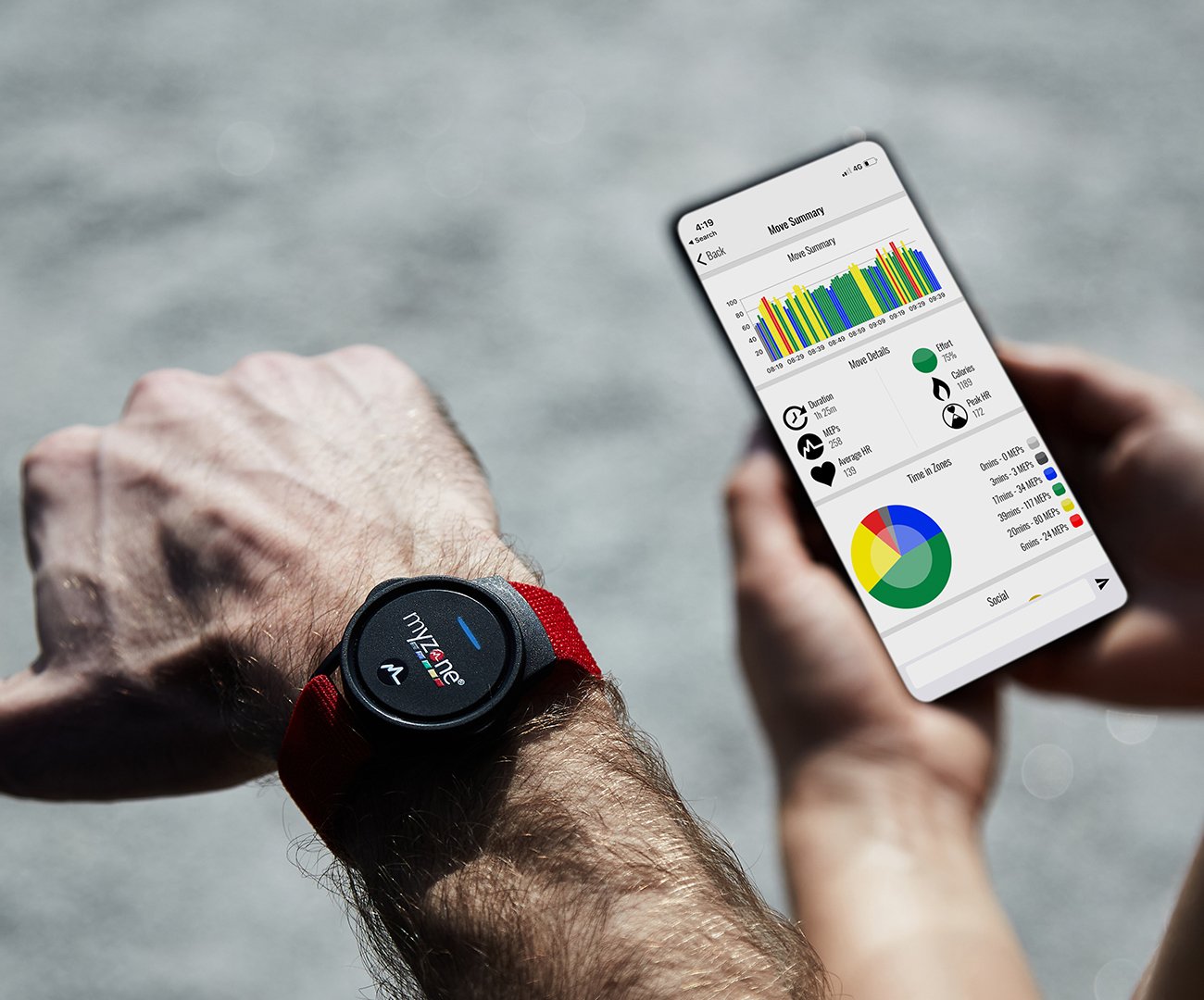 Stay connected through
the app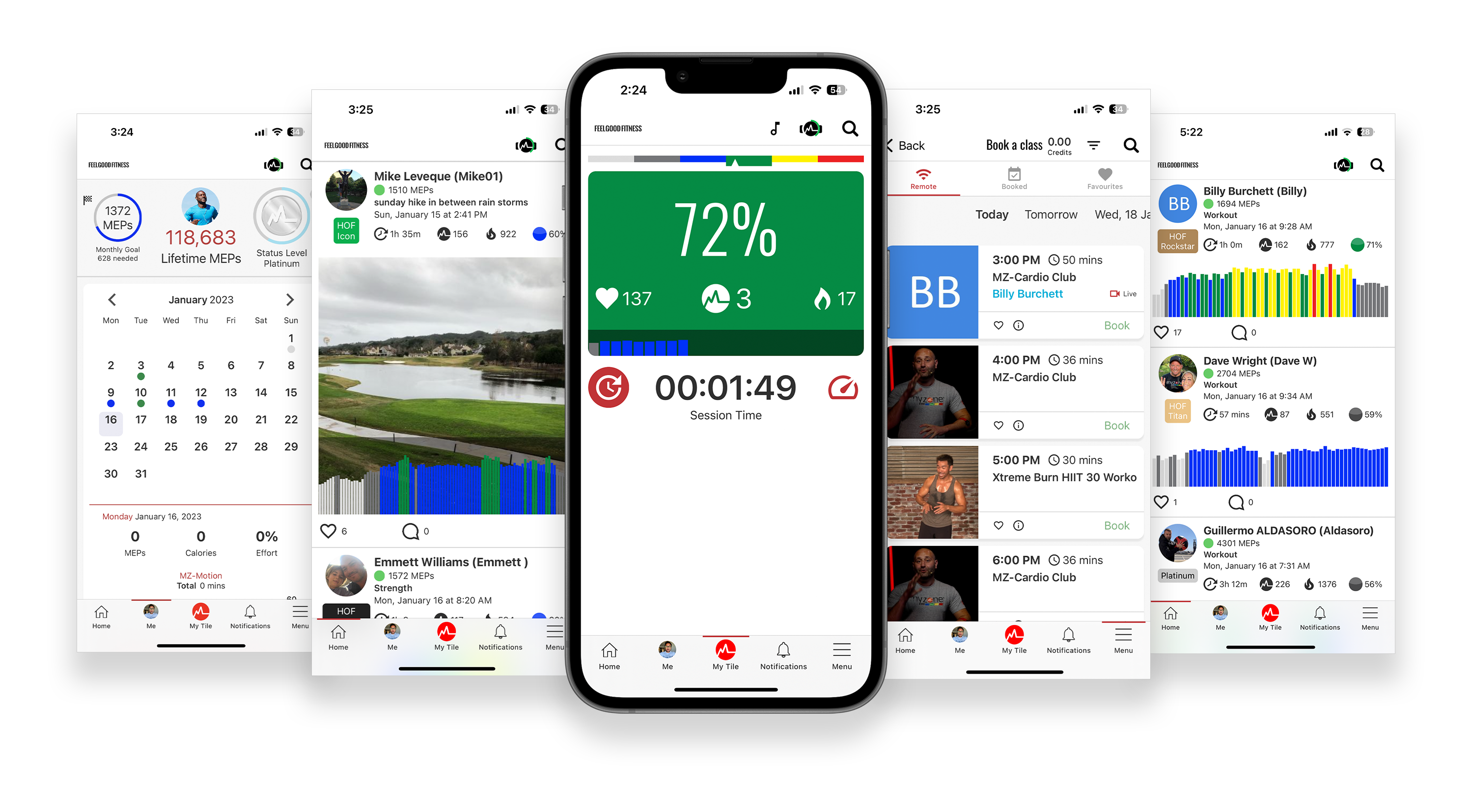 Help your staff measure what matters and let them workout wherever they want, supported by their colleagues every MEP of the way.
Integrations
Myzone integrates with all major fitness wearables and applications, meaning that your ultimate wellbeing experience can fit seamlessly into your employees' current tech preferences, too.









Looking to boost your business with Myzone? Step this way.