Get certified and become a Myzone pro
Unlock tools that motivate members and boost your bottom line through innovative heart rate technology.
Myzone U sessions.
Myzone U sessions, delivered by local teams globally, provide detailed insights into how you can max-out the use of Myzone software. Covering topics that range from class set-up, to troubleshooting, each workshop offers top tips for creating buy-in among your members. It's proven invaluable to previous attendees, who have seen tangible benefits both in the short and long term.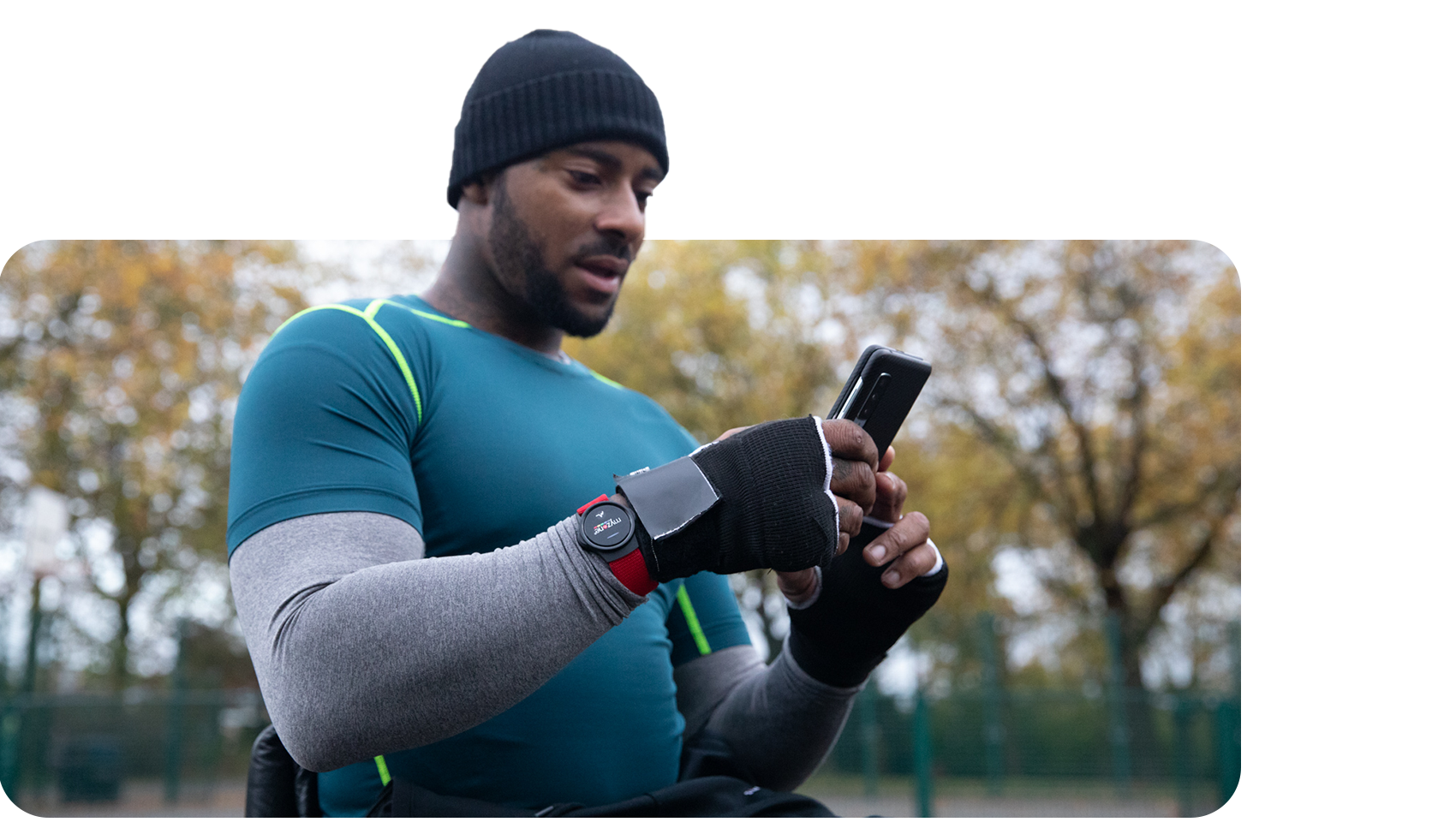 "I would really encourage anyone using the Myzone system to take advantage of this training. I gained knowledge on all the aspects of Myzone, from selling, coaching, set-up and use."
Club owner attendee
annonymous feedback from April 2022 session

Who can benefit?
The course is designed to benefit anyone involved in Myzone at your facility. Examples of what each person in your facility may gain from Myzone U below.
Who can benefit?

Personal Trainers
Learn to programme for your clients in a simplified yet more personable way, making sure you stay connected to them wherever they're working out. Boost your group exercise class experience for you and members, while also reducing the resource needs your side.
Personal Trainers

Team managers
Ensure you're making the most of your gym space and exercise classes, while ensuring all processes and coaching are made as simple as possible.
Team managers

Your community
Understand how Myzone can help you engage with new and old members from the outset and throughout their membership, creating an engaged community.
Your community

Marketing teams
Empathise with your members, understanding how they workout and their general habits. Learn how Myzone's central team can support your marketing efforts through online portals and pre-made engagement strategies.
Marketing teams

Senior staff
Get the full picture of Myzone, from the details in the product through to all it's core features, designed to ensure clubs can maximise their space through unique and efficient programming and create the most engaging communities.
Senior staff
Accreditation
Every attendee receives an official certificate of completion, which can be used to receive regional CPD points for members of staff.