Myzone Product Instructions
MZ-1
Exercise tracker and heart rate monitor with unrivalled versatility.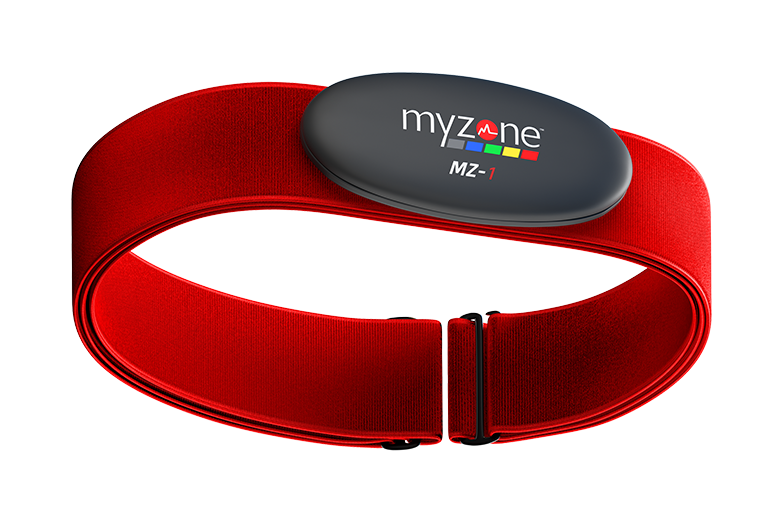 Belt up, collect MEPs and go for your goals.
REGISTER YOUR MYZONE MZ-1
1. Download the Myzone app via iOS or Android app store.
2. "Register" your MZ-1.
a. Your personal MZ-1 number will be located on the back of your module after SN.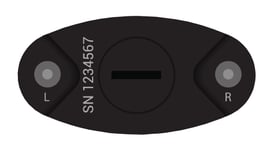 b. When prompted to enter your facility code, please use the facility code provided by your Myzone facility (club) or contact support@myzone.org if you need to obtain a code.
3. Keep in mind, the registration information will help to set your max heart rate and calculate your caloric expenditure.
HOW TO TEST AND SET UP YOUR MZ-1
1. Ensure on your smartphone that you have turned on Bluetooth.

2. Click the MZ-1 module onto the front of the belt.
3. Put on your belt and adjust size accordingly.

4. Open the Myzone app - go to 'workout' - you should see an active tile showcasing your current heart rate.
a. If your activity tile is 'searching for belt', this means your belt is not properly connected. Please refer step 5 for troubleshooting
5. If you cannot see it, add some water (only a little) to the internal black strips on the belt.
LET'S GET STARTED -
YOUR FIRST SESSION
1. Follow the test and setup process.
2. Make sure your belt is snug and registering.
3. Perform your activity.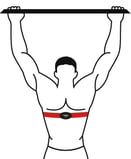 4. After activity has finished, view your
workout summary on your Myzone app. This may take a few moments to upload.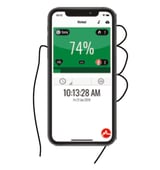 5. Share your activity results and build your community.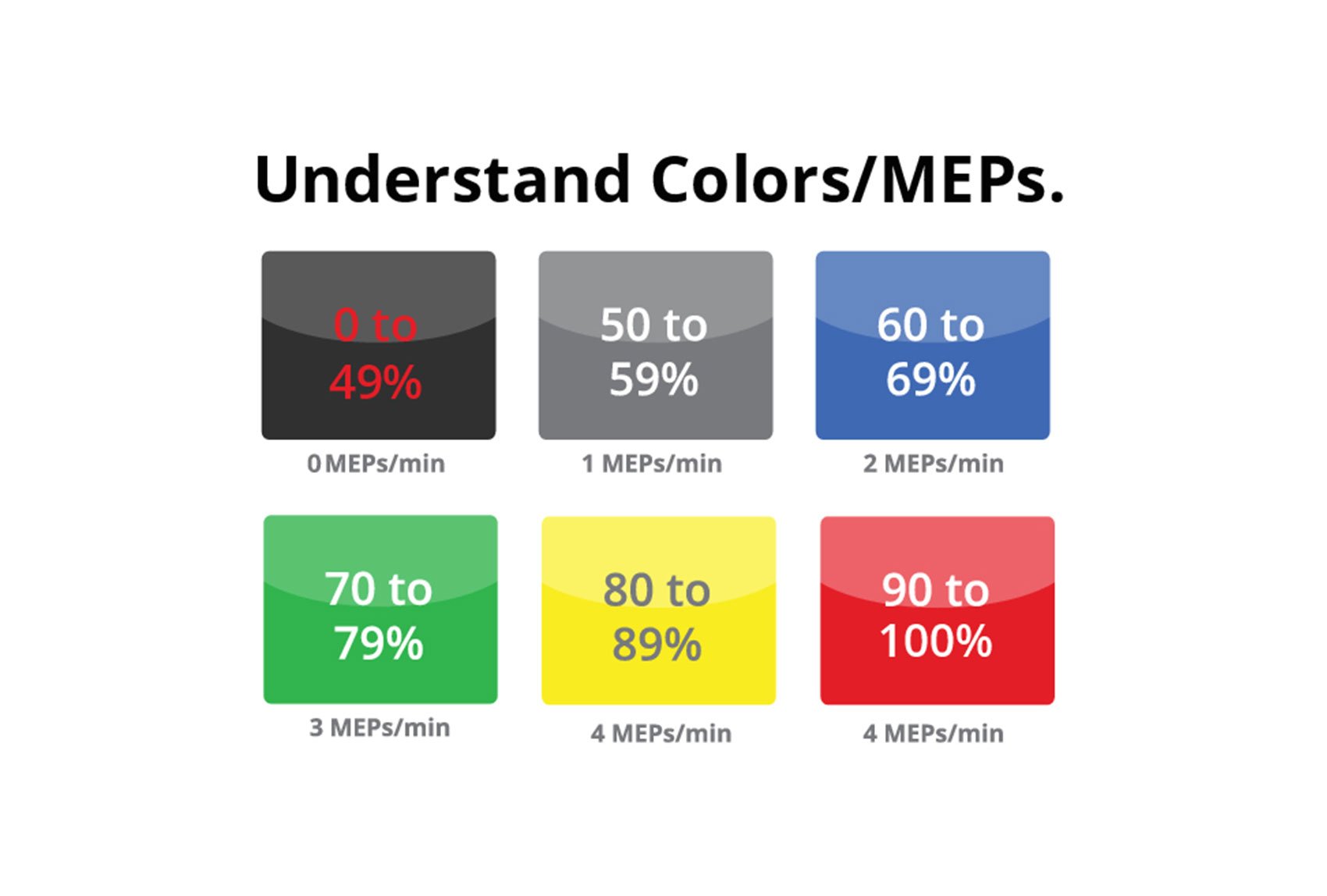 Module battery
To change the module battery, take off the module off the strap and open the battery pocket located on the back of the module. You can open this pocket with a coin.
Replace the battery with a coin cell battery.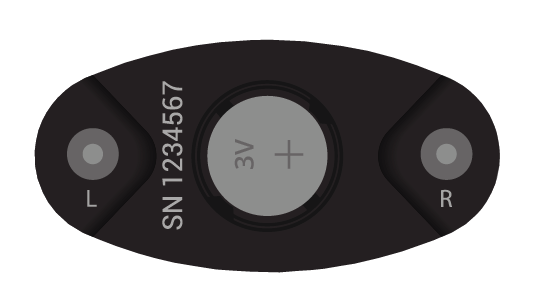 If you have any issues with your MZ-1, please contact support via the app or email support@myzone.org