Finally, a wearable that helps people feel good about exercise.
What is Myzone?
Myzone is an accurate fitness tracker and online social platform that rewards effort for all physical activity, helping more people around the world to feel good about exercise.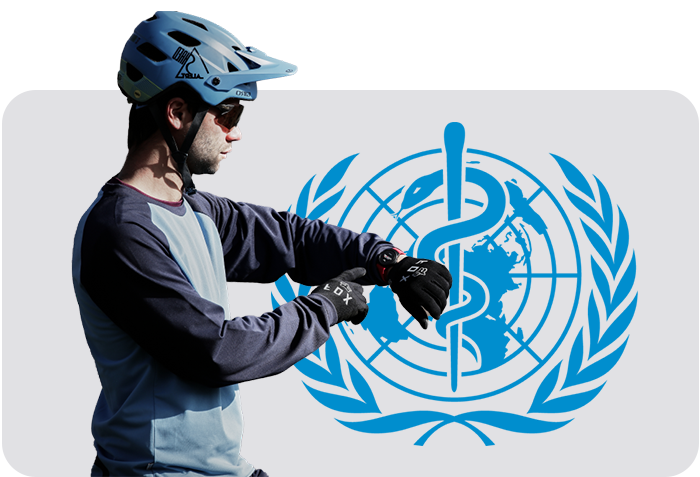 Meet the WHO guidelines
The World Health Organization advises:
150 minutes of moderate-intensity aerobic physical activity a week.
Or 75 minutes of vigorous-intensity activity a week.
This equates to 1300 MEPs a month.
Start the positive behaviour change for good.
Stay up to date with the latest news
Integrations
Myzone integrates with all major fitness wearables and applications.







Looking to boost your business with Myzone? Step this way.