How to Thrive with group personal training that brings people together
4 min read
Thursday, 26 October 2023
How we can get more people more active more often is a question on so many people's lips within the fitness industry. Creating a culture from group personal training that's more than the sum of its parts is no easy task.
An independent business that offers personal training through empathy and expertise, below we speak to the pair driving Thrive – Jon Kohn and Vicky Braddon. This is how to build a fitness with heart rate training that makes a difference to its members.
Overcoming the anxiety before opening

"I'm Jon and my business partner is Vicky. We've both been in the industry a long, long time!
"When we first opened Thrive, we were a little worried how members who we'd previously trained in a more traditional one-to-one personal training format would react to being around other members in sessions.
"We needn't have worried, as this is what they've really enjoyed. Nowadays, many tell us they just couldn't imagine going back! The sense of community and energy in the sessions is what we're really proud of.
"Our members really want to become healthier, but the fun aspect, feeling at home and doing the right thing for their health is really, really important to them."
Myzone as part of the membership

"We decided that we'd give every member a Myzone belt on joining and that it was an integral part of our "Thrive Welcome Process". It's just what we do. We did this because it was 100% in-line with our vision of helping more people be active and feel good.
"At Thrive, we use Myzone during every session to help effectively coach our members to get the most out of the session. That doesn't mean always pushing, but rather educating effort levels and helping with recovery. It helps members understand how to effectively train for different types of sessions from personal training to our fitness classes."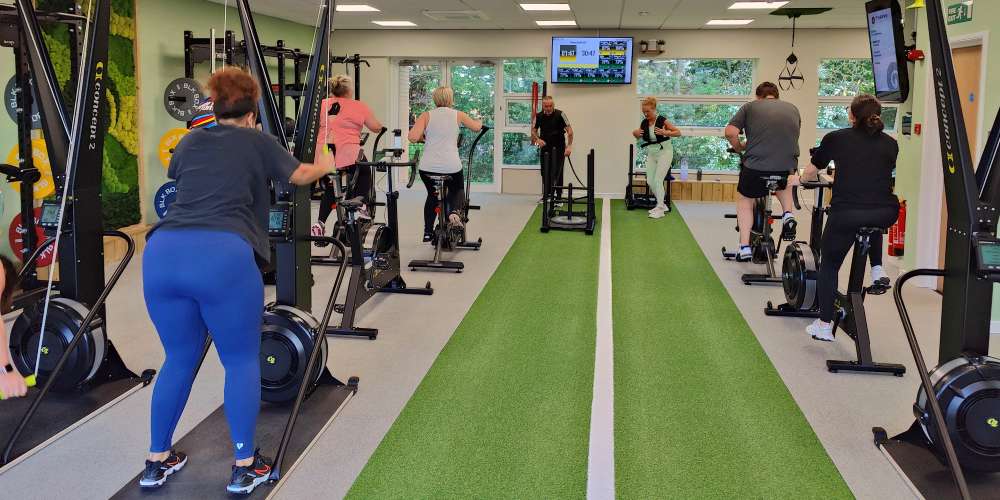 Experience that leads to excellence

"I started my career with Esporta over 20 years ago and then had 14 awesome years with David Lloyd in a variety of roles, including opening new clubs, as well as working in general manager and regional director roles. My last role was head of gym for all clubs.
"Vicky was part of my senior team, looking after around 30 fitness managers in a regional fitness manager role. Prior to that, Vicky was a sports manager with David Lloyd and a club manager with 3D Leisure.
"Vicky started in the industry as a personal trainer and has continued to personal train regardless of the roles she's been in. That's what kept her so excited about the industry and passionate about supporting other trainers."
A shared vision to help more people get active

"Just before COVID hit, Vicky was due to go on maternity leave and I decided to have a year out, travelling the world with my wife, Sarah, and our two kids, Stanley and Alice. Our timing was a little off! A few months later, when things started to settle a little, my family took the leap and went away, and Vicky had her boy, George.
"We kept in touch and several months later while I was in South Africa, Vicky rang and asked if I wanted to join her in starting a business with our own vision and values. Thrive Gyms was created.
"We started with a vision to help more people be active, feel good and get results. We wanted to create a place where members felt comfortable, confident and part of a community.
"By offering personal training in small groups, we created an enjoyable environment, where every session is coached and members improved their health."
Challenges that lead to results

"Every month since opening, we've run a Myzone challenge. Our challenges are based around participation, engagement and fun. Challenges included gaining 500 MEPs in a green zone over the month, rather than highest MEPs wins.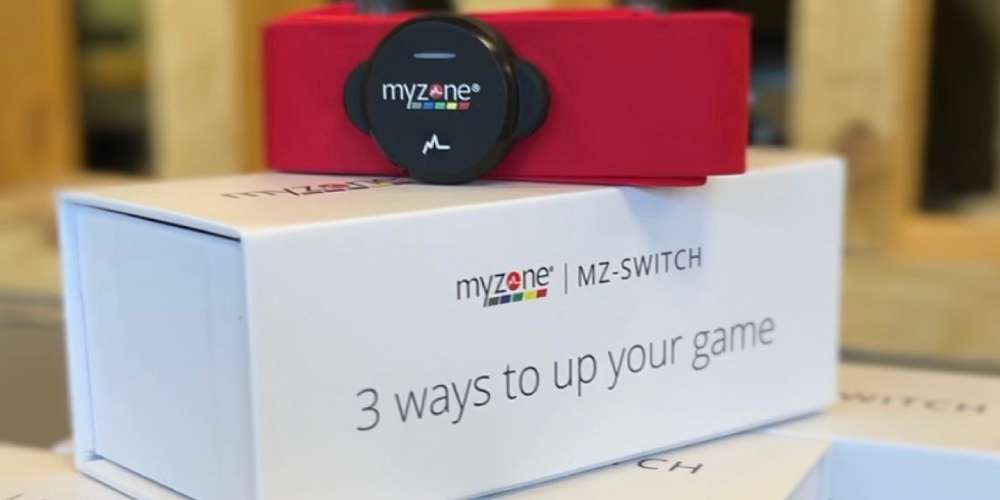 "We often run these challenges in teams for a bit more fun and offer small rewards, such as Thrive workout towels or water bottles to recognise our members' achievements. We've also linked it in-line with the 1300 MEPs and the World Health Organization guidelines.
"Recently we've even run a Myzone Bingo Challenge, which the members have loved! Believe it or not, pretty much every member joins in every challenge. Again, it's just what we all do and at the point of joining we connect with each new member and encourage them to join the challenges.
"Members love the challenges and are really supportive of other members. All in all, we know that, by using Myzone, our members are much more engaged."
Caring enough to make your community Thrive

"Our community is everything to us. The Thrive community is really supportive and our members feel comfortable coming to us for support or with feedback and suggestions. Because we're relatively new, we can move very quickly and adapt to our members' needs.
"We believe a smile and sparkle goes a long way. One of our other core values is: We care. We created our gym so that people would feel at home in it. Everything is light and airy, with natural wood features, light colour design, moss walls and full of people who are welcoming.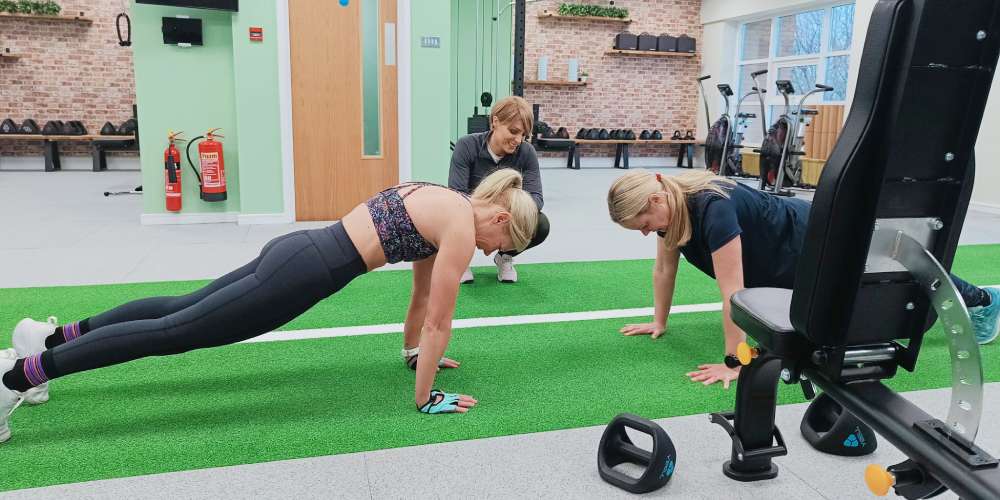 "The first thing we do to all new members is have a Thrive welcome meeting. We take a long time getting to know our members. We help them book their sessions over the first few weeks and check in with them every two weeks.
"We get them to set up the Myzone training app and make sure it's up and running. We show them the screens in the gym with Myzone on and their name on the screen, and we have a look at how they move.
"The last thing we'd want is a new member to start, come to their first session and not feel comfortable. We also coach every session with them and warmly welcome and introduce them to every other member.
"All in all, we genuinely care about every member and really get to know them."
For more information visit thrivegyms.co.uk