Not everyone is a morning person, we get that. But there is something to be said for getting out of bed early to get a solid workout in before the craziness of the day commences. For those of us who fit more comfortably in "Camp Nightowl", let's take a quick and honest look at the benefits of the early morning workout and how to track it with your heart rate monitor app. Then let's look at some strategies that we can incorporate to help remove the barriers that may be preventing us from getting up and working out.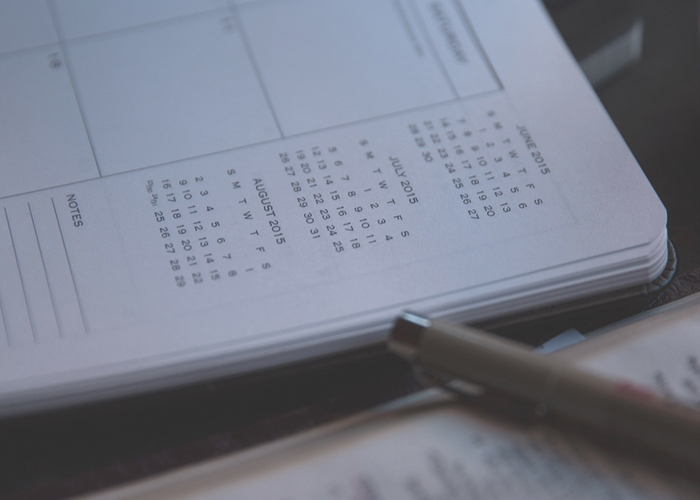 Think ahead
The night before you're going to workout, get all of your gear together. Make sure your shorts and sports bras, socks and shirts are all clean and ready to go for tomorrow. Set out your shoes, fully charged iPod, clean water bottle, etc. Whatever it is that you need in order to get a solid workout in, make sure it's ready and sitting out the night before so you don't wake up with excuses and find a reason to crawl back into bed rather than earning some early morning MEPs on our heart rate monitor app.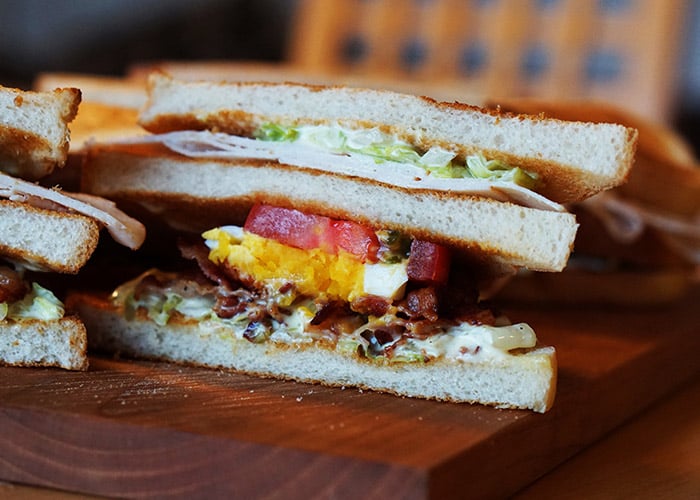 Plan a snack
If you have an appetite first thing in the morning, it's good to be prepared. Have a banana, avocado on toast, a spoonful of almond butter, half a protein shake or make an energy ball to help you power through. An intentional early morning snack will give you the bit of early morning energy you need to push yourself for the workout you have planned.
Map out your workout
Not only should you plan your outfit, snack and playlist for your early morning routine, but it's good to hit the gym, park, or living room with a workout routine in mind. If it's a cardio day, know what you're going to do ahead of time. Plan a route to run, the machines you'll use or the circuit you'll try. Eliminating the potential excuses and obstacles that may come to mind in the morning will make it more likely that you follow through with your early morning MEP-earning plan and keep track of your effort on our heart rate monitor app.
So what do you think? Is there a possibility that you might try the early morning method? How many more MEPS do you think you could earn each month if you eliminate excuses and get up early? Many say that they see positive life changes when they make the switch from night owl to early bird. Show us how your mornings go on Facebook, Twitter and Instagram using #effortrewarded and #myzonemoves.