IT'S TIME TO SWITCH THINGS UP.
Discover three ways to up your game with the world's first heart rate monitor that you can wear on your chest, arm or wrist, even when swimming.
Wearable 3 ways. 3x the motivation. 3x the fun.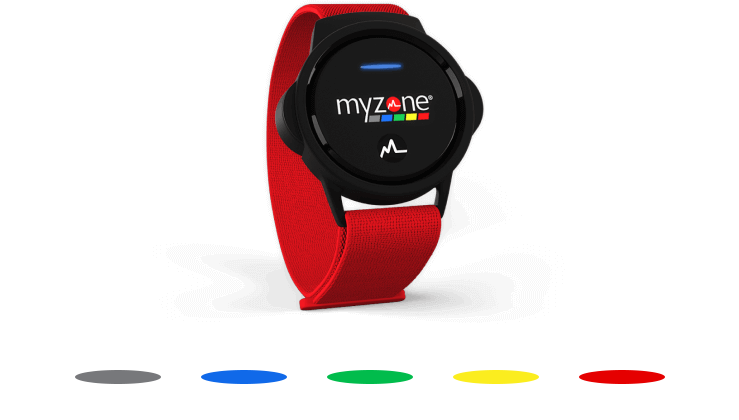 MZ-Switch
SEE YOUR ZONE WITHOUT A PHONE
A new light indicator on the MZ-Switch means that you can see which zone you're in without breaking your flow. Wear on your arm to work out phone free.
DUAL SENSOR
TECHNOLOGY
Now anyone can monitor and earn Myzone Effort Points (MEPs) for every single type of physical activity thanks to the integration of both ECG and PPG sensors. This means that reaching the World Health Organization's Guidelines for Physical Activity (which equates to 1300 MEPs per month) is more attainable than ever.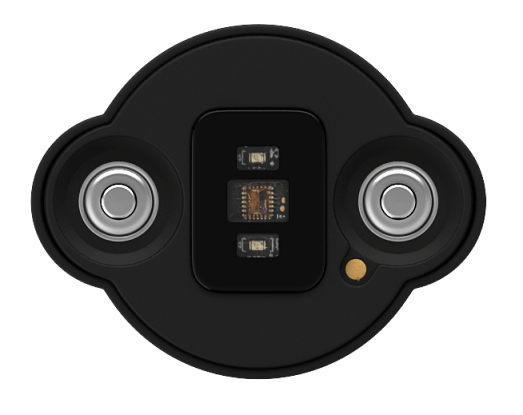 IT'S TIME TO MAKE WAVES
Wear it in the pool or earn MEPs in the sea. Create a splash with MZ-Switch.
WEAR IT YOUR WAY
Stand out and make a statement with new Myzone accessories to suit you. Your MEPs. Your way. Your move.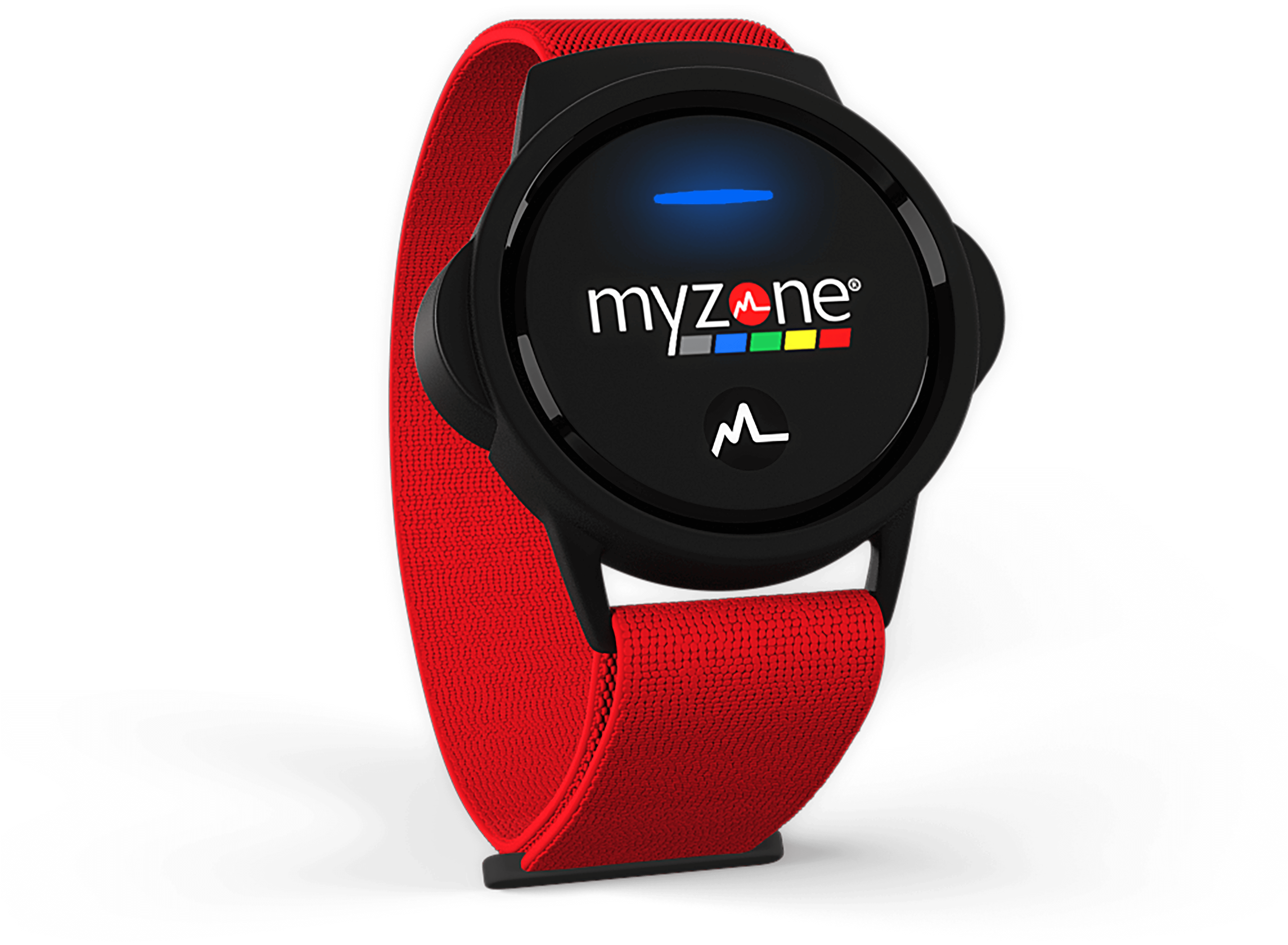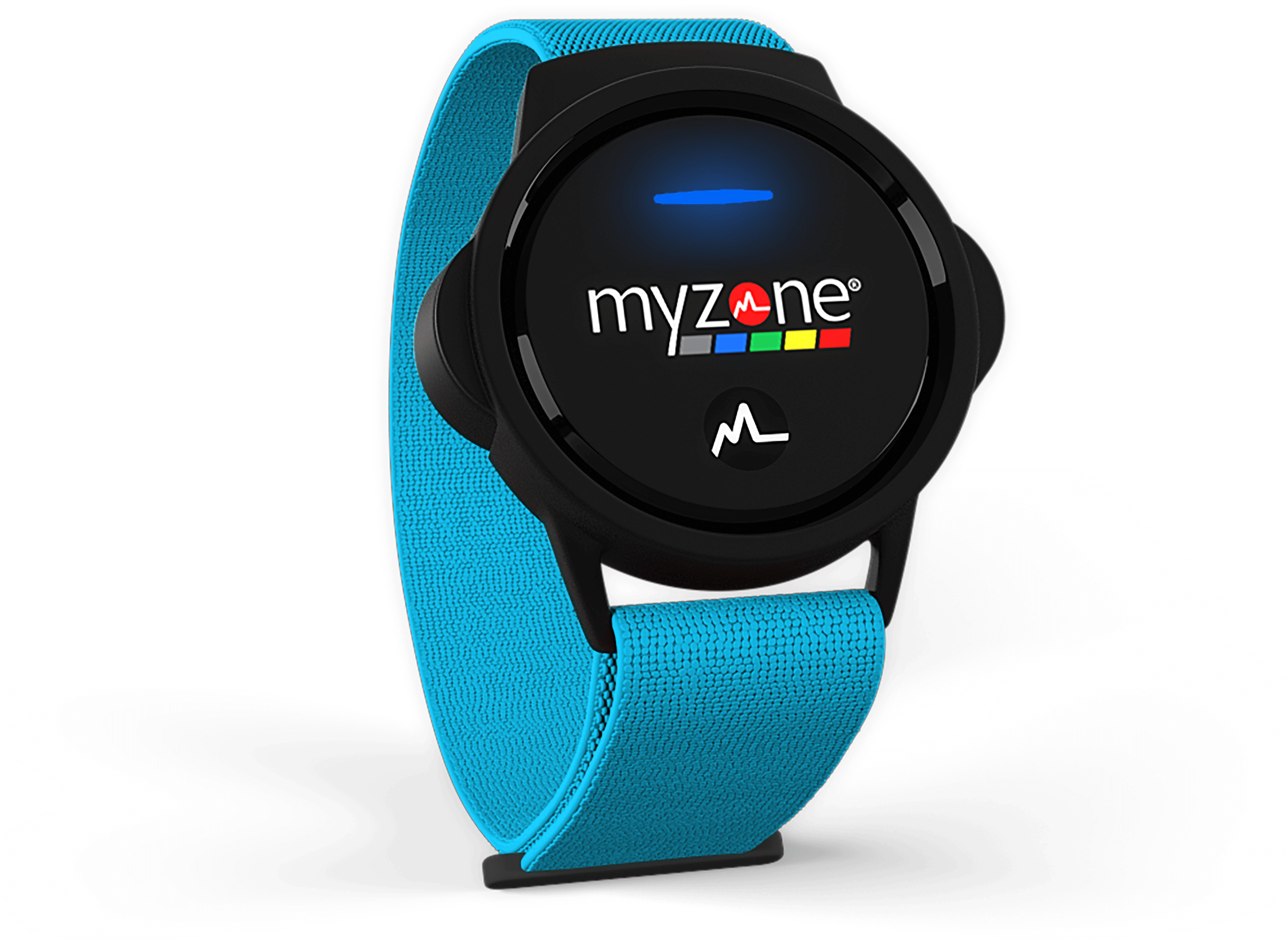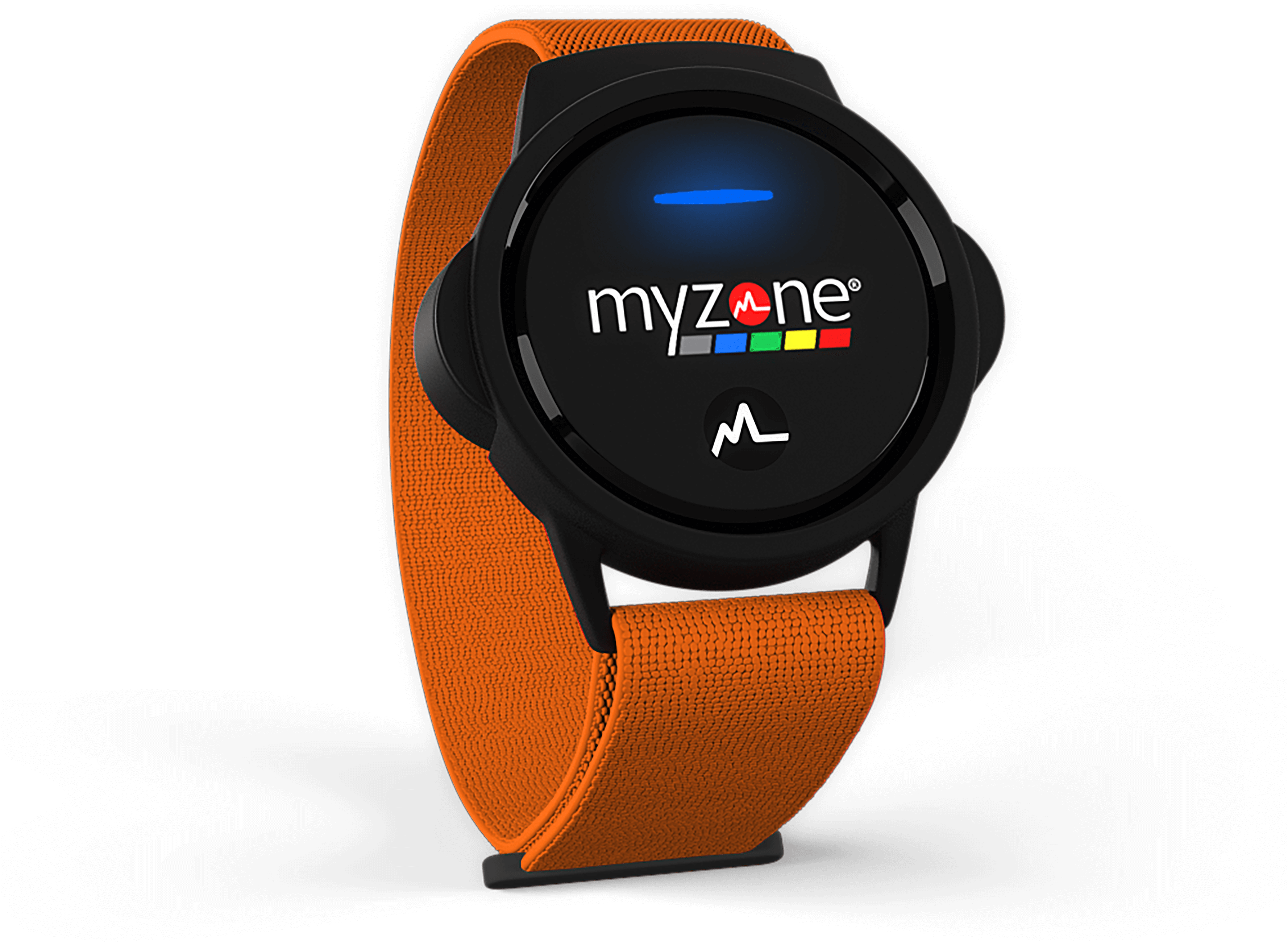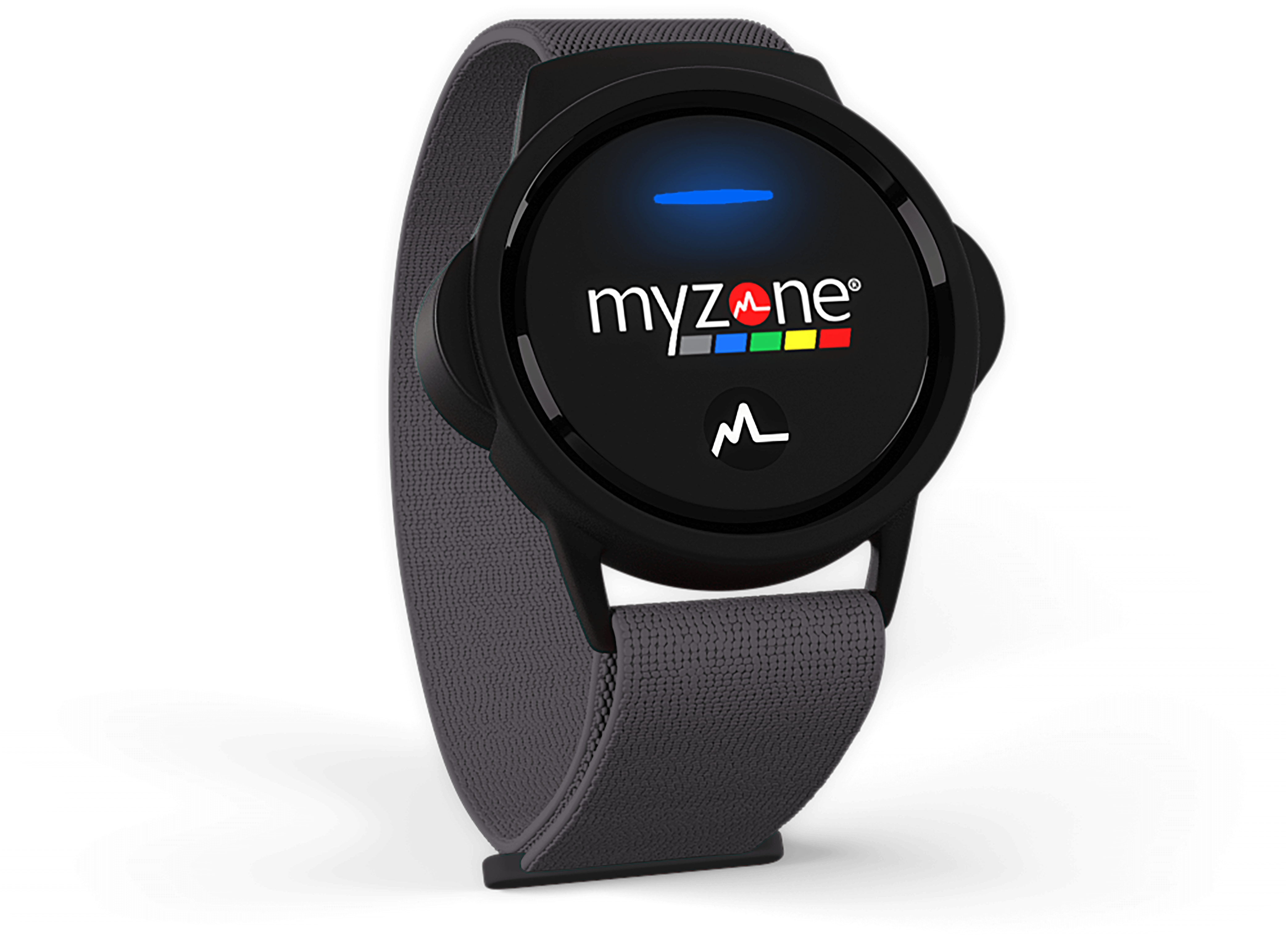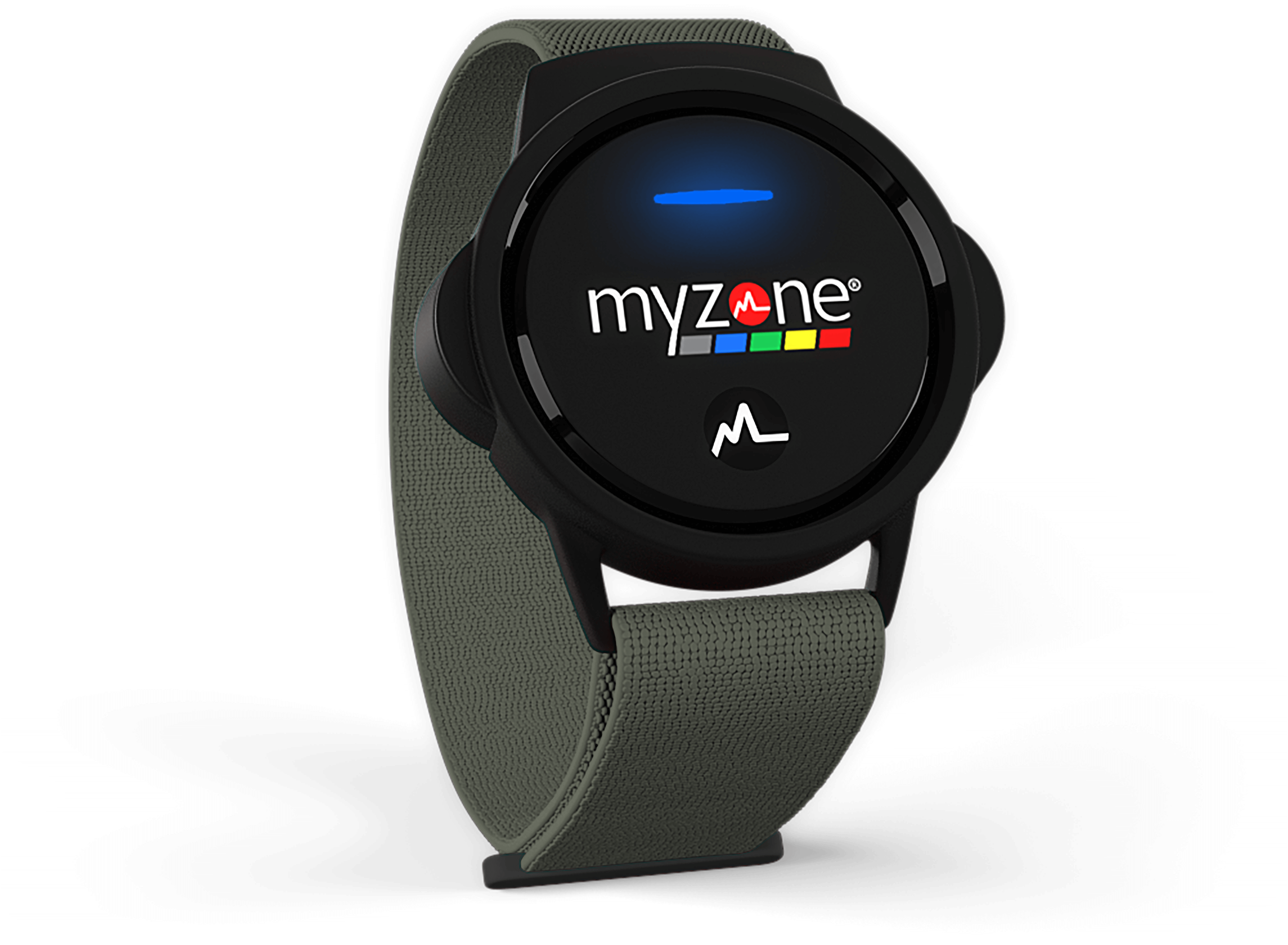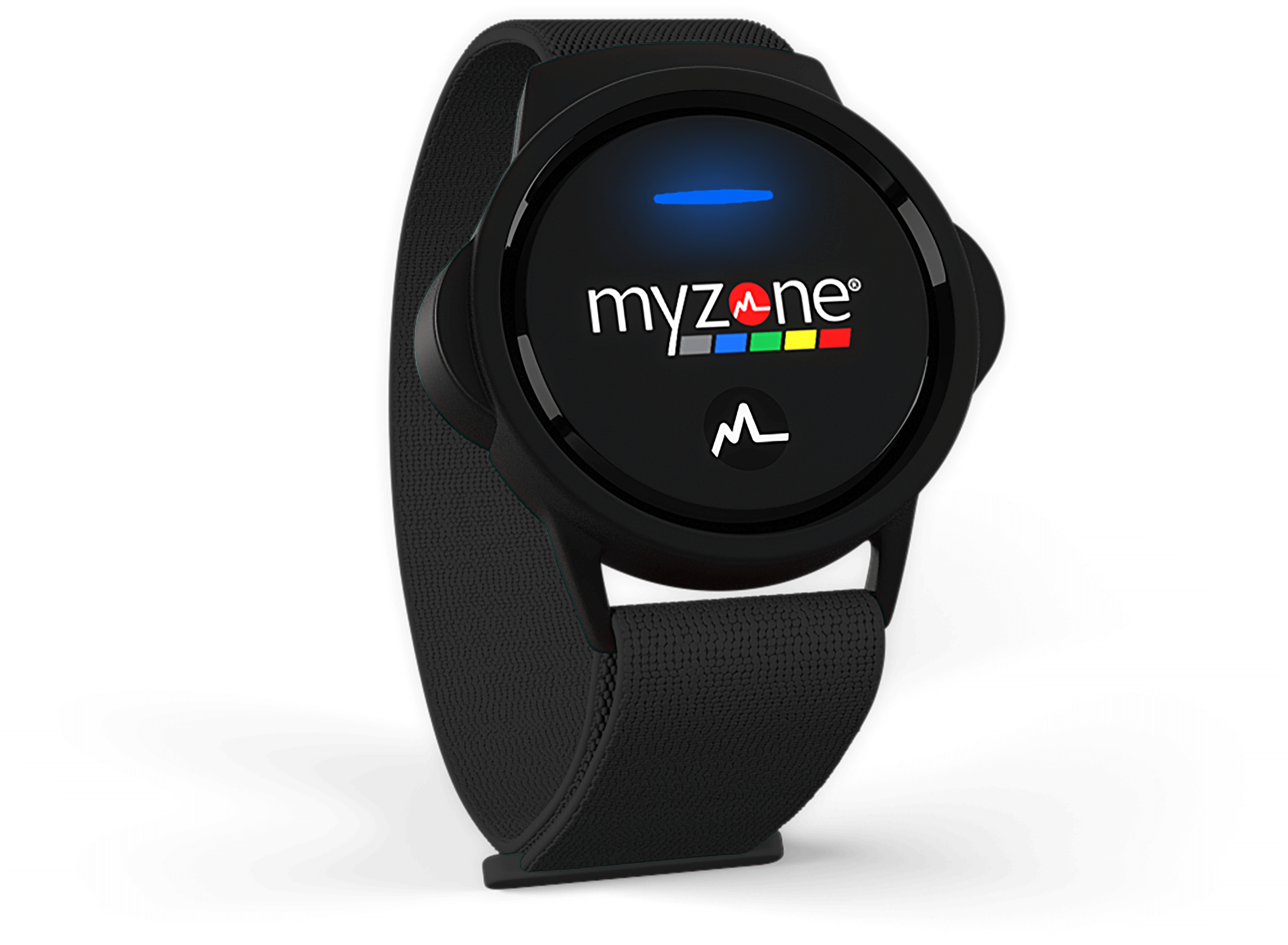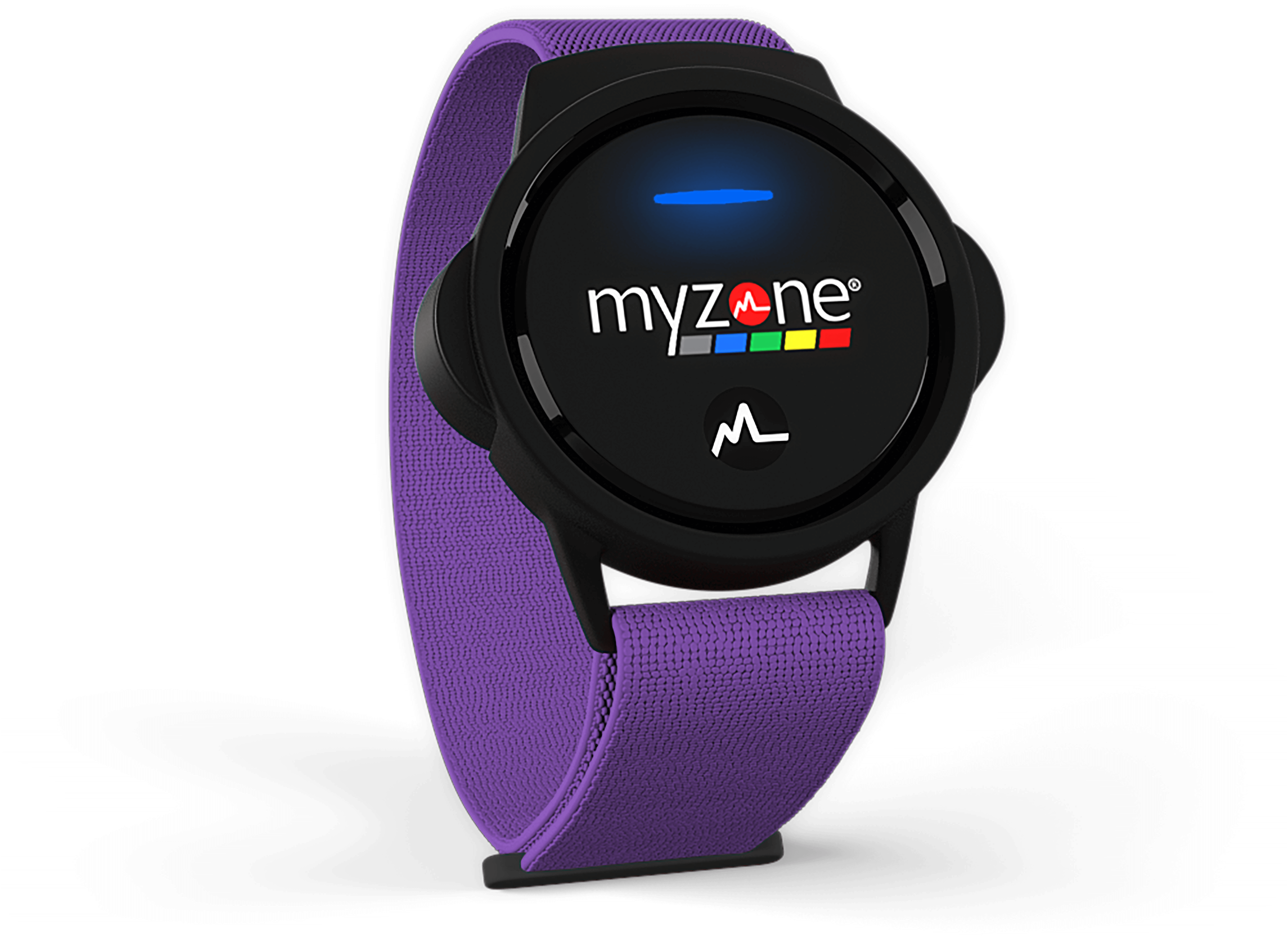 UP TO SIX MONTHS OF BATTERY LIFE.
When you are not streaming live to your workout tile or in-club display, you can store up to 30 hours of exercise data with the Switch. From a full charge, your MZ-Switch will monitor any physical activity for three to six months of battery life.

Using ANT+ and Bluetooth, the Switch syncs with:
In-club screens
Cardio gym equipment and bike computers
Peloton bikes
The Myzone app also integrates with third-parties such as:
MapMyRun
Strava
MyFitnessPal
You can also pair your MZ-Switch to wearables and smart watches such as:
Apple Watch
Samsung or Garmin devices
The MZ-Switch comes with a 12-month warranty for the module itself upon registration.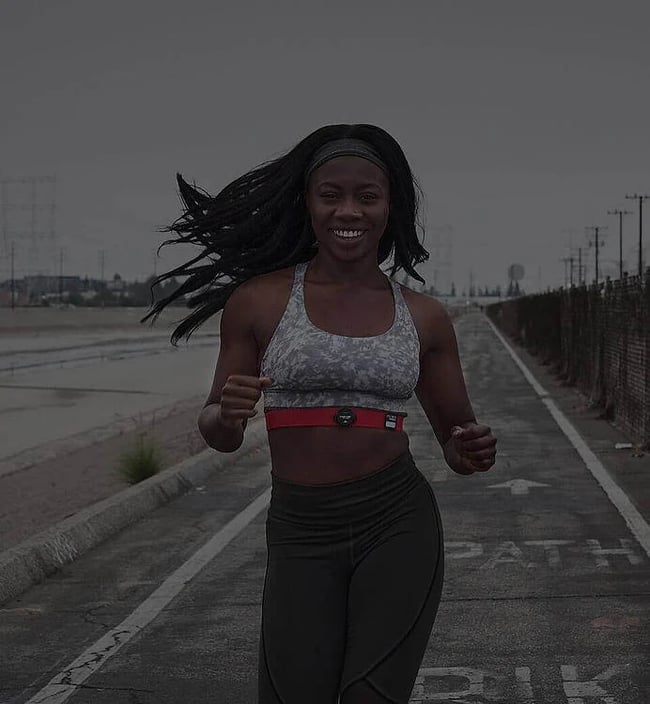 Wear it your way.
Switch up your workout with MZ-Switch.