Making Myzone's Heart Rate Monitor Work For You
4 min read
Tuesday, 15 August 2017
We had a blast at the 2017 IDEA World Fitness Convention in Las Vegas this year! Thanks to everyone who stopped by the MYZONE booth and participated in the Heart Rate Recovery Game!
While we were at IDEA, we had the opportunity to chat with many MYZONE users from various fitness clubs around the world. When thinking about key takeaways from the convention, one theme immediately came to mind:
You can use the MYZONE system in whichever way(s) will best serve your business.
Use MYZONE to gamify your workouts through friendly competition

Use MYZONE to create camaraderie, support, and community within your club

Use MYZONE to keep members engaged with your club, even when they're not there

Use MYZONE in various group fitness formats, from indoor cycling to body conditioning to yoga

Use MYZONE so your trainers can focus on what they do best: coaching

Use MYZONE to build a new training program that incorporates real time heart rate feedback

Use MYZONE to show your members how your program is improving their health and fitness
…and the list goes on and on.
In the remainder of this post, we've compiled some resources that may help you to determine the best way to leverage MYZONE to benefit your facility.

Turning Exercise into a Game
If you're a MYZONE user or a fitness pro who has instructed clients using MYZONE, you've likely experienced the benefits of gamifying exercise. In a previous post, we explain why gamification is good for a business' bottom line. Here are some samples of workouts that exemplify gamification: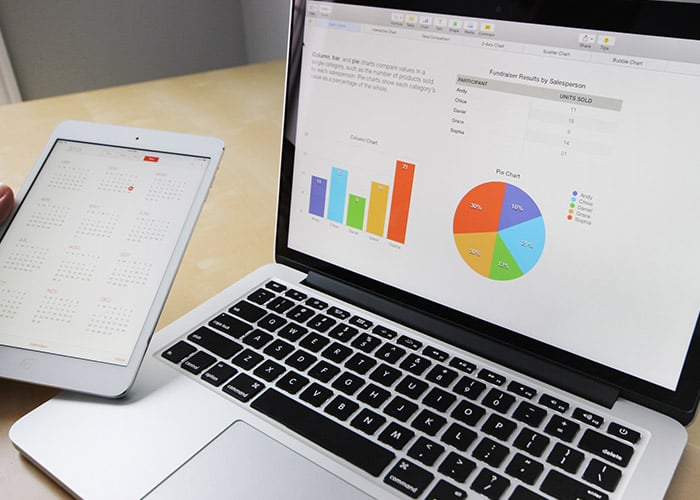 Using MYZONE's Heart Rate Monitor to Gauge Progress
Feedback provided by MYZONE gives us additional data on how we (and our clients) have become more fit as a result of our training program. As cardiorespiratory fitness improves, we can expect to see changes in our resting heart rate, submaximal exercise heart rate, rate of perceived exertion, and heart rate recovery. This blog post offers ways we can assess these variables to determine how our body is adapting to exercise.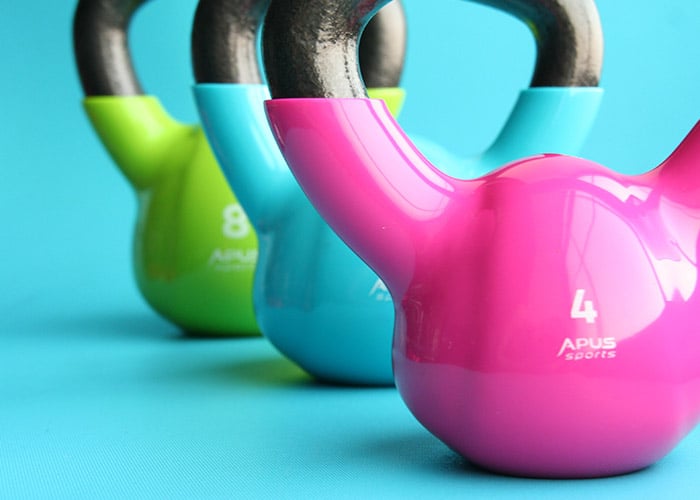 Using MYZONE for Various Types of Exercise
Whether you're sprinting in a cycling class, performing kettlebell swings in boot camp, doing deep breathing in a yoga class, or hiking to your favorite picnic spot, MYZONE can go with you to provide you meaningful feedback about your effort. Heart rate training tends to be most intuitive in traditional cardio training formats that get our heart rate up and keep it elevated (think cycling, running, hiking, dancing), but it can also be an effective feedback and gamification tool in other formats.
There are some key concepts to keep in mind when using MYZONE for various types of exercise. Here are resources we've put together so you're prepared to teach and train with MYZONE no matter what:
The Various Factors Affecting Heart Rate
How Rate of Perceived Exertion and the Talk Test Compare to Heart Rate
Variables Affecting the MYZONE Zones (first part of video gives a breakdown)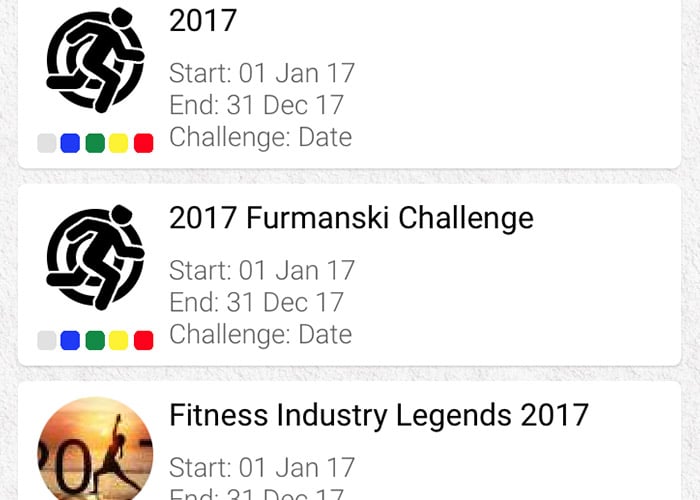 MYZONE Challenges
Challenges are an effective way to create buzz about your facility's programs and to build member engagement. And for MYZONE users, they can be a fun way to connect with and challenge your social connections through the MYZONE app! This post gives tips on creating a MYZONE Challenge that is effective and meaningful to members.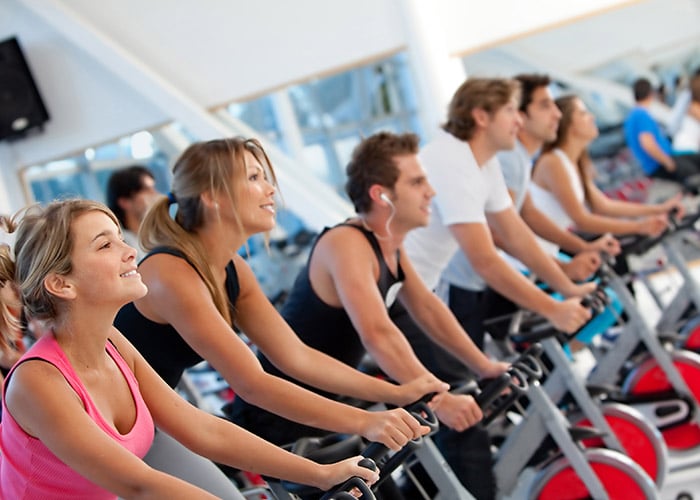 MYZONE Class Creator
This feature allows instructors to program the heart rate profile of their class ahead of time. The pre-programed class will play during the workout and the instructor can refer to it, as well as focus more on offering motivational and form-related cues. Check out this blog post for tips on developing your classes using the Class Creator function. And be sure to ask the MYZONE champion at your facility about the new MYZONE virtual classes!
We want to know how you're making MYZONE's heart rate monitor work for you! Be sure to use the hashtags #MYZONEmoves and #effortrewarded when you post to social media.
For more tips on how to use the MYZONE heart rate monitor and App, follow us during Fitness Fridays on Facebook Live (subscribe on MYZONE's Facebook Page) – 8 am PT, 11 am ET, and check out our MYZONE Moves Podcast on iTunes or Google Play.
Keep moving forward!