Snap Fitness on how to inspire community, communication and commitment
4 min read
Wednesday, 12 July 2023
Community, communication, and commitment are three elements that are key to creating an environment of wellbeing that people want to be a part of.
Heart rate training and the social benefits brought by inclusive technology have helped Snap Fitness do just that.
Scott Walker is head of fitness at Snap Fitness. He's not only embraced heart rate training as a base for his own fitness journey, but he's supporting a passionate community of MEP warriors overcoming challenges and reaching new goals through wearable technology every day.
Communicating with gym members at Snap Fitness

"I have experienced a significant improvement in my training since incorporating Myzone in my own routine," Scott explains. "The inclusion of month MEPs targets has proven to be a game changer, as it holds me personally accountable.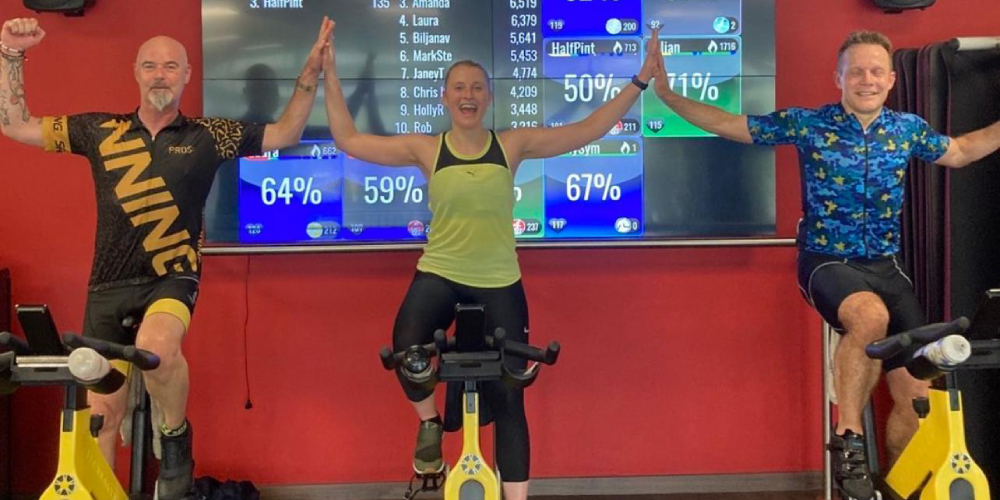 "While my passion for training has always been strong, the introduction of Myzone has undoubtedly enhanced my consistency, allowing me to stay on track and monitor my progression.
"The one standout for us at Snap Fitness is the Myzone app. The app itself is incredibly engaging and interactive. We've used this a lot to communicate with our community."
Set yourself apart from the competition

The emphasis on community is a fundamental aspect that sets our gym apart from others in our areas. We recognise the importance of fostering a sense of belonging and connection among our members.
"By prioritising community-building, we have created an environment where individuals feel supported, motivated, and valued.
"This strong sense of community resonates throughout our gyms, creating a distinct and exceptional experience that sets us apart.
Help more people achieve their fitness, health, and lifestyle goals
More than just about gym members and staff, a thriving fitness space offers value that's more than the sum of its parts. When a technology in the gym complements the service that's already on offer, it inspires positive behaviour change that makes the difference in the long term.
"One of the most prevalent feedback we receive from our members is their reliance on Myzone belt during their training sessions," Scott continues.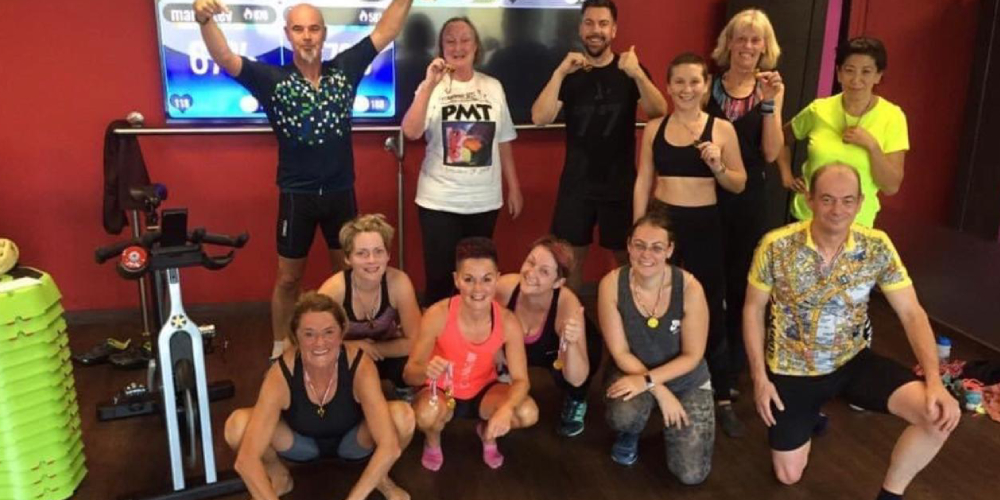 "They say that, without the belt, their workouts feel incomplete and lack validation.
"This feedback speaks to significant impact the belt has had on achieving their personal fitness goals. Other feedback we receive a lot is how members have never been able to sustain such dedication to working out for such prolonged period before.
"For the staff, Myzone provides excellent talking points, allowing them to engage members in meaningful interactions. The platform enables us to create groups comprising likeminded individuals, fostering a sense of camaraderie and connection among our members.
"We are also able to create inclusive fitness challenges that cater to diverse needs and preferences of our members, ensuring everyone feels involved and motivated to participate."
Build your community and earn its loyalty

"Myzone has proven to be a powerful retention tool for our clubs, as it adds significant value and creates loyalty only ever normally seen through group workout and personal training clients.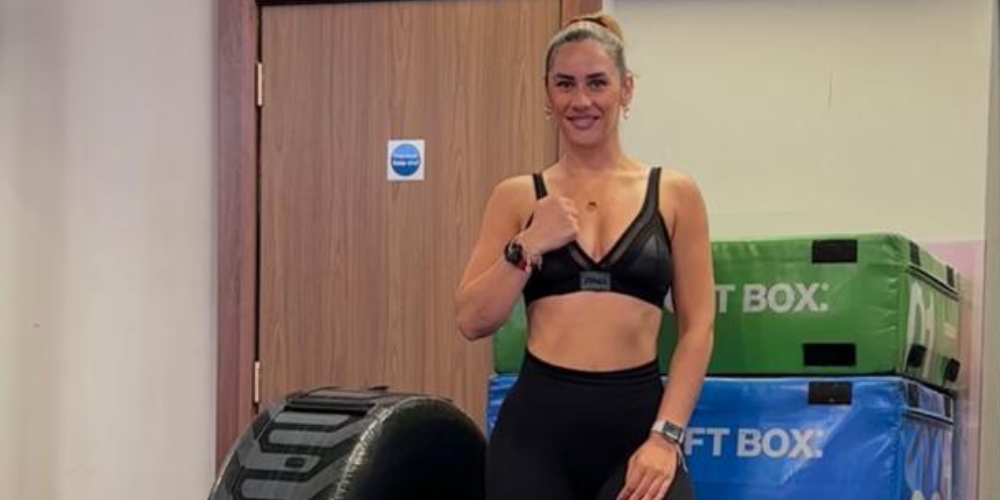 "With the implementation of heart rate training, we have seen a notable increase in member attendance, as the sense of accountability it provides encourages them to stay committed and achieve desired results.
"Furthermore, the use of Myzone has played a pivotal role in building a thriving community within our clubs. We frequently organise social events, and we always see a strong turnout from our Myzone users specifically.
"Myzone has undoubtedly helped us cultivate a sense of belonging and togetherness among our members."
What's going to get more people physically active in the UK?
"Accessibility is one of the key factors right now. We have around 15% of the UK population with a gym membership. To see a greater uptake, we need a government-backed scheme to provide increased access to gyms would be a commendable endeavour.
"By making fitness facilities more affordable and accessible, the scheme would promote exercise as a vital component of health and well-being for all individuals. It has the potential to create a shift towards prioritising physical activity, and community engagement, and contribute to long term improvements in public health.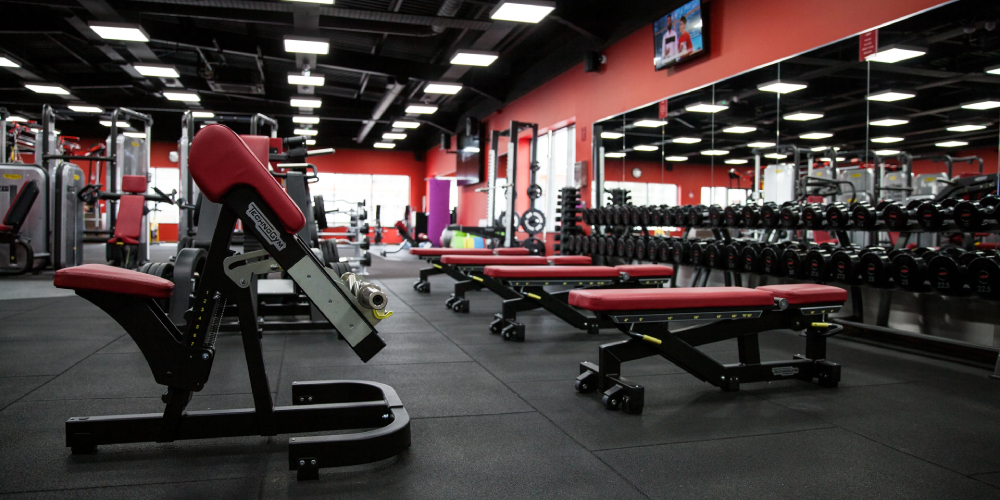 "We are seeing a wealth of new low-cost gyms opening creating more accessibility, but the concern here is the lack of member onboarding and support needed for new users isn't there and leads to lack of use.
"More and more gyms are reducing staffing available to members, and personal training isn't affordable for everyone. Digital platforms can support our engagement and I believe this will go some way to encouraging more people to be more active.
"If the staff have a great product knowledge and deliver a great onboarding, almost all the rest looks after itself."