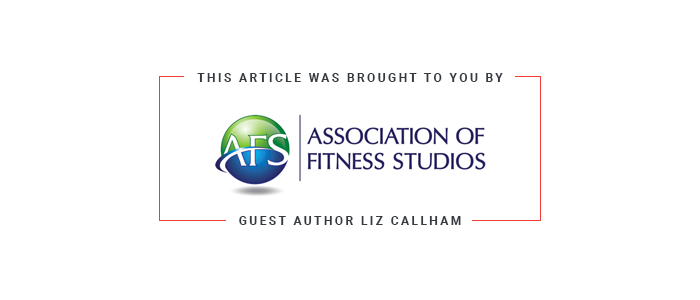 It's an exciting time in fitness with growth in every direction. Boutique studios, franchises, and specialty gyms are opening on every corner.
Yet nearly everyone in these fitness businesses are asking themselves some obvious, but difficult questions:
How can I maintain my revenues?

Am I creating a unique experience?

Is my retention rate holding up?
Answers to the key components above (revenue/customer experience/retention) are obviously interrelated. What are you doing—or what can you be doing in your studio that touches these concepts?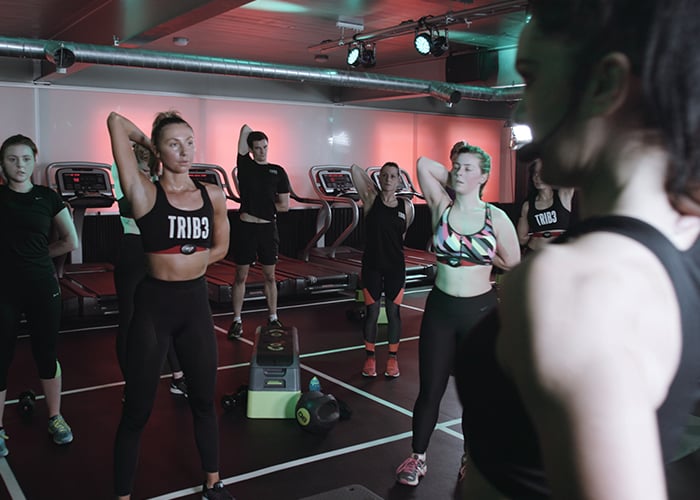 Trends to Implement
Many studios have adapted two emerging trends to achieve this objective. One is heart rate training, which has gone from a simple monitoring of one's heart rate to an entire spectrum of workout regimens. The other is "Gamification" - a fancy new term for "adding game-like elements to something (such as a task) to encourage participation."
We are seeing this combination of heart rate training and gamification being used across the country within performance training centers and certain franchises. It allows fitness businesses to add friendly competition (and typically a small fee) into a specialty program to keep members and clients motivated.
The proven success comes through making workouts more fun and interactive (gamification) while also showing clients and members results (heart rate training).
Is your business prepared and positioned to add gamification and heart rate training? If you are looking to engage your clientele, show them results, and build a community - then YES it is!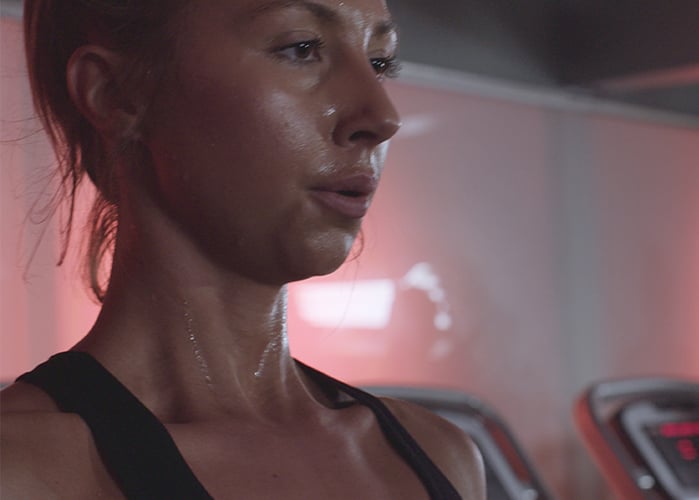 Increase Your Offerings
The gamification component is a great way to make fitness more fun and create an atmosphere of camaraderie among your clients. The heart rate training part can level the playing field of intensity. Since clients are focused on their individual efforts for heart rate, you can leverage a broader demographic group, and thus, greater participation and more flexible class offerings.
According to the Association of Fitness Studios (AFS) 2016 Fitness Studio Operating and Financial Benchmarking Report, HIIT and Cross Training are being offered in just 19% of studios within the country.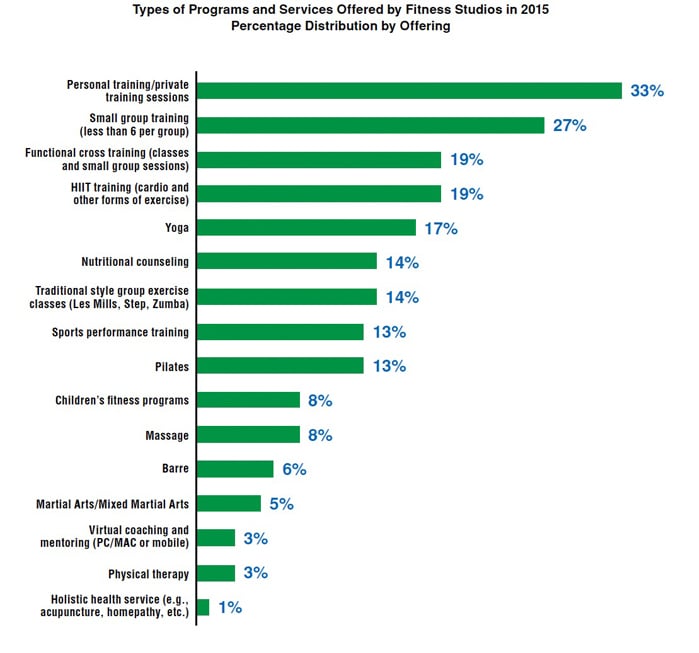 HIIT (high-intensity interval training) continues to be a growing trend in the industry, but many club and studio owners sometimes aren't sure how to implement this type of workout. Using heart rate based training can assist in taking out the guesswork when it comes to intensity.
If you are looking to increase your member/client retention (and who isn't?), take a closer look at gamification and heart rate training. This strong combination can lead to better retention due to enhancing achievement of results, and building a stronger internal community. Together they often have another benefit - the addition of new clients who want to join in the fun!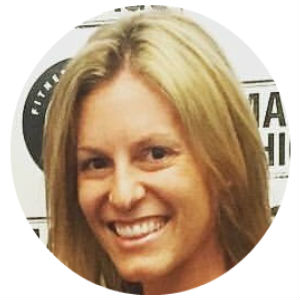 About the Author:
Liz Callham is the Video Communicators Manager and Lead Contributor for the Association of Fitness Studios. She received her Bachelor's Degrees from Illinois State University in Exercise Science and Public Relations and also completed a Masters in Business and Administration from DePaul University. She holds certifications as a Certified Strength and Conditioning Specialist from NSCA and Health Fitness Specialist through ACSM. She also sits on the Advisory Board for the Exercise Science Department at ISU.