How Gym Culture Impacts Retention
3 min read
Friday, 6 October 2017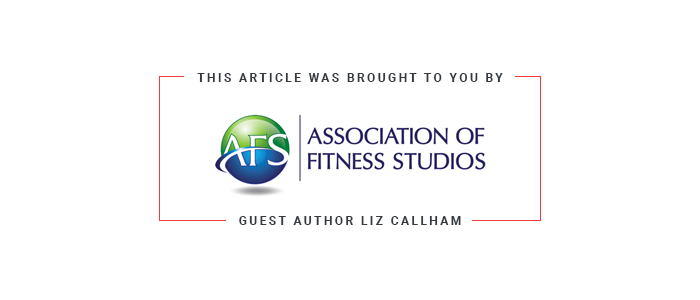 When was the last time you had a really great service experience?
Think back. Whether it was in a restaurant, a consumer goods store, or even a hotel, why was the experience so great? What was the brand? What were the employees like?
It's almost certain those employees were passionate about the product they were putting out. They paid attention to details and were excited about what they were doing. They didn't just do their jobs, but they were genuine in their delivery because they believed in the mission of the company or brand they worked for. This kind of passionate, cohesive culture can impact retention at your club.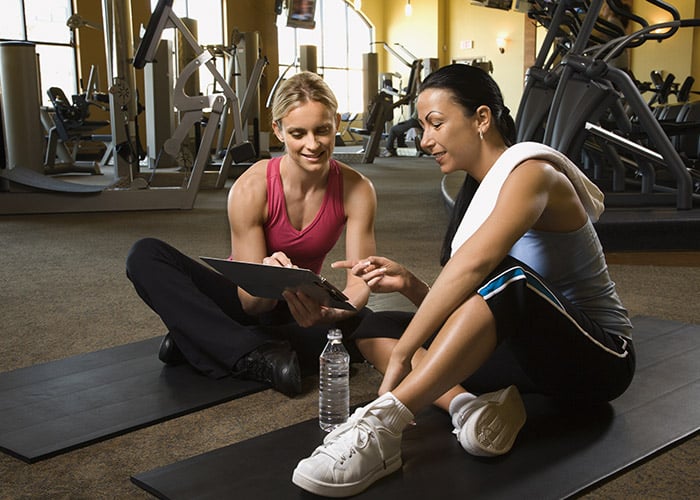 It's that type of buy-in that leads to camaraderie. And camaraderie is what creates brand acceptance and increases retention.
In fitness, we've learned that just having great equipment and clean facilities isn't enough to keep members motivated and coming back. It's the relationships they create with your staff. It's the memories they make from an engaging culture that makes the difference.
This starts with the total buy-in from the staff. Camaraderie is a powerful tool in fitness today, especially when the ultimate goal is helping members and clients lead a healthier life and invest in their workout effort. That's a powerful message, and in order to carry it out, you need to have a team that believes in what you're offering.
So how do we get team buy-in? How can we ensure that our employees embrace our mission? It literally starts on Day One. Remember the last time you started a new position at a company? Did your manager and other key employees spend time getting to know you? Building a community with staff really does start the first day.

Key steps to building a great team:
Establish standards – so everybody knows what's expected.

Create a structure for feedback – so employees feel empowered.

Be fair and consistent – to retain their respect.
According to the Association of Fitness Studios (AFS), this allows you to create a performance process so employees are clear about what needs to be happening, as well as ensuring there is open communication and feedback. Employees are going to feel more at ease knowing what is expected of them, as well as knowing everyone is on an even playing field.
This also allows employees to be part of the buy-in process and they tend to be more inclined to give feedback and communicate when feeling that their opinion matters.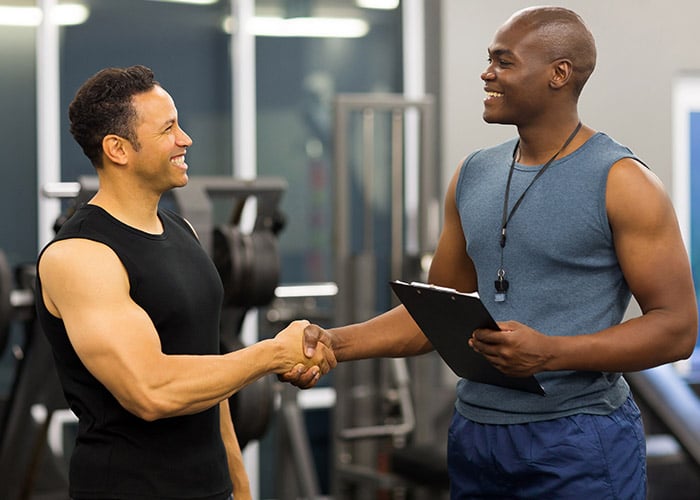 It's also important to address conflicts right away, respect team differences, and celebrate successes. If bad behavior or habits go unchallenged, not only will they continue to happen, you run the risk of employees assuming you don't care. And in turn, they won't care either.
You also need to know that not everyone is going to function in the same manner. So make sure to understand how your team works, and be mindful of personality differences. Lastly, always celebrate the good stuff. People enjoy an environment when merit is awarded.
Fitness is a competitive market with fierce competition on every corner. In order to get the buy-in from members/clients and increase retention, you must ensure you have total buy-in from your employees. They are your front line and are the key to your success.

About the Author:
Liz Callham is the Video Communicators Manager and Lead Contributor for the Association of Fitness Studios. She received her Bachelor's Degrees from Illinois State University in Exercise Science and Public Relations and also completed a Masters in Business and Administration from DePaul University. She holds certifications as a Certified Strength and Conditioning Specialist from NSCA and Health Fitness Specialist through ACSM. She also sits on the Advisory Board for the Exercise Science Department at ISU.
References
http://healthsystemcio.com/2017/04/19/six-ways-to-build-team-camaraderie/
https://member.afsfitness.com/content/secrets-behind-motivating-your-team
https://member.afsfitness.com/content/staff-member-engagement-what-every-studio-owner-should-focus