Government officials in the UK have announced that gyms, fitness facilities, physical activity initiatives and leisure centres can open from 2 December, as lockdown lifts. Yet the news also highlights the need for the fitness and physical activity sector to find supporting initiatives for
Published in clubs, Groups, member engagement, gym owners
One of the most unique and engaging features of Myzone is the ability to design Myzone challenges. Ask any previous challenge participant with a mildly competitive side, and they'll probably light up when talking about their experience.
Published in clubs, Groups, Myzone, Gamification, Challenges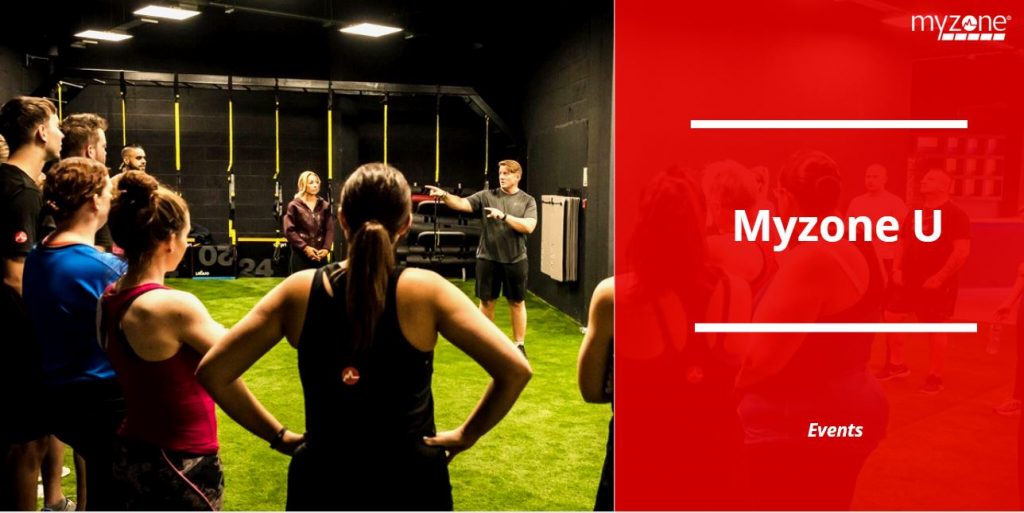 Myzone University has hit the streets and is coming to a venue near you! We understand that implementing Myzone throughout your club can be challenging. Therefore, the Myzone team has decided to go on the road and ...
Published in clubs, Groups, trainers, Myzone, master-trainers
According to ACSM's Health and Fitness Journal, wearable's have trumped the top spot for trends in 2019, so there is no question why so many clubs are turning to Myzone to provide a solution that will help engage their members and keep them coming back month after month.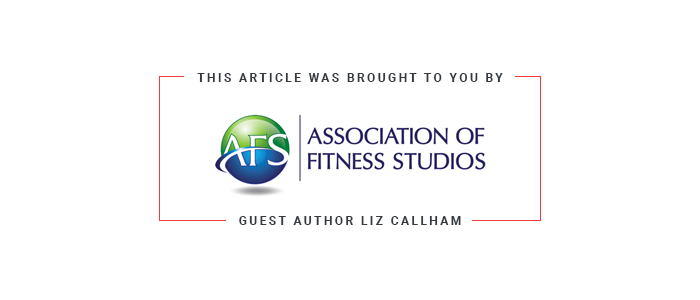 When was the last time you had a really great service experience?
Published in clubs, AFS, guest-authors, Guest Blog
How would you like to increase your fitness business' monthly revenue by thousands of dollars each month? These 6 strategies generate more revenue for your studio, but they also provide your ...
Published in clubs, guest-authors, Mike Arce, Guest Blog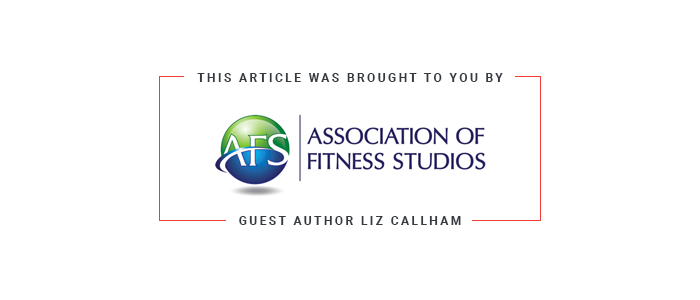 It's an exciting time in fitness with growth in every direction. Boutique studios, franchises, and specialty gyms are opening on every corner.
Published in clubs, AFS, guest-authors, Guest Blog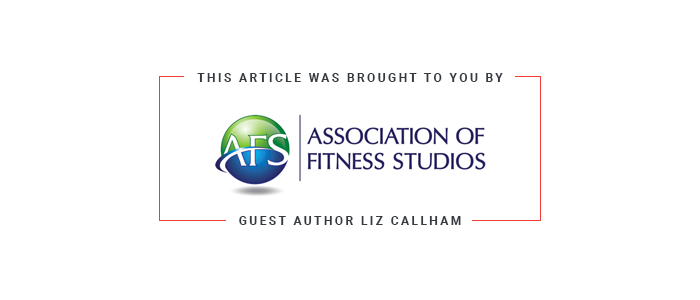 As a fellow fitness industry veteran, I can relate when it comes to the "M" word. Yes, I am referring to "marketing." I can ...
Published in clubs, AFS, guest-authors, Guest Blog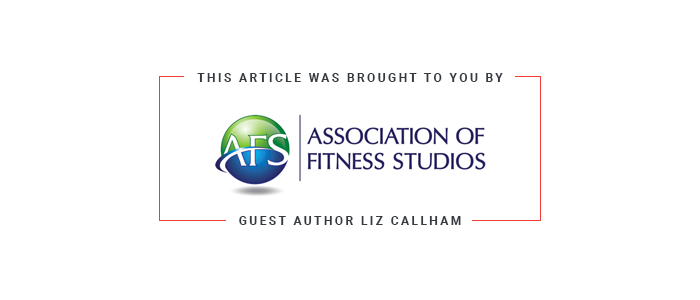 Technology within the fitness industry continues to evolve. The use of exercise wearables is not slowing down and according to
Published in clubs, AFS, guest-authors, Guest Blog
When it comes to giving your clients the feedback they need, you look at MYZONE as a no-brainer. But oftentimes your clients are not as quickly convinced when it comes to purchasing a belt on top of their gym membership and personal training expenses. So what can you as a trainer do to get more of your clients strapping on their