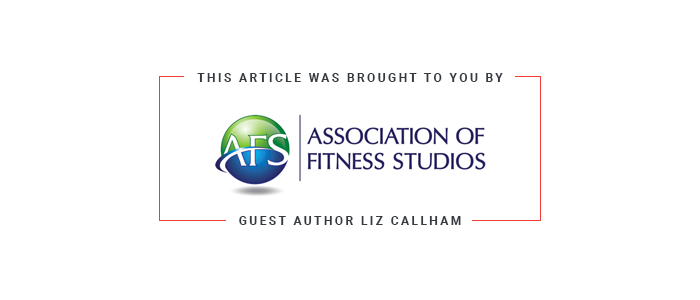 Technology within the fitness industry continues to evolve. The use of exercise wearables is not slowing down and according to Statista, the global wearables market is expected to reach a value of 19 billion U.S. dollars in 2018, more than ten times its value five years prior. Yet as fitness professionals, why is this important? Should we see exercise wearables as just another fad that will fade into the sunset in another couple years?
Industry research and trend data
The underlying message has always been simple. Show your clients results and they will continue to come back. And there are numerous ways to do this—from key measurements, body fat, increase in strength, flexibility, and aerobic capacity to name just a few.
The powerful component of the wearable is that the client is aware of his or her results at all times. Whether it's number of steps covered, number of calories burned, or distance run, your client's wearable is giving feedback each and every time it's worn.

Abandonment rate
Now let's not ignore something else that's also prevalent in the exercise wearables industry. The abandonment rate of smartwatches is 29 percent, and 30 percent for fitness trackers, because people do not find them useful, they get bored of them or they break, according to a survey by Gartner, Inc.
So how can we better engage clients using exercise wearables? According to AFS's 2016 Marketing Best Practices Research Report, two significant indicators of retaining clients within studios is creating a personalized coaching experience between trainer and client as well as developing a tribal culture within your facility to build more camaraderie amongst the members and clients.
Leveraging the information you gain from having your client use a wearable can do both of those things! As fitness professionals, if we reinforce the use of the wearable and the importance of its use, that client receives more feedback and results of his or her workouts.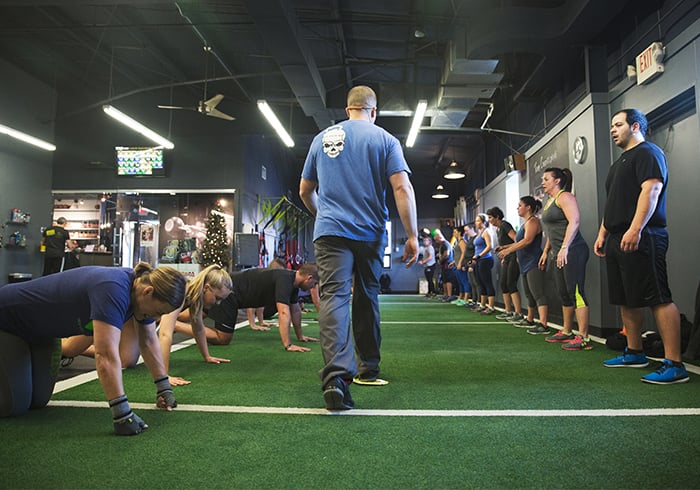 Tribal Cultures
Taking it a step further in tribal cultures, if you have an entire class wear those devices and coach them using that wearable, you have created an environment in which the wearable is the main stage. Lastly, studio owners and trainers can leverage their expertise of the data they get from these systems to increase customer loyalty!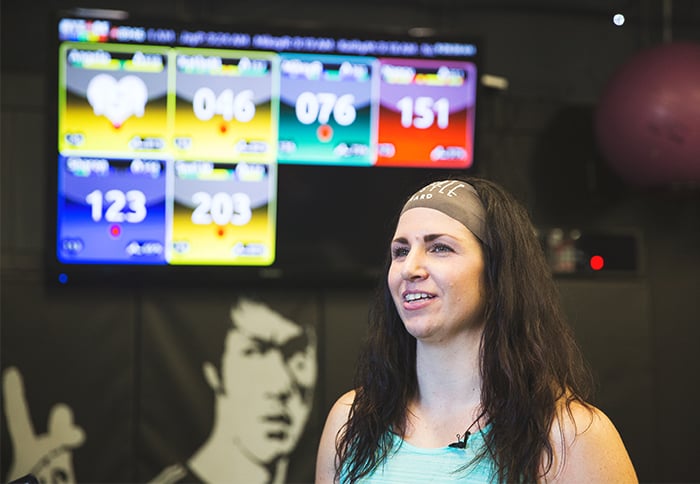 According to AFS's 2017 Trend Report, Heart Zone Training is a trend to watch since it not only allows more accurate measurement of output but also its connection with medical based training.
Increasing customer satisfaction and results within the fitness industry will continue to be a high priority. Exercise wearables will continue to be a viable option for those fitness professionals looking to leverage output and information for their clients.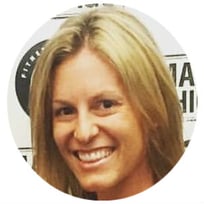 About the Author
Liz Callham is the Video Communicators Manager and Lead Contributor for the Association of Fitness Studios. She received her Bachelor's Degrees from Illinois State University in Exercise Science and Public Relations and also completed a Masters in Business and Administration from DePaul University. She holds certifications as a Certified Strength and Conditioning Specialist from NSCA and Health Fitness Specialist through ACSM. She also sits on the Advisory Board for the Exercise Science Department at ISU.