Richard Earney, a long time MYZONE partner and the national program director of Midtown Athletic Clubs, explained why MYZONE has been a great fit for his club in a recent article in Club Solutions Magazine. His firsthand explanations of MYZONE's impact on his members and business may provide you with the insights and assurance you've been searching for as you consider adding a wearable into your gym member's fitness experience. For those of you who need a bit more convincing, check out some of the top reasons why we believe now is the best time for you and your club to make the investment in MYZONE's group tracking heart rate system.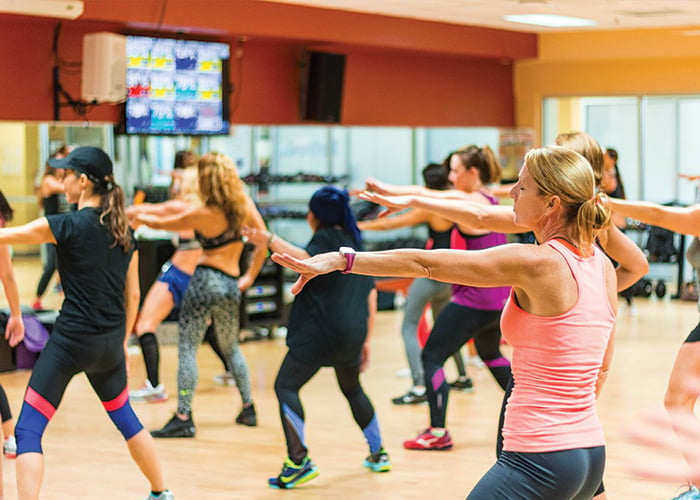 Gamification encourages engagement
Your club will quickly find that all members, from beginners to elite athletes, enjoy the competitive edge that comes hardwired into the MYZONE system. The ability to compete against themselves and each other by accumulating MEPs (MYZONE Effort Points) pushes your members to work harder. You can leverage group challenges, club vs club challenges, and monthly prize draws to create extrinsic rewards for your general membership population. We even offer MYZONE users the chance to participate in Global Challenges in which they compete with users around the world for a chance at bragging rights, cash prizes, and to meet their fitness goals faster.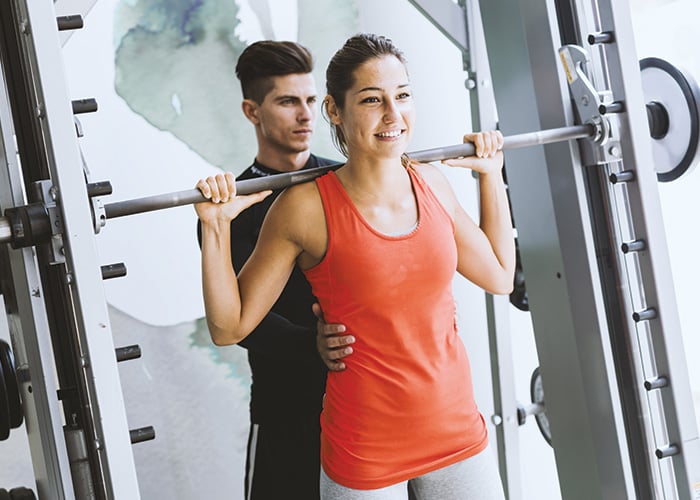 Add value to Personal Training
Your trainers can use MYZONE to keep their clients accountable to their training programs both inside and outside of the club. Trainers can accurately measure heart rate recovery and provide corrective feedback on the food their clients are eating. With trainer integrations in the MYZONE app, all clients data is displayed for the trainer so there is no more guessing as to what clients are doing at home. They can set homework, invite their clients into a group challenge, and even encourage them on a job well done.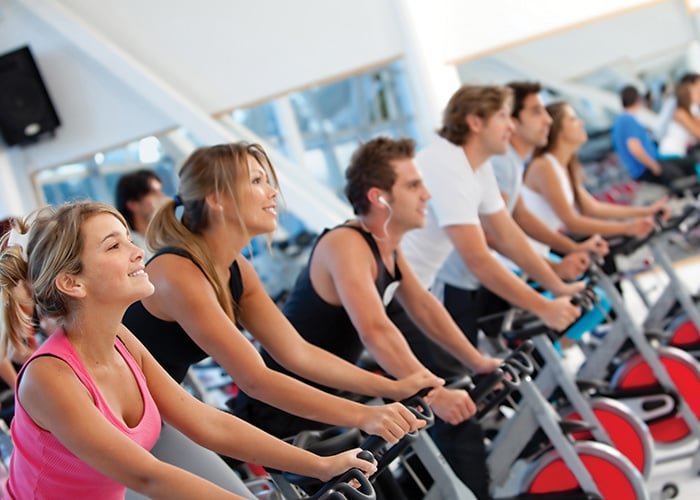 Add value to Group Training
Team training is typically a premium to the regular membership dues. As a MYZONE partner, you can use the system to justify this higher price by visually validating the higher calorie burn for your members on the Group Display. This increases the likelihood of your members maintaining their secondary spend in Small Group Training. When your members see their effort levels and know that they're getting the most out of each workout by seeing and feeling the results, they will continue to invest in not only your club but in their own health and wellness.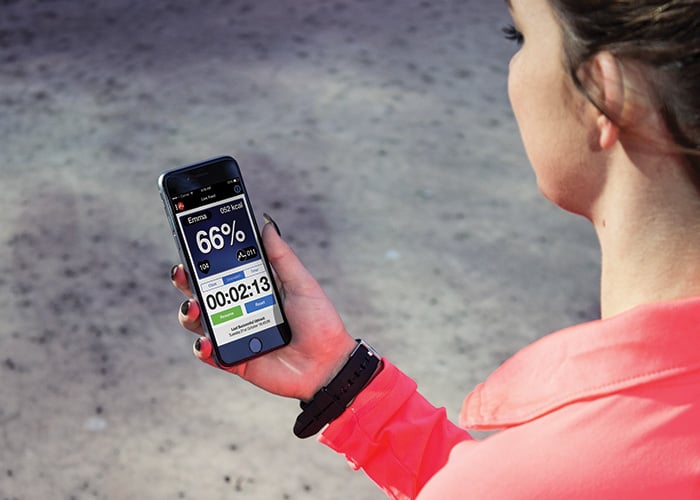 MYZONE provides the accuracy you need
The MYZONE system has been clinically tested to be 99.4% accurate to an EKG machine. The color coded zones of intensity viewable within the app or on the Group Display in the club automatically calibrate to your member's unique maximum heart rate. As opposed to wrist based heart rate devices, MYZONE was built to maintain its accuracy during all forms of exercise, high impact and high intensity included.
We know digital fitness is here to stay, which is why we're confident when we say that there is no better time than now to partner with MYZONE. After proving again and again that the MYZONE system delivers, we're confidently rolling out a line of all new products to get your members more excited and committed to their fitness journey than ever before. Our flagship products, the MZ-3 physical activity belt, MZ-50 Watch, and free MYZONE app, have been wildly successful in giving users the accurate exercise feedback they need in order to get the most out of every workout. Now we're poised to expand that product line to include the same heart rate tracking accuracy in the form of smart clothing.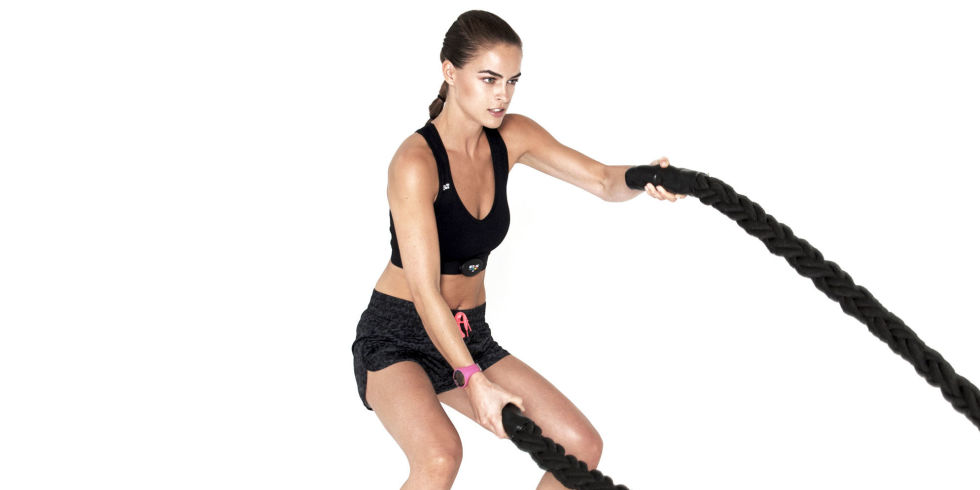 Our recent MYZONE Sport Bra has gained instant popularity among many of the women in the MYZONE community because of it's ability to add comfort and support to the accuracy of the original MZ-3. Women are able to simply snap the MYZONE sensor directly into the bra, replacing the need for the additional chest strap while keeping the sensor snugly in place for accurate effort readings. We will soon be giving men the same choice to ditch the chest strap and try out a smart compression-style t-shirt with built in snaps to connect with their MYZONE sensor. With the help of a new and improved MYZONE app, we have never been more excited at the possibility of partnering with your club to grow and maintain clients more intuitively with the help of accurate wearable technology.
The success stories of club operators just like you speak to the success they've found in the MYZONE system in a way we never could. Still not convinced? Check out the 8 Aspects of MYZONE to see what other features make the system a perfect engagement and retention solution for your club.