As a member of the board of directors, Myzone has joined the Physical Activity Alliance in urging the incoming administration to prioritize physical activity as President Biden takes office.
Research published in journal The Lancet Global Health found that even with a small percentage of residents meeting physical activity guidelines, current population physical activity levels avert 3.9 million premature deaths globally and 140,200 premature deaths in the US on an annual basis.
The message is clear: If physical activity and its beneficial link to body and mind were to be embraced by government through prioritized policy, the opportunities for more people to live a long and healthy life would be greatly increased. Read the full letter to President Biden.
Support for communities.
Mike Leveque, PAA board member and Myzone CEO of the Americas backs the move to influence government attention and focus for a healthier nation and improved citizen wellbeing.
"Very difficult times have resulted in the fitness and physical activity sector's ingenuity shining through," he explains. "By leveraging technology and expertise, fitness facilities and health clubs have continued to provide essential services across America. This social support for communities around the country has resulted in both mental and physical wellbeing, and has contributed to increased immunities to fight the COVID-19 virus.
"For the health of our country and the longevity of its citizens, the PAA is calling for a new generation of governmental policy for physical activity at a time when the decisions made today can benefit the future of America for generations to come."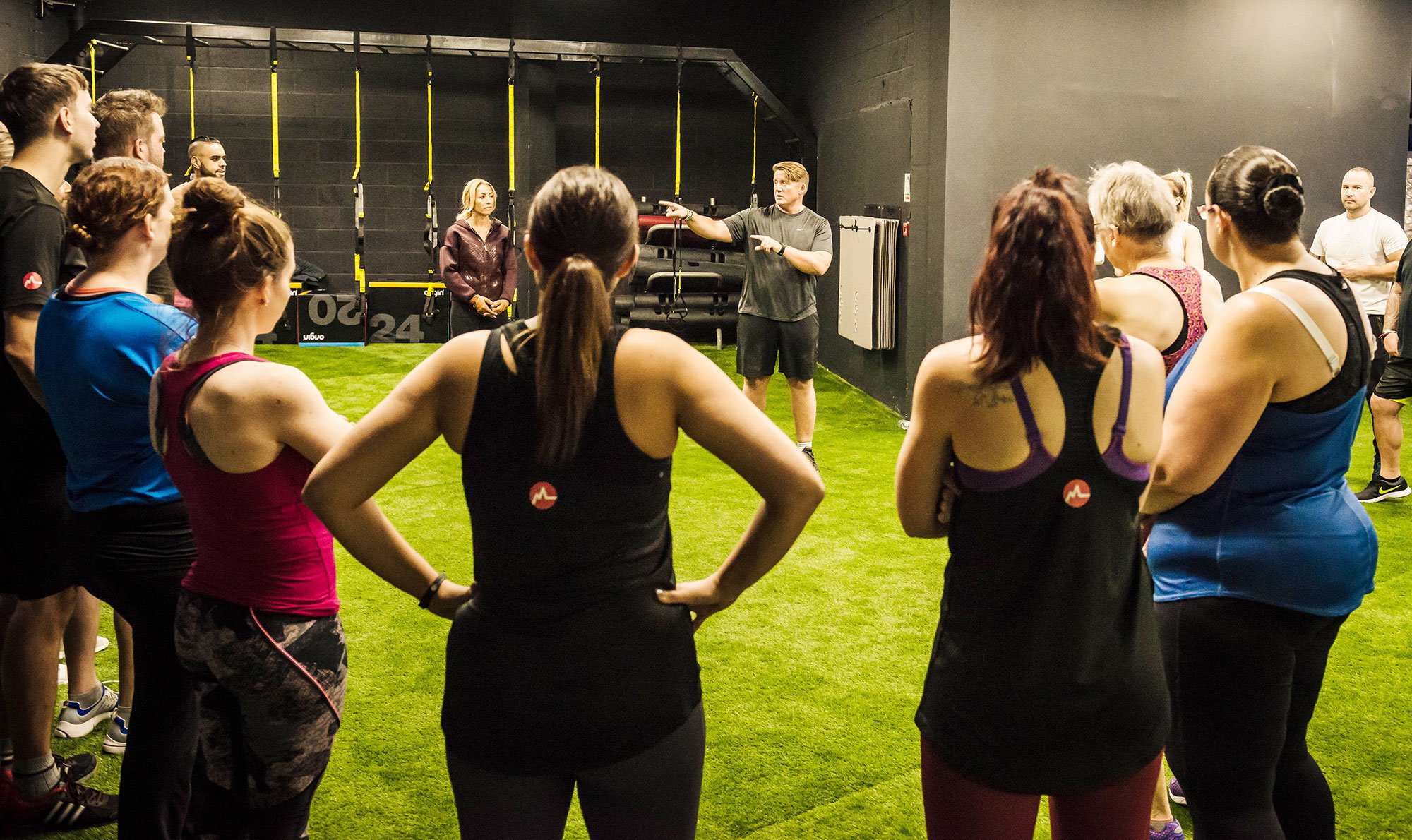 Embrace physical activity as a lifestyle change.
When given the support and tools to move more often and more effectively, Myzone users are more physically active; they hold themselves more accountable and exercise regularly for longer periods of time. It's proof that with the right influence and education, communities nationwide can embrace physical activity as a lifestyle change that will revolutionize how we see healthcare and wellbeing in the long term.
"The importance of physical activity across the country has never been more apparent than it is today," says Monte Ward, president of the PAA. "As our next President, Joe Biden and the American government have the power to influence lifestyle behaviors that will improve physical health, mental health and overall well-being for hundreds of millions of citizens.
"On behalf of the Physical Activity Alliance, the nation and myself, I strongly urge the President to make physical activity promotion and physical fitness a priority for all people living in the US."
For information on how to make physical activity more accessible to more people, take a look at the Myzone fundamental four Es.
About the PAA
The National Physical Activity Plan Alliance, The National Physical Activity Society, and The National Coalition for Promoting Physical Activity merged as the foundation for the Physical Activity Alliance - a new, broadly based, powerful voice for physical activity promotion in our country. We invite you to join us.
The Alliance combines deep expertise in policy advocacy, strategic planning, and workforce development to address physical activity. We connect planning to policy and advocacy as well as to professionals promoting public health approaches to physical activity.
To learn more about the Physical Activity Alliance visit paamovewithus.org