6 Ways to Upsell Current Members & Increase Monthly Revenue
7 min read
Tuesday, 19 September 2017
How would you like to increase your fitness business' monthly revenue by thousands of dollars each month? These 6 strategies generate more revenue for your studio, but they also provide your members with tons of value that make the extra money they spend worth it.

1. Challenges
These are different from your normal workout classes and are open to non-members too. So you'll charge an additional fee for people to sign up here.
Here are a few examples of popular challenges that other studios and gyms have done:
Weight Loss Challenge

Fit Friend Challenge (encourage people to enter this with their workout buddy)

Girls Night Out Challenge

New Year's Resolution Challenge (many people have a health-related New Year's resolution - have this during the first week or two of January to kickstart their resolutions)

Thanksgiving Bootcamp Challenge
Get creative with the challenges you host and what you call them. These are only held a few times a year, so put a lot of thought into them so that your members have a blast and will definitely sign up and bring friends for the next challenge you host.
In order to get more people to sign up, provide an incentive. For example, design an exclusive t-shirt with the name of the challenge and your studio's logo on it. To get non-members to join your studio, offer them a discount on the first month of their membership.
Create a Facebook group that's exclusively for participants of your challenge. This serves as a place for you to share information and reminders about the challenge. Your members can use the group to connect with other participants, ask you questions, and track their progress.

2. Heart Rate Monitors
Your heart rate is a good indication of how your body handles physical activity and if your members' workout is too intense or not difficult enough.
A heart rate system is a worthy investment for your members, and it'll help them understand their body and workout habits better. You'll find that most of your fitness members don't own a heart rate monitor, so sell them as an additional product at your studio.
MYZONE has a belt as part of their heart rate system that's used by tons of fitness businesses around the world. What's great about this device is that it allows you to track your progress in an app and compete with other members.
I had the awesome opportunity to interview the founder of MYZONE on my show to talk more about their heart rate system, check it out:
1:36
Watch the full interview with Emmett Williams here.

3. VIP Membership
In addition to your regular membership pricing, offer a VIP option for an additional fee. The extra perks that they get should provide convenience and give them exclusive access to certain amenities.
VIP memberships have included:
Free use of towels

Equipment rental, like yoga mats

Access to a locker room exclusively for VIP members

One free measurement assessment each month

A 20% discount on products you sell, like t-shirts or drinks

Buddy passes so that they can bring in friend

Access to VIP member Facebook group
The more valuable that the amenities are, the more likely people are to join. Let's say that you charge an additional $50 a month to be a VIP member and you get 60 of your current members to join. That's an extra $36,000 each year!

4. Decoy Pricing
Something that many businesses struggle with is their pricing structure. It might seem like a good idea to give potential customers a lot of options to choose from and for each pricing option to make sense. But you should actually do the exact opposite… it might sound crazy, but hear me out.
If you give too many choices, it gets harder to decide which one is best. And if the options make sense, they have an even more difficult time picking one. This is why people tell you that they need more time to think about it or pick a lower pricing option that you didn't really want them to choose.
The solution to this is the decoy effect, a strategy commonly used in marketing. The trick is to limit down your options - 3 works well - and to have one option that really stands out as the best value. This should be an awesome deal so people think it would be a mistake not to choose it.
Here's an example of a model that uses the decoy effect:
In this case, you want potential members to commit to a 12-month contract. There's only a $10 difference between the month-to-month and 6-month contract options, but a $70 monthly difference between a 6-month and 12-month contract. The $99/month option really stands out as a great deal compared to the first two.
I've told all of my clients about this, and many of them are doubtful about whether or not this is effective. But then they test it out and realize… it really works! Here's a testimonial compilation from business owners who use the decoy effect: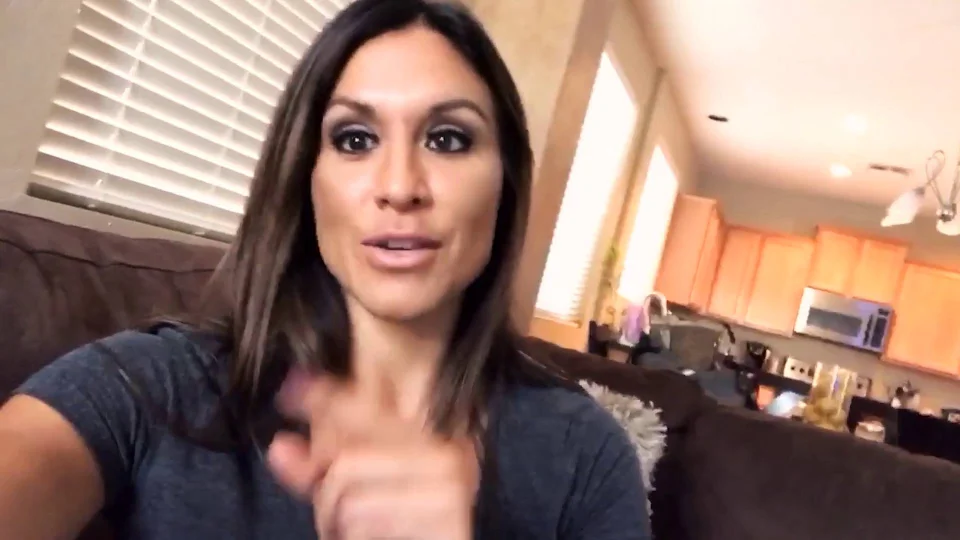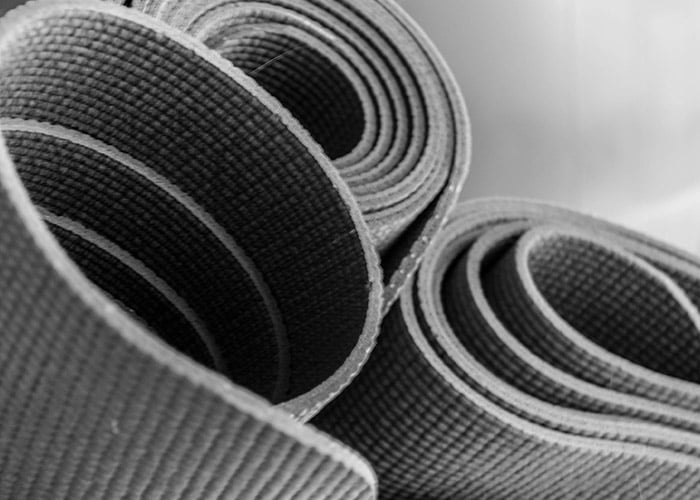 5. Rent Out Equipment
If your workout classes require special equipment like yoga mats, bike shoes, or boxing gloves, have a rental program. Charge a small fee and rent out equipment for the duration of the class, or even on a monthly basis.
While many of your members will already have their own equipment, there are days when people simply forget. Instead of the member having to return home because they forgot the necessary equipment, it'll be a lot more convenient for them to rent it from you.
New members might not want to invest in equipment until they come to your studio for a few weeks and realize this is something they really want to commit to. Or they might want to test out a certain brand (like the one you carry at your studio) and see how they like it before they buy it themselves.

6. Nutrition Plans
Even if your members attend classes regularly and work really hard, they won't see proper results if they don't have a healthy diet. Fitness studios often overlook nutrition, but including it as an additional service helps members get better results.
At the end of your classes or during a fitness assessment, stress the benefits of healthy eating and nutrition to complement workouts.
Set up a program to offer personalized nutrition plans to your fitness members. Sit down with them and talk about the importance of nutrition, and take time to learn more about their eating habits and goals.
I interviewed 3 fitness and nutrition experts in Episode 052 of The GSD Show, and they provide free nutrition plans that include a blueprint grocery list, foods to boost metabolism, supplements and where to find them.
Test out these 6 proven methods to provide value and an awesome experience to your customers, and boost your monthly revenue at the same time.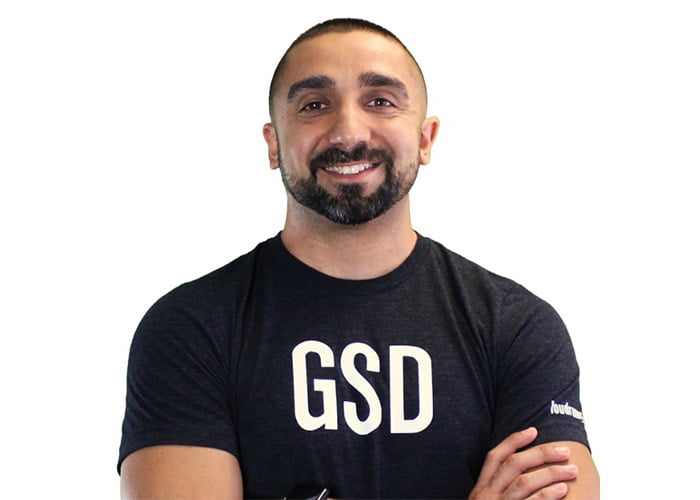 About the Author:
Mike Arce is the host of the top fitness business video podcast, "The GSD Show." He is also the founder and CEO of Loud Rumor, a 7-figure advertising agency for small businesses in the fitness and wellness space. Mike has helped over 25 major brands like Orangetheory Fitness and his agency has worked with over 400 fitness and wellness companies throughout the world. As a husband and father of 4, he's created the time to do all of this while traveling to speak at many events across the country over the last 2 years.