4 Steps to Drastically Improve Client Experience and Retention
4 min read
Monday, 30 October 2017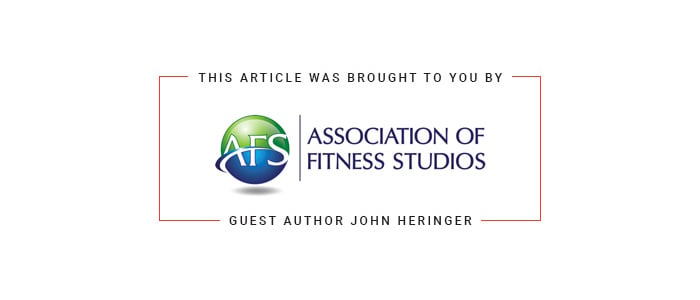 Question: What are two of the most important aspects of retention and thereby sustaining the growth of your fitness business?
Answer: Client experience and results
Here are four simple steps to help improve the experience and results for your clients now.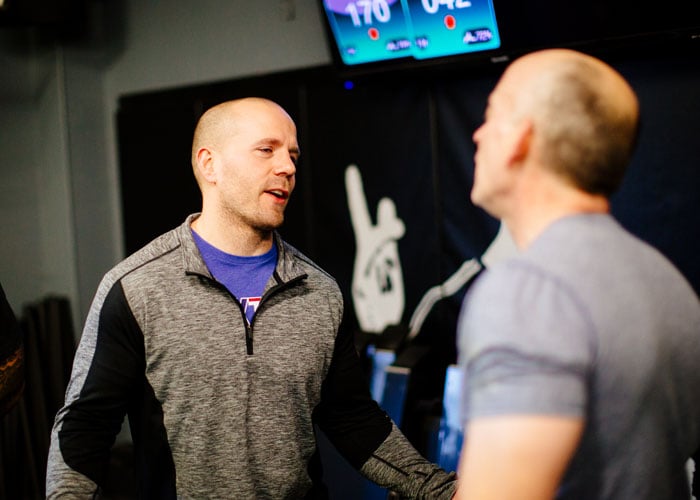 Step 1: Help Them Find Their "Why"
This step starts in the consultation process before prospective clients even join your studio. This is where you get to dig deep with them.
First ask them, "What are the top two goals you would like to achieve?" Once they give you an answer it's time to play detective.
"Terrific thanks for sharing that. And why is achieving __(fill in the goal here)__ important to you?" Now keep digging to help them find their why.
"Ok great! And why is __(previous answer)__ important to you?"
"Ok, sorry if I sound like a broken record. I just want to truly understand your motivations behind these goals. So why do you think __(previous answer)__ is important to you?"
This simple and effective strategy will help each and every prospective client uncover their why—the true motivation behind why they want to achieve their goals. And it puts you into the "I care" mode rather than the "I want to sell you" mode. This makes a huge difference at the first impression.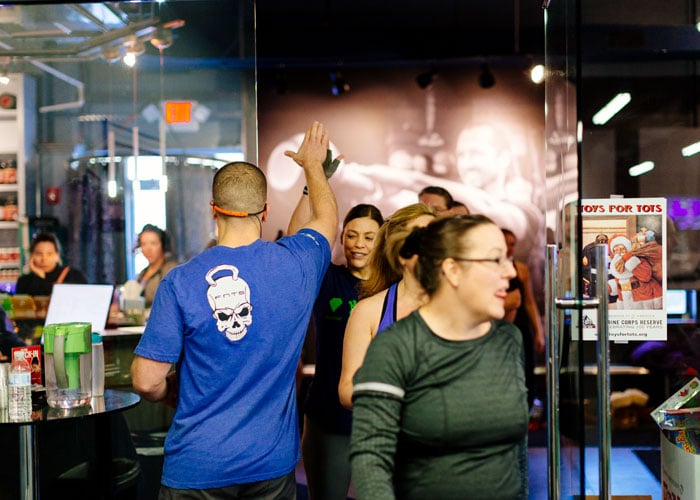 Step 2: Client Cheat Sheet
Delivering an effective program to help achieve results is important and I'm assuming you already know how to do that. The Client Cheat Sheet is all about ensuring you are listening to the client and creating a program suited to them.
We have a saying at our studio that as fitness coaches it's our job to "give our clients what they want, wrapped in what they need."
At the end of the day, we know what's best to deliver results, but it's our job to listen to the needs of our clients. Here are a few things we note on our cheat sheets:
What exercises cause them pain? Don't do those!
What exercises do they find enjoyable or fun? Do those!
Any injuries, bone/joint restrictions, or health history concerns? Keep them in mind and design their program accordingly
What is their current goal? Goals change and it's good to know where your clients are at, especially if they've been training with you a long time.
Recognize milestones
Appreciate their preferences (e.g. the music they like to workout to)
This all goes a long way and clients will really, really appreciate the extra effort.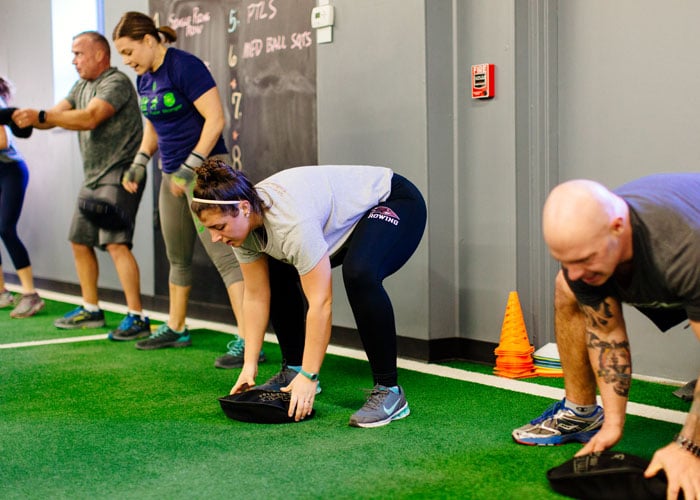 Step 3: Consistently Check Their Progress
At times you may get used to training your clients and then fail to consistently track their progress. This is a no-no, and I encourage you to build a system of accountability into your culture and your training.
Set the expectations for your clients from the beginning. For example, communicating that you'll repeat a check-in (measurements, body fat, strength, step test, etc.) every four, six, or eight weeks. It's your choice, but I recommend keeping it under eight weeks.
Remember, your clients have employed you for one big reason—results. It's your job to set up regular and consistent intervals to monitor their progress toward achieving their goals. Pen and paper work just fine for this, or you can choose to go digital, save time, and increase the perceived value of your brand.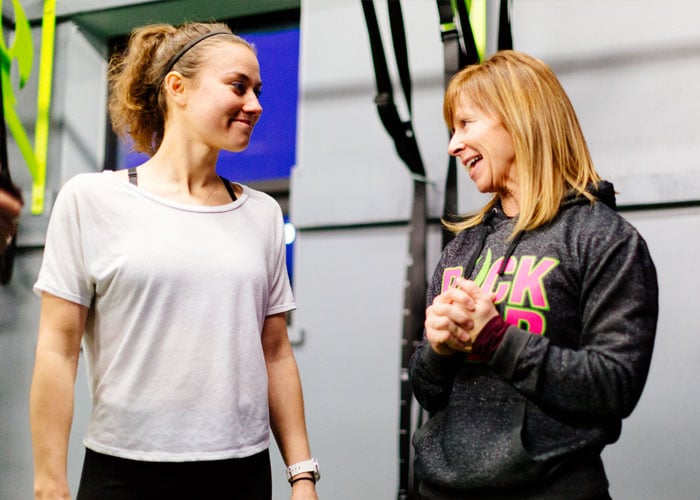 Step 4: Always Ask For Feedback
At Method3 Fitness we always ask ourselves,"How can we be better? How can we deliver an even better client experience and superior results for our clients?"
I encourage you to ask the same questions of yourself, your team, and your clients. We send out a big client survey once a year along with some survey-like questions throughout the year on our private, members-only Facebook group.
We also consistently chat with clients after their workouts (or before the next one) to see how they're doing, how the workout felt, and if they have any feedback, concerns, or questions.
Asking your clients questions like this shows you have their best interests at heart. It's a clear indication that you care about being better and improving yourself and your company so that you can help them to the best of your ability.
Clients appreciate this and will reward you with loyalty, staying longer, and sending referrals your way. That means retention.
Take action today on these four steps, commit to them for a minimum of six months, and I guarantee you will see your session numbers increase, your results for clients improve, and your retention go up.
I'll also bet that you'll have even more fun on the way. Remember, fitness is fun and we have one of the most awesome jobs on the planet.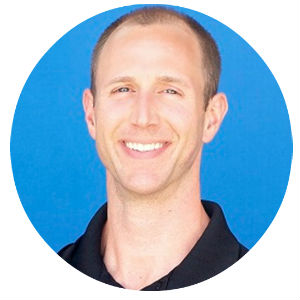 About the Author:
John Heringer is the Chief Motivator of Method3 Fitness, a thriving fitness studio in San Jose, CA, and the founder of Strive, an online results tracking software for fit pros to help their clients achieve their goals. John has been in the fitness industry for over thirteen years and loves sharing insights into leadership, marketing, and what it takes to build and sustain a purpose-driven business. Since early 2010, John has built Method3 Fitness to a seven figure business with over 350+ clients and an amazing team dedicated to changing lives, one person at a time. John also serves as content contributor for the Association of Fitness Studios (AFS).