Gyms to open in the UK but group exercise still needs support
3 min read
Friday, 27 November 2020
Government officials in the UK have announced that gyms, fitness facilities, physical activity initiatives and leisure centres can open from 2 December, as lockdown lifts. Yet the news also highlights the need for the fitness and physical activity sector to find supporting initiatives for group exercise under government restrictions in many cases.
Following a second run of closures, the UK government published its COVID-19 Winter Plan, announcing that "the gym and leisure sector will no longer be closed, outdoor sporting activities will be able to take place once again."
However, despite the good news, officials also stipulated that "indoor group exercise (including sports) will be restricted to people from the same household or bubble," leading to the fitness and physical activity sector pushing for further regulation changes in the coming weeks and the need for gyms, studios and other facilities to embrace an alternative in the meantime.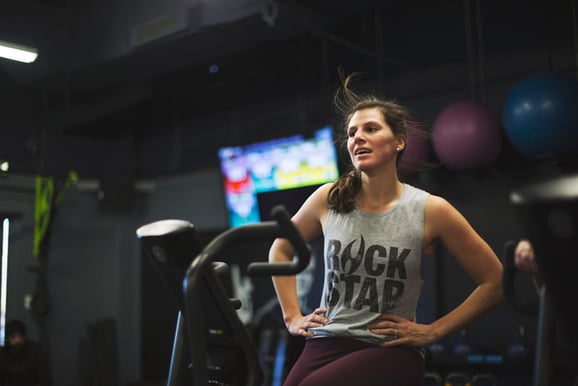 Fitness and physical activity predictions post-COVID.
Moving forward, even beyond these times of transition and uncertainty, gyms, studios, health clubs and leisure centres can offer their communities additional empathy and understanding to alleviate any safety concerns, while still providing the excellent service they did before the pandemic.
Myzone CEO, Dave Wright, explains why these wellbeing facilities still need a digital alternative for their communities, even with the welcome news of restrictions being lifted.
"Gyms and clubs in England have just emerged from a second national lockdown, but even with news of the new vaccines it will be some time until business gets back to normal. Until then, the social distancing requirements imposed by government will mean that most clubs won't be able to host the usual number of customers in a group class."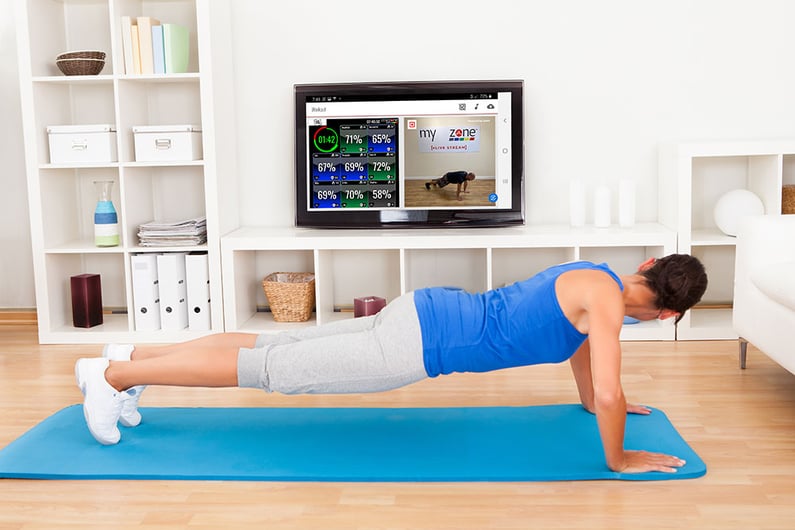 What will support the future of group fitness?
Gym owners, staff and personal trainers can embrace this omnichannel approach to combine the benefits of bricks and mortar experience with the convenience and flexibility of virtual fitness. There's never been a greater call for fitness on demand, for anyone to work out in the gym, at home or outside, safely. Classes run with MZ-Remote allow for more people to be involved and engaged in a class through direct and immediate trainer feedback, while still sticking to any physical distancing guidelines put in place.
Progress for gyms and leisure centres.
Representatives and industry associations around the world have been lobbying governments to offer a better understanding of how our years of knowledge and understanding can benefit generations to come, as well as fight the immediate threat of COVID.
Upon hearing the news, Huw Edwards, CEO of ukactive, said: "This announcement shows a positive shift in the government's desire to strengthen our nation's physical and mental resilience by using the gyms and leisure facilities at the heart of our communities.
"However, we are disappointed to note that indoor group exercise is included in tier three restrictions and will not be permitted unless in household groups or bubbles, as the sector has proven this activity can be undertaken in a manner that is safe, using a combination of social distancing, sanitisation and increased ventilation. We will make representations to the government and aim to get this changed."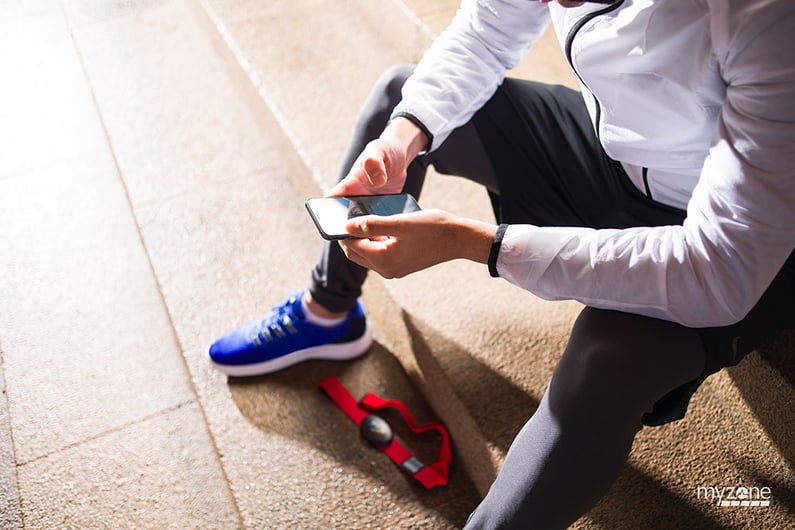 More work to be done for the future of physical activity.
The past months have made it evident that we need a paradigm shift in how fitness, physical activity and wellbeing overall is seen in modern society moving forward.
Dave Wright continues: "There's no doubt that the importance of exercise has been brought to the forefront of public debate throughout the pandemic. But the crisis has also shown that we need stronger political influence to ensure a greater understanding of the value that our industry offers for people's mental and physical wellbeing.
"We know that regular exercise can improve immunity and bolster people's defence against COVID-19. We also know, from data around the world, that our facilities offer safe spaces to exercise.
"But we need to change the message that we are sending to the world, so governments understand that our sector is about health, not just fitness. There are too many stereotypes associated with the term fitness. It's not as sexy as sport and we still haven't managed to really explain the term physical activity.
"We also need a more unified approach to media communications. Each country seems to have a fractious approach to their communication; if our communications were more united and cohesive then our message about the vital role that physical activity plays both in society and public health would be more easily understood."