As fitness professionals, we're always looking for ways to engage and motivate our clients. And, as you know, adding a little competition into the mix is a wonderful way to keep clients energized and focused. MYZONE Challenges utilizing the heart rate tracking capabilities of the MZ-3 are a fun and simple way to create friendly competition among your clients and gym members.
First, we'll discuss how to create a formal challenge. Then, we'll talk about how to make your challenges meaningful and effective.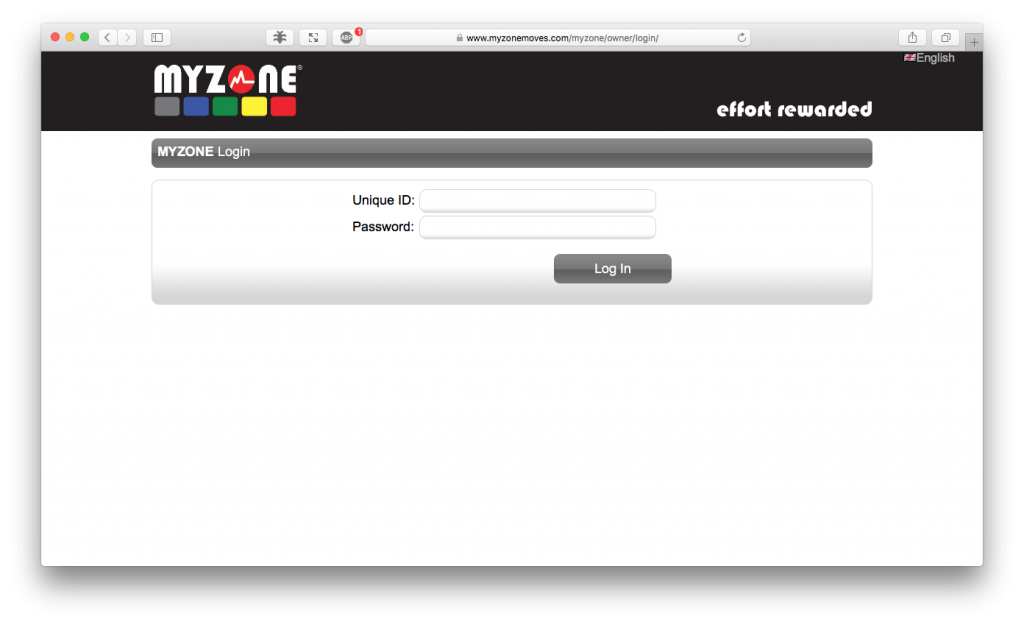 To Create a MYZONE Challenge using MYZONE.org:
Log in using your Partner Login information on www.myzone.org.
1. To select clients/members to participate in your Challenge, you must first create a Group.
2. Select the 'Wheel' from the menu on the homepage.
3. Create a Group name and select the clients/members you would like to invite to the challenge by checking their names on the list of MYZONE users at your facility.
Now, you can create a Challenge.
1. Select "Challenges" from the menu on the homepage.
2. Give your Challenge a title and select the name of the group you just created. Invitations will be sent to all members of the group.
3. Select a start and end date for your Challenge. The end date can be a specific date, or the Challenge can end when the first participant meets the goal.
4. Select which zones you want to include in your Challenge, if any.
5. If you'd like, you can write a message to the clients/members you invite to your Challenge. The message will be included in the email invitation they receive.
6. Click the "Invite" button, and you're done!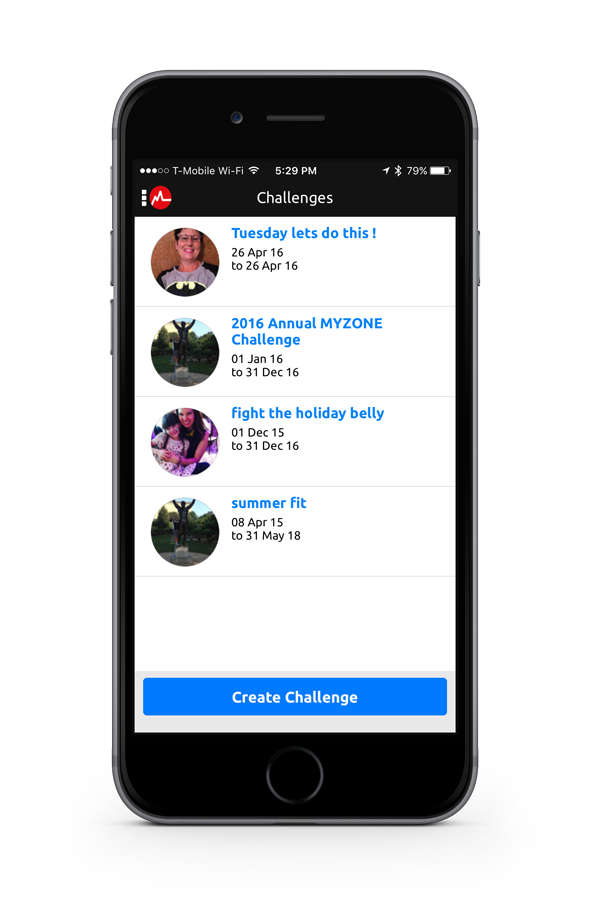 To Create a MYZONE Challenge using the MYZONE App:
1. Open the MYZONE app on your smartphone.
2. Select "Challenges" from the menu.
3. Select "Create Challenge."
4. From here, the Challenge setup on the app is almost identical to the website. However, instead of inviting a Group, you will select Connections to participate. Be sure that your clients/members are part of your Connections list prior to creating a Challenge.
Tips for Creating a Meaningful & Effective Challenge: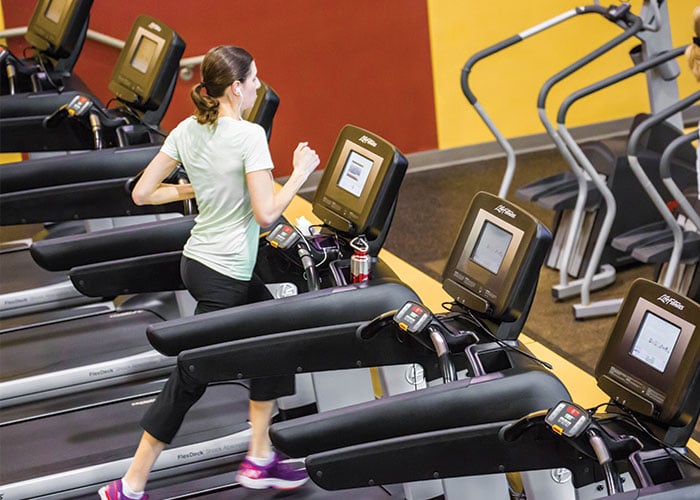 Reward Consistency, Not Overtraining
We all know that consistency is the key to fitness, so an effective Challenge should reward regular exercise, rather than extreme behaviors. To hold your clients accountable and motivate them via a Challenge over time, develop realistic goals that reward effort. An example Challenge that follows this rule is to see which client most consistently reaches 300 MEPs per week (300 MEPs per week aligns with American College of Sports Medicine recommendations). You may have to do a little more work to track this Challenge week-to-week, or even recreate the challenge each week, but this type of Challenge certainly incentivizes healthy behaviors.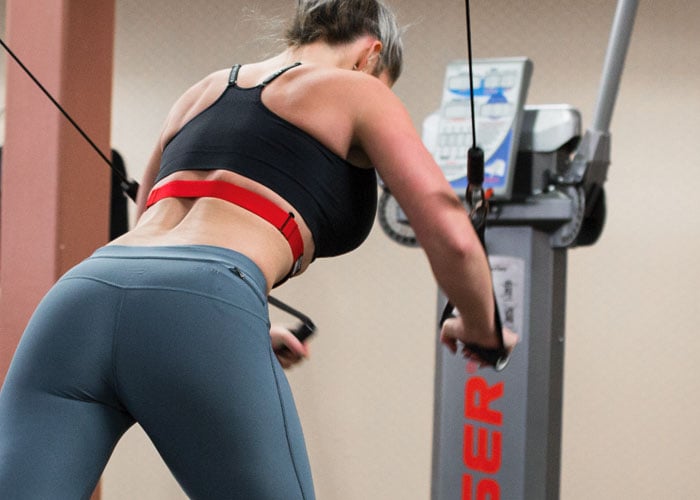 Design Challenges that Align with Your Clients' Goals
In order to make a Challenge that is motivational, it is vital to align the Challenge design with your clients' goals. Using a MEPs Challenge is a wonderful way to reward your clients based on effort, as it is a relative measure that has meaning to all MYZONE users. Although Myzone only allows for challenges centered around MEPs, there are still endless possibilities to develop challenges that suit your clients' needs!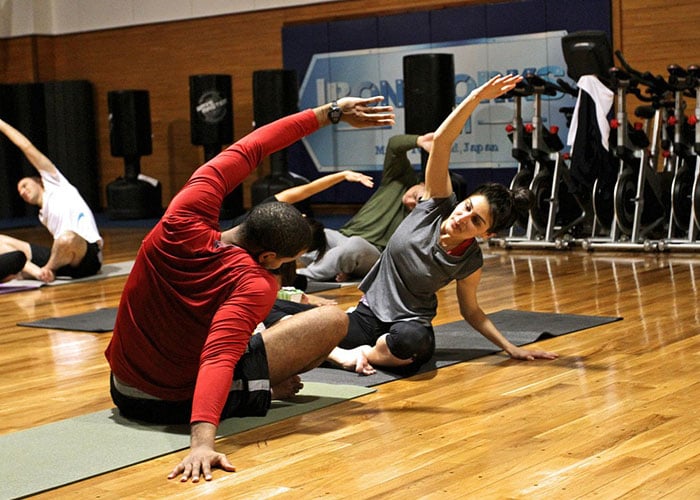 Participate in the Challenges You Create
As trainers, we know that our clients look to us as an example of healthy behaviors. When you create a Challenge, make sure you participate right alongside your clients! Show them how many MEPs you're earning each week and coach them on how they can get there, too. Allow them to hold you accountable so you can do the same for them.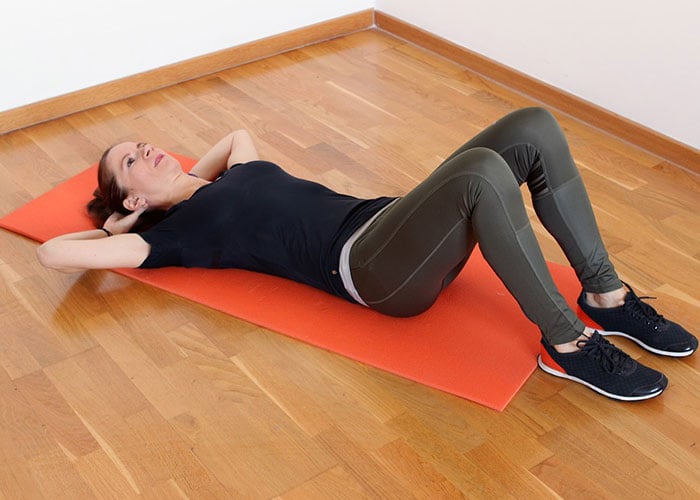 Use Prizes that Promote Fitness
If you choose to offer prizes as part of your Challenge, even better! As with all fitness-related goal-setting, it's important to use prizes that continue to incentivize healthy behaviors. For example, the winning client receives a free training session with you, or some extra time foam rolling (if they like foam rolling, of course!). Or maybe the losing clients have to do a 2-minute wall sit at the end of their next several workouts (if you really want to go for it, the losing clients have to do a 2-minute wall sit and the winning client(s) only do a 1-minute wall sit). Be creative with this part!
Have some fun with the MYZONE Challenge feature–it is a terrific way to get your clients excited about exercising each day! Let us know how your Challenges are going by using the hashtags #MYZONE, #myzonemoves, #effortrewarded, and #myzonechallenge on Facebook, Instagram and Twitter!
For more tips on how to use MYZONE when training your clients, follow us on our Fitness Friday Periscope Broadcast every Friday at 11 am EST, 8 am PST.
Keep Moving Forward!