We've talked about the benefits of circuit training in the past. And our Master Trainers have even made videos to show you how to circuit train the right way. You know that circuit training is a great way to get your heart pumping, and hopefully, you remember that alternating between upper and lower body exercises is the ideal way for your to keep your heart pumping and get maximum results. In this post, we want to make sure you're equipped with the tools you need to effectively incorporate heart rate circuit training it into your workout routine.
How to plan an effective circuit:
PLAN
That's right. The first step to planning an effective circuit is to actually plan. Start planning your circuit by choosing how long you want your workout to be. Going for a short but intense circuit? Plan for 30 minutes total and that means you'll need to choose a total of five upper and lower body movements that you'll perform for 1 minute each six times total.
CHOOSE: UPPER BODY
Time to choose your moves. Start with your upper body. Keep in mind that you'll have to perform these moves for a minute straight, six times over. If you're in the gym, you have a variety of equipment that you can use. If you're completing your circuit at home, there are plenty of bodyweight moves that you can choose to get just as good of a workout. Moves to choose from: tricep dips, dumbbell curls, pushups, bent-over rows, shoulder press, rope swings, burpees, bosu plank pushup, bodyweight dips, and more!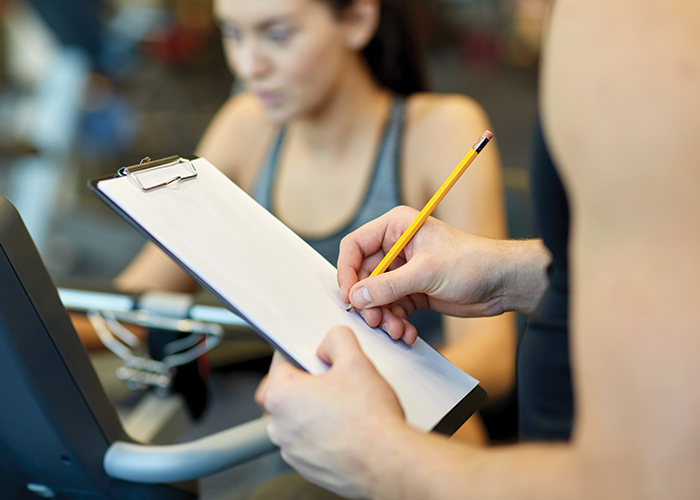 CHOOSE: LOWER BODY
Time to choose your lower body moves. Again, depending on whether you're in the gym, traveling, or at home—you can choose your move according to the equipment you have available to you. Remember: between upper and lower body you only have to choose five moves total (unless you're doing a longer workout, or if you want to do less repetitions of each move with more variety). Moves to choose from: lunges, sumo lunges, calf raises, deadlifts, walking lunges, leg press, side lunge, run in place, high knees, and more!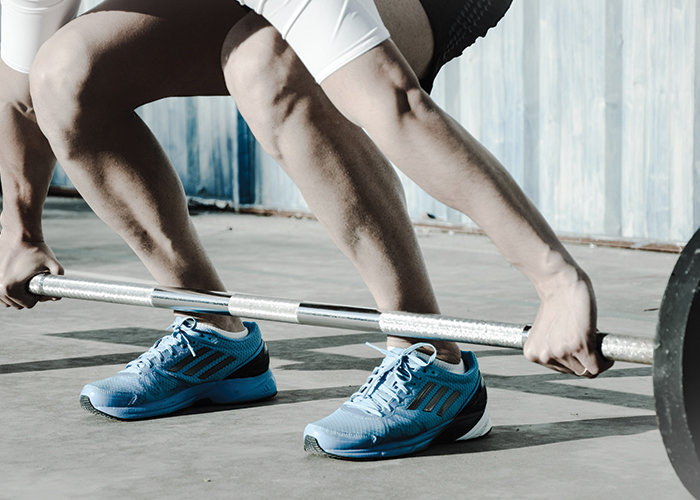 GET MOVING
Execute your circuit! This is the fun part, after planning out how long your workout will be, what types of moves you'll do and how many times you'll do them--you're finally ready to get moving. While you're working your way through the circuit be sure to keep an eye on the Group Display or your smartphone so you can see how hard you're working. You may be surprised, though a minute sounds short, how hard it is to do some of these "basic" moves at a high intensity for a minute straight. For the most part you want to try and smoothly transition from one move to the next without a big gap in between. If you happen to find that you've been in the red zone for longer than one or two moves, feel free to dial back your intensity so you avoid the potential for injury.
How have you used heart rate circuit training with MYZONE to get you to your goals faster? Have you found that circuit training is or is not for you? Want more total-body circuit suggestions? Check this one out. We would love to hear how heart rate circuit training with MYZONE is working for you. Share with us on social media using #myzonemoves and #effortrewarded so we can encourage you and so others in the MYZONE community can be encouraged and challenged by the effort you're putting in!