Do you set monthly MEPs goals? How about MEPs goals for each of your workouts?
One of the targets we try to hit for the majority of our workouts is a minimum of 100 MEPs. So, we thought we would outline three workouts during which you will easily earn 100 MEPs - with the potential to earn many more.
Let's get right into the workouts – grab your belt, and let's go! We've outline the exercises, the reps/duration, the target MYZONE Zone, and any extra notes. We'll also demo these workouts live during a Fitness Friday broadcast.
Start with a 5 to 10 minute warm up in the BLUE or GREEN zones; then, select any of the three workouts below. If you are really feeling like smashing some MEPs, you can always put two of the workouts together!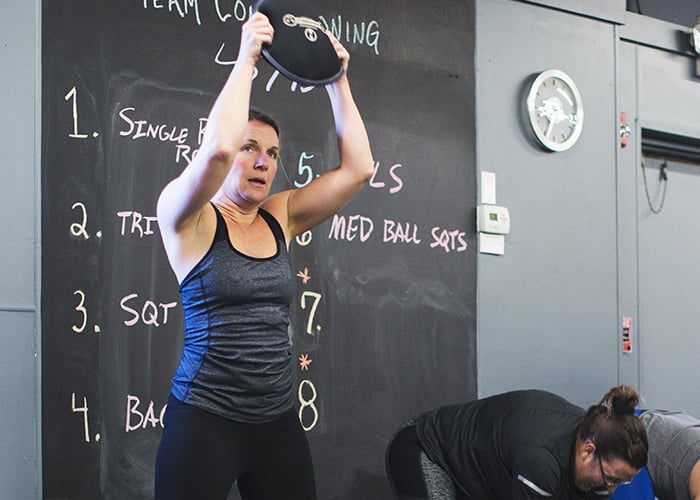 Workout #1: The Swing, Slam, Superset Workout
During this workout, you will sprinkle Kettlebell Swings and Slam Ball Slams in between opposing muscle group supersets! Enjoy!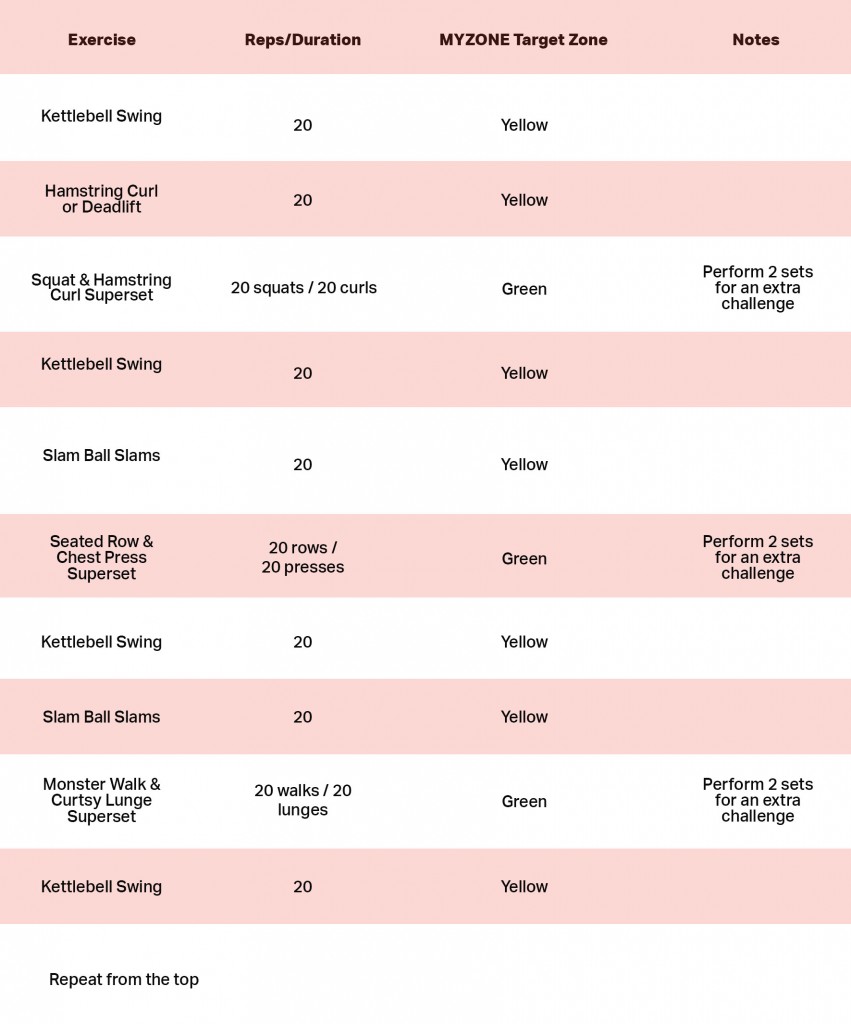 Workout #2: The Push, Pull, Plank Workout
In this workout, you will perform plank variations in between push and pull exercises for your lower and upper body.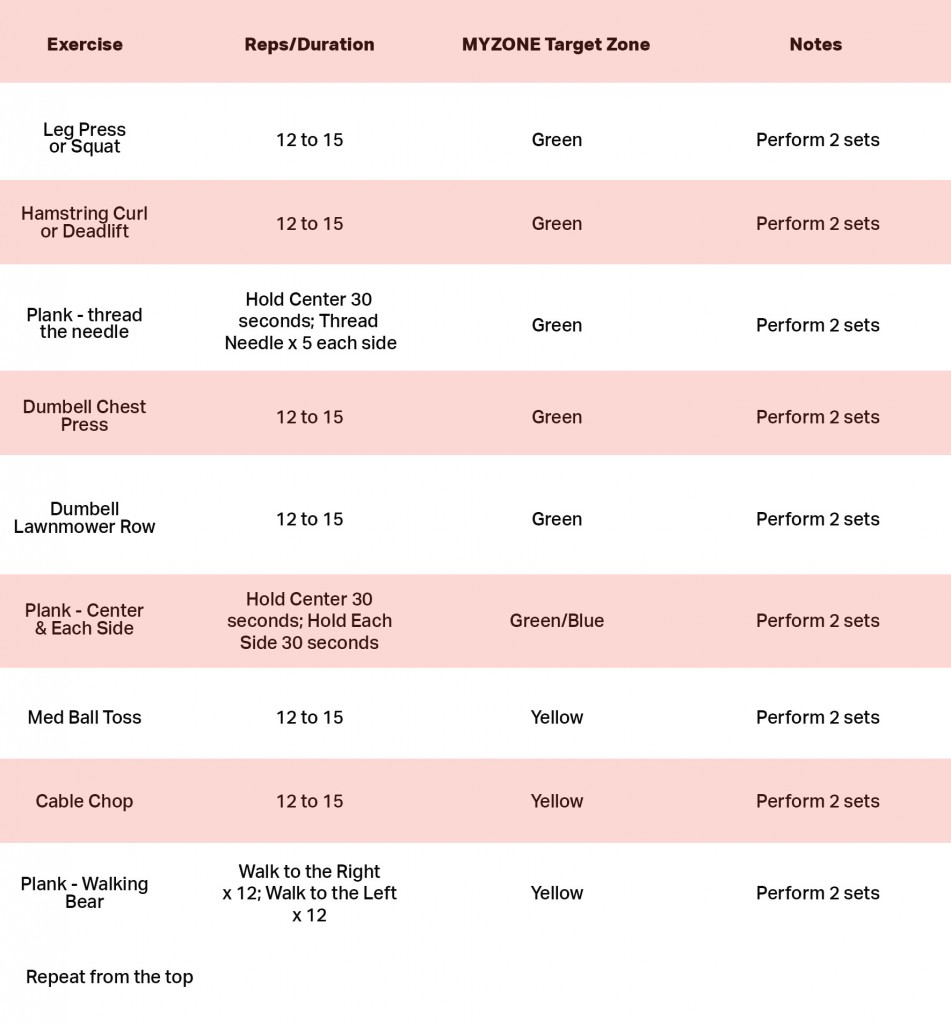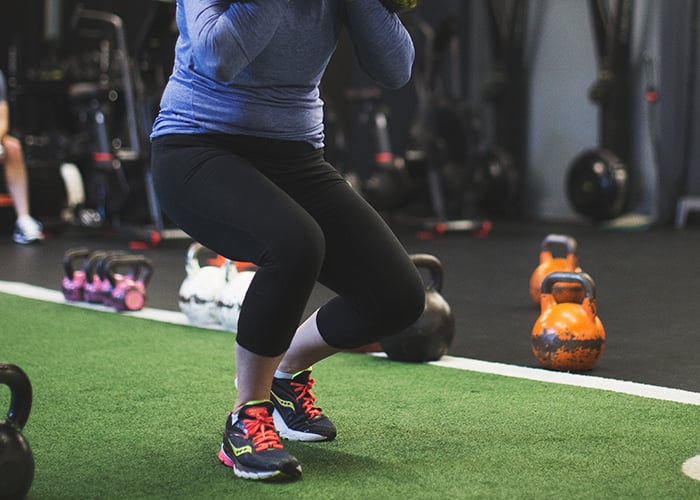 Workout #3: The Row, Rep, Rope Workout
You need your belt, your body, a rowing ergometer, and a battle rope for this workout!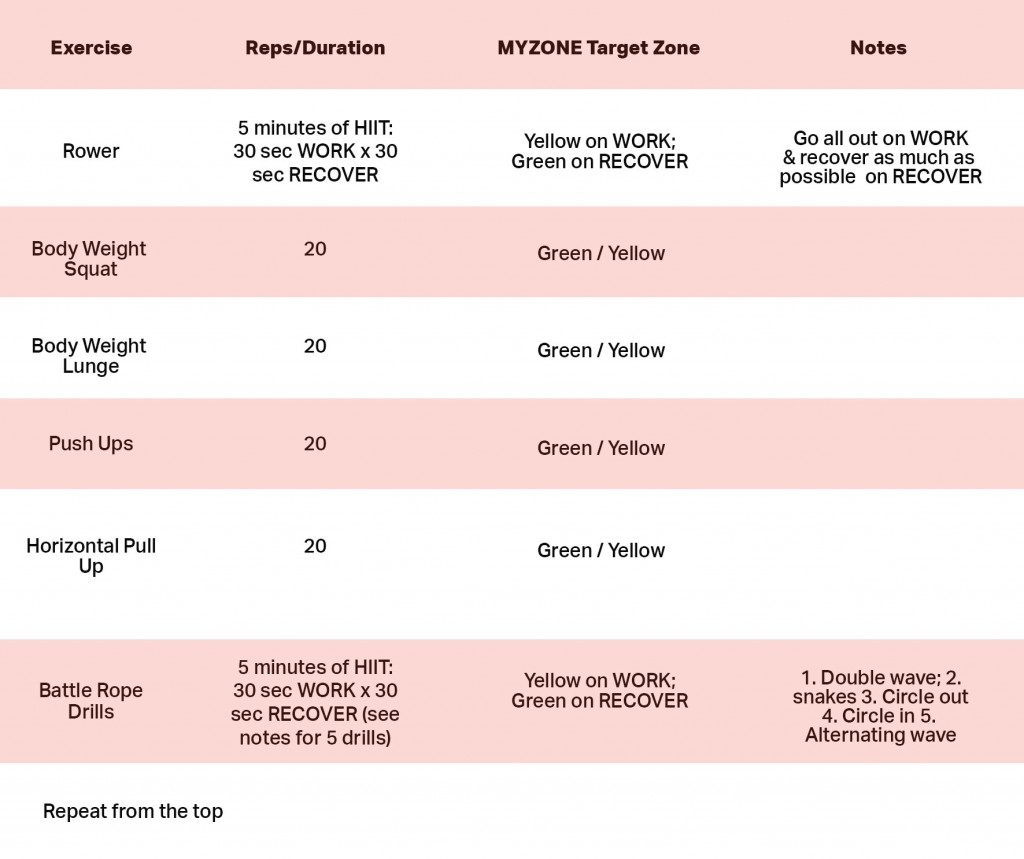 Give these MEP Busting Workouts a try and see which one you like best! Use the hashtags #effortrewarded and #myzonemoves when you post your workout pics, and don't forget to add your workout pics with your moves in your Activity Calendar!
For more tips on how to use the MYZONE heart rate monitor and App, follow us during Fitness Fridays on Facebook Live (subscribe on MYZONE's Facebook Page) – 8 am PT, 11 am ET, and check out our MYZONE Moves Podcast on iTunes or Google Play.
Keep moving forward!