The gold standard of accurate exercise tracking, according to the National Institute of Health, is training in your target heart rate zone. Studies show that it will help you reach your goals faster. But in order to know that you're training in your zone, you need a heart rate tracker that's both accurate and reliable – in real-time. When it comes to wearables, heart rate monitoring via chest strap has been proven to be both accurate and reliable, compared to wrist-based and other worn fitness devices.
MYZONE was uniquely developed to help you get the most out of each workout by providing you with the real-time, heart rate based effort readings you need. The MZ-3 uses a proprietary device that's 99.4% accurate to an EKG machine. MYZONE works to help you know the exact intensity level you're working at based on your unique heart rate. By gaining access to the instant exercise feedback you need, you're able to put in the effort required to get the results you want. Whether you're in the gym, traveling, or at home working to stay fit, it's important that you invest in a wearable capable of rewarding every ounce of your effort.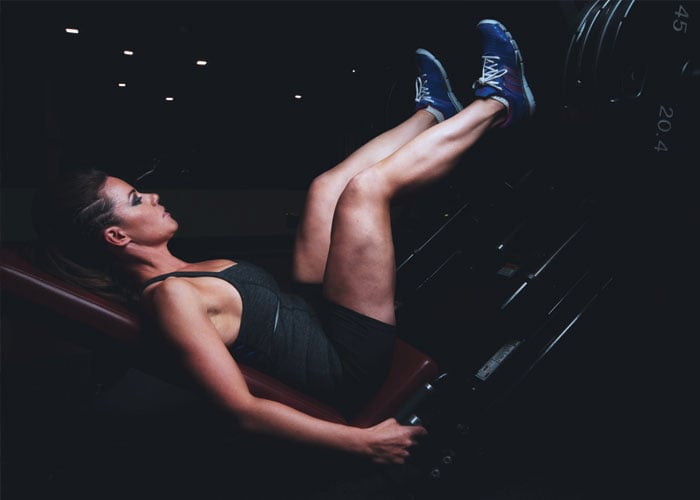 Because wrist-based devices like Fitbit ignore pushups, leg press, boxing, and planks because your wrist doesn't move and your heart rate is unstable when your wrist is bent or clenched during movements such as boxing or weights – wrist wear isn't able to give you the data you need. MYZONE's MZ-3 was developed to stay in place, directly above your heart, and to track your heart rate with accuracy while rewarding you using the unique MYZONE Effort Points system (MEPs). Earning points for your effort makes exercise both fun and engaging. As you exercise, you earn points and rank up to gain bragging rights as you climb in status. When it comes to fitness wearable accuracy, choose a chest strap that works as hard as you do.
Have you seen MYZONE reward your effort and get you to your fitness goals faster than wrist-based fitness trackers? How has the accuracy of the MZ-3 helped your exercise tracking and aid in keeping you more in-tune with your body during your workouts? We love hearing from you and others in the MYZONE community on social media. Share your thought and experiences with us using #myzonemoves and #effortrewarded.