Throughout February, earn your monthly MEPs for the chance to win a cash prize for you and MZ-Switch devices for your gym. Just 'opt in' to the challenge when prompted in the Myzone app on February 1st.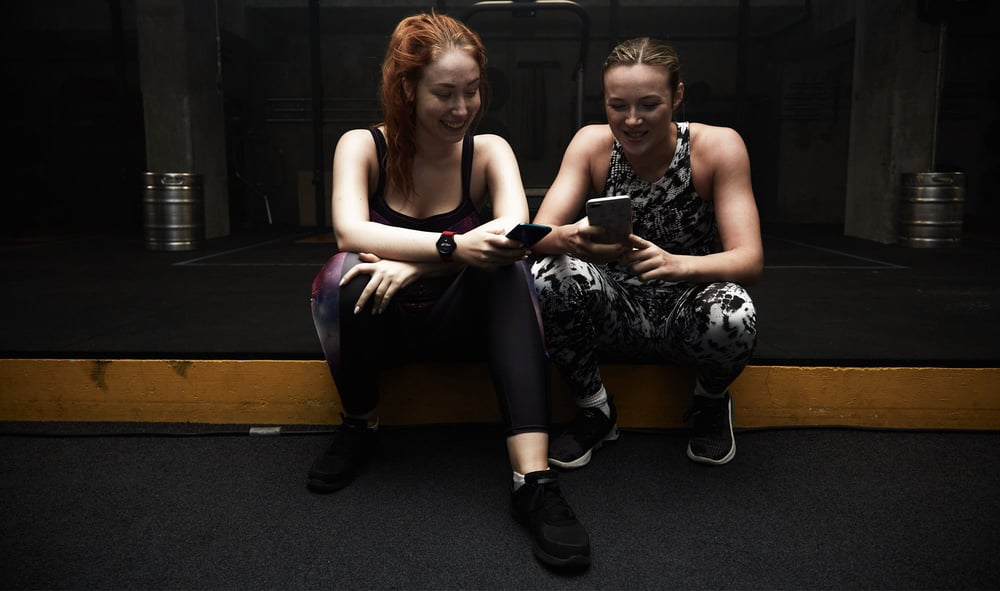 Working for a strong 2022.
For everyone that's joined a gym or got back into a fitness regime, welcome to a movement of movement. This month is all about maintaining resolutions and keeping the motivation for positive change that makes a difference. What's more, it's also Heart Health month, and there's no better way of looking after ours than rising to a challenge
What can I win?
Every Myzone mover who earns 1300 MEPs will be entered into the prize draw to win one of five $2,000 USD cash prizes to treat themselves to something extra special as a reward for their hard work and commitment to physical activity. Every winner will also get 10 MZ-Switches for their facility.
Are you a gym owner or personal trainer looking to inspire your community? Why not replicate this competition at a local level, rewarding one person in 1300 MEPs pool, one person in 2600 MEPs pool and one person in 3600 MEPs pool? Additional prizes could include other cash prizes, gym products, membership discounts, local restaurant vouchers... Anything at all. Just encourage more people to move with you.
No purchase necessary. Terms & Conditions apply. Now get moving and good luck!