Is your club and your team of trainers devoted to fitness and passionate about getting your city on track toward a healthier lifestyle? Have you been searching for creative ways to get the word out about your gym's partnership with the MYZONE system? This post will look at some real and recent examples of how some of our partner gyms are getting creative with fitness and MYZONE as well as some extra ideas that you may be able to employ in your city!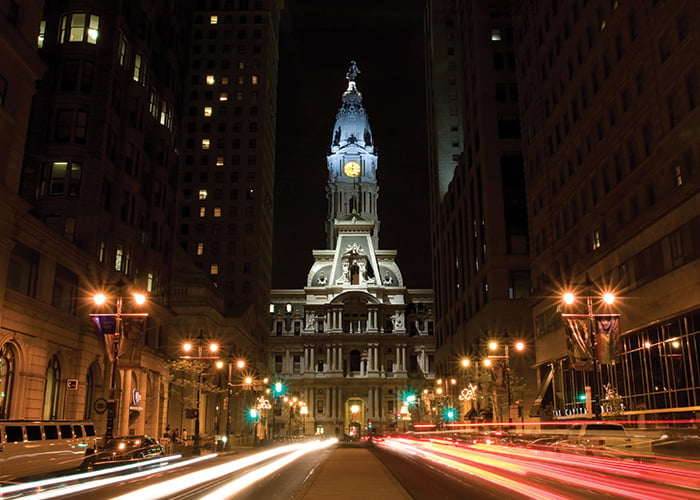 A well-executed city-wide challenge
City Fitness Philadelphia came up with a great challenge, not only those in their gym—but for the entire city! Check out their city-wide challenge coverage on their local ABC News and more promotion of their challenge on CBS News. to see how they're getting not only their gym members, but the whole of Philadelphia on board with fitness and MYZONE. On their website they offer contestants to view the live MEP total of all the Philly contestants and have utilized the hashtag #mycitymoves to get participants to share their photos with each other.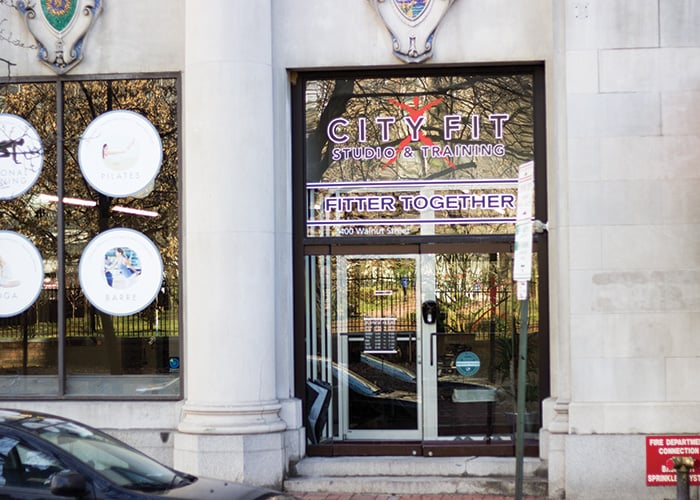 The spark that ignited the flame
After being named one of the fattest city in America, the leadership at City Fitness knew something had to be done. Because of their partnership with MYZONE and because of the versatility and mobility the system provides via Bluetooth connectivity and the free MYZONE app, the potential for a city-wide challenge was possible. City Fitness has energized their city to move by offering the effort-tracking accuracy of MYZONE along with the competitive drive and cold hard cash prizes. The program has been incredibly well-received and the exposure that the challenge has created for the gym is guaranteed to bring in new, energized members who see that fitness can be both fun and rewarding.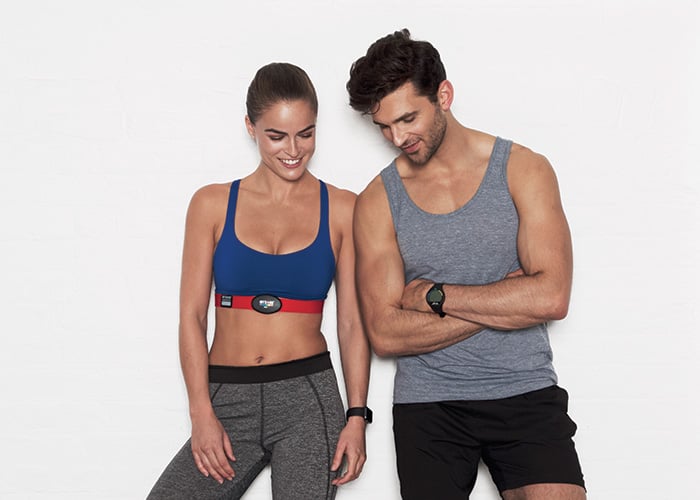 How to do it yourself
So what can you do? How can you get your gym and your MYZONE system more press coverage and wider reach in the community? You could certainly follow the City Fitness Philly model by holding a city-wide challenge. This helps you gain exposure for your gym, your trainers and your MYZONE workout wearable products. But there are other routes that you can take too—especially if you're looking to start smaller. Here are a few ideas:
Talk to a local business
Schools, large corporations or hospitals are a great place to ask about participating in a company-wide MYZONE challenge. Companies typically want their employees to be fit and healthy so that they are able to adequately perform in the workplace. Asking a large company to take part in a MEPs challenge is a great way to promote fitness as well as your gym and your MYZONE system. Consider offering employees a free trial pass to your gym throughout the challenge.
Friends and family challenge
Motivate your members to invite friends and family to join your club during a gym-wide MEP challenge. This type of challenge makes a great press release or an avenue for local news coverage. Hold a MEP challenge and incentivize your members to invite family and friends using a free buddy pass to be eligible for prizes. Similar to the prize draw for the MYZONE challenge, every member that brings a non-member friend or family member and earns at least 1000 MEPs will win a ticket per person they bring into the drawing. Offer cash prizes, a year free membership, or whatever you know will get your clients and prospective members moving.
Spotlight your gym
Take a page out of EnVie Fitness' book. They brilliantly took the opportunity during Heart Month to leverage local new coverage to spotlight the need for fitness to improve heart health among women. Simultaneously, EnVie Fitness effectively promoted their gym and their integration of the MYZONE system. This is a great strategy especially for newer gyms, gyms that recently introduced the MYZONE system, or during fitness-focused months like Heart Month (Feb), or during National Physical Fitness and Sports Month (May). Even taking time to spotlight your gym during the Olympics is a great idea, or any other time when health and fitness are taking center stage.
Keep thinking ahead, consult with your trainers and staff and continue to come up with creative ways to promote and display your club and your partnership with MYZONE as your workout wearable of choice. New tactics and promotions are key to sustaining your current memberships and to appearing fresh and relevant to prospective club members. If you're still looking for ideas, check out our Press section to see how others are promoting MYZONE—you may find some inspiration that would work well for your gym in the coming months.
Share you best gym and MYZONE promotional tactics with us using #myzone or #effortrewarded and share what has worked best for you in our MYZONE Gym Operators Facebook group!