2018 is here, which has many of us thinking, "New year, new goals."
We've talked a lot about how you can increase your exercise motivation and set and achieve SMART goals, but increasing physical activity levels is only one side of the health and fitness coin.
Just as important is decreasing sedentary behaviors. Research show that meeting only the minimum guidelines for physical activity is not enough to provide decreased risk for chronic health issues if we are sedentary for most of our day.
It's important that we keep moving, so this post offers a variety of ways to be more active throughout your day, even when you're not at the gym or wearing your Myzone belt.

At Work
1. Do a few laps around your office before/after heading to the break room or bathroom.
2. Rather than emailing or calling your coworker, walk to their office.
3. Schedule "walking meetings" – since it will be more difficult to take notes, record the parts of the meeting you'll need to clearly recall on your mobile device.
4. Invest in a stand-up desk.
5. Schedule stretch and walking breaks every 60 minutes.
6. Invite your coworkers to workout with you or take a walk on your lunch break, then eat lunch at your desk.
7. Ditch the elevator for the stairs.
8. Park at the back of your company's parking lot.
9. Move in small ways – even doing heels raises or glute squeezes while you're standing at your desk can help!
10. Do a company-wide fitness challenge so your coworkers have more incentive to move during the work day with you.
11. After completing a task, stand up and move around (15 squats for every task completed, anyone?)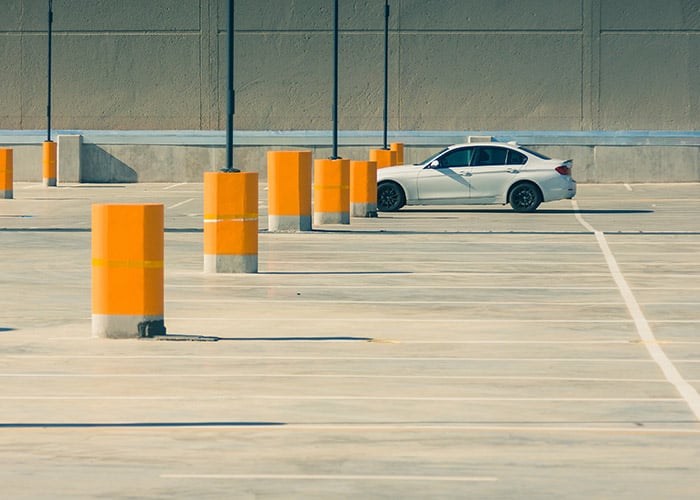 In Daily Life
1. Walk to as many of your errands as possible. For example, if you live close to a local businesses, try walking or riding your bike there.
2. Park at the back of the parking lot.
3. Always take the stairs instead of the elevator or escalator.
4. Make your social outings more active – swap going to the movies for a hike.
5. Opt to do your own gardening and cleaning.
6. Anytime you'd be standing still, walk or run laps instead.
7. If you're stuck standing in line, try doing heels raises or glute squeezes.
8. Do some light stretching or exercises while watching TV. Commercial breaks are a great time to get up and move around!
9. When it's time to unwind, go for a walk and practice deep breathing.
10. Add exercise to your chores. Try lunges while vacuuming, standing on one leg while doing the dishes, or 10 bodyweight squats for every window, mirror or sink cleaned.
11. Use your home's architecture! Go up and down the stairs twice each time you use them, use empty walls to do wall sits, pushups, and stretches, or perform "box" jumps or step ups on your porch steps.
12. Move around whenever you're talking on your cell phone.
Keep moving forward!
We hope this post gives you some ideas for ways you can start decreasing sedentary behaviors throughout your day. Be sure to share how you're staying active on social media using the hashtags #myzonemoves and #effortrewarded so we can cheer you on!
For more tips on how to use the Myzone® heart rate monitor and App, follow us during Fitness Fridays on Facebook Live (subscribe on Myzone's Facebook Page) – 8 am PT, 11 am ET, and check out our Myzone® Moves Podcast on iTunes or Google Play.