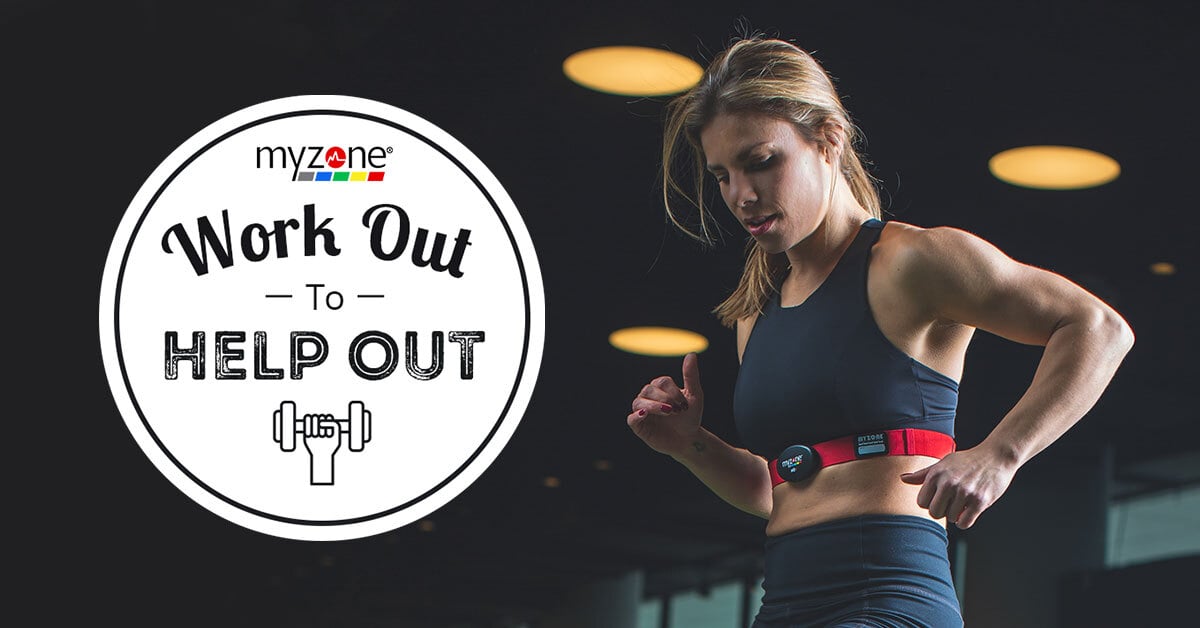 As the government's Eat Out To Help Out scheme comes to the end of its first week, Myzone has launched the Work Out To Help Out campaign. #WorkOutToHelpOut
Just as Eat Out To Help Out is designed to rouse the public to support the hospitality sector, which has been particularly hard hit by Covid-19, so our Work Out To Help Out initiative aims to empower people to invest in their personal health and fitness in order to fight the virus.
With fears of a second wave of coronavirus looming, it's imperative that people guard against the virus by taking control of their health.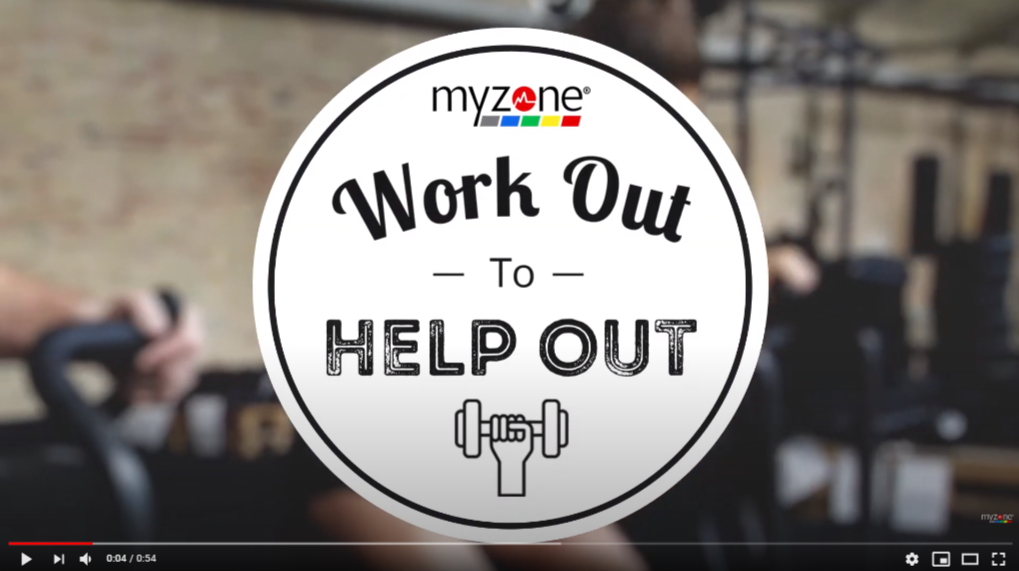 We know that being overweight and unfit puts people at greater risk of serious illness or death from Covid-19. Our sector is uniquely placed to help individuals fight the disease by improving their physical and mental health and boosting their immune system through regular physical activity.
We have the knowledge, skills and expertise to guide and support people at whatever of the stage of the fitness journey they may find themselves, from the novice to the elite. We have the tools and technology to allow them to engage in activity however and wherever they want to exercise, be that in our facilities, at home or in the great outdoors.
The UK has been in the grip of an obesity and inactivity crisis for years, while lockdown and the coronavirus has had a devastating impact on the nation's mental health. With the government and health experts urging the public to lose weight and get fit to protect against Covid-19, this is our opportunity to step up and help people to make potentially life-saving changes in the face of this global pandemic.
#WorkOutToHelpOut
Click here to grab yourself some Work Out To Help Out assets and join us in helping to share the movement.